Which B2B Lead Generation Strategies Actually Work in 2019?

4
min read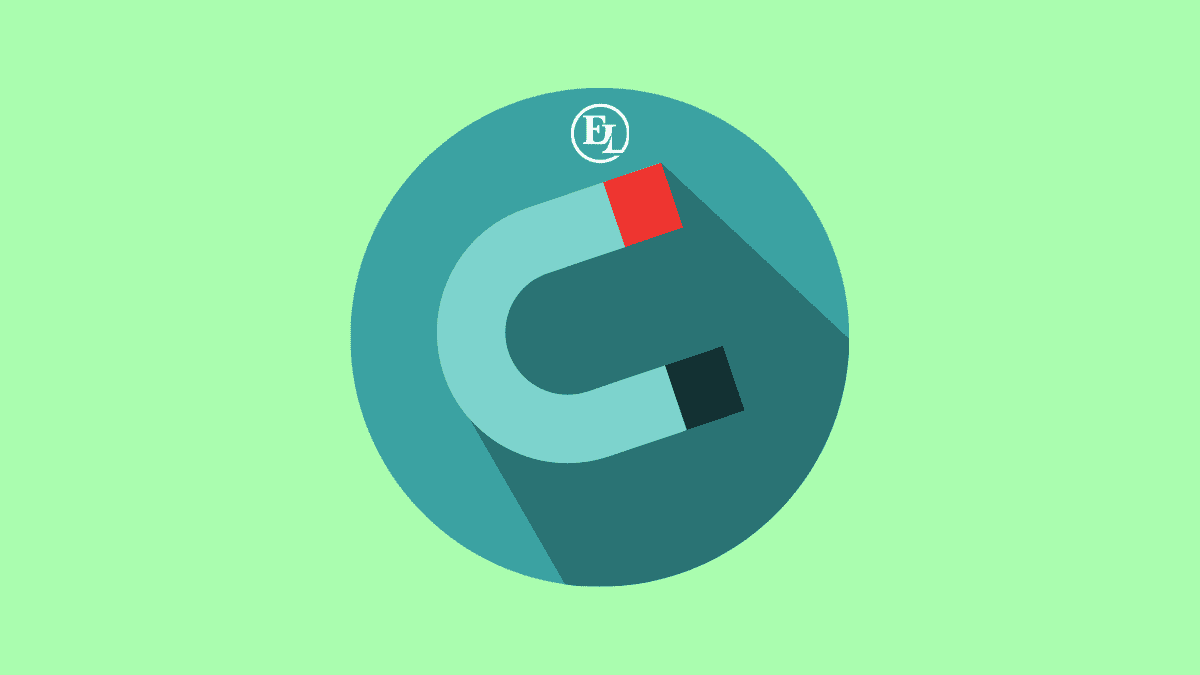 B2B lead generation represents the best course of action to grow your company. However, lead generation is not as easy a process as many thought. As an entrepreneur, you are constantly pressuring your marketing team to increase lead generation to scale your business fast. They offer you different lead generation methods and strategies that overwhelm you at times. It is no wonder why you take so much time to make a decision! Choosing the right B2B lead generation strategy, requires knowledge, vision and planning.Here is our opinion on some of the more popular B2B lead generation strategies these days.
We often stumble upon the same question on the internet asked by entrepreneurs – "Is email marketing dead?". For some it works wonders, for others, it is a total disaster. The email marketing strategy was most effective back in the early 2010s, where the competition was low and email algorithms looser. As time went by, Google found a way to filter out promotional emails and add them in a separate section. This affects the open rate, which means your emails most often end up unread. Furthermore, If your team is persistent, they will send follow ups and try again. If done too often, it could lead up to even a worse scenario – the spam folder. Other mail providers followed Google and upgraded their algorithm. This action made email marketing a debatable lead generation strategy.
Some statistics show that email marketing still generates massive results, but not as it used to. For instance, an email campaign sent to 1000 potential leads, produces a click ratio around 5% and a response rate under 0.5%. If we compare it with 2009 statistics, when the click ratio was a strong 20% and response rate 12%, we can conclude that email marketing became an obsolete B2B lead generation method. On the bright side, email marketing for some businesses can still work wonders, especially if they are B2C oriented.
SEO & Paid Social Media Advertising Strategies
As part of digital marketing, SEO and social media advertising are an excellent, yet an expensive way to generate leads. All of your marketing consultants will propose these lead generation methods and strategies as the most viable and successful way to generate leads. However, when you see all the expenses and time required for generating results, there is a great certainty that your company cannot take the expenses.
For the SEO lead generation method, you will require a minimum of one year until you get some organic visits to your site, plus thousands of dollars invested in building links. Speaking of expensive, social media advertising adds even a greater burden on your marketing budget. Social media might be the perfect platform to generate leads for business that are B2C oriented. When it comes to B2B lead generation, LinkedIn is possibly the only network to give you positive results.
B2B Lead Generation Software Strategy
What better way to generate B2B leads than to use a B2B lead generation software? Enterprise League developed a specialised platform to help small and medium businesses to generate new leads and expand their businesses to all corners of the world. 
The search console of the platform  is easy to use – just enter your preferred keyword, industry, location and sector and the results will show all the companies that match the criteria. Whether looking or offering products or services, tender is the ideal option to reach out to all the users on our platform. Input your requirements and in no time companies will connect and make the first contact of a successful and long-term business partnership.
Let's stay in touch
All our latest business knowledge delivered to your inbox a few times a month