About Enterprise League
Enterprise League was founded to address a huge problem for small companies: how to find the right companies to buy from, or to sell to.
Our purpose is to bring the decision makers of small companies onto one platform, and give them the unlimited ability to search through the business world for the companies they want to partner with.
Our story
We are focused on solving the biggest problem that small firms face, lack of business collaborations. We firmly believe that there is a customer for any product/service and Enterprise League was founded with that mission at its core.
Businesses spend thousands on SEO, social ads, professional advisors etc.  and yet still struggle to get the B2B leads they need.
Our purpose is to enable firms to find extremely well targeted leads in order to achieve their business goals faster and more efficiently.
Our mission
#MakeBusinessGreatAgain
Small companies are the driving force of every economy, and we are on a mission to facilitate the way they do business. By helping small businesses we help individuals become financially self-sufficient and independent.
Enable current and wannabe entrepreneurs to quickly find firms to work with, and start growing their business. 
Our vision
Connected Business World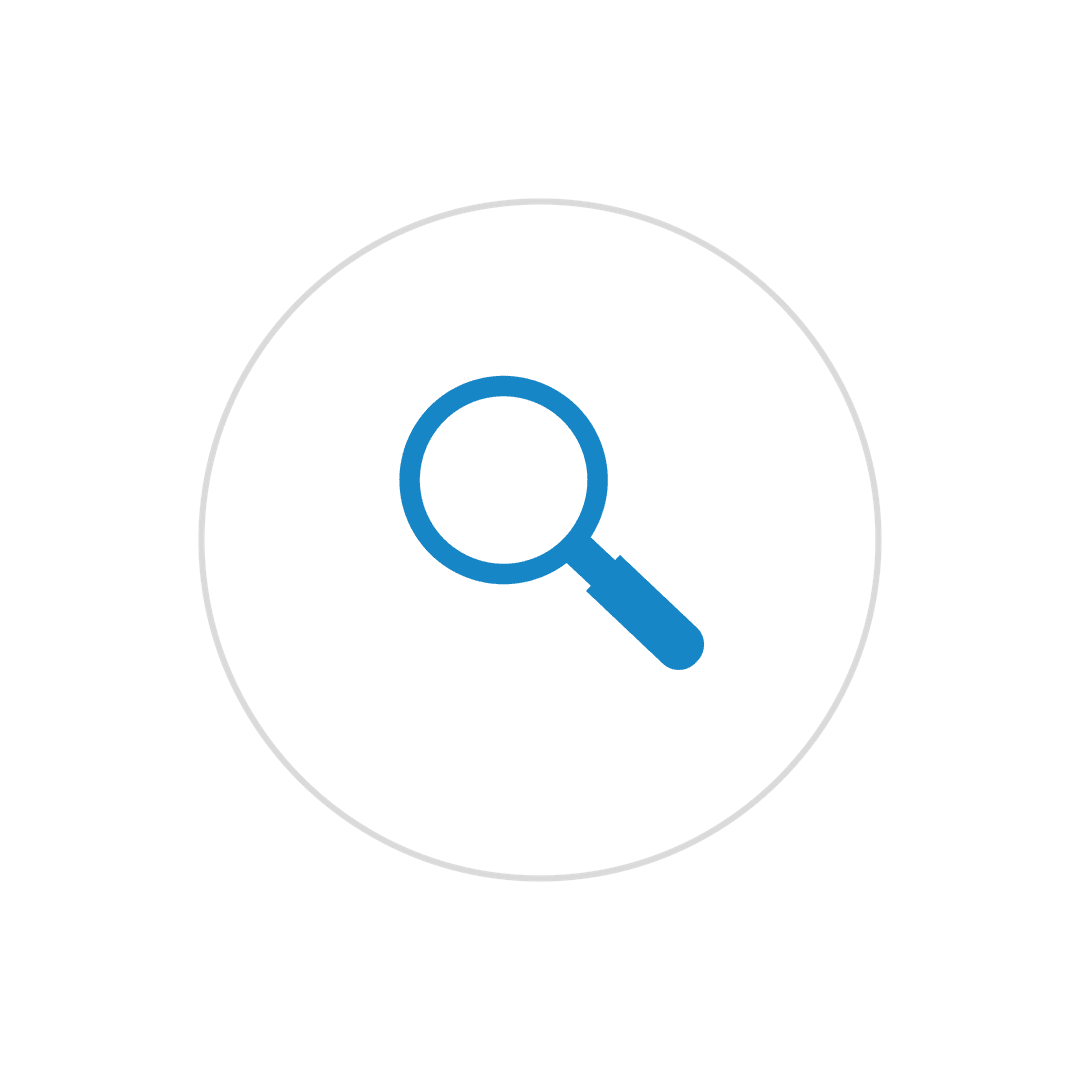 Search Companies
Industry
Sector
Location
Keywords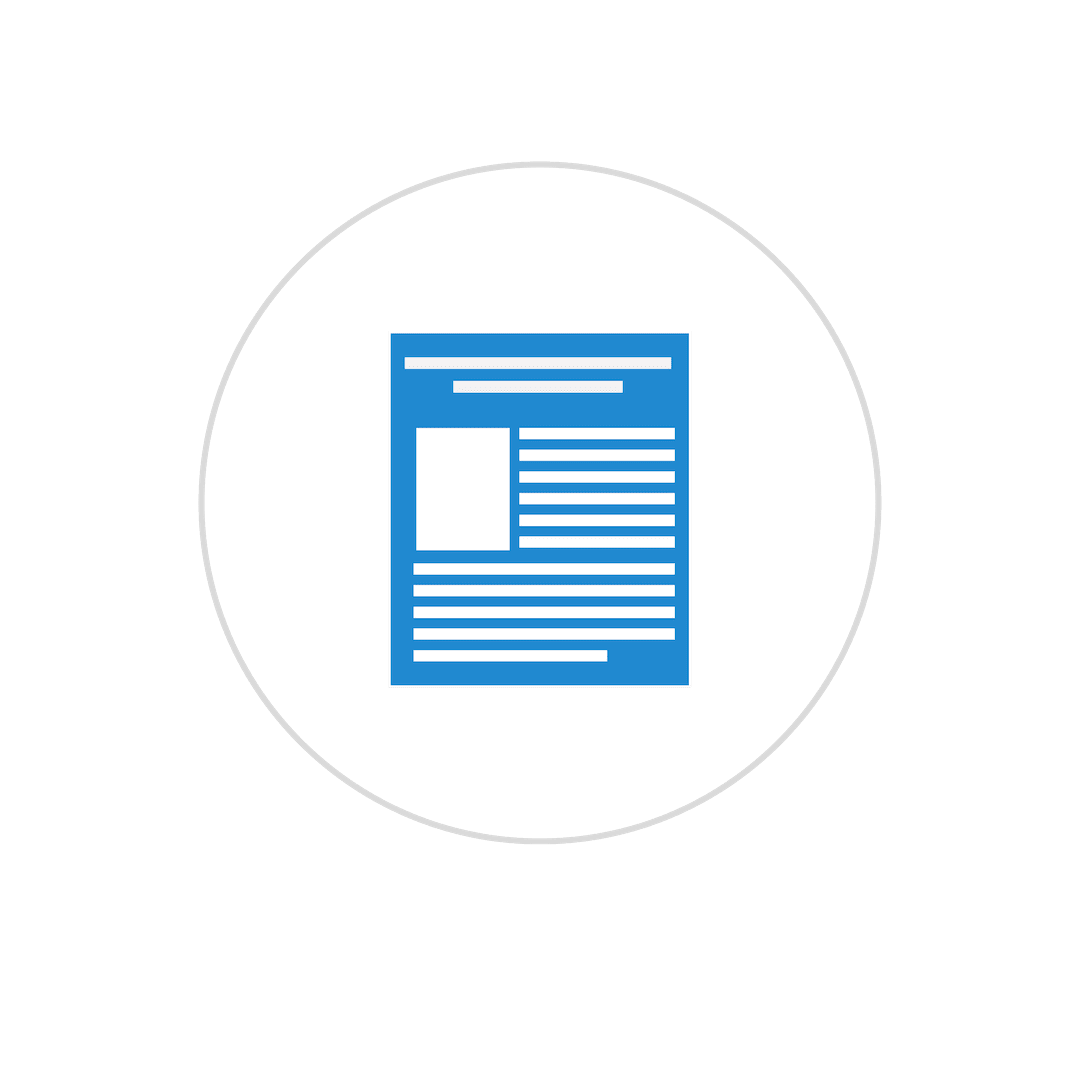 Publish Tenders For
Products/Services
Suppliers/Buyers
Manufacturers
Deal Partners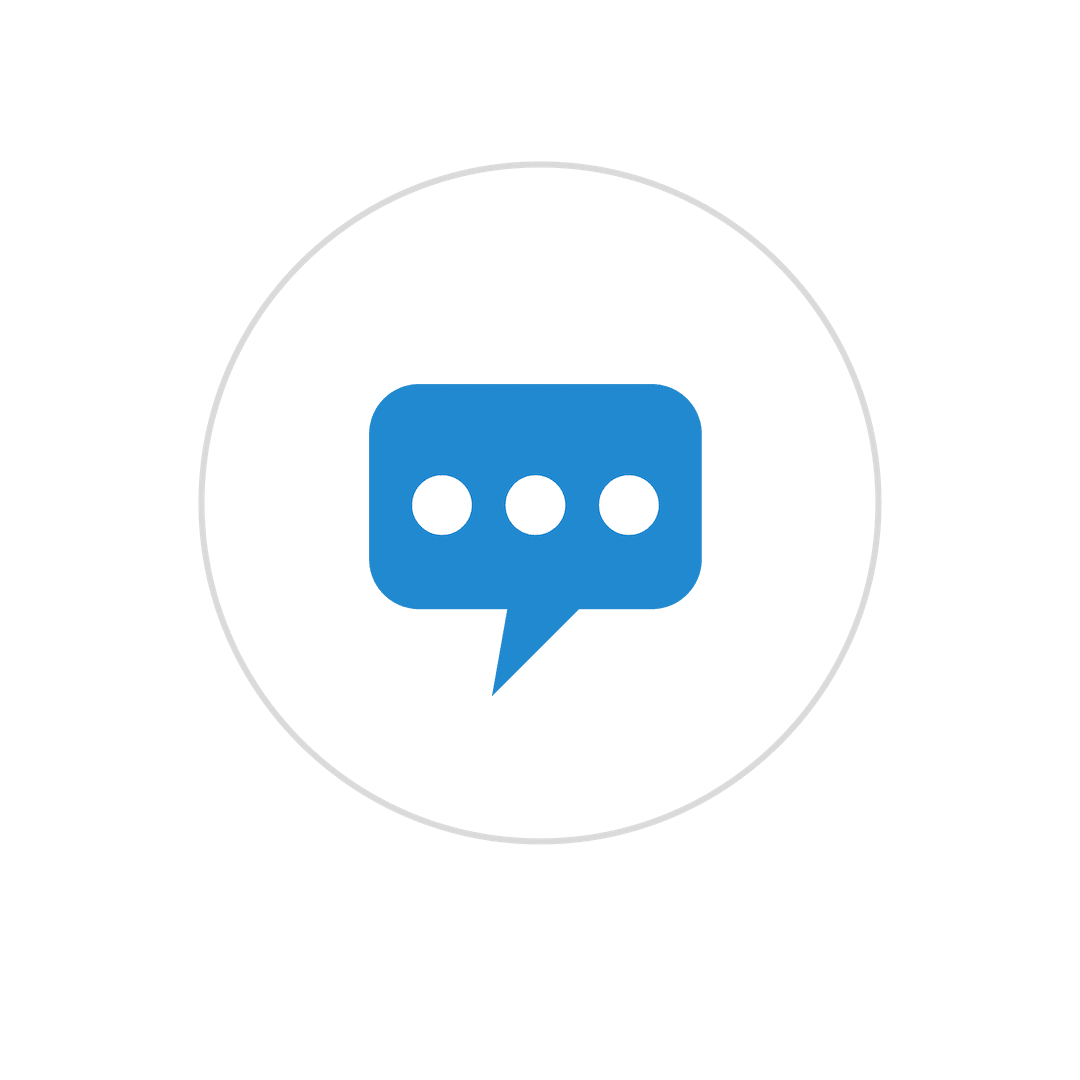 Get Answers Quickly
Instant Messaging
Focused Communication
Talk to the Decision Maker
.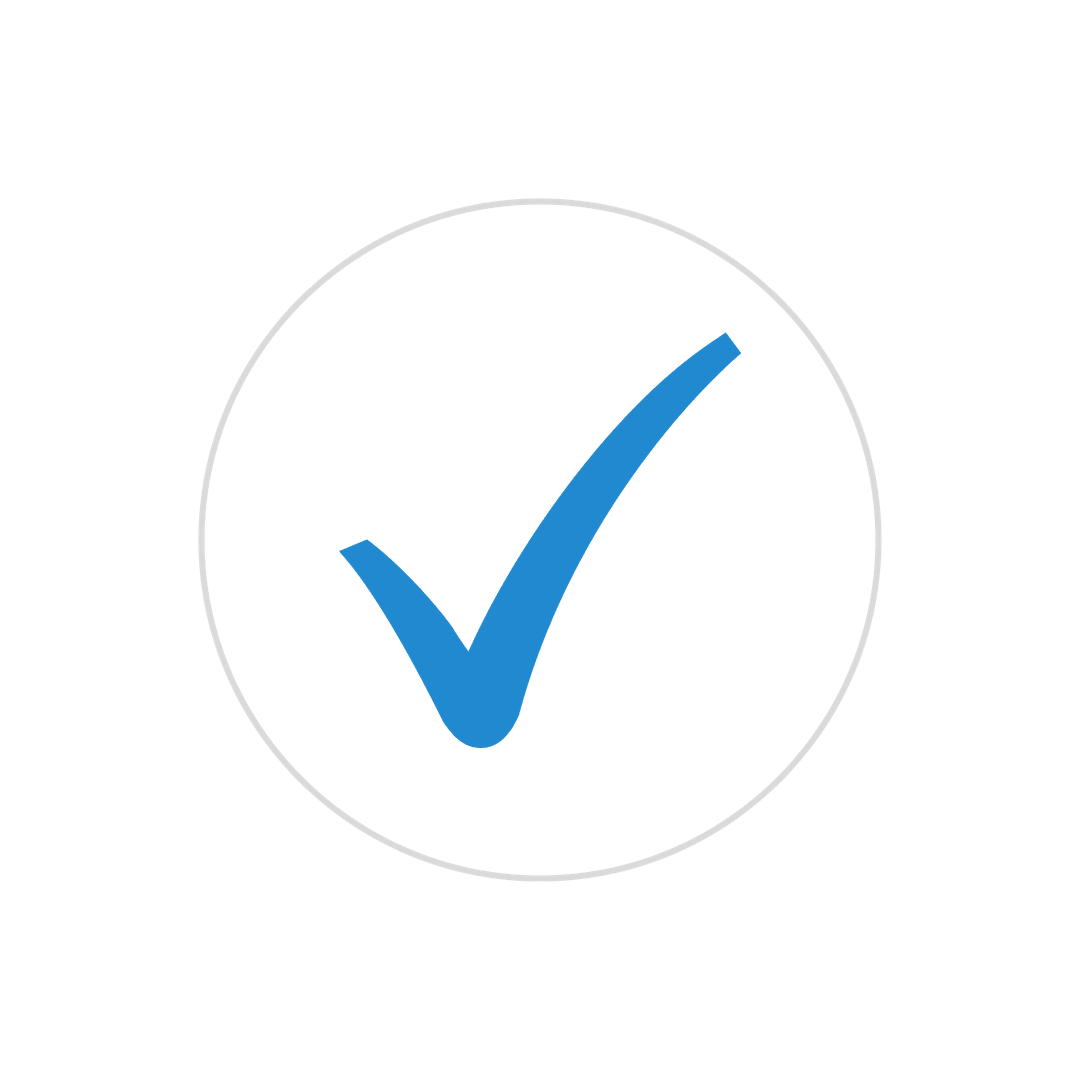 Get Matched with Firms
Share what you need
Get notified when a firm searches you
Get B2B Matches
Caring about small businesses and local economies
We serve and support small business growth and economic prosperity.
We position our platform to be an ally to our members. We facilitate their search for a business partner and help them meet their business needs.
There is always someone who can be your customer
We believe that there is a need for every product/service out there. We encourage entrepreneurs to be proactive, take control and chase business opportunities.
We value quick and efficient ways of problem solving, to speedily chase towards our goals. 
Opportunities for more businesses, supports more individuals to become financially independent and improves local communities.
Our success is dependent upon the collective energy, intelligence, and contributions of all of our Team Members.
Team growth and happiness
"Take control, be the master of your destiny. Don't let opportunities escape you."
If you want to make a meaningful impact and have some fun along the way, we'd love to meet you.
Sign Up for Enterprise  League Today
Connect with businesses, share tenders, find business deals and collaborate