To get the best accounting tips we approached Key Business Consultants who specialise in bookkeeping, VAT, payroll & end-of-year accounts for small businesses and startups. 
As small business owners and entrepreneurs, it's easy to fall into the pitfall of inefficient or even non-compliant accounting practices.
With the sheer volume of tasks demanding your attention, you may be tempted to place your accounting affairs low down on your list of priorities. 
However, accounting should never be treated as an afterthought or an inconvenience.
Keeping track of finances is the backbone of success for any business. By having a set of balanced and up-to-date accounts, you can financially forecast into the future and spot potential areas of concern before they manifest – saving you a considerable amount of time and money further down the line.
We get it: managing and maintaining your business' finances can be highly-challenging, and knowing exactly where to begin can be daunting.
In this article, we discuss some of our top accounting tips for entrepreneurs who are still exploring the business world and its complexities.
Keep your personal & business funds separate
If you're looking to be in control of your finances, your business revenue and expenses must always be kept separate. This is one of the most crucial accounting tips you have to know.
Many small business owners operate without a business bank account and rely on their personal bank account to receive funds and make business purchases. In the early days of your business, this may not prove to be much of a problem.
But as your business begins to scale, monitoring its financial activity can become hugely complicated. Mixing your personal & business transactions makes it all that more difficult to manage when it comes to filling in your tax return. 
To start a business bank account, you must establish your business as a separate legal entity, typically either a limited liability partnership (LLP) or a private limited company (LTD). We would recommend opening both a current and savings account for your business, with the latter essential for building up a buffer in case of any unforeseen costs or liabilities. 
In addition to better tracking of your business' financial activity, a separate business bank account gives you the option of applying for loans or credit to pay for expenses – a crucial step for businesses of every size as they look to consolidate their growth.
Keep tabs of all your expenses
One of the most common mistakes for small business owners is overlooking their business expenses. Your business will undoubtedly have several costs that facilitate its day-to-day running, growth or promotion. But spiralling costs can be fatal for companies.
It's crucial to keep accurate records of every business expense, not only to ensure your business remains viable but also for accounting and tax purposes.
If you're self-employed, HMRC allows you to claim several types of costs as 'allowable expenses'. These expenses can be subtracted from your turnover to reduce your taxable profit and the amount of tax for which you are liable. 
For example, if your business reports a turnover of £35,000 but makes a claim for £10,000 of allowable expenses, you are only required to pay tax on £25,000 (£35,000 – £10,000), which is your taxable profit.
However, it's important to remember that HMRC has strict guidelines regarding allowable expenses – and not every business-related cost may be claimed as part of your return.
Per HMRC, you may claim the following as an allowable expense:
office costs

; e.g. stationery or phone bills

travel costs, e.g. fuel, parking, train or bus fares

clothing expenses, e.g. uniforms

staff costs

, e.g. salaries or subcontractor costs

things you buy to sell on, e.g. stock or raw materials

financial costs, e.g. insurance or

bank charges

costs of your

business premises

, e.g. heating, lighting, business rates

advertising

or marketing, e.g. website costs

training courses, e.g. refresher courses
You should speak to a tax specialist if you are unsure about any of these allowable expenses and how they relate to your business' circumstances. For instance, if you utilise an item or service for both personal and business use, you will be required to calculate the correct proportion to claim.
Develop an up-to-date bookkeeping system
It is essential to establish the distinction between bookkeeping and accounting. Bookkeeping allows you to accurately track your day-to-day cash flow, recording incomings and outgoings and categorising them. It is a crucial first step in the accounting process as it reconciles and prepares financial data ready for auditing, generating financial statements and forecasting future business needs.
With an effective bookkeeping system, managing and claiming business expenses is a much more straightforward process (see above). At the same time, you will also have a clear illustration of your cash-flow situation, which is integral for ensuring your business remains sustainable and profitable.
Many small business owners struggle to keep up with daily bookkeeping, making their accounts much more challenging to compile. If you're one of them, don't fret!
There's a range of DIY bookkeeping services available at minimal initial cost, with the most popular software being Xero, QuickBooks or Sage. With a variety of features and automation options possible, there's no need to be still using Excel spreadsheets to compile your daily transactions.
Alternatively, you may opt to outsource your bookkeeping, which allows you to redirect your attention to your business' core activities & focus on its growth. Outsourcing doesn't need to be expensive: many accountants offer bespoke packages for entrepreneurs and SMEs.
If you run a limited company, you must hold accounting & bookkeeping records or risk a fine of up to £3,000. Per HMRC, you must keep the following information:
All of your business' expenditure – receipts, petty cash records;

All of your business' income – invoices, contracts, sales books;

Any other relevant documents – bank statements, letters, etc.
Stay on top of HMRC's deadlines
If you run a limited liability company, you will be aware of the different taxes you are required to pay, including VAT (if registered) & corporation tax. However, it can be tricky to remember exactly what is due – and when. Hence keeping up with deadlines is on our list of most essential accounting tips.
If you do not file your accounts in time, you could pay a penalty of up to £1,500 as a limited company.
The deadline for submitting your tax return is 12 months after the end of the accounting period it covers. Meanwhile, there is a separate deadline for paying your Corporation Tax bill, which is typically nine months and one day after the accounting period.
If you are self-employed as a sole trader and do not own a limited company, you are still required to adhere to HMRC's deadlines or risk a fine. You are required to submit a Self Assessment, which outlines and calculates your business' income, expenditure and tax due. 
The deadline for registering for Self Assessment for the 2019-20 tax year is 5 October 2020. Paper tax returns have a deadline of 31 October 2020, but if you are completing your return online, you have up to 31 January 2021 to submit it. You will also be required to pay the tax you owe on this date.
Find an accountant to advise on any startup tax reliefs
Whether you're just starting out as a business owner or you're company is scaling up, knowing these accounting tips could save you a fortune. If all this sounds too complex for you, don't be hesitant to outsource or hire someone to keep your accounts in check.
More must-read stories from Enterprise League:
Is your business using cloud storage? If not, we give you

5 reasons

why you should.
Create your company page. Discover opportunities. Seize businesses deals.
Discover the secrets behind successful Google advertising for small business. Learn all the pitfalls and tricks to avoid them.
read more
Discover the secrets behind successful Google advertising for small business. Learn all the pitfalls and tricks to avoid them.
read more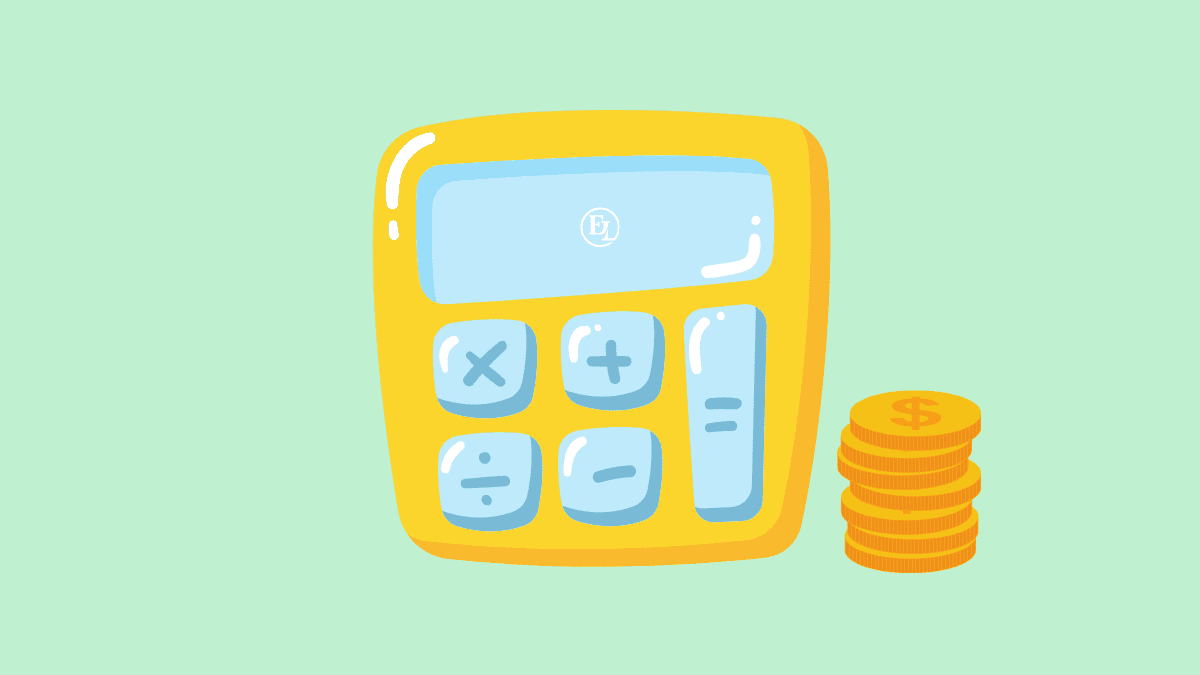 Have no clue about pricing strategies and how to price a product? Follow these tips and fill your pockets up.
read more