In the new age of technology, artificial intelligence holds the key to better company performance and customer satisfaction. With the improvement of the application of artificial intelligence in social media, brands can promote their products and ideas. They can also reach out to consumers, interact with them, and understand their needs.
According to recent studies, with AI, 62% of consumers have started trusting the companies, and 59% of them have shown higher loyalty. With this, it is proved that Artificial Intelligence has completely revolutionized the concept of social media marketing. 
To understand, let us first discuss what artificial intelligence is. 
What is Artificial Intelligence?
There are many definitions of artificial intelligence, but Demis Hassabis gave the most fundamental explanation. The CEO of an AI startup by Google, DeepMind, defined Artificial Intelligence as "the science of making machines smart."
When humans make machines, they try to make them like humans. Machines are given the ability to see, speak, move or write, and do our work for us. 
We use AI in everyday things – starting from the predictive texts set up in our smartphones to the voice assistants and real-time navigation. Even companies like Netflix and Amazon use AI for recommendation purposes, Google uses AI systems to help find suggestions in search engines or write emails, while Enterprise League uses AI to suggest the best business deals and partners. 
For example, Facebook, the goldmine of data, uses Facebook Artificial Intelligence Researchers( FAIR) to control the content being put upon its site. 
 AI makes predictions based on large amounts of data. AI's capabilities are based on machine-learning. This is different from traditional software since traditional software can only improve when humans update them manually. On the other hand, AI is capable of improving on its own based on its previous performances and new data given to it.
This makes AI a hub for unlimited progress – they can improve their prediction accuracy over time without manual help. AI can also remember every marketing strategy, software, preference, choices, etc., and use these over time to strengthen its performance.
All the details like personal preferences, places you search for, sites you visit, street language you use, beliefs, and interests are the base of new data for artificial intelligence systems. 
Hence, based on AI tools' prediction power, they can be successfully used to enhance social media marketing. 
Application of Artificial Intelligence in social media
The application of artificial intelligence in social media is unavoidable these days. Facebook uses AI to target customers for advertising products, scans images to recognize faces and tag them in pictures. Instagram, which Facebook also owns, uses AI to display the content of your preference. Snapchat uses AI technology to show you filters that you might like and aligns them to your face.
On the other hand, sites like Linkedin and Internshala offer you jobs that are best suited to fit your resume and show you, like-minded people you might want to connect with. 
In this way, AI technology regulates the content you put up on social media, makes predictions based on that, and shows you related content. 
AI and machine learning are essential in how today's social media functions. They work at the discretion of the company-owned and behind the scenes to promote marketing.
Given below are the three most used social media marketers' strategies with the help of artificial intelligence and machine learning tools.
Social creation and management
Social media marketers' main job is to create enough content to be displayed on platforms throughout the day to engage the audience. Traditional marketing tools would take care of scheduling upload and make sure these contents are posted properly at intervals. But this streamlining was taken a step forward with the help of AI.
AI helps to create posts and manage them all on their own. AI tools for social media are now available, which automatically add hashtags, release the content on every platform, and even upload in bulk to get maximum engagement.
Thus AI technology helps in social creation and management in minutes.
AI-powered tools provide insight into your brand posts and activities. This refers to the AI tool meticulously scanning your posts, comments made and making insights based on that.
This data is used by the AI tool to make predictions based on your activities. It tracks your brand following, goodwill, emerging trends, keeping tabs on brand reputation, potential customers to target, and identifying new ways of enhancing social media promotions. 
AI tools are now used to create content for advertising to be used on social platforms. They create ads that we see for pages like Facebook and Instagram. Due to AI's ability to predict the languages that are to be used, these ads are optimized for clicks and conversions. 
3 benefits of AI in social media
Here are some advantages of AI in social media:
Automation –

AI takes up the role of delivering your content to your customers. Some of the tasks undertaken are social engagement, scheduling, analytical tracking, etc.

Performance Measurement –

AI technology helps marketers review their performances. Be it their social media reach, customer engagement, or social insights, it can collect data to help you review your performance. For example, Hootsuite, an AI technology, allows you to gain insight into your customer preferences.

Optimized Content –

Since AI technology can optimize social media content with machine learning, it optimizes and displays the content according to your preference pattern.
It is said that AI is now a huge part of social media marketing. According to reports, AI can grow from 0.4 to 0.8 US trillion dollars in the social media industry. It helps brands to reduce costs, increase revenue and reach out to new customers. AI can help maneuver the social media platform with ease, even if you have no idea in that field. 
Artificial Intelligence can thus make social media marketing extremely easy and helpful for your business's promotion and growth.
Bhavik Soni is a Creative Writer at Auto Monkey. We provide an original analysis of the latest happenings in the social media industry. Connect with Latest Social Media Trends and News plus tips on Twitter, Facebook and other social tools on the web.
More must-read stories from Enterprise League:
Create your company page. Discover companies to work with. Get business deals.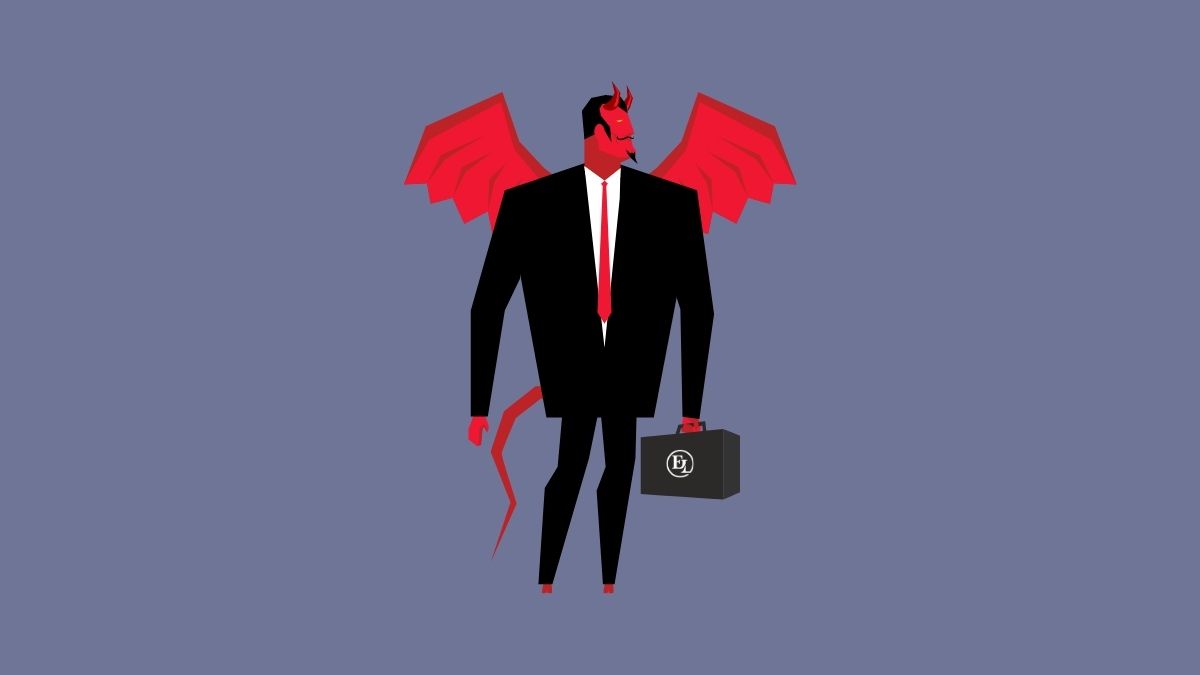 Not all bosses are good, some of them bring the company more harm than good with their leadership style. Learn how to recognise the signs of a bad boss.
read more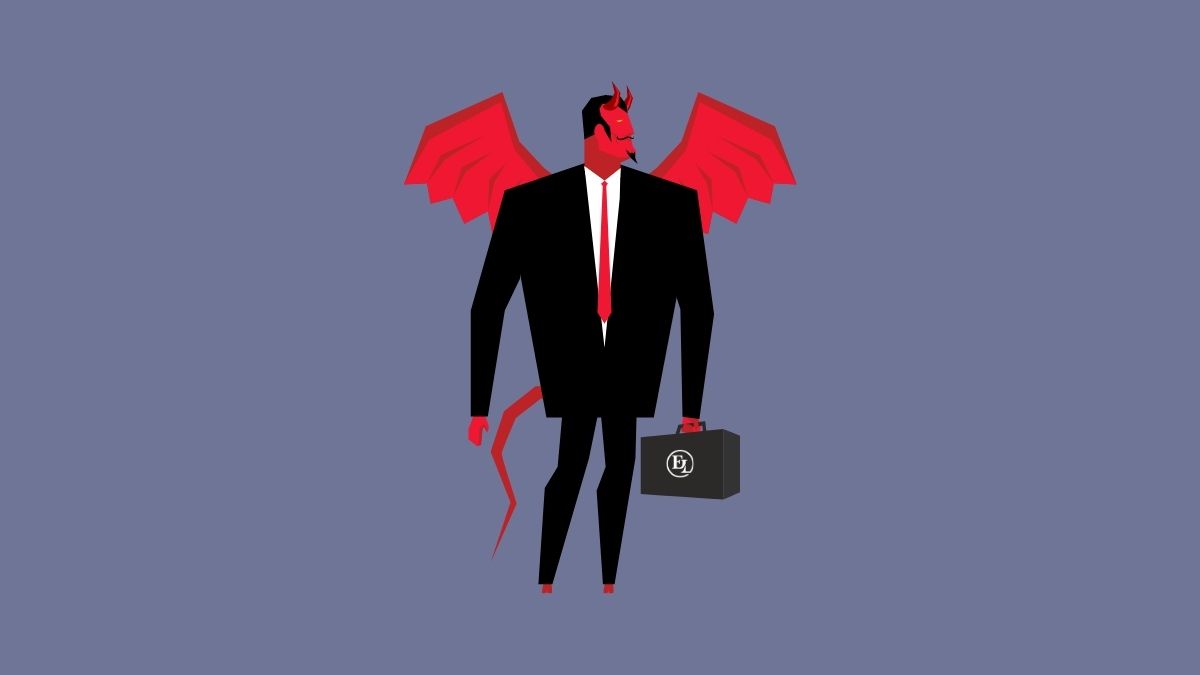 Not all bosses are good, some of them bring the company more harm than good with their leadership style. Learn how to recognise the signs of a bad boss.
read more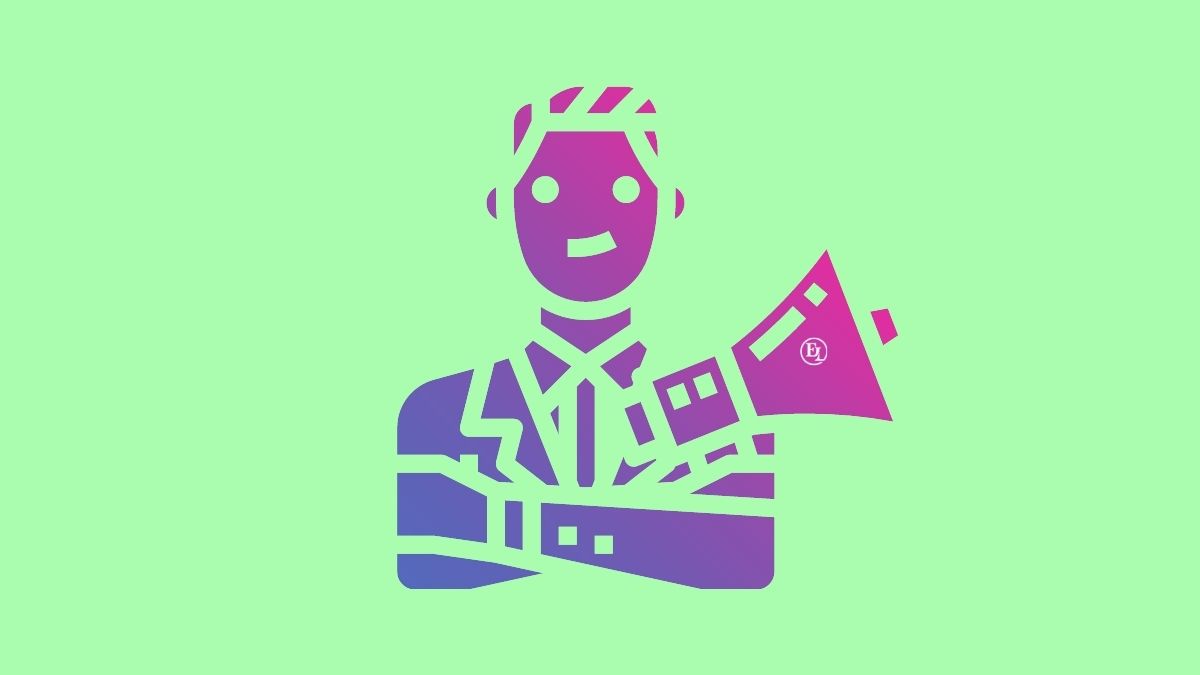 What it takes for marketing agencies to stay in the game and beat the competition in 2021? If you're doing these things you'll be safe from any economic crisis along the way.
read more