We got Zsófia Bányai, an excellent Operational Manager and Founder of myprocess.es, to shed light on the benefits of outsourcing for small businesses that want to grow.
I have become an advocate of outsourcing because my first business had failed mainly because I did not have enough time but still I tried to do everything on my own. At that time I wasn't aware of the benefits of outsourcing for small businesses. 
I started an online shop focusing on the Hungarian market only. Then I hired a web designer who created the webshop and had some initial support, but then I was the head of every single task. Moreover, I fooled myself saying I am doing it on my own because I want to learn. But quite frankly, I just wanted to save money and I was too scared to involve anyone. 
Right after the webshop was launched a horrible hamster wheel started: I thought I am almighty. I was writing content, organizing photoshoots of the products, setting up social media, optimizing, ordering from the suppliers, packaging, emailing to clients. Did I mention my husband was studying at university besides his daily job, I was working full time as well? Still, I failed to see the advantages of outsourcing.

We were supposed to have a life that we did not have. I could never finish my to-do-list or reply to all of my emails. It resulted in immense frustration and stress. I am still grateful we decided to close this business before our relationship became a victim of my poorly set operations.
There are benefits of outsourcing for small businesses, right?
Believe it or not, the idea never came to me to outsource back then. Even if I knew about it, I was too deep in the pile of tasks, I would not have been able to find time to hire and train. But after my eureka moment I am here to list you 5 reasons why outsourcing is good for entrepreneurs or owners of a small business.
Killing one of the biggest enemy: procrastination
I don't know about you but I did have a problem with procrastination. Tasks that I don't like, tasks that I am not sure I can handle: they slowly all go to the end of my to-do list. The solution to this is obviously outsourcing, but for too long I wasn't convinced and was wondering is outsourcing good.
One client of mine thought that being a great procrastinator is actually a good thing. Managing delays develops new skills and competences, he said, and well, I cannot argue on that one. But after missing two important deadlines in a row and failing to submit documents to local tax authorities he changed his mind. 
If you cannot jump right into a task, you better outsource it to someone who will do it for you right away.
No more boring tasks for you to do
Do you want to work half-heartedly? I guess when you started your business it was not that you dreamed about. When I started my business I created my very own Facebook page. I am sure there are many skilful freelancers who enjoy digital marketing more than me and I could've just outsourced to them straightaway. But no, I wanted to give it a go. 
After creating my third post, putting an uncontrollable number of emojis within the text I got bored and I decided not to push further. It had no fun in it. No likes were in the air either. I knew social media management is not my cup of tea, so after this incident, I hired an excellent professional to work with. Less emoji, more quality content and organic reach.
Cost efficiency – because money does matter
Outsourcing helps businesses grow. And for growing you will need the financials. If you have a project that only runs for 3 months you don't need to hire a contracted employee. 
Let's say you will need a Japanese and Italian speaking accountant with 5 years of experience (true story) who helps you make a strategic decision based on financial reports. They cost a lot. And after a careful decision has been made, more likely you won't need them anymore, but the good news: you can always get back to them. 
Hiring a full-time employee is not just about money and paying social security, but also comes with other responsibilities. Onboarding of new staff, providing them tools for work, integrating them into the organizational culture – it takes extra time and effort. With outsourcing, on the other hand, it's all so much easier.
Get things done without juggling on your own
"Not good, not terrible". Does it sound familiar to you? You are an excellent businessman, or administrator, or economist but when it comes to IT you got simply lost. You waste time watching endless tutorials on coding instead of opting for IT outsourcing. 
Then you realize, this is not how you wanted it. And you repeat. Maybe you gain some experience but you know that in the long run it is not going to work out and you need someone to do it for you. 
One of the benefits of outsourcing for small businesses is definitely this one – you don't have to do everything on your own.
You are nurturing your business 24/7. You dedicate an insane amount of energy to realize success, to reach your dreams. But what about your private life? How do you charge your batteries? How will you have new ideas if you cannot relax? 
Easy, outsource.
Recently I watched a great video on how the lack of sleeping influences our potential. The studies show that if you cannot get enough rest, your hypothalamus (responsible for balancing crucial body functions) goes off. If it leaves unstable, you will be unable to learn, to develop, and to adopt new information. Hence, you'll be unable to grow your business, and we don't want that.
Moreover, experiencing joy and spending your free time with active resting is essential to get rid of the everyday routine and deal with challenges that can come on your way.
So go ahead, outsource a portion of your work.
All sounds good about the advantages of outsourcing, but how should I start?
More must-read stories from Enterprise League:
Added value

is just what you need to close deals amid crisis.
Create your company page. Discover companies to work with. Get business deals.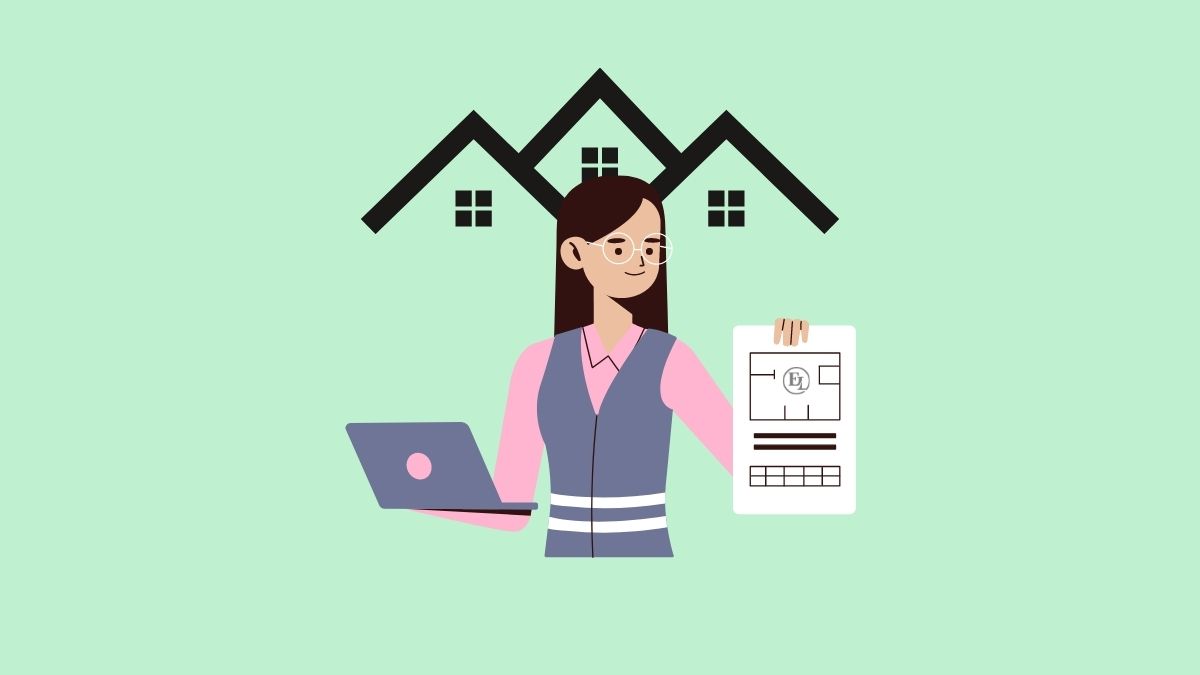 If you're wondering what type of services does a real estate virtual assistant offer, check this article out. You'll find examples of the fundamental real estate VA services.
read more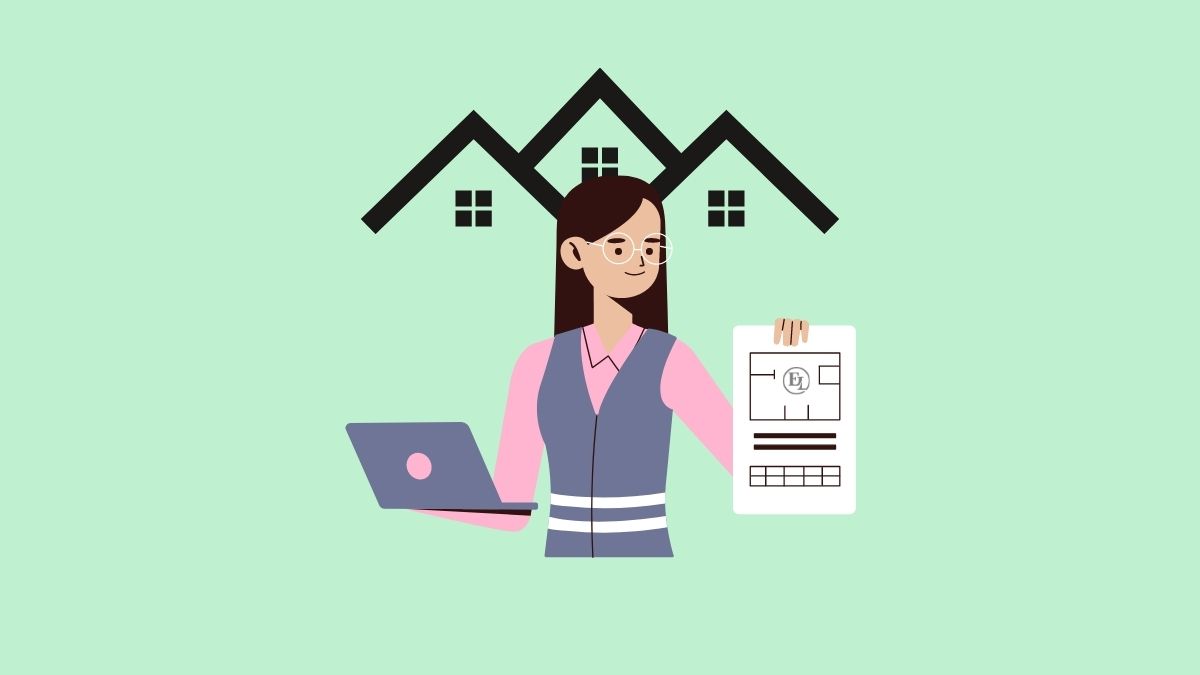 If you're wondering what type of services does a real estate virtual assistant offer, check this article out. You'll find examples of the fundamental real estate VA services.
read more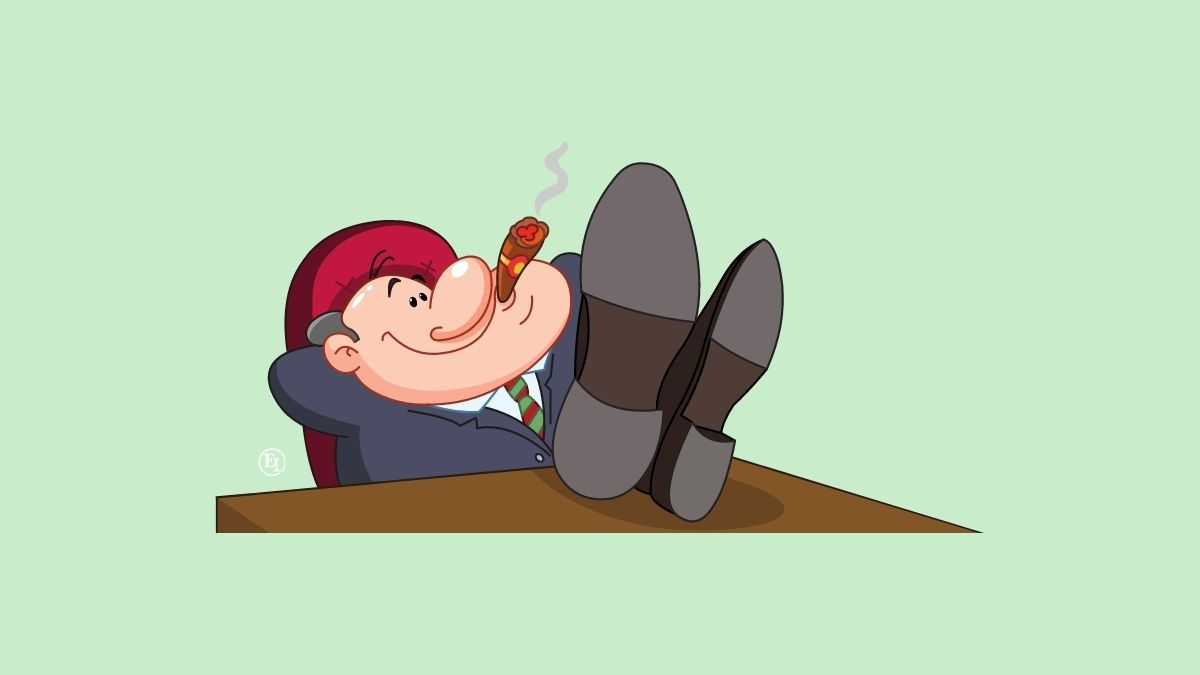 Are you a good or a bad leader? Check these poor leadership qualities to find out. Leadership makes the difference between successful and bad companies.
read more