Some of the best startups in India are being founded as a result of its fast emerging economy. Knowing the Indian population is above one billion, there's no doubt of the economic potential and power laying in India. Could it be the next China?
India is one of the high growth emerging markets and with the world's second largest population. This is making their startup industry incredibly innovative and prosperous. The number of startups in India are ever growing as entrepreneurs are continuously innovating with new products and solutions.
The best startups in India to keep your eyes on
After doing an extensive research and valuation we made this list of the 10 best startups in India to watch. Of course, the list could be much longer. But these newly founded companies are bringing revolutionary changes by leveraging advanced technology and looking into the future. So big, that we see them disrupting the world scene as well.
So let's see what's the X factor that makes these the best startups in India. After all, they must possess something that others don't to be praised so highly.
ShopClues is widely accounted to be one of the best startups in India due to it's widely adopted eCommerce platform which caters to the second and third-tier markets. ShopClues is putting the focus on helping small businesses gain a national reach. It has an impressive 50 million monthly visitors and more than 130,000 merchants that sell diverse ranges of products in unstructured categories. ShopClues also launched their B2B wholesale platform built around small businesses. This is one of the few startups in India that is registering growth of 600% year-on-year.
BookMyShow gives customers access to an online ticketing platform. It enables customers to buy tickets for everything – from movies to plays and even sporting events. Additionally you can buy gift cards, receive rewards and buy tickets on the go with their mobile app. By growing yearly at 70%, BookMyShow has secured ticketing rights for the Indian Premier League and the Twenty20 World Cup. 
BookMyShow is surely an Indian startup that is looking towards internationalization in the next few years.
Micromax Informatics is a leading startup in India that focuses on consumer electronics. They cover mobile phones, tablets, monitors, and laptop/tablet hybrids. They focus on providing affordable electronic consumables. Their sales figures are increasing at one of the fastest paces among startups in India even surpassing Samsung in their smartphone sales. 
On top of this growth Micromax is heavily investing on developing their own manufacturing facility in India, bringing more local jobs and inflow of cash in the economy.
Yatra is the fastest growing travel booking startup in India. They help their users book rooms in more than 22,000 hotels in India and more than 500,000 hotels worldwide. Users can easily find information about pricing and availability as well as book air travel, holiday packages and bus and rail tickets. This Indian startup is providing compact travel services with the goal of creating happy travelers. 
Yatra is among the many companies in this sector but they are quickly becoming one of the largest startups in India by achieving more than 2 million app downloads in their second year of operation. Moreover they have already won 3 India Tourism Awards and their growth is only just starting.

The Indian Uber, that's Ola – the ride hailing app that is dominating the Indian taxi industry. Ola is one of the best startups in India that is creating a dominant presence in the economy. Their services offer vehicle ranges that cater to all types of customers from economy hatchbacks, sedans and luxury cars. Ola users easily book rides with the Ola mobile app and enables users to pay online or with cash on delivery. 
This Indian startup has an incredible valuation of $2.5 billion and it is only just starting. At this growth rate Ola is quickly gaining more market share from Uber and other local competitors, making it an attractive investment.
Fintech startups in India are one of the fastest growing types of companies and Cashfree is one of the best out there. Cashfree are innovating with technology to enable companies in India to collect and make online payments. Their solutions provide a blend of payment and online banking services to more than 50,000 businesses within the country. Companies using Cashfree are able to collect online payments from their customers as well as vendor payouts, wage payouts and instant loan disbursements. Their popularity is exponentially growing within the Indian business community.
Practo is a search engine for healthcare enabling users to easily find the most suitable doctors and book an appointment instantly. This is one of the largest and best startups in India and the whole of Asia. Moreover, they also have a SaaS software for doctors, which works on a subscription basis. 
Within their first year of operation Practo Search was being used by more than 1 million monthly users that were booking around 120,000 appointments. Practo is also a highly valued startup with a worth of $200 million. Practo is aiming to expand across all major Asian markets in their effort to become an international company.
The learning industry is another exponentially growing industry in India. One of the largest startups in India is exactly in this field. That's CultureAlley, the language-learning app that aims to educate more than 1 billion people. CultureAlley is innovating within the learning ecosystem by combining the well known Facebook newsfeed with gaming achievements. They convert the learner's personal news feed into the language they wish to learn. 
Additionally, they have thousands of interactive lessons, games, reading and speaking practices to advance your knowledge. Another interesting feature is their chatting functionality which enables students to communicate with tutors and easily access dictionaries. CultureAlley's app works offline as well, therefore making it perfect for study on the go. This startup is already being used by 2.2 million people and it is not showing any signs of slowing down considering the country only has 15% of English speakers.
Another impressive business idea which has proven to work comes from Airmeet. Airmeet is one of the fastest growing startups in India which focuses on virtual events. They developed an all-in-one virtual events platform for event organisers, marketers, community builders and companies. 
Their main goal is to facilitate the creation of interactive and immersive virtual events which is coming particularly handy during times when the majority of people are working remotely. This Indian startup supports a great variety of events such as fairs, expos, meetups, summits, workshops and more. It certainly is a startup to watch closely as their target market needs keep vastly growing. 
The insurance industry is hardly the most innovative one. However, Policybazaar, another one of the largest and best startups in India, is proving this to be an opportunity field. Policybazaar is an innovative search platform that facilitates the way people shop for insurance. They help users compare products from many Indian insurance companies and find the insurance with the policy most suitable for each user's individual situation. 
They are proving that they can offer custom advice services while still having an automated system in place. This startup is dedicated to preserving high customer satisfaction thus they offer support 24/7. Their valuation is already at $200million and with their customer-centric approach this is highly likely to continue to skyrocket.
More must-read stories from Enterprise League:
26  customer appreciation ideas for small businesses.
Create your company page. Discover companies to work with. Get business deals.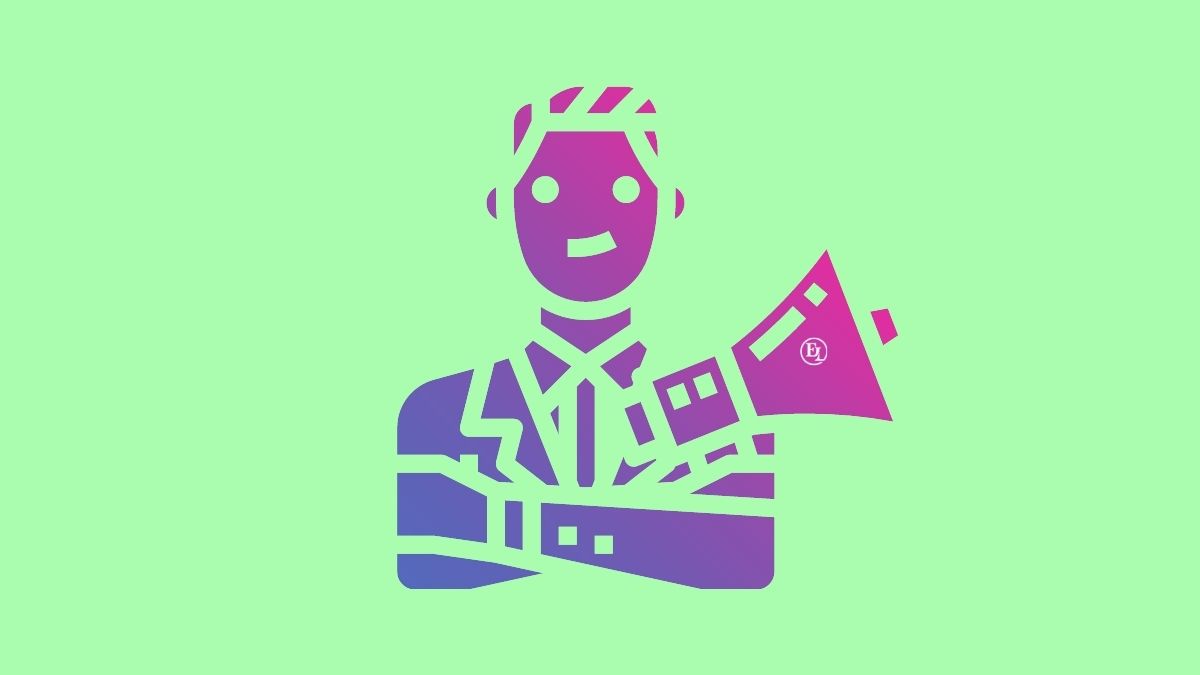 What it takes for marketing agencies to stay in the game and beat the competition in 2021? If you're doing these things you'll be safe from any economic crisis along the way.
read more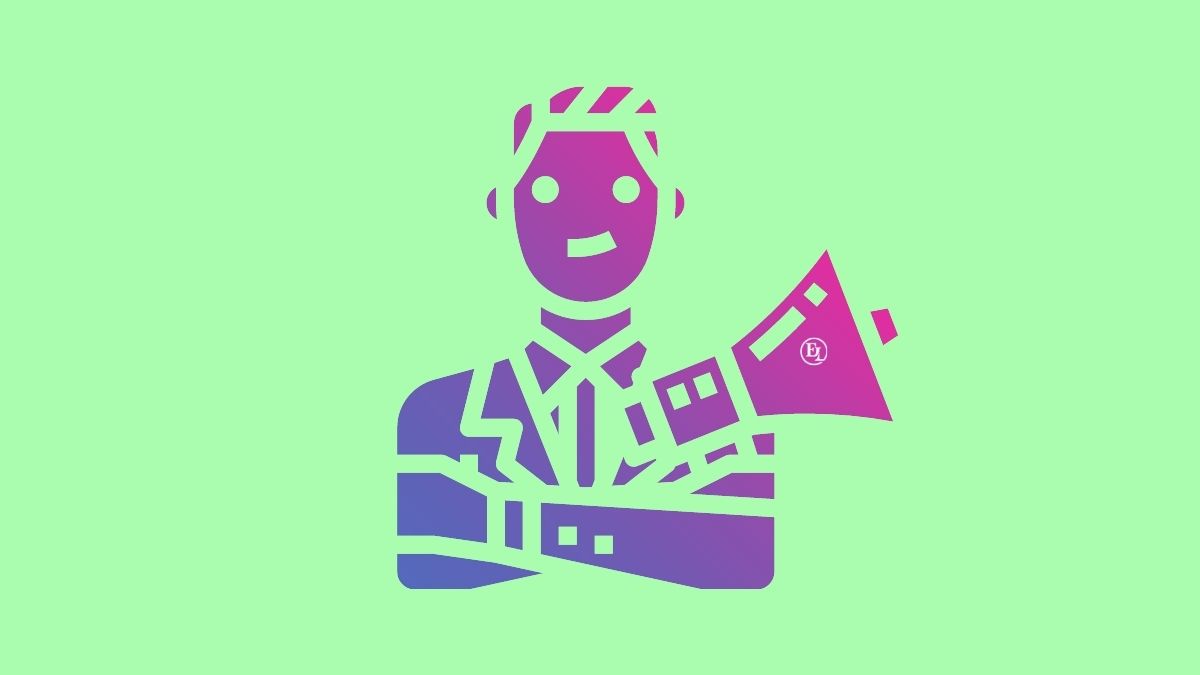 What it takes for marketing agencies to stay in the game and beat the competition in 2021? If you're doing these things you'll be safe from any economic crisis along the way.
read more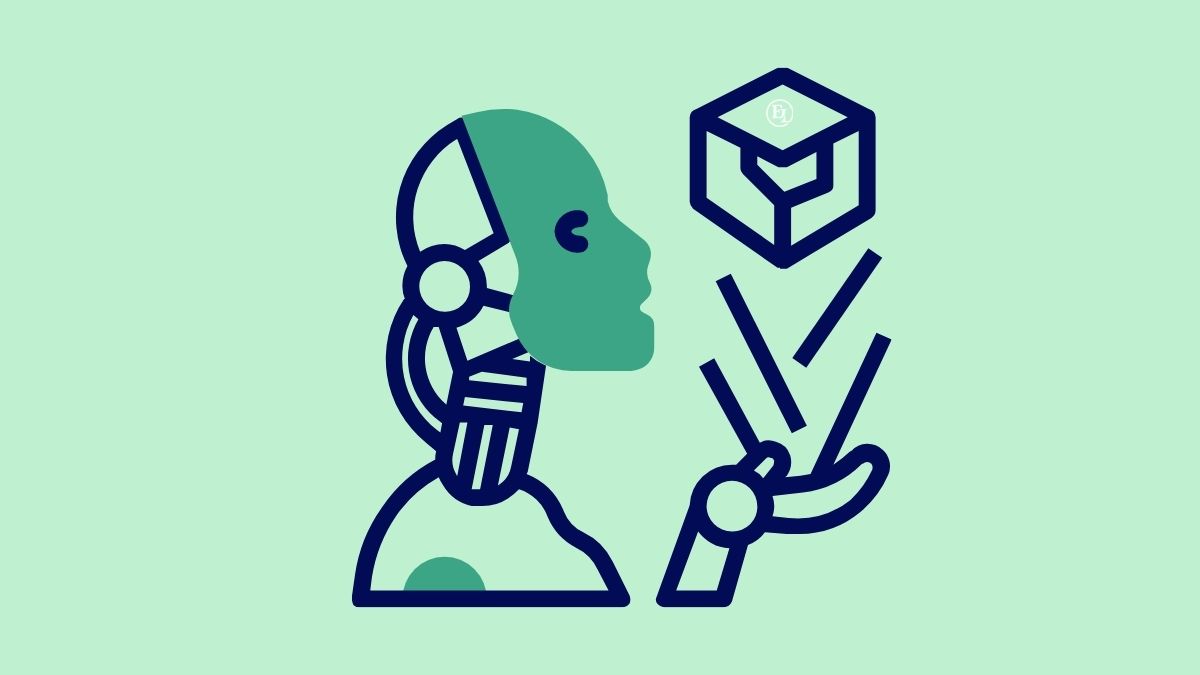 Find out how the application of artificial intelligence in social media helps businesses with marketing. The advanced AI tools these days make social media marketing much easier.
read more