We have been providing bookkeeping services for over ten years and came across various types; the good, the bad, the ugly. Most of them were pretty ugly, though; everything is scattered and not well organized. It often looked like they had no bookkeeping system for small business at all.
It's highly recommended to maintain books up to date and organized, or else it won't take too long to become frustrating. 
Most businesses are unaware of the necessities that an excellent bookkeeping system must possess. They even have hard time distinguishing accounting from bookkeeping.
In this article, we will discuss what every bookkeeping system for small business should possess.
Automatism with supervision
Everyone these days is fascinated over the idea of automation, and indeed it is a good one, yet it can turn fatal due to improper supervision.
It is known to everyone that QBO banks can cause serious issues, and things don't take much time to slip out of your control if you rely heavily on software.
Almost all people place their transactions where the software feels it should be, and that is where the problem begins. Erroneous information regarding income and false data are the expected outcomes.
We strongly recommend the viewers review the automated books and get them approved by a skilled accountant regularly.
Organise an appropriate bookkeeping system
Most of the books we have handled had one thing in common, i.e., they all were unorganized. Most people learn to link their bank accounts and credit card but get blank about their next move.
It is mandatory to organize a proper bookkeeping system; you must recognize your objectives to initiate that. In case you want to include a specific piece of information in your books, make sure you fit it well in your Books.
Majority of entrepreneurs find it challenging to organize their books as it is not set correctly.
There are various essential aspects for crafting the right bookkeeping system, but it ultimately depends on your choice and processing software.
Charts of accounts

– establishing the charts of accounts is one of the most crucial characteristics for crafting the appropriate bookkeeping system. First, you need to decide your goal, the data you will need, and then come the part where you alter your charts of accounts to exhibit the information correctly, yet it is more challenging than you think. We suggest keeping simplifying your chart of accounts with the growth of your business.
POS System

–

point of sale machines

can help organize a proper bookkeeping system; it promotes the automation of the bookkeeping. But few do not merge with QuickBooks even after claiming so, some of them do, but that is a waste.
You can also prefer doing all your invoicing via QuickBooks and approving electronic payments from QuickBooks payment services.
The system to pay bills

– there are several bill payment systems in the market to strengthen your bookkeeping system. You can consider QBO receipts and Bills.com for automating and digitizing your Bookkeeping system. You can save a bulk of your precious time and use it in other productive tasks that will contribute to your business growth.
Consolidation of Payroll: Payroll leaves a significant impact on your bookkeeping system. Gusto is our first preference. You can avail excellent customer services at an affordable rate. The best part is it can communicate with QuickBooks and automate your payroll entries in QuickBooks Online. Most users prefer QuickBooks payroll, but as far as we are concerned, it is not as great as it claims, especially for international payrolls.
Update your books periodically
One of the most challenging parts of maintaining books is to reconcile your accounts to your statements. People tend to blunder while doing so; one error and your balance sheet are ruined.
But there comes another question: why do we have to worry about the reconciliation when we are using QuickBooks bank feed?
That is because there is always a scope of messing things up, 
so monthly reconciliation is the only way out. Despite that, do not limit yourself to the bank accounts and the credit cards; consider reconciling loans, lines of credit, payroll liabilities, and other liabilities you own.
Key performance indicators
"Key performance Indicators" seems like a big word. But it is one of the essential aspects, though.
Think about the top four prosodies of your enterprise. What are they?
Or, what financial reports are essential for you to check regularly?
Key Performance Indicators include profit margins, payroll expenses, GPM (gross profit margin), etc.
A business has multiple Key Performance Indicators that the owner or the manager looks up to maintain balance or growth.
A sound bookkeeping system can get you a better insight into your KPI's. It becomes easier to identify your business position in the field and make the necessary alterations.
A sound bookkeeping system for small business can get you a better understanding of your company's future. You can quickly achieve that with the help of future business financials.
And you might not even realize it, but it can have a significant impact on your business. You can plan better for the future market and make the decisions accordingly.
It's a good idea to compare your current results with the expected ones. Forecasting can introduce you to the potential threats and also the opportunities for your business.
Have you ever associated bookkeeping with a plan of action? Bookkeeping is nothing more than distress for a majority of people, especially in the tax return area. But the reason for this is the improper bookkeeping system. 
Anyone can think of better business ideas and decisions with a good bookkeeping structure and use it as a ladder to success. Without a proper bookkeeping system for small business, a company can not last long, and growth is a thing from afar. 
More must-read stories from Enterprise League:
Create your company page. Discover companies to work with. Get business deals.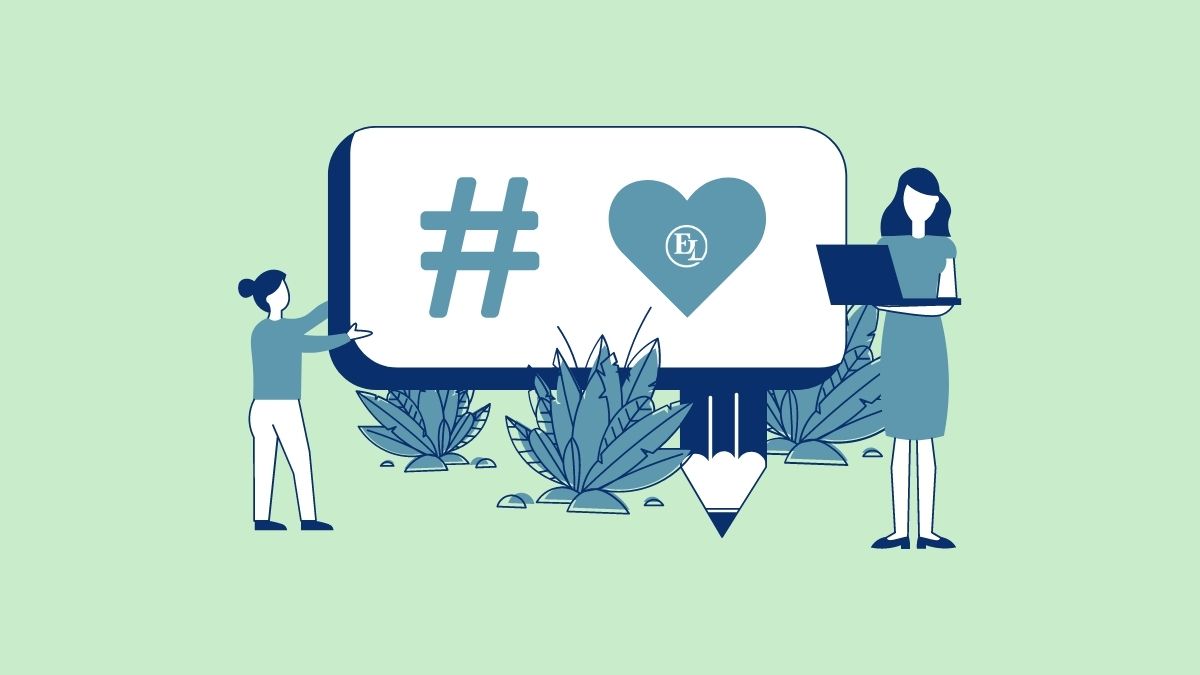 Having an online presence for your business is instrumental thus knowing how to create a digital marketing strategy is a must. This beginner's guide will help you figure it all out.
read more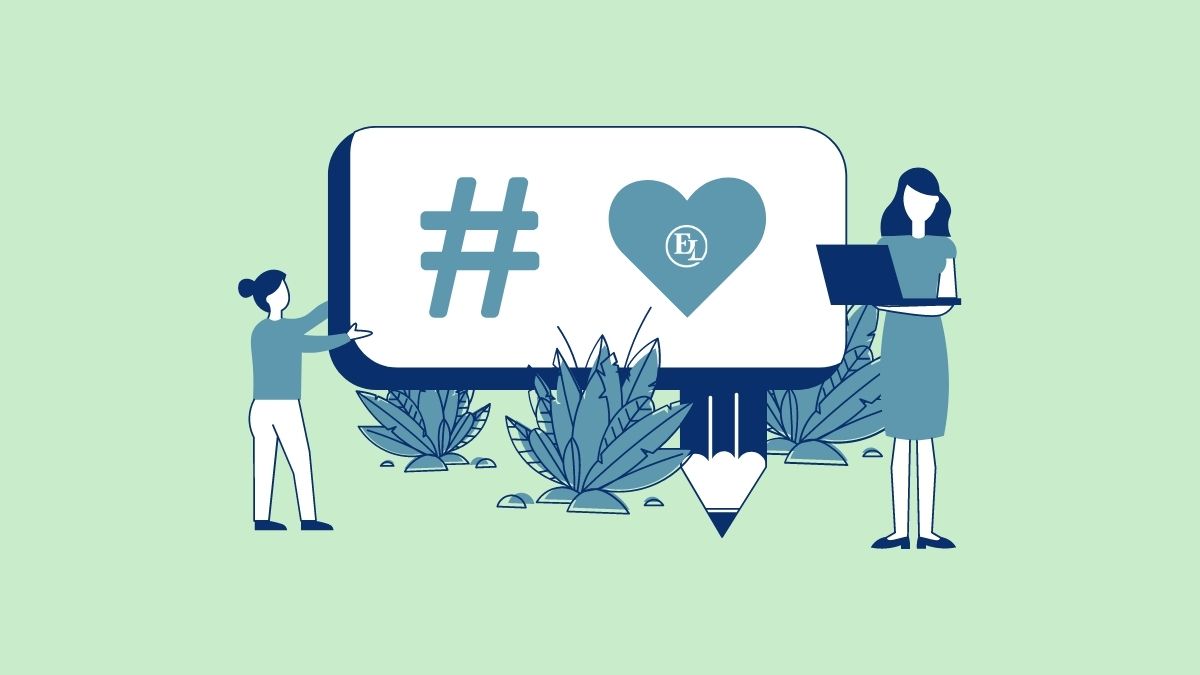 Having an online presence for your business is instrumental thus knowing how to create a digital marketing strategy is a must. This beginner's guide will help you figure it all out.
read more
Managing remote teams can be a daunting task especially if you've worked in an office until recently. However, with these tips and practices, it will become routine soon.
read more