One of the most crucial factors that can contribute to your business's success is the strength of your brand. That said, many consider boosting brand awareness a top priority. In a nutshell, brand awareness is the recognition of your company or products by consumers.
Just like on-page SEO practices, boosting brand awareness offers benefits that are hard to miss. Brand awareness will not only help dramatically increase your market share, it can also help maintain customer loyalty and amplify sales volumes. And that's just for starters.
Top ways to boost brand awareness
Rome was not built in a day. Neither is brand awareness. If anything, brand awareness is the result of continuous efforts that go beyond trying to get paying customers. Below are savvy ways to build a robust brand awareness campaign and create a lasting impact:
Establish an engaging social media presence
If you have a limited budget, you will likely be running your social media accounts alongside other critical aspects of your business on your own. However, your only consolation is any time, money, and effort you invest in your social media presence can impact brand awareness in a powerful way. 
For instance, if you post visually appealing images on your Facebook or Instagram page regularly, it becomes easier for you to engage with current customers and new prospects. It would also be very beneficial to use the most popular and relevant hashtags in your industry, so it's easier for you to reach the people you are targeting.
Social media can also be the perfect medium for you if you want to build great rapport with your customers and visitors online. It can quickly and dramatically amplify brand awareness without costing you money. If you're pressed for time, you'd be glad to know there is no shortage of tools that can help you manage your social media campaigns with ease.
Work on a targeted marketing campaign
Advertising online can swiftly boost your brand and get you in front of the people you want to target. Traditional forms of marketing relied primarily on blanket coverage to get people to take action. Internet marketing, on the other hand, reaches a filtered, pre-selected, and purchase-ready niche instantly.
From the income group, age, gender, location, and even personal interests, the ability to create a customized audience segment is infinite. Access to this targeting level can help ensure money invested in marketing is used efficiently and wisely rather than being marketed to people who don't even want to purchase your products.
Create a Google My Business listing
If your business is local, it is crucial that current and prospective customers can easily find you when they search for you online. According to Google, at least 50% of those who do local searches online using their smartphones visit shops they visit within the day. 
That said, if you are looking for an effective way to be visible in the local community search results, the first thing you should do is create a Google My Business listing. Without a robust web presence and a Google My Business listing, your business will not appear automatically on the search engines.
Fortunately, Google My Business is a free tool that can massively impact the number of people that will find your business. When creating a listing, you need to ensure all the essential information like your location and contact number are correct and recent. You can also do some research online to make sure you can maximize the benefits provided by the service.

The importance of brand awareness cannot be overstated. While there's no shortage of marketing techniques and tactics you can use, one thing is certain: you need to put time, effort, and resources into campaigns that can take brand awareness to the next level. With the right strategy and some creativity thrown in, you can create a powerful brand awareness campaign in no time.
Shawn Byrne is the founder and CEO of SEOPhoenix.net. Shawn started his career in I.T. troubleshooting workstations, servers and networks, then went on to doing SEO as a side project and quickly found success in ranking websites. It was easy for him to grasp not only the algorithms but also the technical side which most SEO strategists miss and neglect because of its complexities. SEO Phoenix then grew based on its own rankings and referrals.
More must-read stories from Enterprise League:
Create your company page. Discover companies to work with. Get business deals.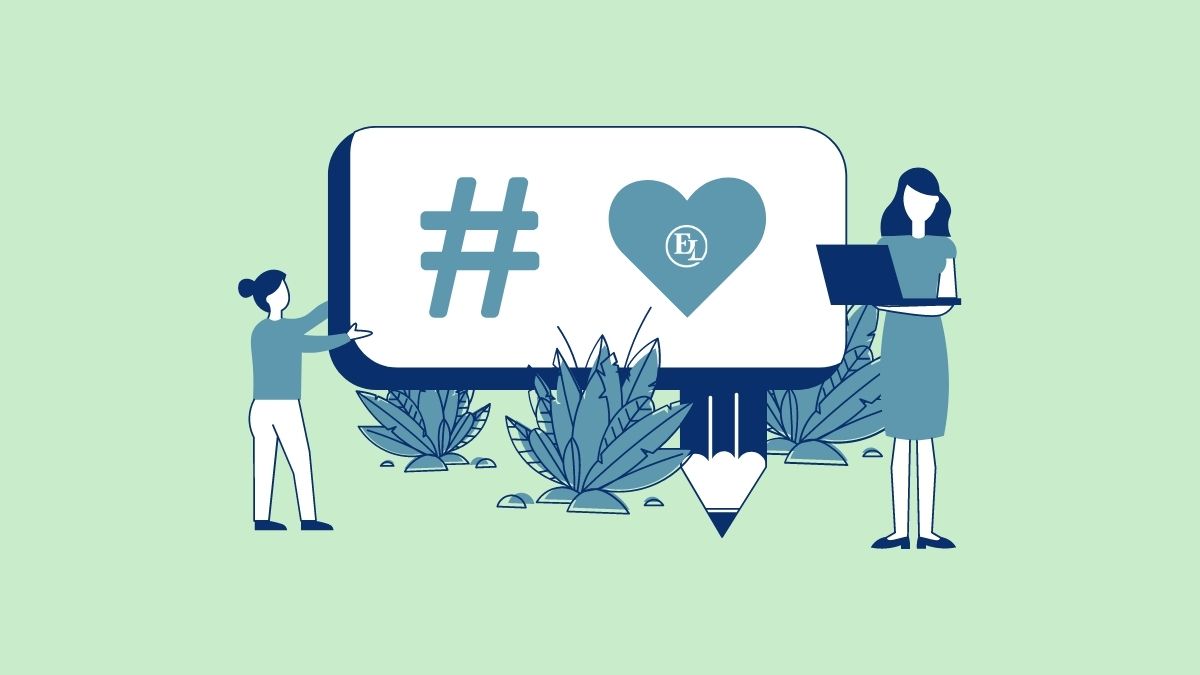 Having an online presence for your business is instrumental thus knowing how to create a digital marketing strategy is a must. This beginner's guide will help you figure it all out.
read more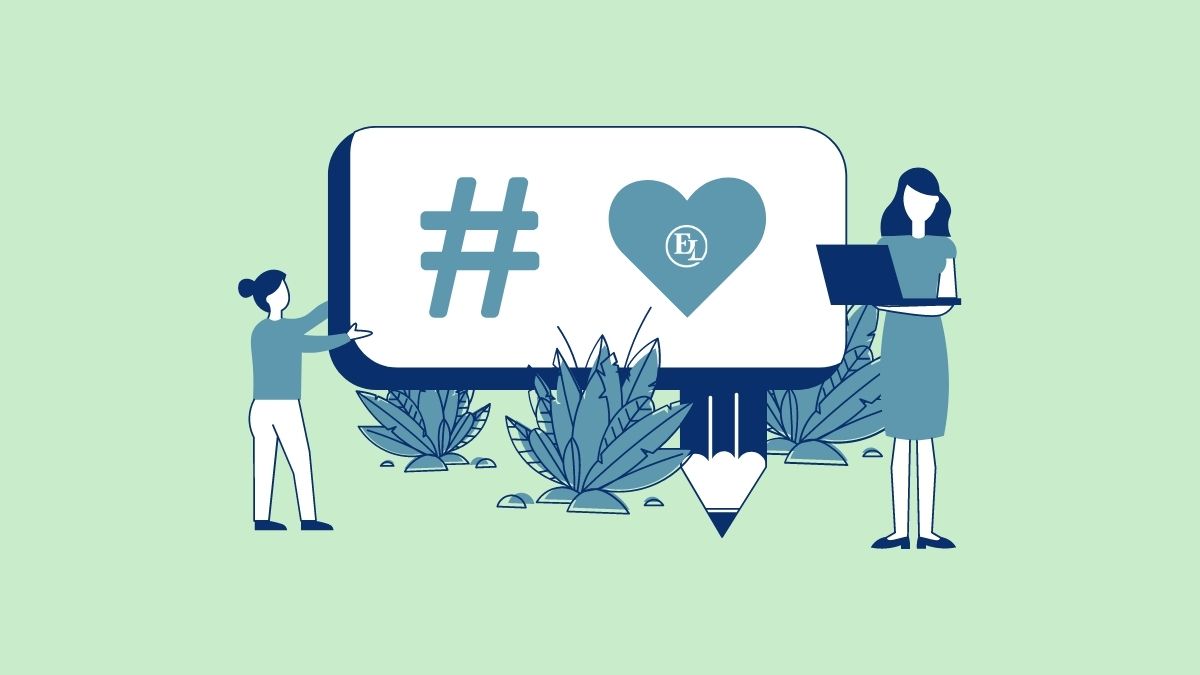 Having an online presence for your business is instrumental thus knowing how to create a digital marketing strategy is a must. This beginner's guide will help you figure it all out.
read more
Managing remote teams can be a daunting task especially if you've worked in an office until recently. However, with these tips and practices, it will become routine soon.
read more