Caroline Macdonald, Founder and CEO of OggaDoon, dwells on brand reputation management, its importance and how to keep your company image spotless.
Reputation can make or break a brand. It's why people trust a brand, why they believe in you and why they'll buy from you. It can take years to build up a brand's reputation and moments for it to crumble. We live in an engaged world and brands have active audiences – investing in managing your reputation is one of the best things you can do. 
The landscape has changed so much over the last few years, from brands selling to passive audiences to being led by their audiences. Customers are vocal about what they want, and brands must step up to provide them with the content they need to build trust in. Brands must be present in the spaces where their audiences are. If you aren't there, you won't be seen or heard. But your audience will be talking about you whether you have an active online presence or not, posting about your services and products, sharing their experiences of dealing with you. 75% of businesses say that online reviews, comments, press and forum posts are important to the financial and reputational status of their business.
Successful brand reputation management increases the value of a brand or company, and should be one of the core parts of any marketing activity. 1 in 3 companies say negative content has already damaged their business.
Practices for successful brand reputation management
Managing reputation is more than posting on social media a couple of times a week. It's being an active participant in your community, reading and watching what content is of interest to your customers and providing them with content to inspire and engage with. 
Brands and companies will be scrutinised, criticised and celebrated online. What shows up in someone's Google search about you will influence them. Google controls around 92% of all search engine traffic, and being on the first page is very important as 90% of people only look at the first page of results. 
Proving your credibility is key, building positive links and comments, and being highly visible will add to a company's appeal. Remember, Google ranks sites based on popularity and usefulness to visitors, and a company's online presence will appear when searched for. The more positive and good content there is about you, the more it will drown out any negatives.
Don't let the trolls get you down
Negative reviews or comments can affect how you are perceived. But also be aware of what you post. There are some steps you can take in advance to lessen the chance of negative comments and content about your company:
Ensure your content is on-brand

Get rid of the ego-centric point of view – become customer focused

Platforms work differently – make sure you put out the right content for the audiences

Keep up with posting – once you start, don't stop 

Ensure your copy is excellent – invest in a good copywriter

Double and triple check everything
How do you recover from a disaster?
Terrible attempts at jokes, broken links, terrible copy, hacks and awful customer experience videos have hit some of the biggest brands around. Recovering from a hit like and dusting off your company image is possible but will ultimately take some time.
Being open and honest and admitting your mistakes is the first step towards brand reputation redemption. Show there are humans behind the logo and the company. Then between to build up the trust between the company and the audience again with safe content you know will entertain and delight.
Taking control of your brand reputation
One approach that is popular with companies to their brand reputation management is to be generally open and honest. Examples of these are:
Admitting when branding mistakes are made

Encouraging audience to provide feedback

Addressing negative comments

Updating audiences on new developments
There is a fine line between being open and totally transparent, and most companies will land somewhere between the two. 
Tone of voice is incredibly important too. How businesses respond online and talk to their customers will have a huge impact on how the business is perceived. Ensure that the voice reflects the values of the audience as well as the business' values.
Creating content to improve your brand reputation
There are ways to manage or improve your company image. For online presence, create content that is useful and relevant and will be popular. There is a huge amount of formats to choose from when creating content and ensure to choose ones that fit in with your wider content strategy, examples include:
How-to videos

Webinars

Whitepapers

Shareable content including social media banners and gifs
Next steps for brand reputation management
Google yourself and your company: do you like what you see? Is there content and comments that are negative? Take note of what appears in searches and where the content and comments come from. Look at your content strategy and readjust as necessary to make sure positive content is placed on the right platforms. And when mistakes happen, admit them and say sorry. Then build that trust up once more.
More must-read stories from Enterprise League:
Create your company page. Discover companies to work with. Get business deals.
Business success greatly depends on the ability to predict future trends. Hence we're discussing how to predict future trends and leverage them for the growth of your company.
read more
Business success greatly depends on the ability to predict future trends. Hence we're discussing how to predict future trends and leverage them for the growth of your company.
read more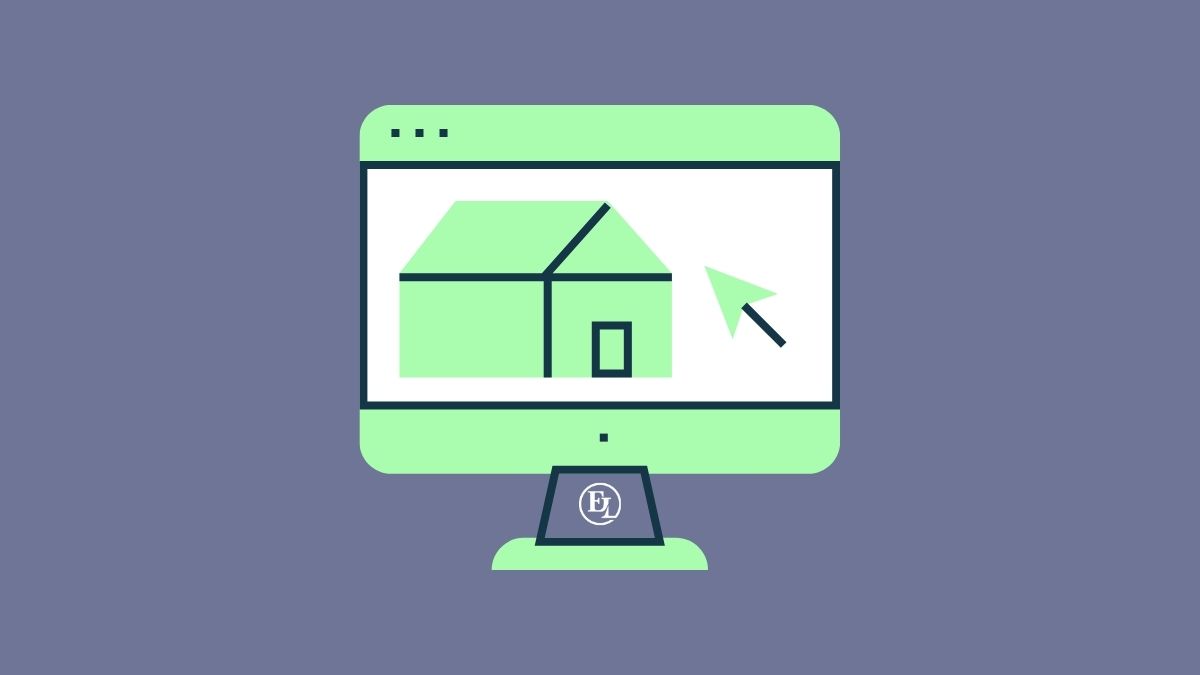 If you're in the real estate industry you'll find these tips about SEO for real estate quite handy. Each of them has the ultimate goal to attract more clients for you business.
read more