How business collaboration has boosted our profits by 60%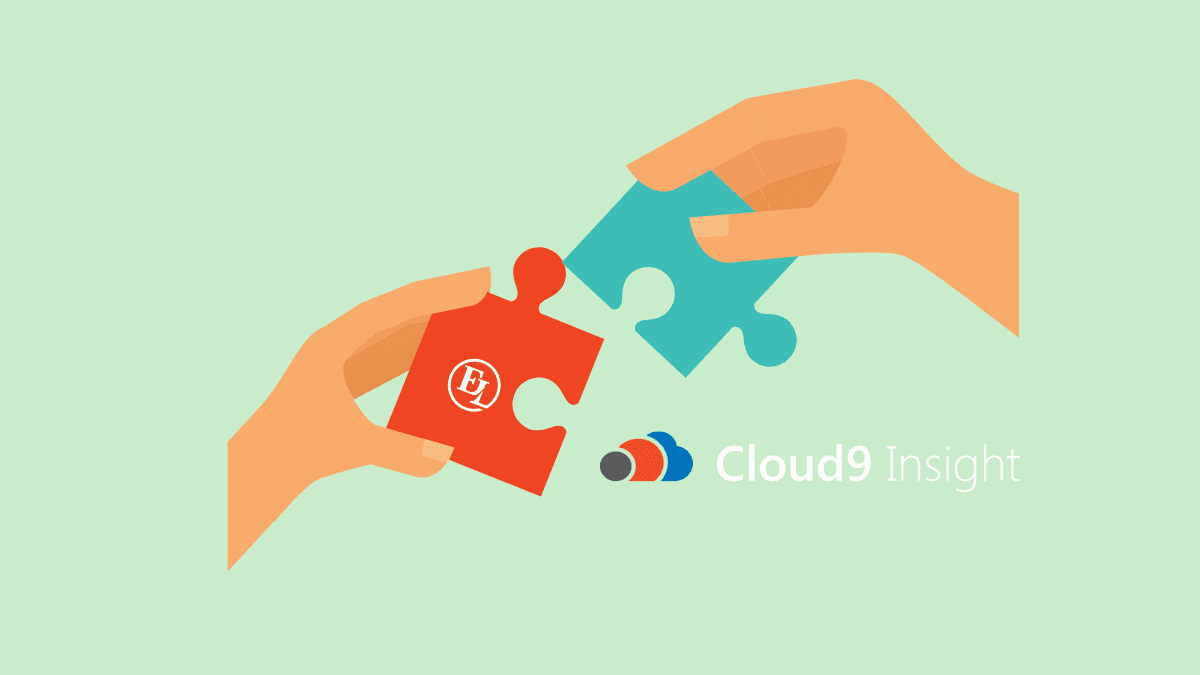 To understand how business collaboration impacts the growth of SMEs we chatted a little with Carlene, CEO, and Zoe, Partnership Director, at Cloud9 Insight – a company that has had a 60% increase in profits and revenue in the past year, only because of partnerships.
John Donne said that no man is an island and we think the same principle applies to businesses as well. Finding the right partners and nurturing the relationships with them is what sets the successful businesses apart from the rest.
This interview will help you understand the importance of collaboration in business.
Carlene, as a business owner, what was your attitude towards collaborations before deciding it's time for a Partnership Director?
I have always had a belief that the value a company creates is not just that which happens within the four walls of the business, but the value it also creates in its supply chain to include strategic partnerships. I even think competitors working together, sharing ideas and resources can be a great thing – coopetition can accelerate innovation and be a great thing for our customers and collective success.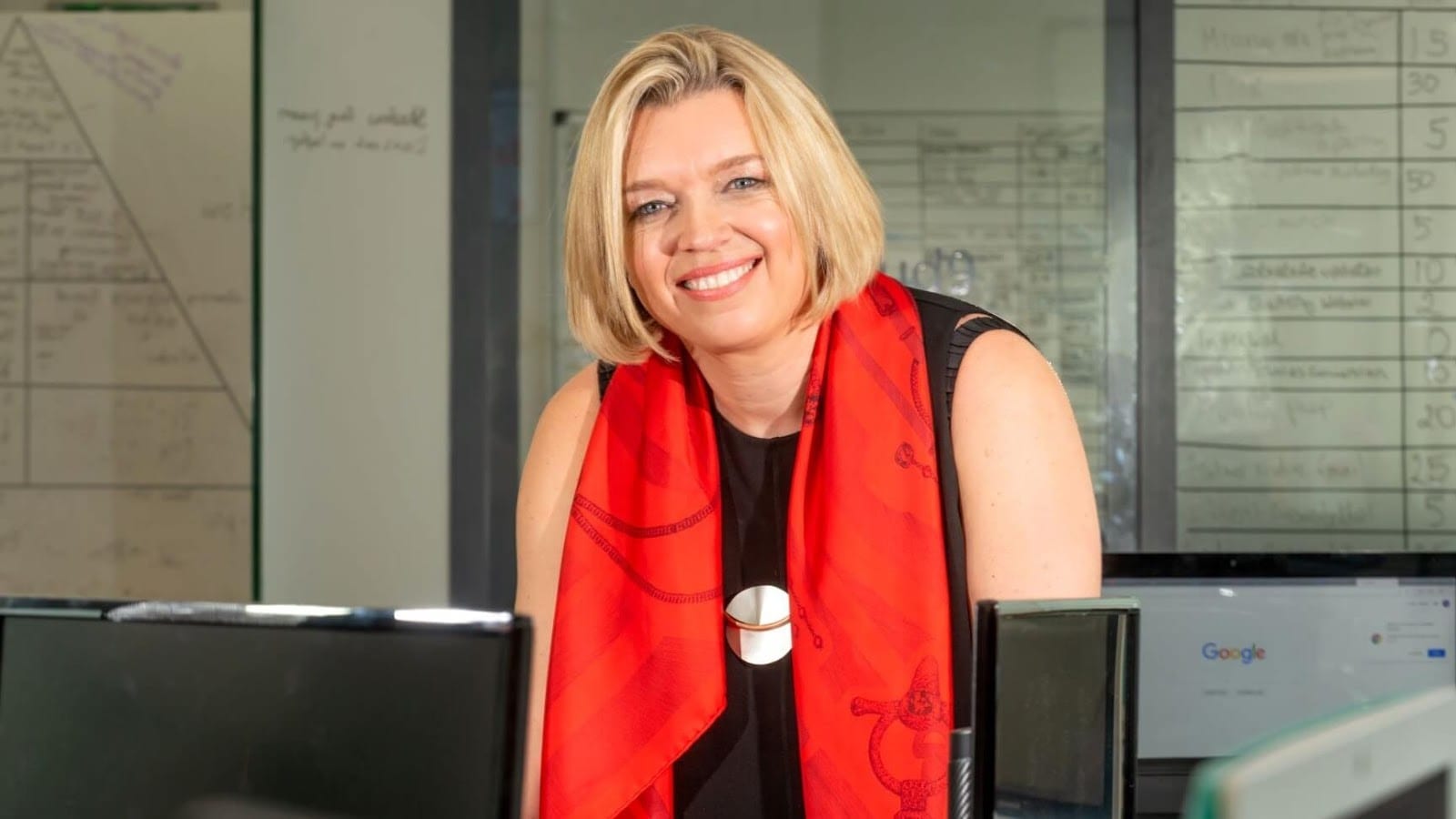 What exactly made you bring that decision after nine years of running a business without one? 
Partnering is so critical to our success that it wasn't enough for it to be a part of somebody's role, it needed a dedicated creative and strategic thinker. The role requires a commercially minded relationship manager empowered to seek out and set up sustainable partnerships that create value for everyone.
18 months later, do you think you should have done it earlier? How has your attitude towards collaborating changed?
The Microsoft eco-system is very collaborative, but more so over recent years. Microsoft foster a community of partners that work together to better serve customers. In more recent years I have realised that collaborating outside this eco-system of tech partners, with partners such as legal firms and accountancies, that share a purpose of supporting clients' growth can also be valuable.
Zoe, what were your thoughts on your first day? Were there major changes to be made and what were they?
The role was a new one which meant everything from the value of proposition, e.g. contracts, had to be created from scratch. We had to be agile and to really listen to partners. What we have found to be successful is that it's important to be flexible to create win-win propositions that may differ with every relationship. Before my partnership role started, Cloud9 increased the standard day rate which has given us more margin to invest in marketing and partnership referral commission. 
The marketing team has had an increase in demand on their time which has been initially difficult. They also have to consider an extended range of audiences when writing material and creating new product services.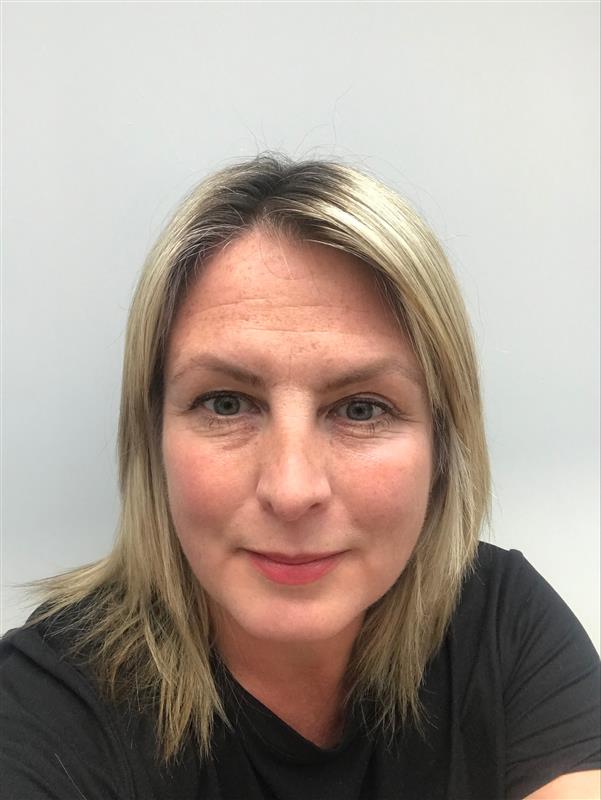 Zoë E., Partnership Director
What types of collaboration do you have right now? How these collaborations impact the growth of Cloud9 Insight?
Our partnerships range from mutual referring of leads between other specialist Microsoft partners who don't implement Dynamics 365 as we do, to alliances with local legal and accounting firms as well as other specialist professional services and businesses all of who are serving the same target customers. We have set up SMB Growth Hub, an alliance of 5 partners, which runs quarterly events to our clients base and has been a huge success for cross-pollination of customers. 70% of our growth in 2019 was from partner referrals, a credit to the success this has been for our business. Two people from our board participate in a Microsoft community membership body called IAMCP, which supports collaboration within the Microsoft eco-system.
Can you walk us through the steps of starting and maintaining a successful partnership? Is there any secret to it?
The secret to a successful partnership is having a good cultural match between the two businesses which target the same customer base. Sometimes the opportunity is not immediate and therefore relationships need to be nurtured which relies on great relationship management skills. 
The value of the partnership, the definition of what a win-win looks like, should be discussed and identified early on. This could be a collaborative product development or simply a lead referral with a commission, or even about delivering high-quality services as a trusted supplier to your partner's clients without any commission. It helps to have clear commercials and contracts in place, including an NDA, as trust is everything. We have found developing unique joint propositions can greatly enhance the value of the partnership. 
How do you determine which partnerships to pursue or accept, and which not?
We have found the most critical factor in determining the future success of a relationship is cultural alignment. It is also imperative that both parties are committed to working collaboratively at every level within each business. In a true partnership, it must be a two-way long-term collaboration.
And what about breaking a collaboration? When do you know it's time to let go of a partnership? How do you do it?
Breaking a collaboration is possibly similar to any relationship split. It should be by mutual consensus, hopefully with contracts that also cover the terms in the event of a termination of a partnership. Mutual clients should be proactively contacted to clarify the position of any termination. In most cases, termination may appear more like a gradual reduction in investment of time by both parties
What advice would you give to other business owners who put collaboration in the back seat?
Our revenue and profit growth of 60% in the past year has been entirely gained from an investment in partnering. Partnering should be a critical component of every company's marketing strategy. Every company needs to innovate and serve customers' current and future needs. Organisations are expected to be experts in their field and collaborate outside this with niche players to support and complement client success.
Also, are there any common mistakes companies usually make when it comes to partnerships? How to avoid them?
If companies have only one way of partnering this can limit their success. This can be avoided by being flexible or agile in your approach to partnering. Poor communication regarding successes can lead to a break down of trust. Set up regular catch-ups by using a platform, such as Microsoft Teams, to create a virtual team that is easily accessible between the sales teams. 
In one sentence, tell us why collaborations are important for businesses.
Collaborations extend the value of your business and your customers, without the risk or cost and time that that may otherwise take. 
Connect and do business with Cloud9 Insight on Enterprise League
More must-read stories from Enterprise League:
Learn how your business can survive a recession with

this business guide

. You should start applying it now.
Create your company page. Discover companies to work with. Get business deals.
Are you familiar with the 10 Ds of entrepreneurship? Let's see if you possess some or all of them that will launch you for success.
read more
Are you familiar with the 10 Ds of entrepreneurship? Let's see if you possess some or all of them that will launch you for success.
read more
Entrepreneurs write letters to Santa too! They're not immune to having business Christmas wishes and an extra hand would mean a lot to them.
read more