Business deals and corporate deals, are the main means through which companies achieve growth. In order to increase their profits every business wants to close more contracts and deals.
Many of the world's largest corporations expand their businesses by simply leveraging corporate deals with other companies. This approach can be applied to every business regardless of its size, industry or location.
In this article we will explain how to find and win deals for your company by using the best online business tools and practices.
Stay aware of the news in the business world
First of all it is important to be aware of the news in the business world.
A quick and informative way to do this is to follow business deals online, to see all corporate deals happening in the business world. Read and think with your mind open.
Notice how companies collaborate with each other.
This will help you generate previously unthinkable ideas of ways to do business.
Check out Reuters deals as a free brainstorming resource for best buy and sell business deals, corporate deals, online business deals and how to win them.
Find best business deals by industry, location, keyword
You can browse through the latest deals by industry. This will help you to be informed about what is happening in your industry judging by those corporate deals. By seeing how the big players are making their moves in their markets you can mimic and replicate those strategies in your market. 
The scale of the deals will not be the same but the underlying principles are. Depending on whether you need business deals to expand to a new market or launch a new product, you can learn from the corporate deals that are being made to achieve such goals.
How to create the best buy and sell business deals for your company
What deals are best for your company depends on the nature of your business. It is crucial to define your goal and the steps you need to take in order to get there. 
Should you wish to reduce your operating costs, you will search for best buy business deals that would offer you the quality you want to maintain and yet give you opportunity for cost reduction. 
The best buy and sell business deals for small and medium businesses can be identified in DealRoom tab on Enterprise League. The DealRoom is your personal version of the Reuters deals page, showing you the latest online business deals published by SMEs worldwide.
If you're searching for deals that will bring you more sales, simply publish your business offerings and terms under which you would like to work.
Upon publishing your deal other companies will be able to see it and bid with their offer proposal.
The variety of business deals you can find in the DealRoom ranges from corporate deals as well as SMEs deals from any industry and location.
Use online business deals to your advantage
Online business deals are a direct result driven tool every business needs to take advantage of. It is fast, precise and requires low effort.
To publish a business deal opportunity online, you simply need to know what you want.
Once you have identified what the best buy or sell business deal is for you, publish a deal inviting companies to propose their offerings.

This will give you proposals from thousands of companies in one place. Ready to be reviewed by your team.
Therefore using online business deals will reduce time you spend searching and asking around for potential collaborations.

Online business platform Enterprise League brings you these collaborative opportunities at your fingertips. 
On the platform you can publish buy or sell business deals and quickly invite other companies to give their collaboration proposals.
It is a 360-degree solution to finding and winning deals, collaborations and partnerships. Try it now and publish your first business deal.
More must-read stories from Enterprise League:
Learn how your business can survive a recession with

this business guide

. You should start applying it now.
Create your company page. Discover opportunities. Seize businesses deals.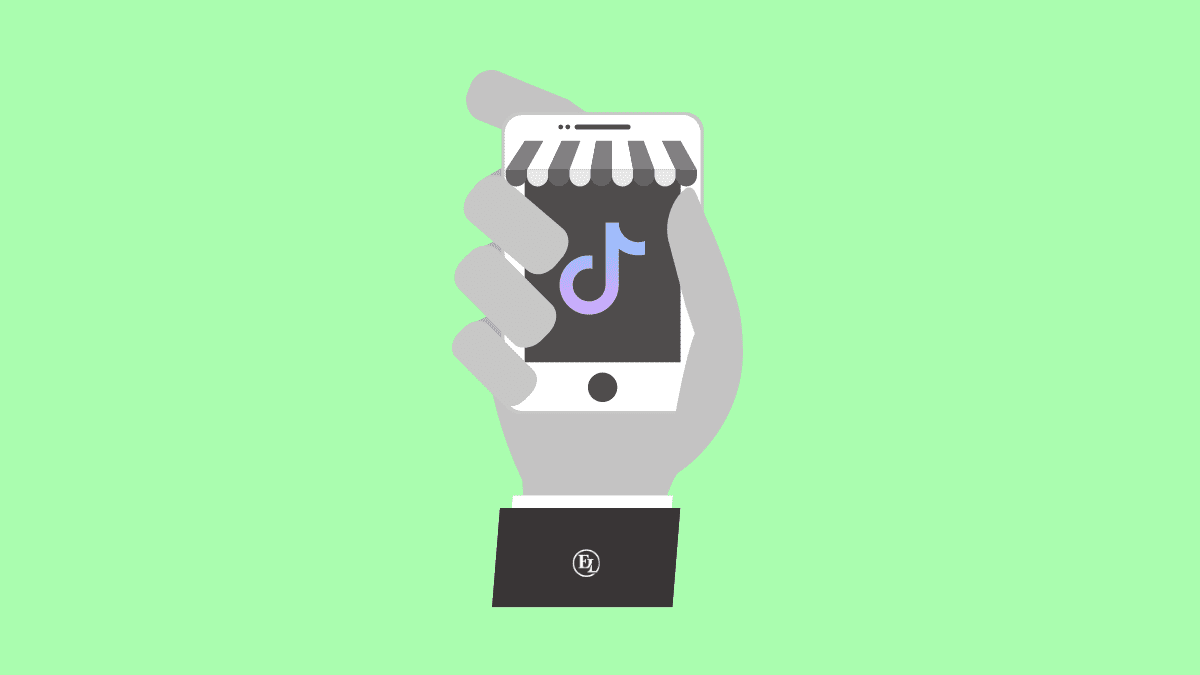 Find out what experts say about TikTok marketing and how can your small business get the most out of it. Keep up with the trends!
read more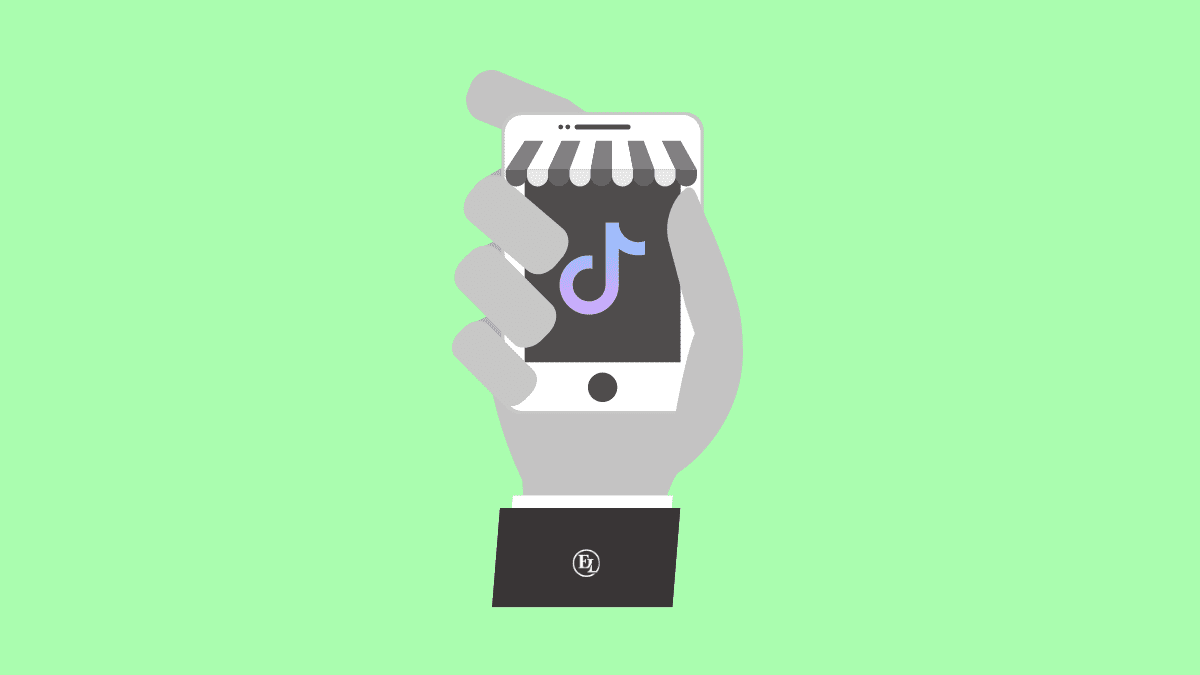 Find out what experts say about TikTok marketing and how can your small business get the most out of it. Keep up with the trends!
read more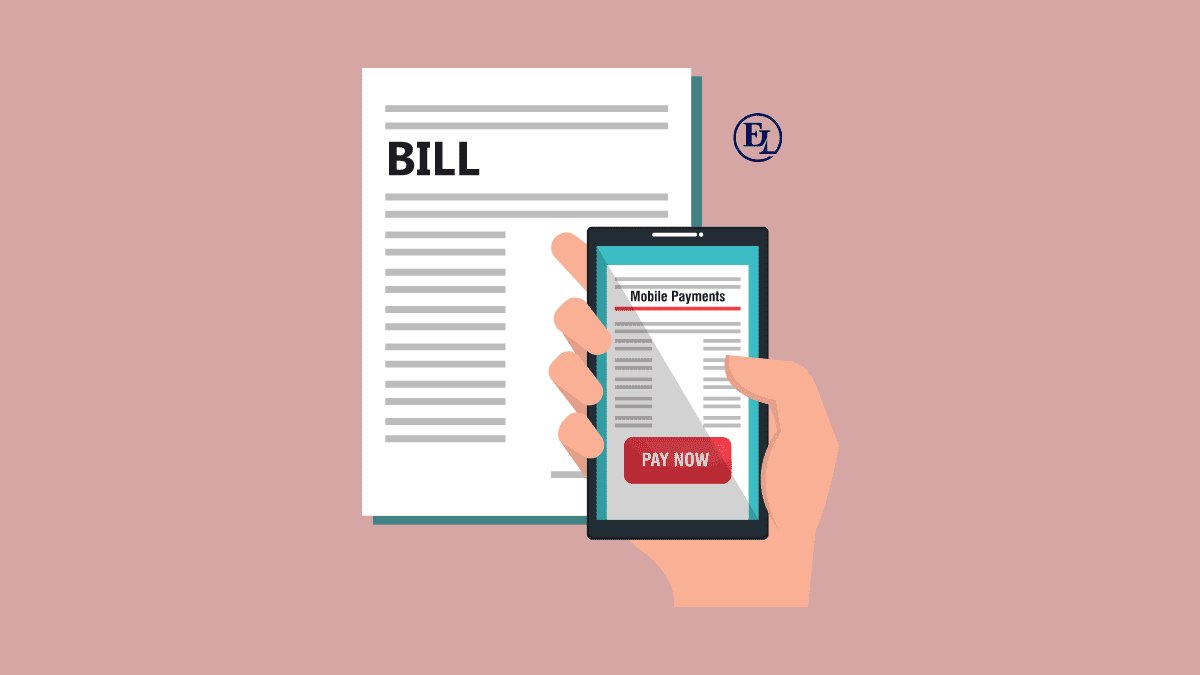 Looking for safe, budget-friendly and practical B2B payment solutions? Check this list out and see what's best for your business.
read more