Presenting you Carli Communications, media and communications experts, in the words of their Founder Carla Williams Johnson. 
Not your ordinary coach or guru, but your media superhero that will make the Earth rotate in reverse only to make your business thrive. Need to handle a PR crisis or up your game? Reach out to them on Enterprise League ASAP.
How would you describe Carli Communications to a 3-year-old?
Carli Communications helps business owners understand what they need to do to show off their products and services to customers so they can buy from them. So many businesses offer different things and therefore each plan to help will be different; so, we help them understand what they're selling, who they're selling it to and then we tell them where to advertise. The more of the right people that take notice of them is the more sales they will make.
What is the story behind Carli Communications?
Honestly, I was tired of seeing business men and women being ill advised by greedy coaches and consultants looking to make a quick buck. These 'so called gurus' would use the client's lack of knowledge against them to sell them a product or service that made no sense and gave absolutely no returns on investment.  That's when my business was born.
I feel like a superhero sometimes, to be honest. Like I'm saving the day (and the dollar) of people who are in danger of wasting their money. On the surface, I help clients with promoting their business but what I really do is assist my people with finding the best and quickest ways to truly connect with their ideal clients so that they can serve them and, of course, make some money in the process.
How is Carli Communications different from your competitors? What is your unique selling point?
A colleague said to me: "I see everyone selling different things but I always consider you to be a true marketer because you're the one who puts it all together." That pretty much sums it all up honestly.
I see people selling all different aspects of marketing, whether it be Instagram tips, LinkedIn selling, copywriting, branding whatever……and all these things are great but what is the benefit to the recipient if they have no idea how to use it effectively or do not need it right now in their business. I like to look at marketing as a whole puzzle and advise persons what are the specific pieces they need to build their brand right now based on what they'd like to accomplish and what's happening in the market right now…..and if that looks like me recommending them to someone else who can help them achieve those goals then so be it.
There are too many people out here looking to see how fast they can make a sale; driven by money instead of the desire of helping others. What sets me and my company apart is that I am the exact opposite. I believe the sale will come if my focus is on giving value and helping others succeed.
What is the most difficult aspect of running your own company?
For me, I would say time management. I have a clear understanding of what I need to do and how to go about doing it but somehow, I always feel like there aren't enough hours in the day. Between my business, my client's work, my family and my children I sometimes feel like I'm going crazy!!! I'd do many little things but always fall short of completing the bigger goals. What has helped me was the book Essentialism by Greg McKeown. The author walks you through his four-step framework on focusing only on what's important to achieve success. That has helped me tremendously.
Tell us a curious fact or an anecdote related to Carli Communications.
The name of my business is really in homage to my dad. I was really close to him and being the only girl, I was a bonafide 'daddy's girl'. 'Carli' was his name for me growing up. He passed away unexpectedly in 2010 and it was really tough but he left a legacy for me and my brothers to always leave a mark in this world. The name of my business was really to honour his memory because I know he's looking down on me and I know he's proud of the woman I am today.
Carli Communications is given $1 million, how would you spend/invest them?
Oh my! Where to begin? The marketer in me will spend on so many wonderful things to promote my brand. Advertising, branded items to offer my clients, my staff and everyone, but I will be sure to give back to my community by offering assistance to single mothers to promote themselves and further their education.
One of the things I've always wanted to do was offer child care services so that women can have someone available to take care of their children while they pursue their dreams. It breaks my heart when I hear women say they can't go back to school or work on their business because they have kids. So many need this support and it's something near and dear to me.
Where is Carli Communications headed now? What's the next big thing you're striving to achieve?
Well, I plan on taking the world by storm!!
Seriously, with the current pandemic and literally everything else going on in the world, I am really focusing on helping others be a bit more strategic with their marketing plans.
Building brand awareness and standing out is the name of the game right now because it's the businesses who are seen and heard that'll be the ones that will undoubtedly be remembered. My goal is to show persons how to use the online space more effectively as well as encourage business owners to include publicity into their marketing mix to give their brand that extra edge. With everyone moving to the digital arena, getting featured will definitely add credibility to their brand and put them in front of their customers and ahead of the competition.
My vision is to help as many business owners as possible promote themselves in the right way to the right people and to make their lives better.
More must-read stories from Enterprise League:
Need better PR for your company? Meet our member

OggaDoon

.
Need help with your business admin? Meet our member

Get Ahead VA

.
Create your company page. Discover companies to work with. Get business deals.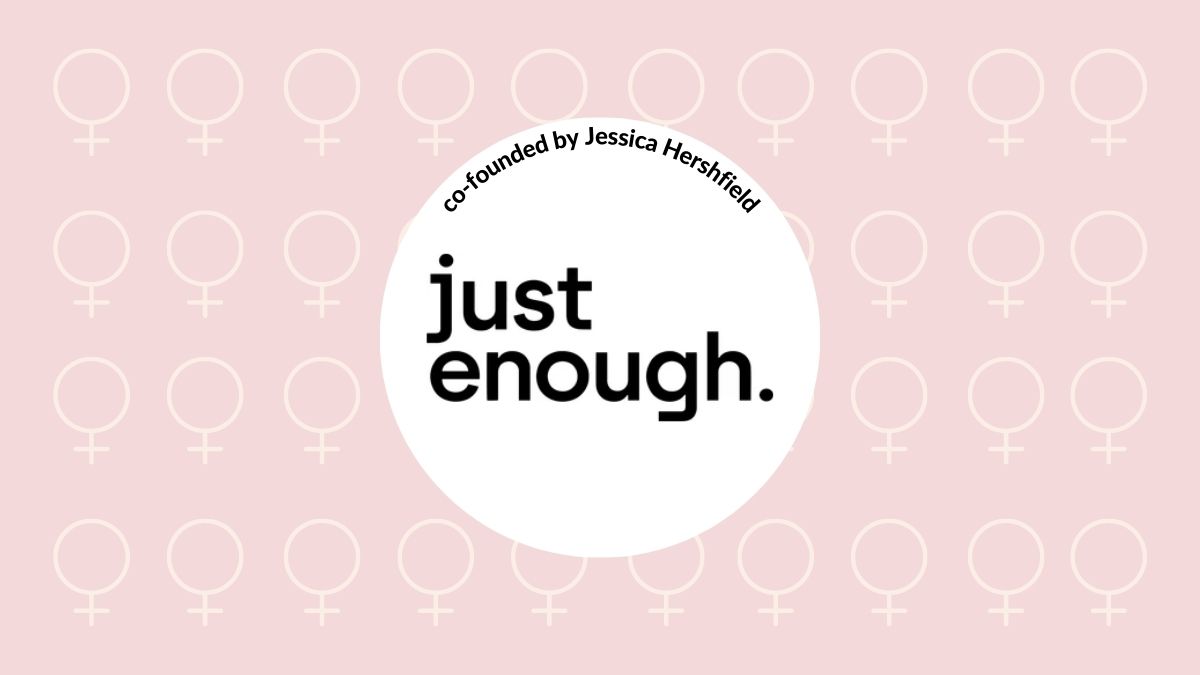 What's more fun: the inner workings of a scooter or wine? Wine, of course! That's why we'll forever be grateful to Jessica Hershfield for leaving her career in Big Tech behind and blessing us with quality, tasty, canned wine – Just Enough Wines.
read more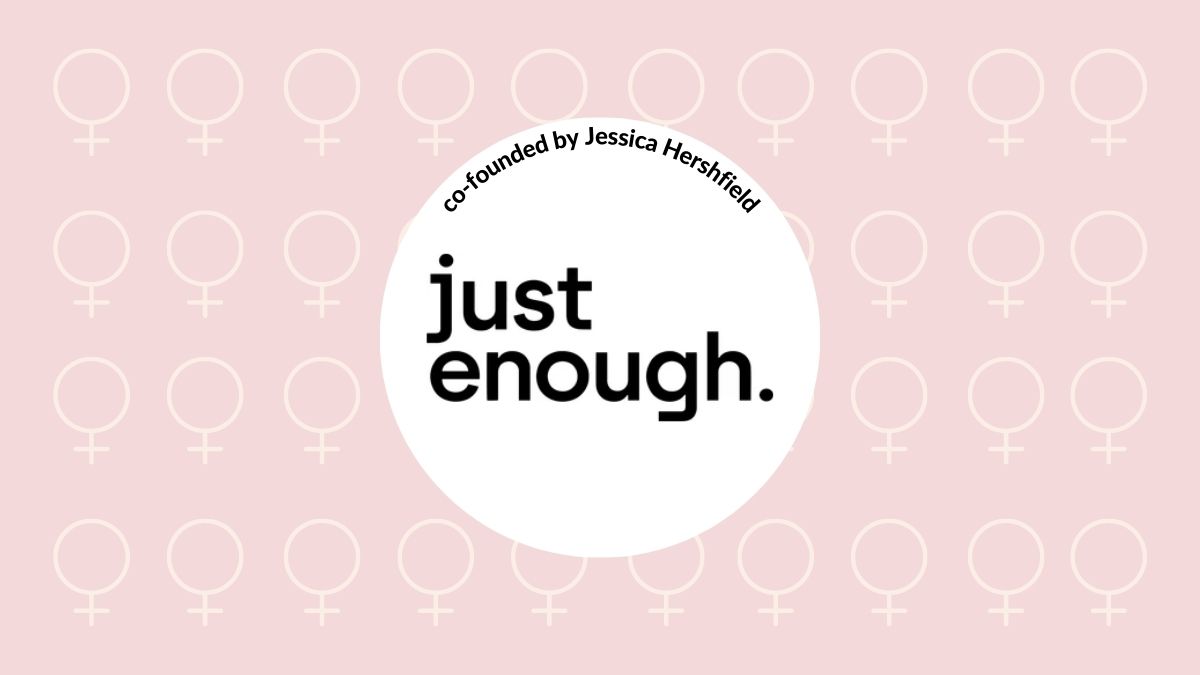 What's more fun: the inner workings of a scooter or wine? Wine, of course! That's why we'll forever be grateful to Jessica Hershfield for leaving her career in Big Tech behind and blessing us with quality, tasty, canned wine – Just Enough Wines.
read more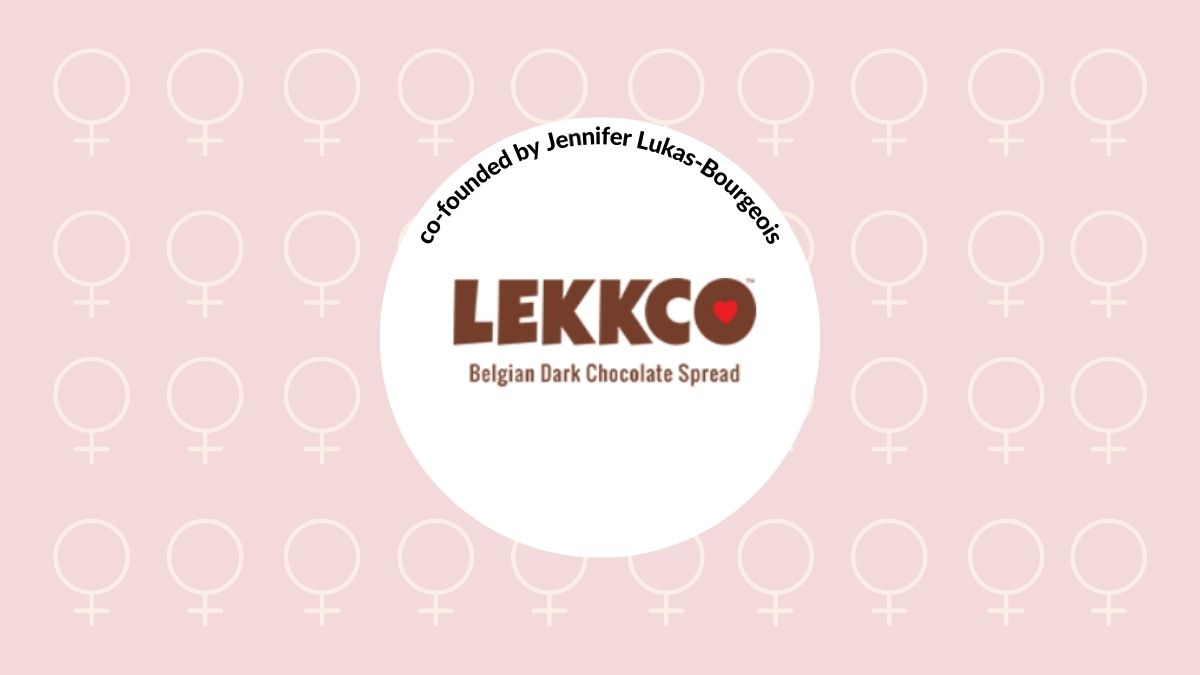 How do you leave the corporate world after 18 years? With chocolate. Belgian chocolate that indulges all your senses. It worked for Jennifer Lukas-Bourgeois so why not for you?
read more