How to Connect with Clients on a Personal Level

5
min read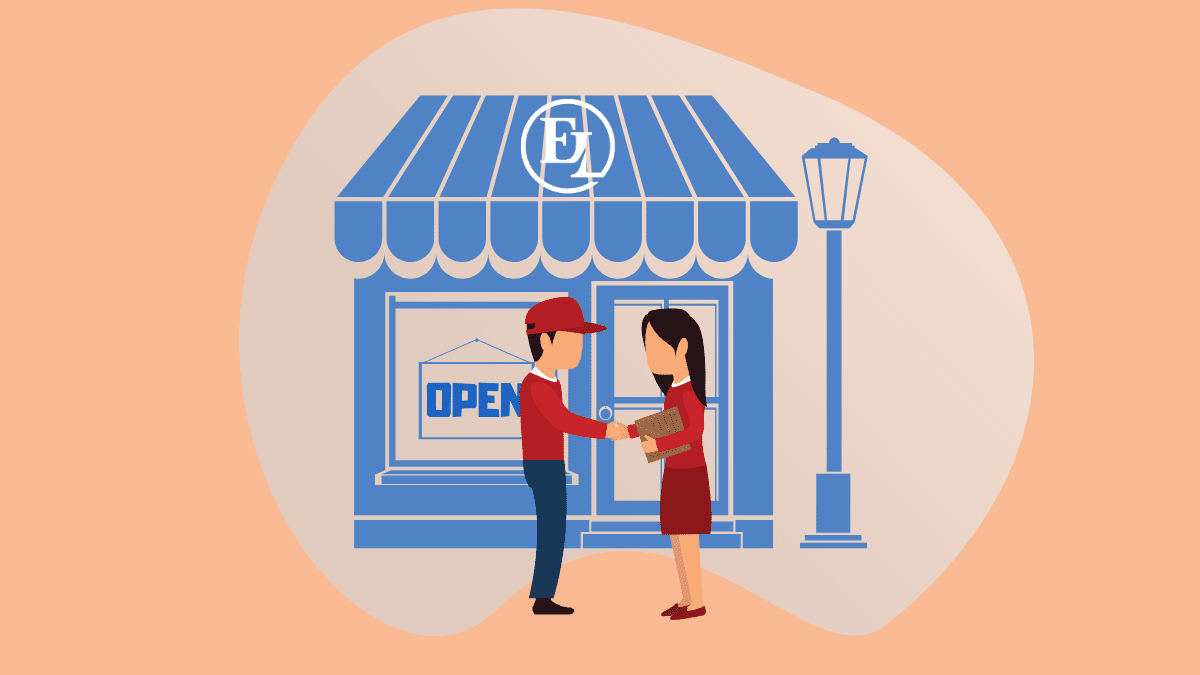 Keeping your customers happy is the best thing you could do if you want your business to have a future. Satisfied clients create a loyal customer base and in order to get there, it is imperative that you establish a personal connection with them. 
Connecting with customers on a level that goes beyond frigid money-goods exchange is not easy but very fruitful in the long term. People tend to be more honest when they feel a genuine connection with someone. Once you've succeeded to connect with clients, you can use their feedback as a source of creative ideas to help you develop better and more forward-thinking products. This kind of personal connection gives you a deeper understanding of the problem, hence finding an appropriate solution for it becomes easier. 
If you struggle connecting with customers you've arrived in the right place. In this article, we will show you five effective ways how to make a personal connection with customers.
Don't Use the Same Approach
One of the most useful and effective customer connection ideas is to treat everyone as individuals, learn what their specific characteristics and needs are, and start building your relationship from there. This way they will feel special and appreciated, and not just part of a massive group. If you approach them as a group, their defensive shield will be up in a second. Of course, this takes time and patience, but it's all worth it.
Don't respond to positive reviews only. For instance, when a customer gives you a negative review contact them and try to resolve it as soon as possible. Ask them about their troubles and if there's a way to compensate them. Show them that you truly care. Critics' opinion is often more beneficial for the course of your production and operation. This positive approach is bound to touch them, and spark trust and respect for your company.
Like we said before, being more personal with clients creates a bond that cannot be broken so easily. When both parties understand each other, any problem that might arise could be solved quicker and more efficiently. That's why you should always play with open cards and listen to what they have to say. 
Choose to speak in a humane language, instead a salesmen one. It's not rare that a bad response to your services or products was triggered by a private issue that has more to do with them, than with you.
Focus on Face-To-Face Meetings
Sending an email or calling someone is great, but not useful when connecting with customers on a personal level is your goal. Nothing can beat face-to-face meetings. Emotions can only be vaguely expressed with words, and they are better understood by observation. When clients come to your company to express their concerns about certain aspects of the deal you're about to close, it's easier to negotiate reading their body language and facial expressions. No email or phone call could ever sound more natural than a tête-à-tête meeting.
As anyone close in your life wants to have supportive friends and family, customers like it as well. They are your financial backing, and it is your responsibility to give them the best possible treatment and experience, no matter the price of the good they're buying. Always let them know that without their support and loyalty your business would mean nothing. Also, make them feel like they're in charge and would do anything to keep the collaboration going for many years.
Treat your customers with respect and make them feel special, regardless of their economical power. Listen more and talk less. Take every remark seriously and address the issue immediately. Award their loyalty with small and big gestures and you'll see them coming back and bringing other people with them. Fail to do so, and you're business will fail too.
Let's stay in touch
All our latest business knowledge delivered to your inbox a few times a month