Enterprise League is the place to find reputable Event Management companies. Whether from another country or near you, there's a large pool of Event Management companies to choose from.
How to find top Event Management companies
The obvious advice, when looking for an Event Management company, is to ask for referrals from your business friends and partners. Also, to look into directories. And, on top of that, to post a tender online with all the specifics about the event you plan to organise. Or, you could do all three on Enterprise League.
Acting as an interactive directory, a networking platform, and an AI-powered announcement board for tenders, Enterprise League is the perfect place to start looking for Event Management companies.
At the moment of reading, there are hundreds of Event Management companies from almost every continent ready to work with you.
You can easily search through our list of Event Management companies and use the filters to find the perfect match for your needs.
How to choose the right Event Management company?
Choosing the perfect Event Management company largely depends on your goal, budget, and size and type of event you want to organise. For reference, wedding planning would require an Event Management company specialising in weddings. You can't expect corporate Event Management companies to know much about weddings, and vice versa.
For your big-scale or international events is best if you opt for a larger Event Management company with a thick portfolio. Small Event Management companies, on the other hand, are perfect for organising meetings and events with fewer attendees.
                             Browse event management companies.
If you're wondering if event planning is the same as event management, the answer is that event managers create and execute the event plan. In other words, Event Management companies make the event plan and then bring it to life.
What is event management?
Simply put, it is the process of planning and organising an event from the ground up. Event management companies have the responsibility to take care of the technical, creative and logistical aspects of the event. Budgeting, coordination of vendors, venue scouting, decor and food catering are just a fraction of what goes event planning involves.
What does Event Management involve?
Behind the scenes, there is a huge amount of work that event management companies do. They implement entire processes to better manage projects and execute them accordingly to their client requirements. Designing and producing an event begins with:

– Setting and understanding the objectives: what does the client want?
– Effective budget management: event planners must keep track of the budget and manage everything within it.
– Define the timelines: organisers plan every stage of the event, what has to happen and when.
– Select and book a venue: research, negotiate and book the right venue.
– Source and manage suppliers: event managers think about catering, lighting and anything else the event may need. Ensure these suppliers deliver the required on time and within budget.
– Market and communicate the event: the audience will not just show up. Event planners make sure to market the promise of what the event will deliver.
– Risk management: there is always uncertainty and risk that something may go wrong. Event managers analyse, understand the risks and their likelihood of arising. They develop contingency plans to cope and minimise the risk of problems arising.
Most popular types of events in business
The types of event services offered by a company largely depend on their niche. Moreover, it should be taken into account the type of event in question. For example, there are various types of business events:
Conferences

Seminars

Meetings

Trade shows

Networking events

Galas

Product/company launches

VIP events

Job fairs

Team building events

Field marketing

Workshops
In addition to that, the list of types of events grows when we take a look at the types of private and public events, such as weddings, parties, concerts, sports events,  charity events, exhibitions etc.
Why do you need to work with an Event Management company?
It may look like an easy job to plan and execute an event, especially a small one. However, that's not the case. It takes a lot more than a spreadsheet with to-do tasks. That's why you need an Event Management company to take care of it. They are specialised in event planning and execution and will take care of details you won't even consider important.
To organise a successful event that everyone attending would enjoy you need an experienced Event planning agency. Except when you have a fully prepped Event's team in-house. Even in this case, an outside event planning team can bring an influx of fresh ideas and help you bring your event to another level.
How much does it cost to work with an Event Management company?
The cost to work with an Event planning agency would vary depending on the complexity of the event you intend to throw. The larger the event, the more money the Event Management company will ask. 
You could ask several Event Management companies for quotes or you can do it the easier way: post a buying deal in the DealZone on Enterprise League. This way you can let the Event Management companies know your budget and needs upfront, so only those willing to work with you will send you offers.
Create a company profile. Find event management firms.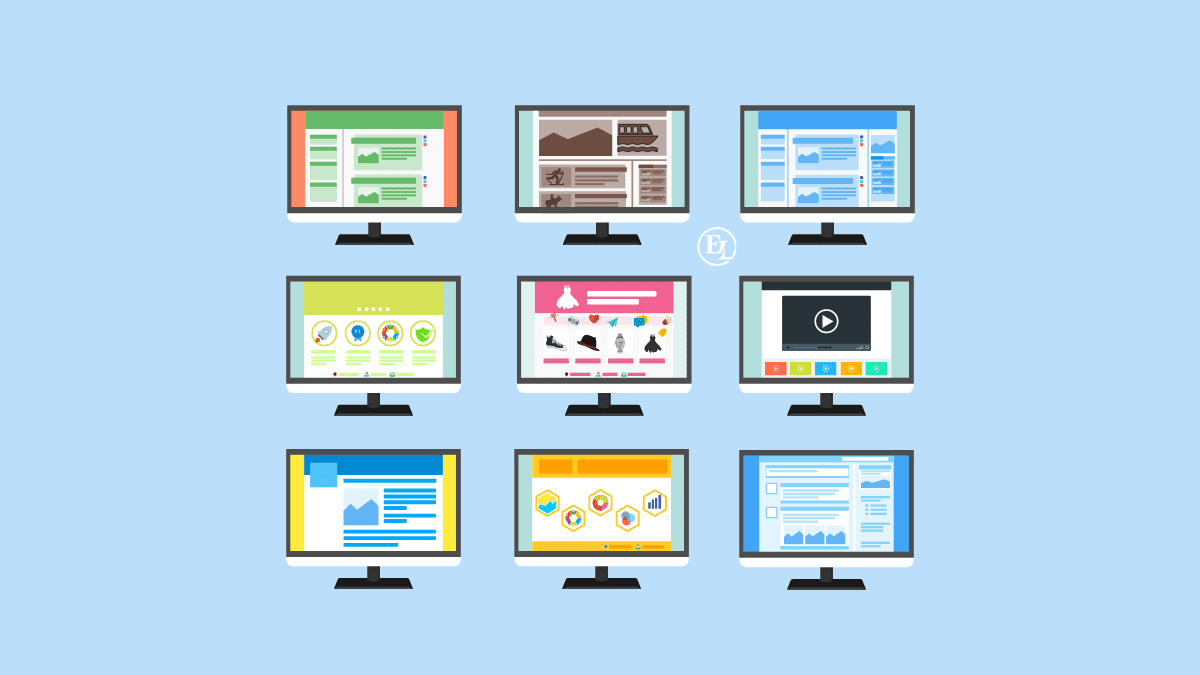 The list why small businesses need a website is a long one, but we're giving you the five most essential reasons. Prepare to create a website for your business after reading the article.
read more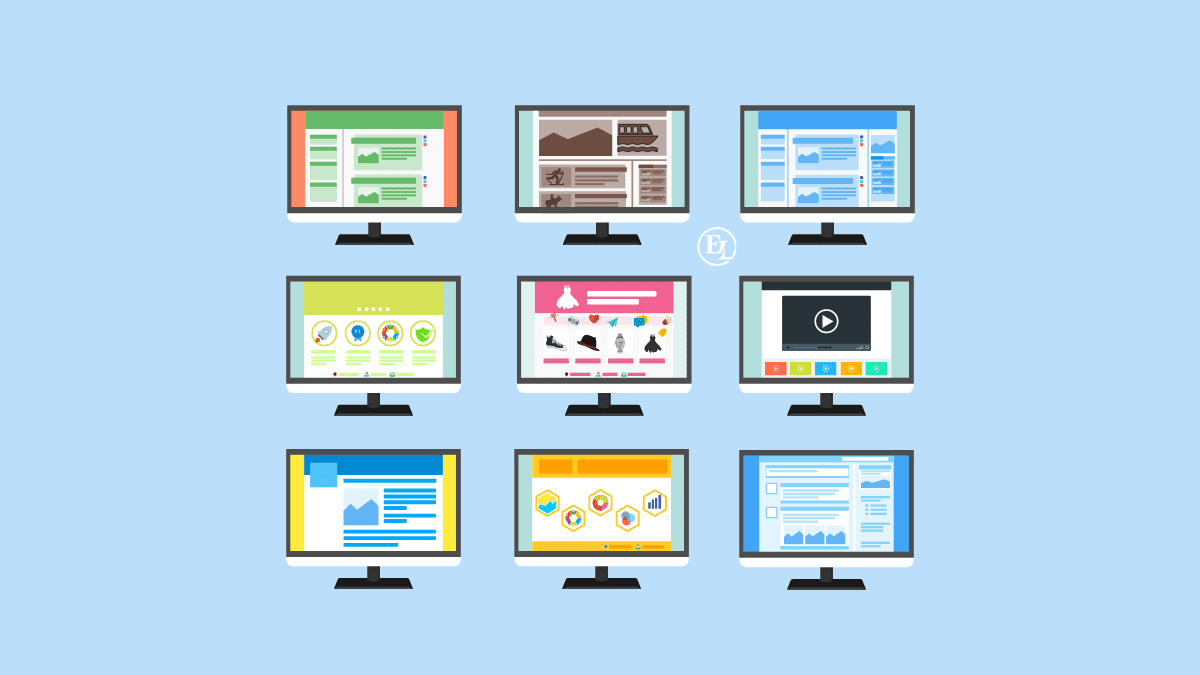 The list why small businesses need a website is a long one, but we're giving you the five most essential reasons. Prepare to create a website for your business after reading the article.
read more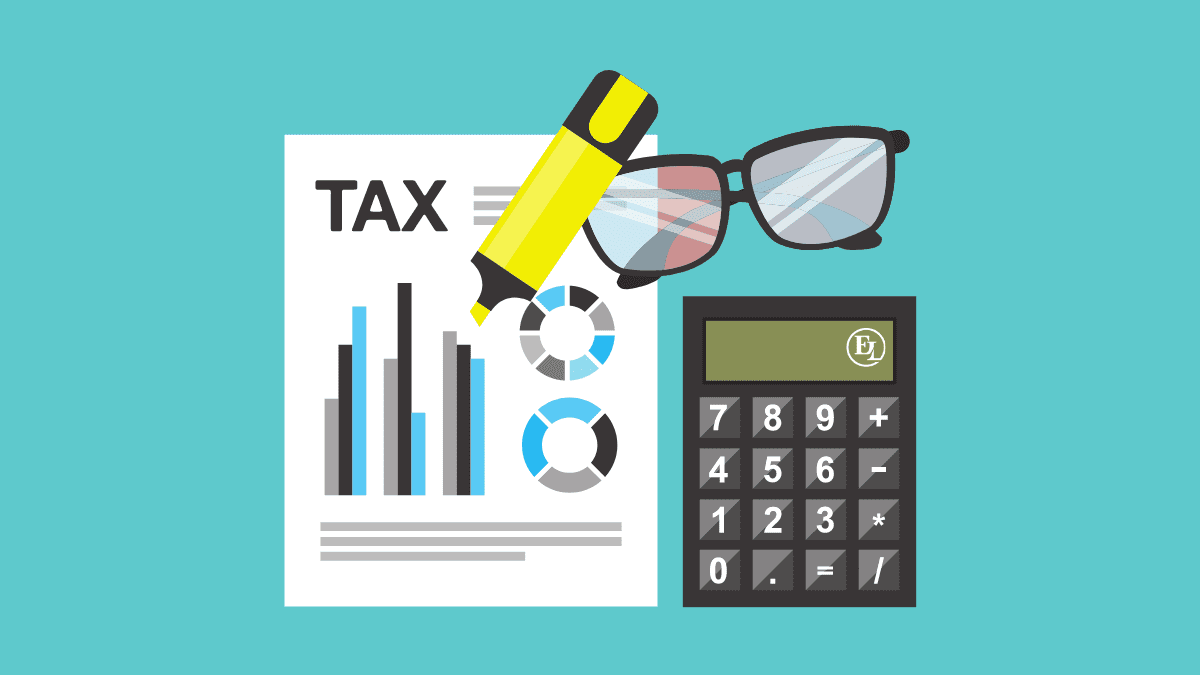 If you're filing small business taxes for the first time, this is the guide to walk you through it all. It's important to be error-free when filing taxes.
read more