5 ways high street jewellers can join the fight against fast fashion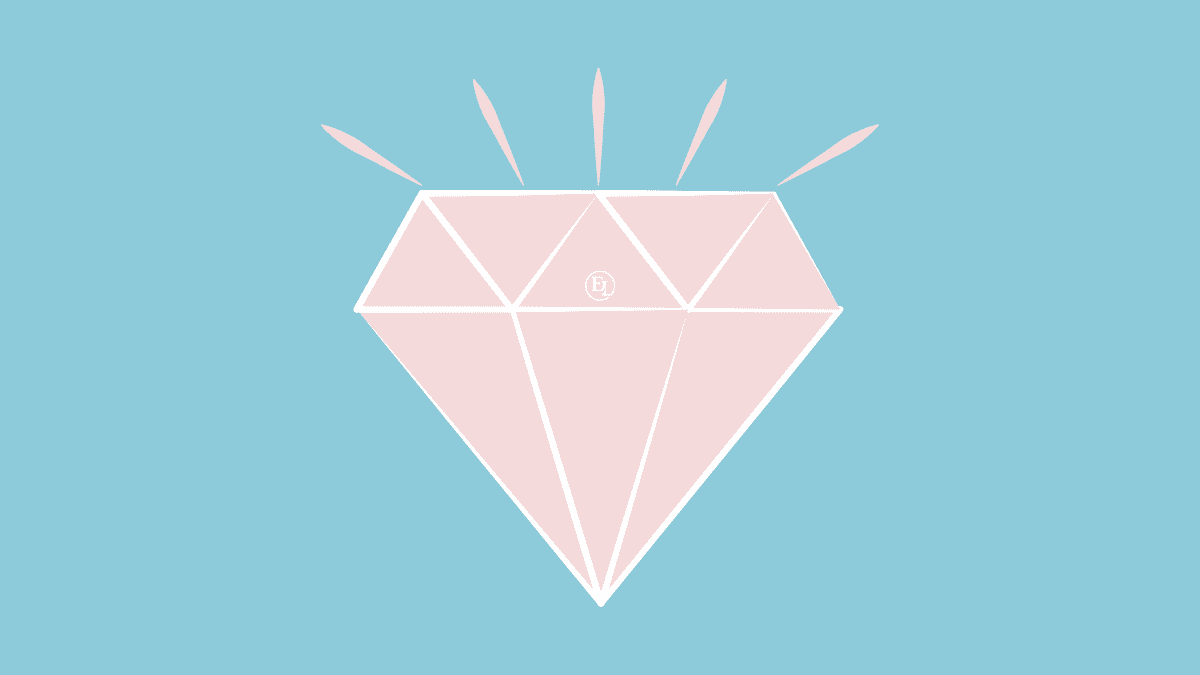 Here, Jack Jahan from Ramsdens Jewellery talks us through how high street jewellers can take steps to fight fast fashion and protect the environment.
The fashion industry creates 92 million tonnes of waste each year (Nature Reviews Earth & Environment), which simply isn't sustainable. All fashion retailers, from the world's largest clothing brands to independent jewellers, all have a part to play in reducing the damage that this is doing to our environment. But it can be difficult to work out what you can actually do to make a difference.
Here, I'm going to look at five of the most effective ways your high street jewellery store can join the fight against fast fashion. Take these tips on board and, not only will you be doing your bit to save the environment, but you're also likely to attract loyal customers who care about companies' green credentials.
Stock timeless designs that won't go out of style
One of the biggest problems with fast fashion is that it's dictated by what's on-trend at the moment. This is an issue because, once something goes out of style, people will stop wearing their trendy clothes and accessories, which might then be sent to landfill.
As a result, one of the most effective ways you can help to fight fast fashion is by only stocking timeless pieces of jewellery that will make a great addition to anyone's outfit, whatever the season. It's easy to get distracted by fun and unique designs that are new on the market when you're deciding what to stock. But, to keep your range as timeless as possible, whenever there's a particular accessory you're thinking about offering to your customers, ask yourself whether it would have also been in style last year, and the year before. Also, think about the future — could you envision people wearing this particular piece in 2025? If the answer is yes, it'll make a classic addition to your store. 
Timeless doesn't need to mean boring, though. You can still stock plenty of fun and colourful designs. Coloured gemstones will always be in fashion, for example. I would just recommend avoiding pieces that are totally trend-led and that you wouldn't want to stock once the current season ends.
Sell high-quality jewellery that's made to last
Another reason why your customers might discard your jewellery after just a few wears is if it breaks or starts to look worn. This is common with cheaper jewellery that is really only designed to last a season, but it massively contributes to the issue of fast fashion. It means a lot of people end up in a cycle of buying low-quality jewellery, wearing it until it breaks, and then replacing it with accessories that have an equally short lifespan.
The main way you can help people out of this cycle is to stock high-quality jewellery that is made to last. Accessories made from precious metals like gold and sterling silver may have to be sold at a slightly higher price point, but they can be worn for decades. You could even offer a repairs service, just in case a customer encounters a problem such as a snapped chain or a lost gemstone. This way, you can help to breathe new life into accessories that otherwise might have been sent to landfill. 
Consider offering a second-hand range
As people become more aware of the detrimental effects that some of their purchases are having on the environment, many are now much more open to shopping second hand. And you can cater to this, as well as do your bit to help the environment, by stocking a selection of second-hand accessories.
This will reduce the need for new fast fashion pieces to be made, and could even save accessories that otherwise would have been thrown away. Quality jewellery will often look as good as new when professionally cleaned and repaired, if necessary, so selling second-hand doesn't mean you'll have to compromise on quality. And your customers are sure to love the fact that their new accessories might have a vibrant back story.
A common reason why accessories are often thrown away is because people don't know how to care for their jewellery. Precious metals can start to look worn if they aren't treated properly, and these pieces can then be banished to the back of people's jewellery boxes, or sent to landfill.
Consider providing all of your customers with care information for the particular piece of jewellery they're buying. You could either include a care card with their purchase or put the necessary information on your website. Better yet, do both — then your customers and other jewellery lovers will be able to use your information to save more accessories from being thrown away.
Similarly, you could encourage your customers to bring their jewellery back to you if it starts to look dirty or tarnished. Again, when jewellery starts to look slightly worse for wear, people might be put off from wearing it and it could be forgotten. However, you'll probably be able to give the accessories you sell a new lease of life quite easily and affordably, so letting your customers know they can come to you for cleaning and maintenance will help to ensure they never get tired of their pieces, and that they continue to wear them for years — and hopefully decades — to come.
It's important that retailers do what they can to limit the negative impact they're having on the environment. And, as a high street jeweller, there are some great steps you can use. Take these tips on board and you'll soon be selling timeless jewellery that your customers will happily cherish long after this fashion season is over.
Connect and do business with Ramsdens Jewellery on Enterprise League
More must-read stories from Enterprise League:
There's only one secret to making your business stand out
Create your company page. Discover companies to work with. Get business deals.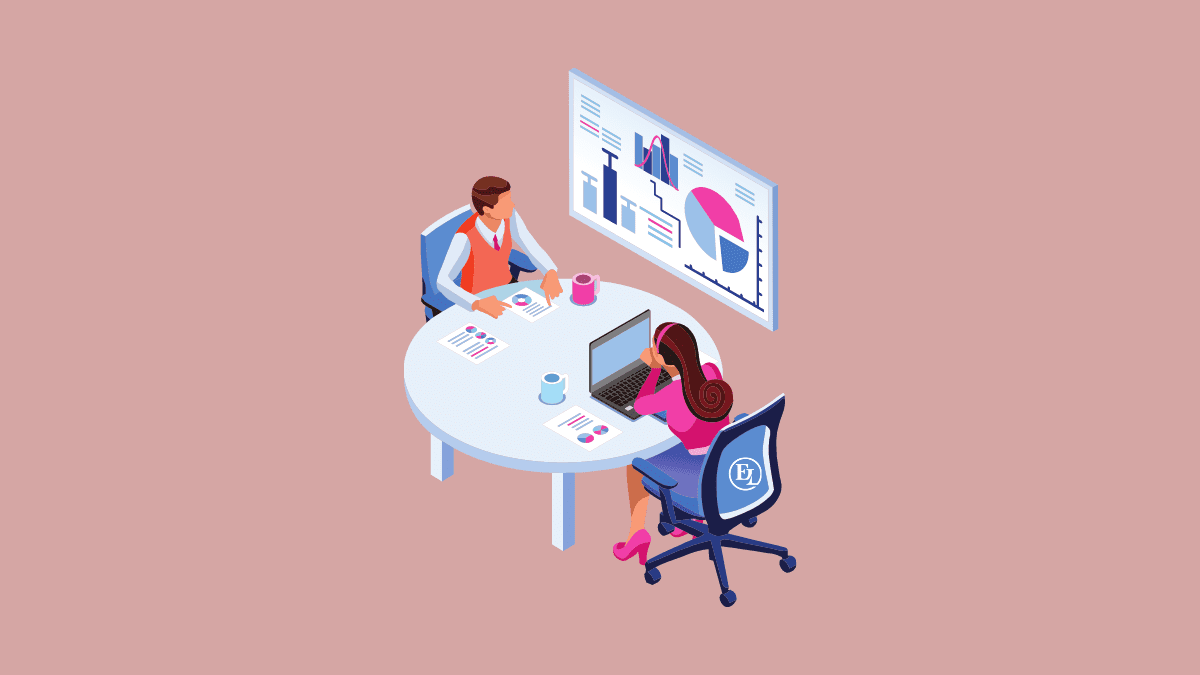 If you're not sure where to start with your sales strategy plan or you feel like something's missing, these tips will help you. Each tip tackles a different issue.
read more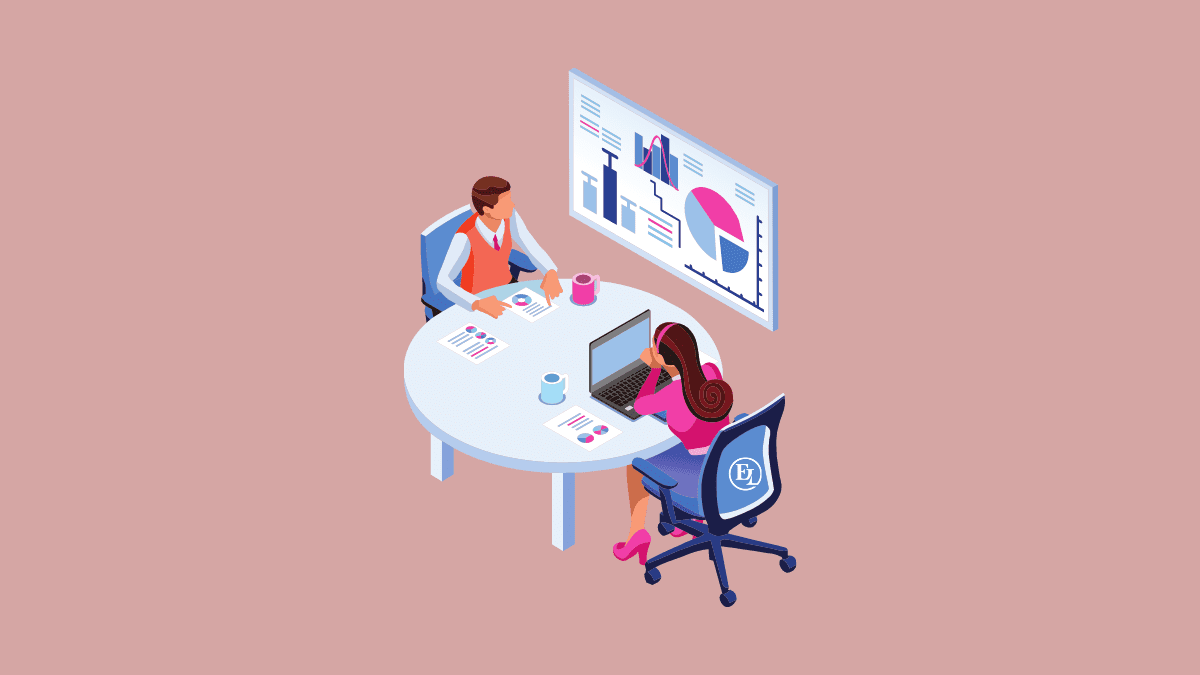 If you're not sure where to start with your sales strategy plan or you feel like something's missing, these tips will help you. Each tip tackles a different issue.
read more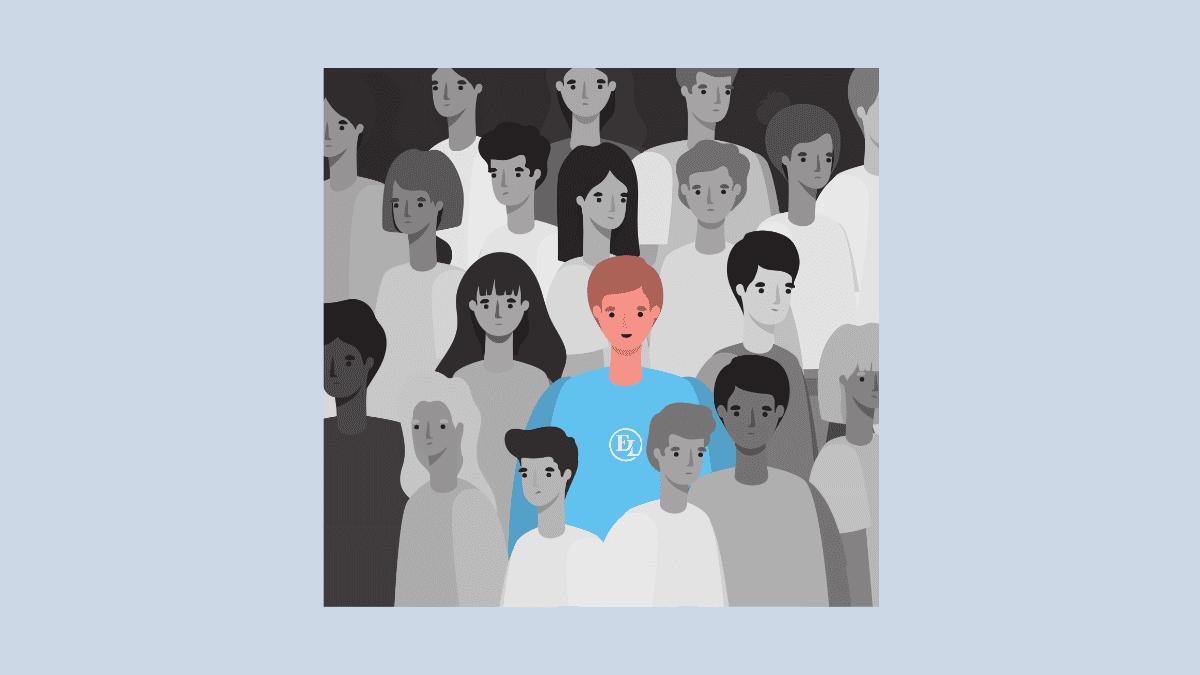 Has someone advised you to find your niche market and stick to it if you want to succeed in business? They were probably right because niching holds the key to success.
read more