Important things to know when filing small business taxes for the first time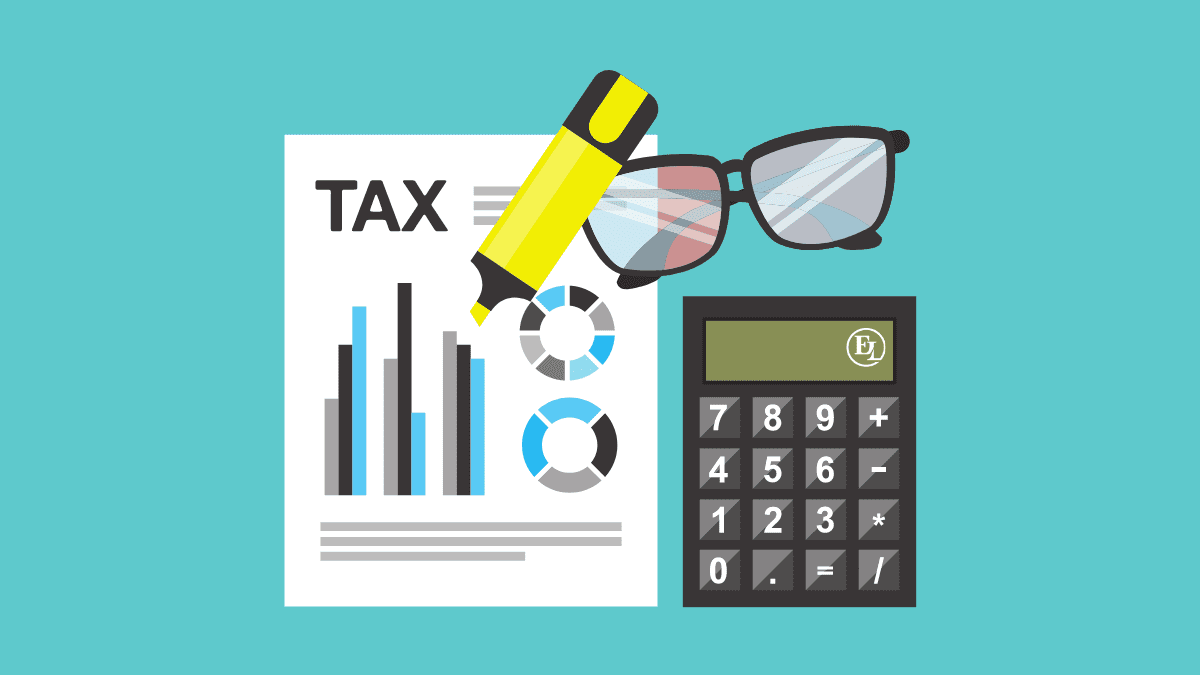 Filing small business taxes for the first time can feel scarier than a Hitchock movie. You have thousands of questions and worries. 
What do I need to give my accountant for small business taxes? Actually, do I really need an accountant? What about filing taxes for small business with no income? Should I mix personal income with business income?
Yes, we feel you. 
So to save you many sleepless nights and fears that the IRS might knock on your door one day, we prepared this guid- article.
Everything you should know when filing small business taxes for the first time
First rule, don't think you can outsmart IRS. 
Second rule, don't panic. 
Third rule, reread the first rule. 
And if you think you feel overwhelmed because it's your first time filing taxes, we're sorry to disappoint you but it doesn't get any easier. Yes, you'll have the experience later, but that doesn't mean you shouldn't be 100% cautious.

A zero, extra or less, can make a grave difference.
Get yourself a trustworthy accountant
Company tax reporting is very separate from the registration of private income. Different laws apply, and different tax forms are needed, perhaps in greater numbers than you have ever used before. For certain individuals, the tax structure is not simple or straightforward for them to grasp.
Accountants devote years studying the laws and regulations of the IRS to aid individuals with their tax reporting. Taking advantage of their experience will help you prevent expensive errors.
Don't hesitate if you're worried about the cost of recruiting an accountant. In reality, you can subtract fees you pay to an accountant to assist you in planning your taxes. This suggests that it will potentially save you money to employ an accountant.
Accountants can specialize in specific fields, much like physicians, attorneys, and many other professions. Take the time to shop around and locate a small business accountant who understands how to file returns.
Eliza Nimmich, Co-Founder/COO at Tutor The People 
Filing small business taxes is no small endeavor, and the best tip to offer a small business that is just getting off the ground is: Never do your own taxes. It can be tempting to try and put together a small business tax return on our own to save money, but this approach only seems cheaper. 
When missed tax deductions combined with what could be costly mistakes are factored in, the cost of doing our own small business taxes may be decidedly more costly than employing a competent, reputable tax professional. Compile as much information as possible before meeting with the accountant to save time and money.
Andrew Jezic, Founding Partner at Law Offices of Jezic & Moyse 
Separate your personal affairs from your business
If your business is not in an entity, which separates your business taxes from your personal ones, be aware that this can mess up your buying power. It's important to claim losses when filing business taxes, but if they are in your personal name, then your tax returns show that your net income is significantly lower than it really is.
This is important when you go to buy something with credit, such as a house or a car. Lenders will see that you have been claiming a large number of losses. Even though they may understand your tax filing strategy, they have to underwrite the loans as if you aren't earning as much income. This will cause you to struggle to get approved for loans.
To avoid these tax filing mistakes, make sure that you separate your business expenses and income into an entity so that you are not co-mingling your personal and business taxes. This is the approach you should take even if you have small side hustles.
Melissa Breyer, Owner of The Hive Law
Keep your eyes open on the deadlines
Pay your sales taxes and payroll taxes to the government on time. The government is aggressively looking for businesses that neglect to send in these taxes. And to make matters worse, sales taxes and payroll taxes are the personal liability of the business owner, not just the business itself.
Gary Massey, CPA and Managing Director of Massey and Company
Be proactive throughout the year
The tax code contains many tax-saving and reduction opportunities, but to take advantage of these opportunities you must act throughout the year. When tax filing times rolls around, it's often too late to take advantage of many of these tax savings opportunities. 
The most important thing you can do is meet with your tax professional every year between June and November, tell them how things are going and ask them to help you find tax-saving opportunities that will reduce your taxes and provide other benefits. 
For example, it might make sense to put your kids or another family member on the payroll. Remember, they need to do something to earn their place on the payroll, but that can be anything from stuffing envelopes to answering phones or even cleaning the office. This transfers income from your tax bracket to theirs and can even qualify them for a ROTH IRA. 
Setting up a pension plan might just make sense as well, as it could reduce your taxes, put money away for retirement and even provide some funds that are creditor proof. There are many opportunities, but you have to be proactive to take advantage of them and you must do this in a timely fashion.
Steven J. Weil, Ph.D., President and Тax Мanager at RMS Accounting
Know what taxes are you liable for
When you file your small business taxes for the first time, you need to know what taxes you are liable for and what IRS form you need to file. It all depends upon what sort of business entity you have.
Sole Proprietor: A sole proprietor is considered the legal entity thesame as a business. Form 1040, Schedule C, and 1040, Schedule SE is used tofile income and self-employment taxes.
Partnerships: A partnership has two or more owners and only taxed at the personal income level. To report the business income and expenses, Form 1065 is used. Form 1065, Schedule K-1 is sent by the company to each partner that shows the share of each person's income and losses.
Corporations: When corporations earn a profit, then it is taxed. And when it is distributed among dividends, then it is taxed to the shareholders. Form 1120 is used to calculate, return, and report the corporations' income and expenses.
Limited Liability Company: An LLC is a combination of corporations and partnerships. They have separate legal entities and shared tax liabilities. They can file as corporations, partnerships, and as an individual. It all depends upon the way the LLC is setup.
If you expected $1000 or more (for corporations $500) from the IRS, then you should start paying quarterly estimated taxes. Solo Proprietors can use Form 1040-ES, Partners, S-Corporations, and Form 1120-W used by Corporations to submit estimated taxes.
Adriene Raynott, Sr. Business Analyst at Cogneesol
And what about filing taxes for small business with no income?
If you earned or expect to earn less than $500 in revenue from business activity this year, you may not need to include business income on your personal tax return. If your business is formally incorporated and obligated to file a return of its own, however, you'll still need to file.
And it's important to understand the difference between revenue and income – your income might be $0 (or less) due to deductible losses even if your revenue was substantial, but you of course still need to catalog those losses on your (or your company's) return. Consult a business tax professional in any case.
Brian Martucci, Money Chrashers
What do I need to give my accountant for small business taxes?
As Steven from RMS Accounting says this depends on how accurate and up-to-date your books are. At minimum, your accountant needs a summary of income and expenses by category for the year along with payroll records and a balance sheet. If you have an in-house bookkeeper or keep great records and can provide accurate information, that should be enough. You should also review this information with your accountant and do what we call a "gut check" to make sure the numbers make sense. 
If you are like most people, you might want to provide your accountant with access to your accounting system or software or even have them do your accounting using check stubs, bank statements and other records. The more you do accurately, the less your accountant will have to do, and the less they will have to charge you.
More must-read stories from Enterprise League:
Create your company page. Discover companies to work with. Get business deals.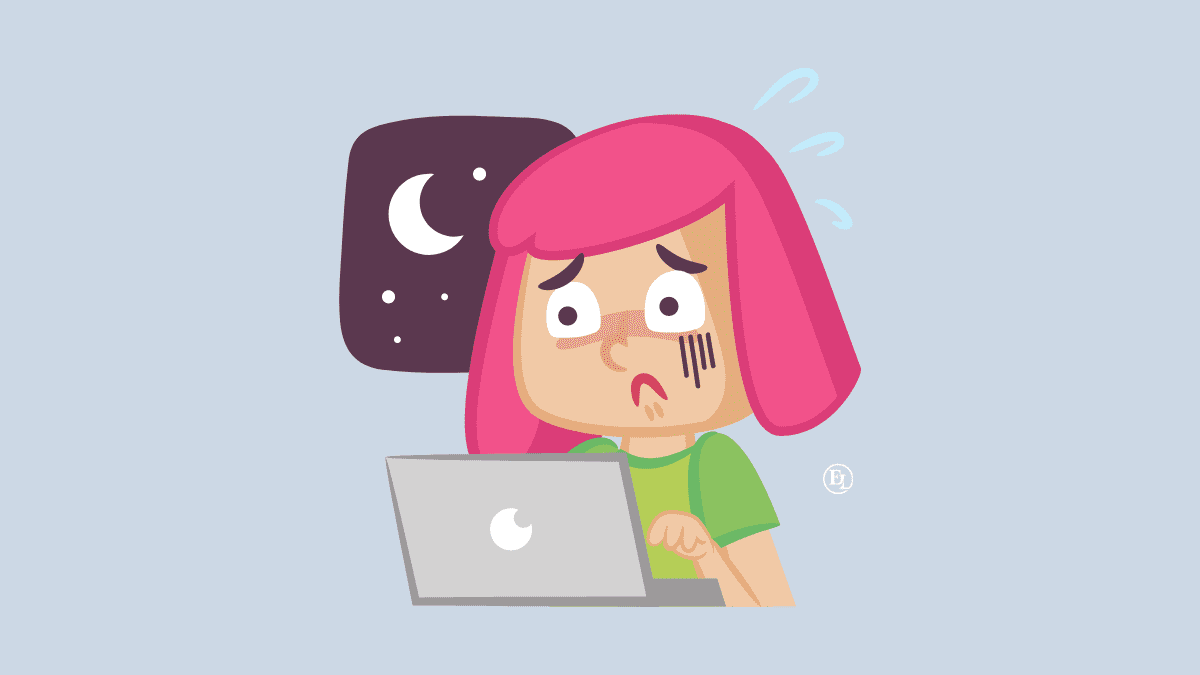 These outsourcing examples will make you think twice before handing your work to a stranger next time. Be careful not to become part of the outsourcing failures.
read more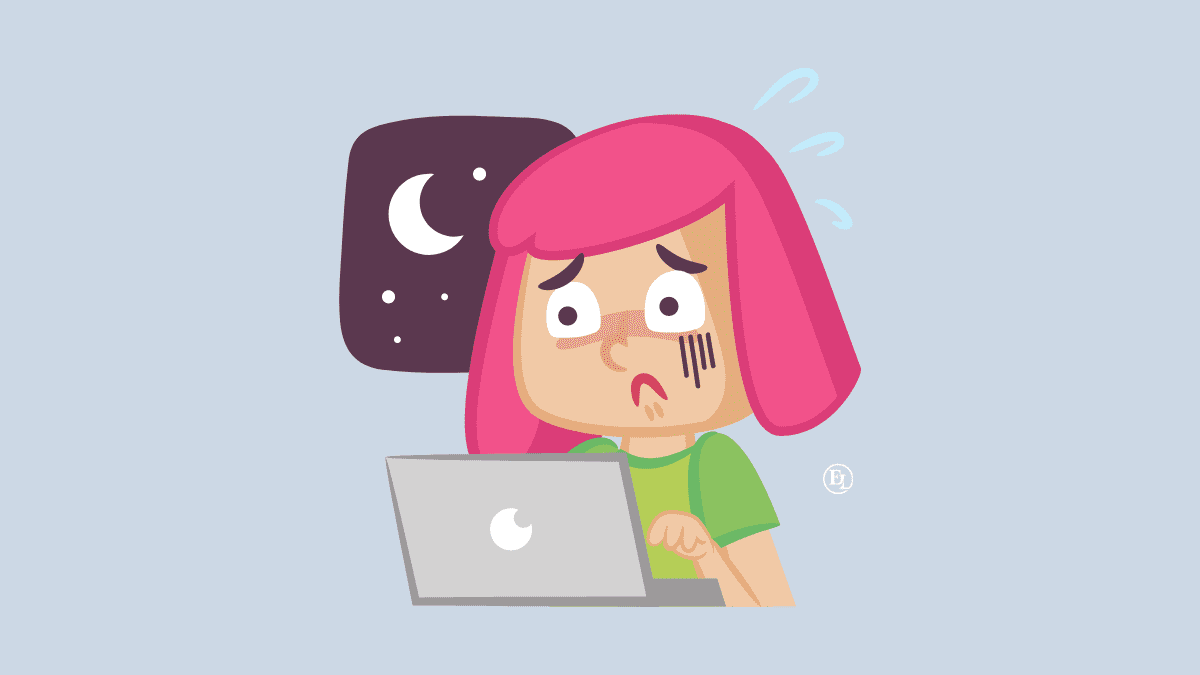 These outsourcing examples will make you think twice before handing your work to a stranger next time. Be careful not to become part of the outsourcing failures.
read more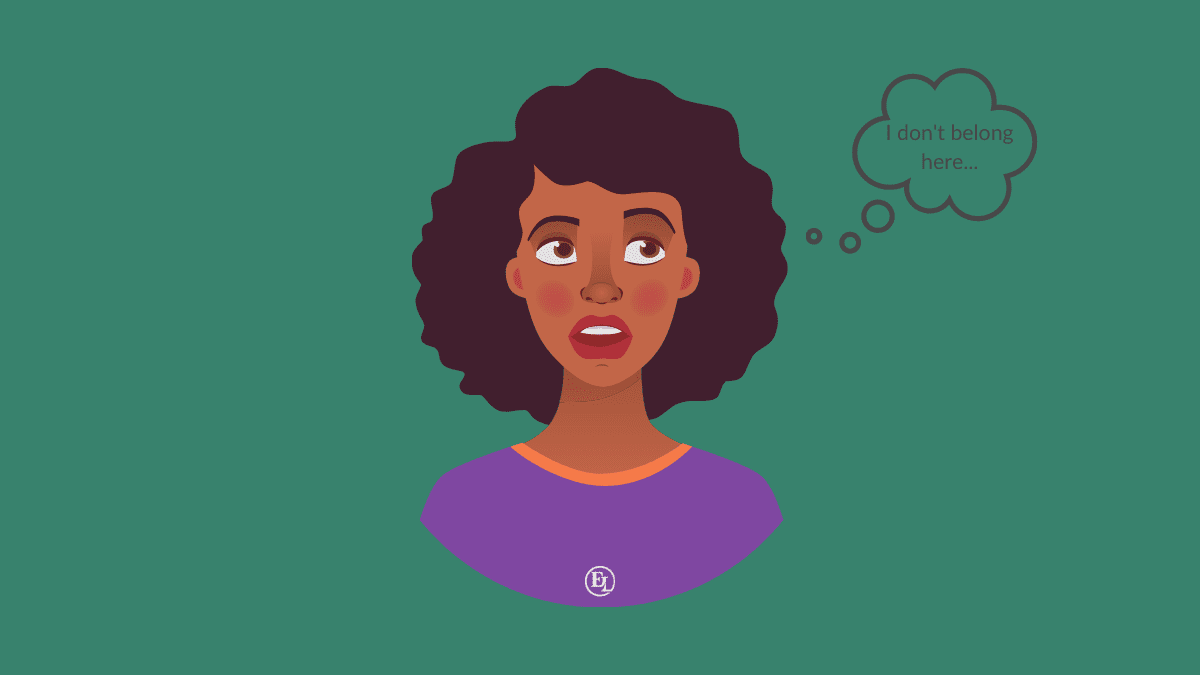 Are you suffering from imposter syndrome and it's hurting your business? You should know you're not alone and you can overcome it.
read more