How Bright Is the Future of Brick and Mortar Retail in the Digital Era?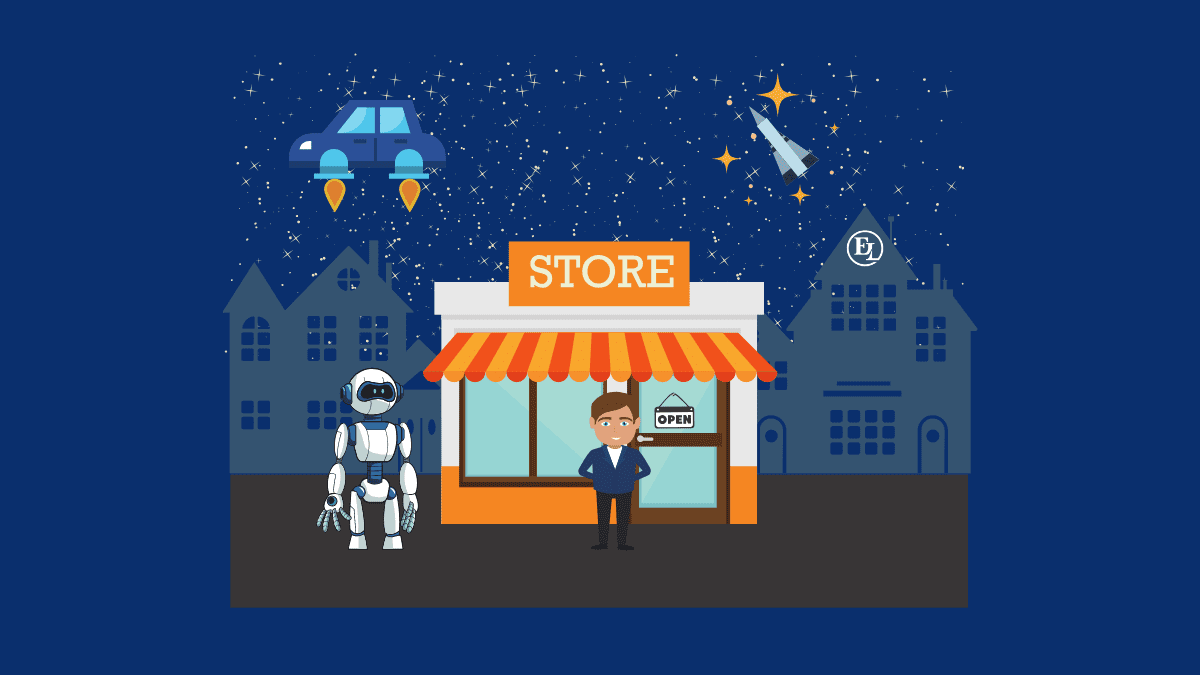 How long have you owned a brick and mortar business?
CarwiseUK was opened approximately 2 years ago but the Director, Ray Burling has been in the motor industry for the past 35 years. Our premises are located in a rural setting which is idyllic and only 5 minutes funnily enough from the local High Street.

What has drastically changed since the revolution of e-commerce?
This is quite a broad question to answer as so much has changed since this revolution. Years ago if people wanted to buy or sell a car they had to either drive around locating car dealerships or look in the Yellow Pages. The Internet now has erased this procedure as well as footfall traffic, which has had a knock on effect for the motor industry. More time is now 100% spent online with a huge amount of time spent answering text messages and emails. We preferred the old fashioned way of visual contact.
How has your company adapted/reinvented?
We have had to move with the times and have a website designed and managed by a software company. Social media platforms are now daily used for both advertising and promotional use and our mobile phones used for direct calls from car advertising magazines.
What works now but didn't work before?
This is quite hard to answer as it is difficult to compare where things are so different now. A lot of time wasting is now eliminated for both us and the buyer where they can visually see the vehicles in detail online.
Customers also now have more flexibility for how they pay for vehicles with banking apps whereas years ago it had to be cash, cheque or a bankers draft.
Now, what worked before but doesn't work now?
We would say that customers who made the time to drive to our premises would usually go home with a vehicle and due to the restriction of not being able to easily search for comparison vehicles like you can now on platforms such as Auto Trader, they would not have so much choice.
Is it harder to stay profitable?
Not if you are continually keeping track of the prices in the industry and the right price to sell your vehicles.
What do you think the future of brick-and-mortar business is?
With the way of the economy and how so much is changing with e-commerce, we envisage that eventually everything will be done online which will have a knock on effect of customers not being able to visually see what they are buying. 
On a good note, extortionate rents will not have to be paid but we do feel this will have a massive impact on businesses.
Any advice you'd like to share with other owners?
Appreciate everyday that you are in your business and from the pitfalls you encounter, learn from them and change things to get a different outcome.
More must-read stories from Enterprise League:
Need better PR for your company? Meet our member

OggaDoon

.
Need help with your business admin? Meet our member

Get Ahead VA

.
Create your company page. Discover companies to work with. Get business deals.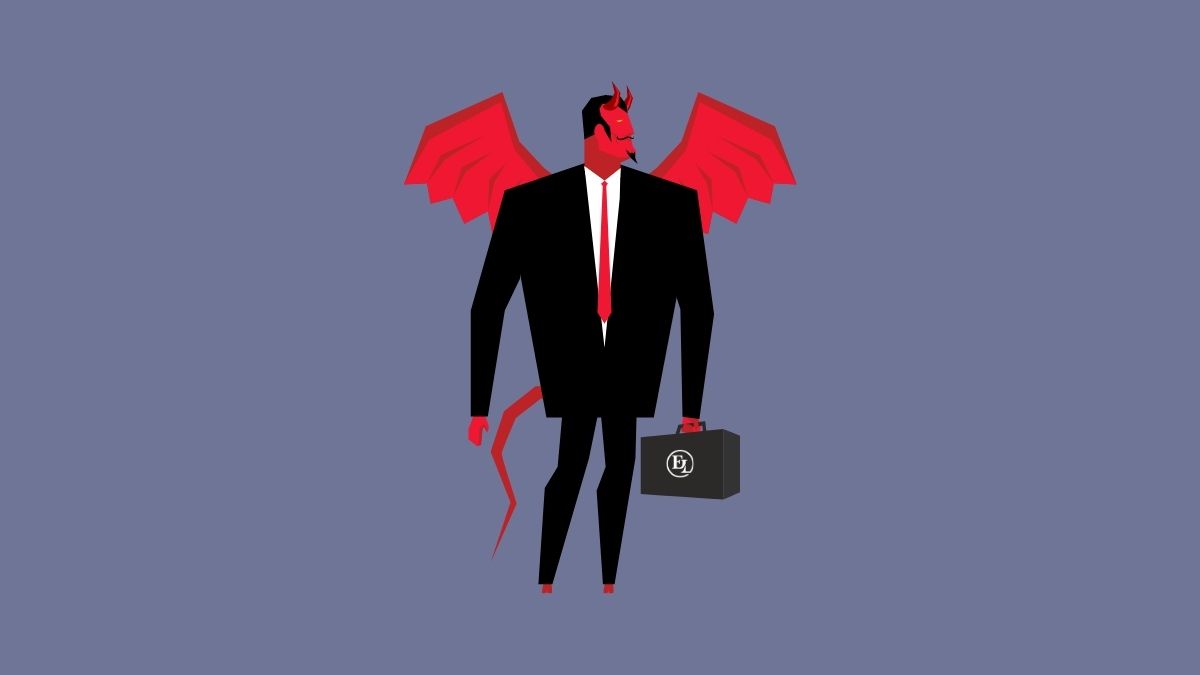 Not all bosses are good, some of them bring the company more harm than good with their leadership style. Learn how to recognise the signs of a bad boss.
read more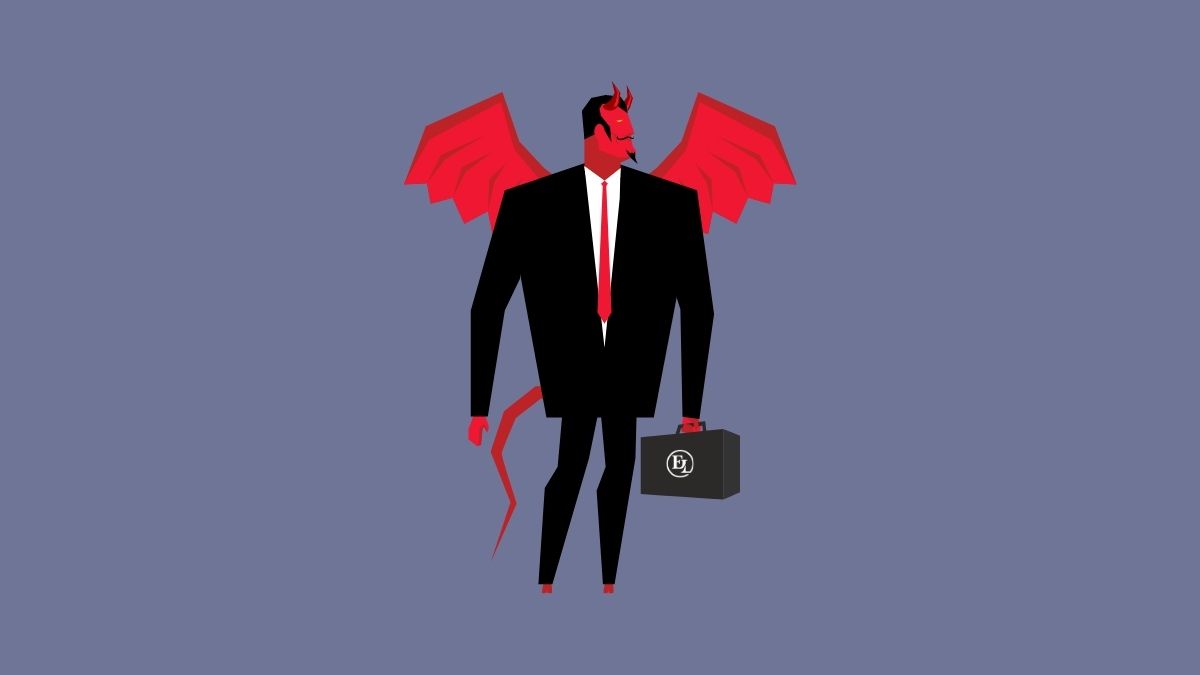 Not all bosses are good, some of them bring the company more harm than good with their leadership style. Learn how to recognise the signs of a bad boss.
read more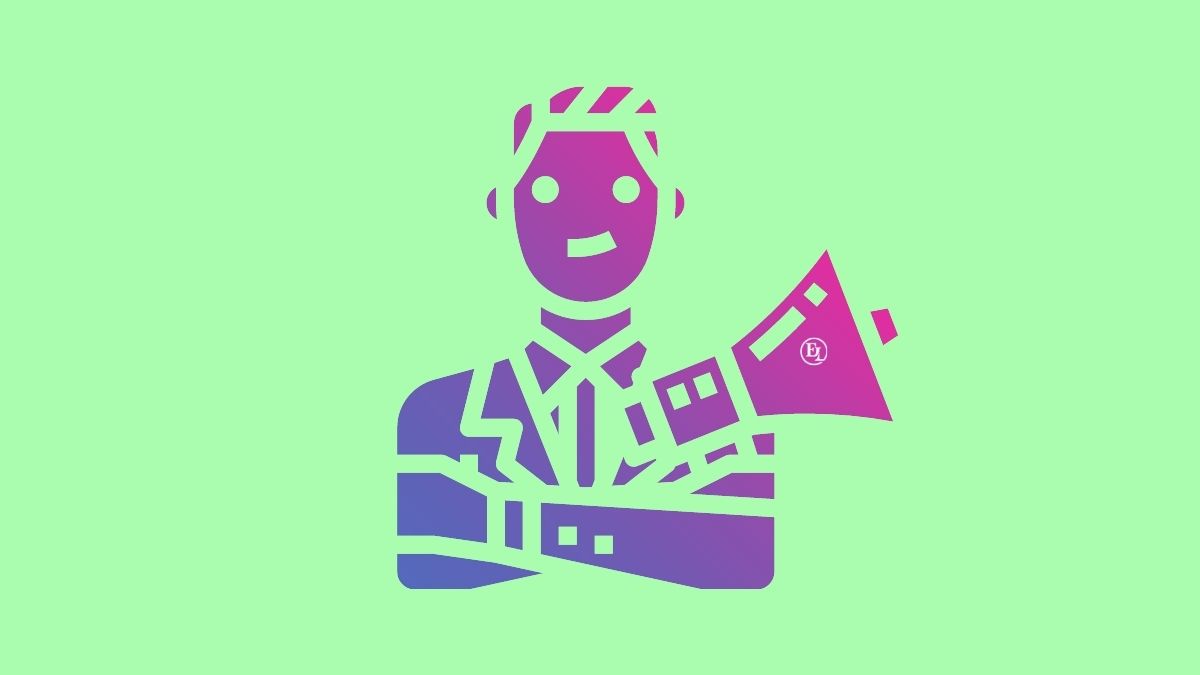 What it takes for marketing agencies to stay in the game and beat the competition in 2021? If you're doing these things you'll be safe from any economic crisis along the way.
read more