Women's Business Empowerment and Gender Equality

4 min read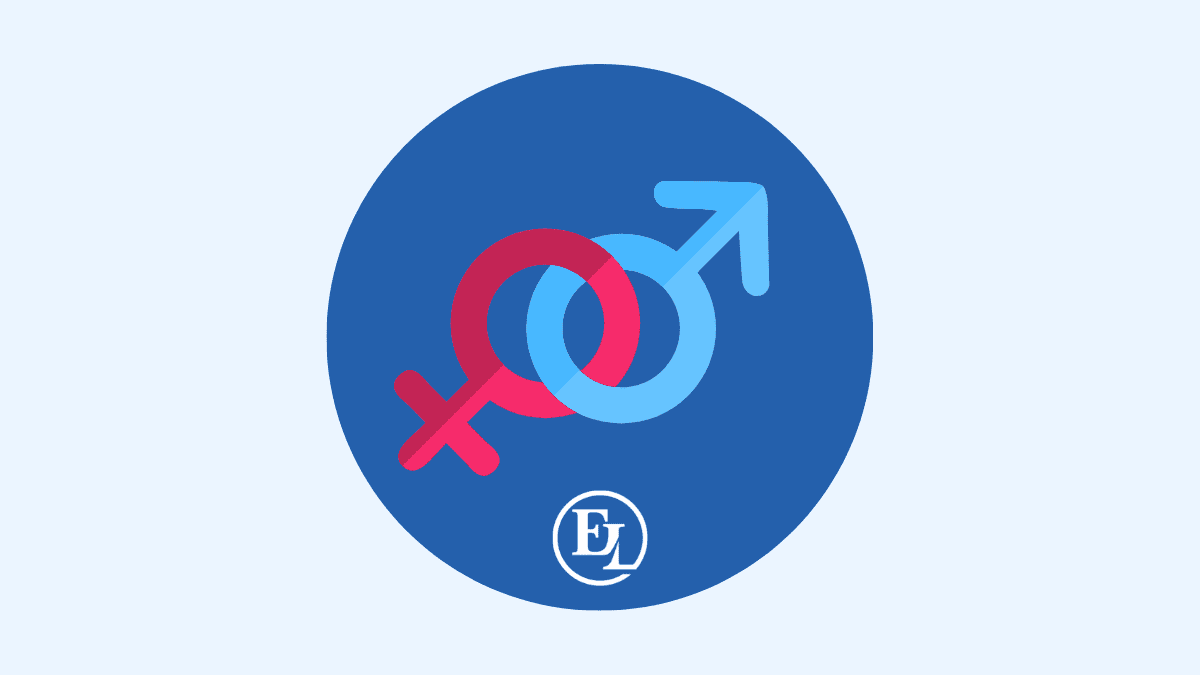 Have you heard of Sarah Breedlove? She was an African-American woman living in the 19th century who achieved success no other woman imagined possible at the time. Or for Margaret Hardenbrook Philipse who lived in the 17th century and used her ship fleet for trade? Or Madame C. J. Walkerand? No? Really? OK then, let's get back to the present. There are many female entrepreneurs who have built successful companies that set new pace, value and standards in be business world. We've witnessed how their ideas and work made the world a better place. You might think it is 2019 after all and this has become a norm. However, even today gender equality has yet to see the light of day and improve the prospects for women.
Many careers of smart and capable woman stagnate because there still isn't gender equality in the workplace, although some would argue. It's frustrating, because gender inequality shouldn't be a problem of the 21st century. However, the problem has become more complicated than ever and the discrimination that existed before feminists started the revolution, still exists undercover.
It is a social, political and economical concept that brings balance between genders. Women with the same or higher level of education and capabilities do the same amount of work as men, yet they receive less money than them. Gender equality fights this gap and other issues that have been ignored for centuries. I'd love to believe that in time a fair balance will finally prevail.
It really grinds my gear analysing the numbers about the pay gap between genders. It seems like there are people who still don't believe that a gender gap exists, while at the same time they offer men more privilege. If you are a male entrepreneur and reading this article I really hope that this article will help you become more progressive and smart leader by creating and executing gender equality policies in your venture.
Why Gender Equality Is Good for Everyone

All men should fight for gender equality because it benefits everyone. Still not convinced? Well, let the facts speak for themselves. If we look at countries that have balanced gender equality score, the overall highest happiness score is through the roof. Plus, those countries with gender equality have stronger economies. Furthermore, research shows that professional environments with gender equality are more productive and efficient. This is why is gender equality important for business.
We're proud to say that Enterprise League empowers women. Our CEO and co-founder Irina brought this platform to life by putting her knowledge, skills and dedication to good use. Together with the other co-founder, Atanas, they have created a way for small and medium businesses to collaborate with each other and grow. A man and a woman standing shoulder to shoulder! Aren't we an example for the whole world? Lead by them, our entire team is on a mission to help in creating successful stories. Join us today and change your business forever.
Let's stay in touch
All our latest business knowledge delivered to your inbox a few times a month