Gifts for Little Hands – Bringing Big Smiles to Little Faces

3 min read
A child's laughter could simply be one of the most beautiful sounds in the world.
Gifts for Little Hands Ltd supports that notion with their wide range of toys!
Happy Monday everyone! It is that time again – Members of EL! Today, it is our pleasure to present Gifts for Little Hands!
From all the companies we've interviewed so far, Gifts for Little Hands have the noblest mission – they source affordable, yet brain-stimulating toys, so children can have fun while simultaneously developing their cognitive and fine motor skills. To bring you the best educational toys on the market, they've collaborated with renowned early education experts from all over the UK.
Here's their story!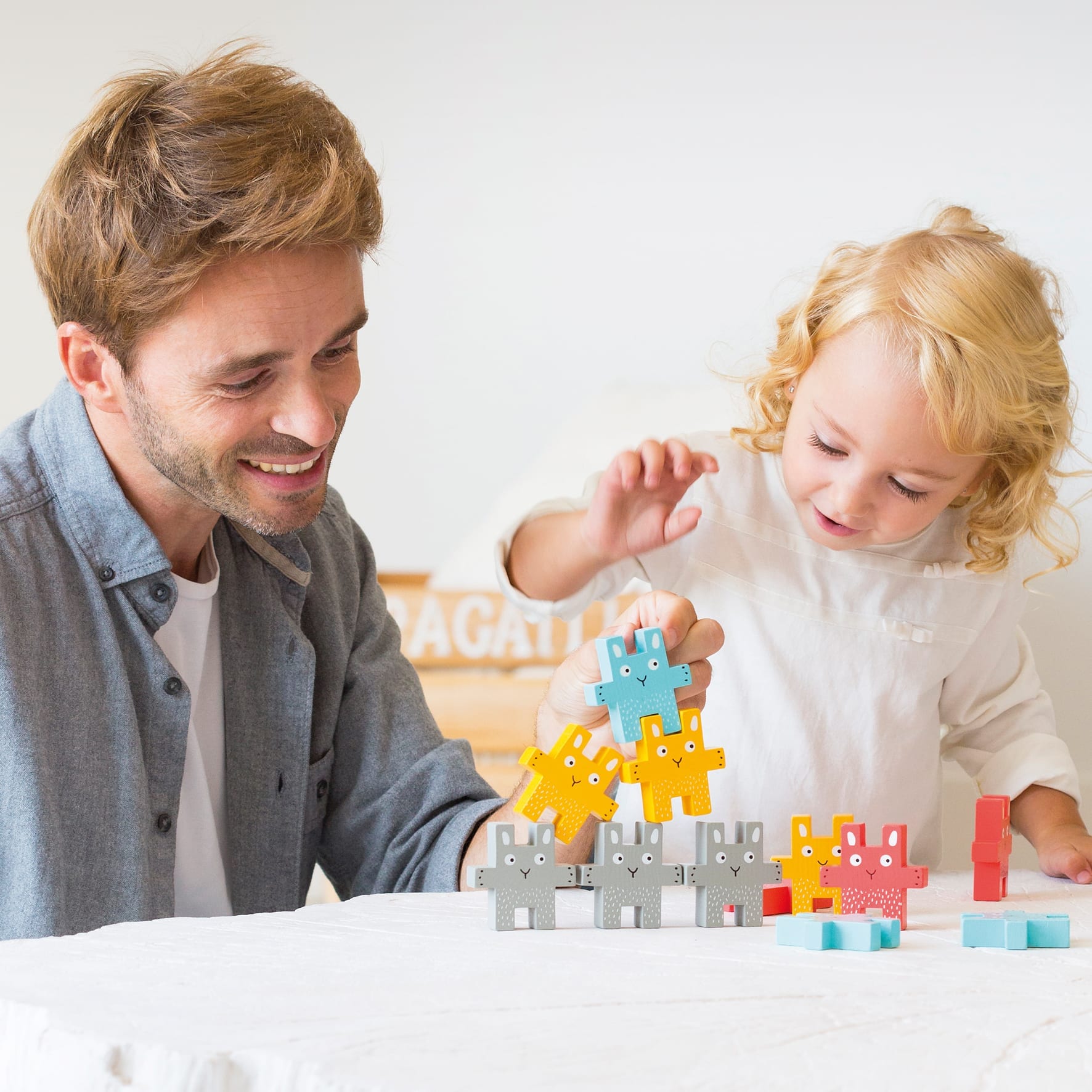 Athena was born from Zeus' head after he suffered a severe headache. How was your company born?
Gifts for Little Hands was born when two little boys made me realise that they need their parents when they are young to support and nurture them, no nursery or person can do what a parent can do!
With today's experience, what advice would you give to yourself at your first day as a business owner?
Don't see failure as failure. See it as knowledge to make things better. KNOWLEDGE IS POWER!
Share a curious fact or an anecdote related to you as an entrepreneur or your business.
Sometimes I use Google for my child's homework because I don't know the answers! #badmum
What's one thing about your business that you absolutely adore and makes you get up from your bed in the morning?
I love that I am helping parents spend quality time with their child and helping children rely less on screen time.​
What is so special about your company that you wish more people would understand?​
The early years are the most fundamental, this is when children need us and what we do at home with our children has a massive impact on school life. The dishes can wait, the phone call and checking emails can wait… but children can't.​
Where is your company headed? What road are you walking on?
Our mission is to be the number one company that empowers and supports every parent on their child's learning journey.
As a member, what do you expect from Enterprise League?
Support and advice from other companies in the subscription box industry.​