COVID-19 response: We are giving our premium membership for free to every business out there. It is our mission to help and support SMEs always.
Government Help for Small Business Owners Affected by Coronavirus Crisis
[Updated 03.04.2020]
The new decade certainly took an unexpected turn with the COVID-19 pandemic and now experts warn on the economic consequences it will have. As history shows, during such crisis, small and medium businesses take the hardest blow and are most likely to close their doors forever.
Hence why governments, more or less, have made it their top priority to support smaller enterprises. Small business government assistance programs have been announced and are constantly updated as the situation unfolds. Since it's our mission to help SMEs in good times and bad, here's an informative article on the small business assistance measures announced by several countries in the world.
Keep a close eye on it because we'll be updating it as new information come.
Source: The Government
Coronavirus Business Interruption Loan Scheme
SMEs are given access to loans, overdrafts, asset finance and invoice finance of up to £5 million, in duration of maximum 6 years. With the Business Interruption Payment interest payments and lender-levied fees will be covered for the first 12 months.
Coronavirus Job Retention Scheme
Employers can ask for a grant to cover most of the wages of their staff who are not working but are furloughed and kept on payroll, rather than being laid off. These grants will cover 80% of the salary of retained workers, but no more than £2,500 a month.
Statutory Sick Pay Rebate
Small and medium-sized businesses will be allowed to reclaim Statutory Sick Pay (SSP) paid for staff sickness absence due to coronavirus. This refund will cover up to 2 weeks' SSP per eligible employee who has been off work because of COVID-19 pandemic.
Time to Pay
All businesses and self-employed people in financial distress, and with outstanding tax liabilities, may be eligible to receive support with their tax affairs through HMRC's Time To Pay service. These arrangements are agreed on a case-by-case basis and are tailored to individual circumstances and liabilities.
VAT Deferral
Valued Added Tax (VAT) payments are deferred for 3 months.
This means no business will pay any from now until the end of June; and they have until the end of the financial year to repay those bills.
Income Tax Deferral for the Self-Employed
If you are self-employed, Income Tax payments due in July 2020 under the Self-Assessment system will be deferred to January 2021.
Self-employment Income Support Scheme
This scheme supports self-employed people (including members of partnerships) whose income has suffered from COVID-19. It provides a grant to self-employed individuals or partnerships, worth 80% of their profits up to a cap of £2,500 per month.
HMRC will use the average profits from tax returns in 2016-17, 2017-18 and 2018-19 to calculate the size of the grant.
Source: Small Business Association
Economic Injury Disaster Loan Program
Small business owners can apply for low-interest working capital loans of up to $2 million.They are also eligible to ask for a loan advance of up to $10 thousand.
Find more information about aid offered by local/state governments here.

Paycheck Protection Program
This program is created for the purpose of job retention. Small businesses, self-employed and independent contractors are eligible to qualify for:
A loan up to $10 million determined by 8 weeks of prior average payroll plus an additional 25% of that amount;

Loan payments will be deferred for six months.

If you maintain your workforce, SBA will forgive the portion of the loan proceeds that are used to cover the first 8 weeks of payroll and certain other expenses following loan origination.

Additional Access to Capital and Relief

SBA provides numerous small business loan resources, such as:
7(a) program – up to $5,000,000;

Express – up to $350,000 for the maximum of 7 years and the possibility to revolve;

Community Advantage  – up to $250,000 for small businesses in underserved markets;

504 – strictly for fostering economic development and job creation and/or retention;

Microloan – up to $50,000 from nonprofit lending organizations aimed at underserved markets.
Under the SBA Debt Relief program:
The SBA pays the principal and interest of new 7(a) loans issued prior to September 27, 2020;

The SBA pays the principal and interest of current 7(a) loans for a period of six months.
Source: French Ministry of Economy
€45 billion aid package
– Employers whose employee or employer URSAAF contributions are due March 15,  may totally or partially postpone the payment for up to three months: more details are yet to come. No penalties will be applied.
– Businesses can ask for tax return. All such requests will be individually examined before approval.Payment of rents, water, gas and electricity bills will be postponed.
– Micro enterprises, freelancers and self-employed making less than € 1 million in turnover will be given aid of € 1,500.
– The Government is implementing an exceptional guarantee scheme to support bank financing for companies, up to 300 billion euros.
The purpose of this scheme is to facilitate the banks in granting cash loans to businesses of all sizes. This funding will allow companies to have the cash needed to continue their activity and preserve employment.
This measure will cover all new cash loans granted from March 16 to December 31, 2020.
– Support from the State and the Bank of France (credit mediation) to negotiate rescheduling of bank credits.
– Preventing employees to be laid off by reimbursing employers 70% or 100% of the salaries (maximum €6,927). 
Source: Ministry of Economy and Finance
– The government allocates €10.2 billion to prevent employees from being laid off. – Check of €600 for self-employed people for March.-
– Tax obligations are suspended
– Loan moratorium
More must-read stories from Enterprise League:
Learn how your business can survive a recession with

this business guide

. You should start applying it now.
Create your company page. Discover opportunities. Seize businesses deals.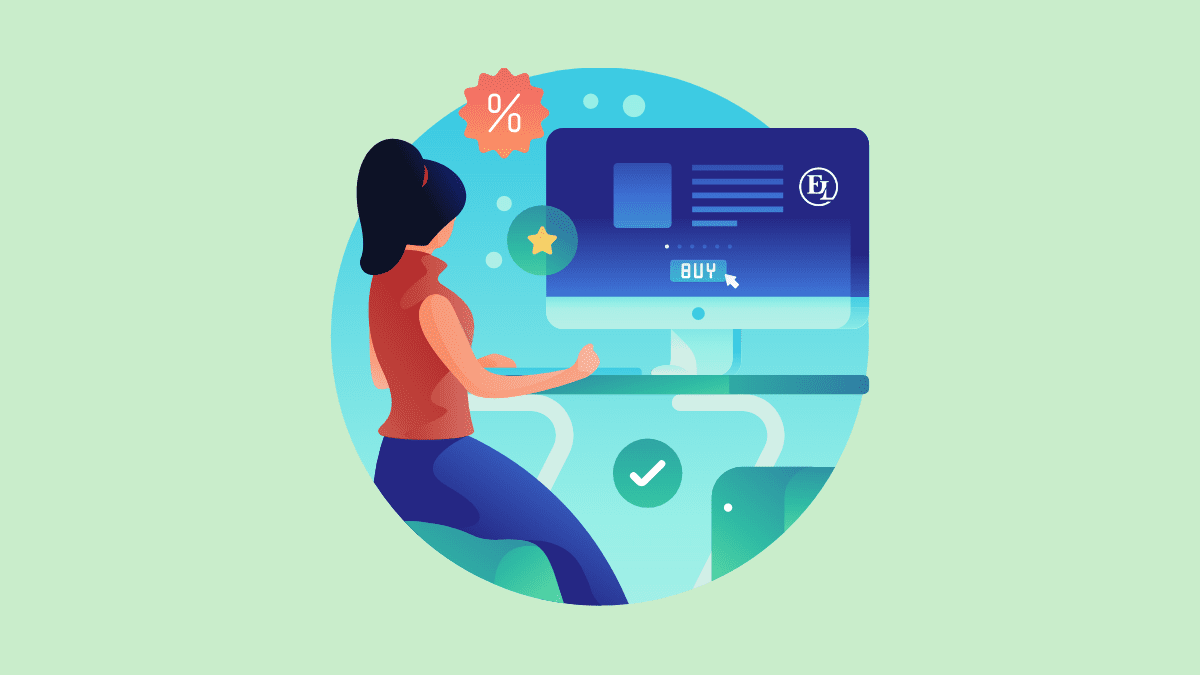 There are a number of steps that smaller companies can do to have their e-commerce site appear on page one and increase traffic. It's all about getting creative.
read more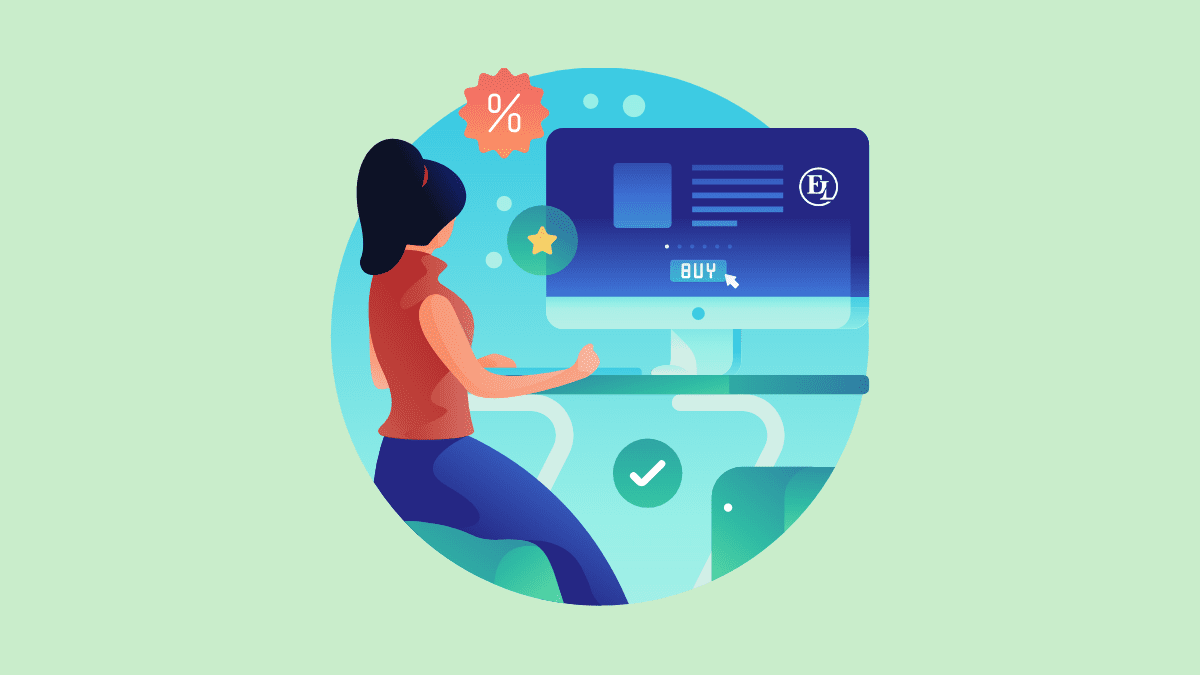 There are a number of steps that smaller companies can do to have their e-commerce site appear on page one and increase traffic. It's all about getting creative.
read more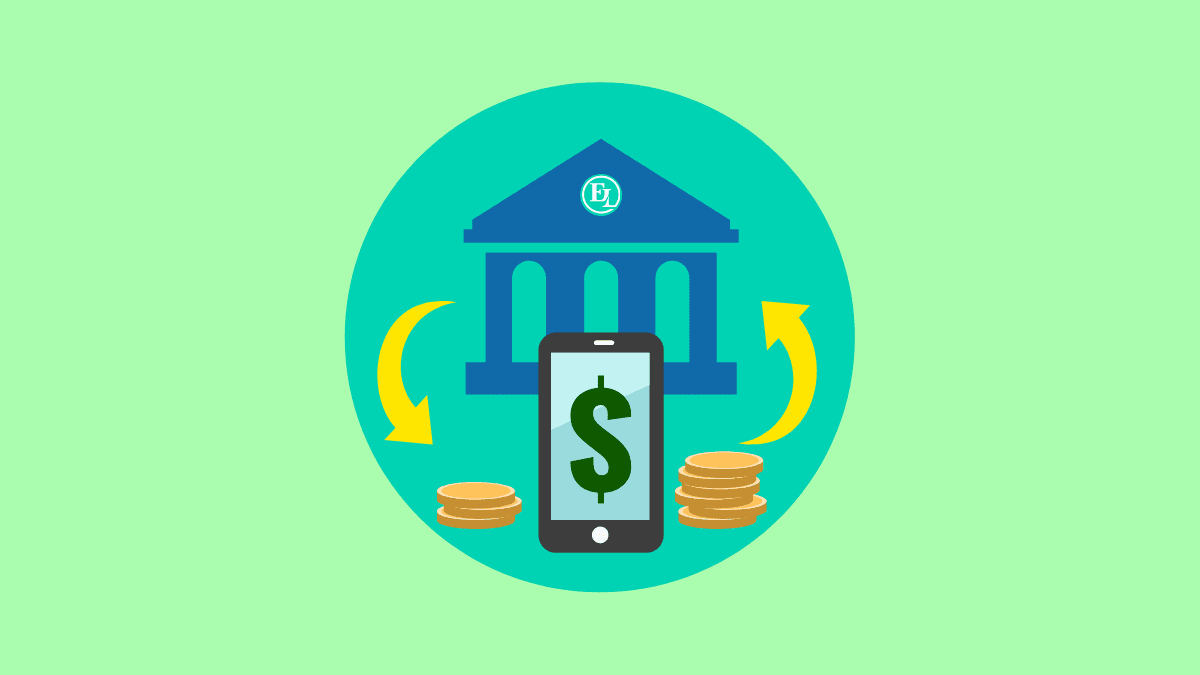 Find out why you should not miss the chance to get an online only business bank account are a small business owner in 2020.Online banks can offer better rates on accounts and loans and lower fees.
read more