How You Can Become a Virtual Assistant and Easily Work from Home

3 min read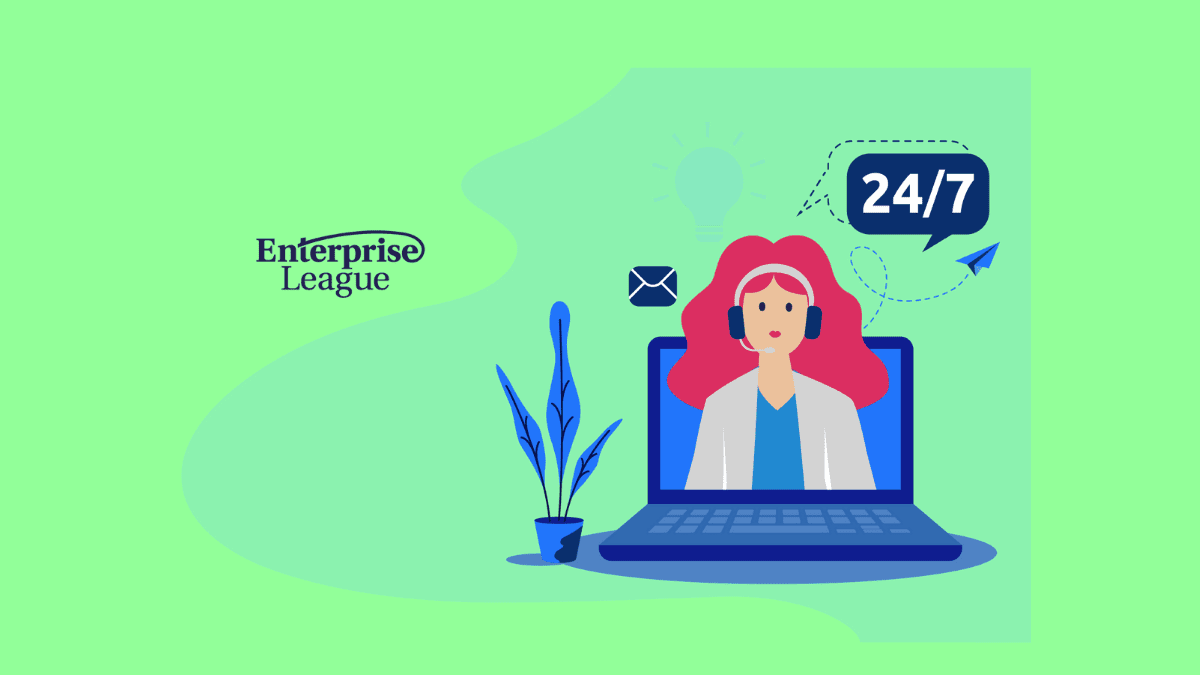 Unhappy with your current job? Do you want to break from your shell and become a noteworthy entrepreneur? Well, you are not alone buddy, get on the virtual assistant rocket and blast yourself to the stars! People do one job for a couple of years, get a decent payment and are still unhappy. Why is that thought? Everyone wants to make a great career, but that does not happen without a bit of sacrifice! In the last decade, many people have created online businesses and their success stories have become an inspiration for everyone.
The Internet changed the world forever, and many people legit work from home and make a good living. All you need is a laptop and a good internet connection.
At the moment there is a lot of commotion about choosing a virtual assistant as a profession. People love VA jobs and in time they become experts. Honestly, who doesn't like working from home and having a solid income? Having a home office, being just three steps from the kitchen, being your own boss, planning your schedule… Well good things happen to good people, right? Not only that, but if you keep getting clients, you will grow into a company and a successful entrepreneur! Today is the day to start your VA journey and change the business world forever!
How to Become a Virtual Assistant?
Although everybody wants to become a VA as fast as possible, people fail to understand the definition of virtual assistant. They look at it as being a secretary doing banal jobs, such as data and schedule management, in short – all the boring office tasks in one profession. However, the role is more complicated than it meets the eye! In some cases, a VA performs the usual administrative work, but there are also tasks that require certain skills and knowledge, and their completion might take a couple of days. So the definition goes like this: a virtual assistant is a person who offers services to other companies remotely in exchange for a pre-arranged fee.
What Do I Need to Become a Virtual Assistant?

Simple – a computer, internet connection, skills, and in some cases virtual assistant certification. Having a certification has become popular in the last couple of years. Some may say it is a way for people to make money for nothing, while others think that big companies want to be assured they hired the right person. However, if you start your role as a virtual assistant right now, websites like UpWork and Freelancer won't demand a certificate. The reputation you earn over time will be the certificate you actually need. On the other hand, if you make contact with a company, they might ask for it. So, pay attention to the details when applying for a job.
Enjoyed this post?
Get more by joining our newsletter