Ecommerce is the new cool and there's no doubt about it. It has become a retail trend that even the most hard core brick and mortar businesses must adopt if they want to survive. But small eCommerce businesses can often come across barriers when the products they sell are dominated in the search engines by the retail giants.
New or established, it's a daunting prospect to get your stock above your competitors if they're bigger than you are, have more money to invest in SEO, or simply just have better brand awareness. So, the question about how to increase sales online imposes itself.
We asked this question to Eloise Ranson, a prominent web design expert, and Stanley Dunthorne, SEO Specialist at Hallam. Read on to find out their top tips for bagging more website sales.
How to increase online sales long-term
While a glance at the SERPs can look as if it's only dominated by household names, all is far from lost. There are a number of steps which smaller companies can do to increase online sales. It's all about getting creative.
First things first, a bit of housekeeping! Because if you don't get these basic bits sorted first, you won't have people landing on your website to begin with, let alone increase online sales.
People won't even land on your website if it's not secured by an SSL certificate. This is what adds the little green padlock to the URL bar that lets people know your website is safe to use.
Because when you have an SSL certificate, it encrypts the data between your computer and the server which means if anyone tried to intercept it, it'd be scrambled and unreadable to a human.
Without it, people will see a warning that your site is insecure and hackers might be stealing your data. That's not what you want to see on any website, let alone one that might need to take your password, home address and bank card info!
Don't have an SSL? Speak to your website host. Some might charge a yearly fee for installation but most hosts provide an SSL.
Ensure it's mobile-friendly
A whopping 90% of people browse the internet on their mobile! If your website doesn't look good or work well on mobile devices, people will click off and simply find a competitor website that does. They have no time to faff around. They won't waste any time trying to navigate an awkward site so make sure your website is responsive and mobile-friendly. 
Not sure if your site is set up for mobile? You can check your site's mobile-friendliness here.
They say 'A picture is worth a thousand words', and it's no different for SEO. Making sure your images are optimised can not only help you get discovered, but it can also speed up your page speed. Large high-quality images can look fantastic but can reduce the load time of your site. And with there being studies which show that the probability of a user bouncing off your page increases with every second it takes to load, it's a crucial metric for achieving that all-important revenue. Site speed is also a confirmed ranking factor. Keep the file size as small as you can, while maintaining quality by using a tool such as Compress JPEG.
It's also possible for images to rank where regular search results don't. Check to see which images are being indexed, by heading to Google's Image Search and typing in site:www.yourdomain.co.uk. Google will show all of the images from your site in this index. Give your image a keyword-rich file name, which many brands can forget to do. Use an image format which Google indexes – with JPEG, GIF or PNG as the best for optimisation. Use ALT tags for images on your site to tell Google what your image is about, containing key phrases which you're optimising your page for. You can find out more about optimising your images here.
When faced with the challenge of rising against the big brand machines, targeted keywords are of utmost importance. But rather than purely pursuing the high-volume, competitive keywords which bigger brands will be targeting, look at more specific topics which relate to your products. This can be the difference between your e-commerce site getting traffic and sticking at the back of the queue, hoping someone clicks on page 27 of Google.
To build your chances of more immediate results, consider long-tail keywords which describe your offering with more niche specificities which are being searched. Long-tail keywords will get less search traffic, but often get a higher conversion rate due to their specific nature. Searches such as 'Vintage men's corduroy jacket' are far more targeted and defined than purely 'men's jackets'. This is also more likely to cater to a specific audience, leading to more chance of conversion.
In addition to long-tail commercial terms, blog content can significantly level up smaller e-commerce brands as they compete against bigger competitors.
E-commerce giants can get lazy and not pay as much attention to the importance of great on-site content. Take, for instance, the term 'greenhouse'. It's high volume, and a very competitive term, having well-established and authoritative brands ranking for it. If one smaller gardening equipment site sells greenhouses, one way to increase traffic can be through helpful blog content. Answer common questions around greenhouses, such as topics like:
How to use a greenhouse
What to grow in a greenhouse
What to do with a greenhouse in winter
Your ultimate goal is to keep your brand front of mind, so a reader will remember you. Informational content can build authority and encourage readers to dig further into your site and buy your offering or come back in the future.
Entice with online offers
Simple but effective. If you want more sales then give people a little more encouragement to buy. Offers such as free shipping, BOGOF or money-off when they spend over a certain amount can ensure shoppers spend their money with you!
As a bonus, I recommend giving a 10% off code to anyone who signs up to your email list. This way you can stay in touch with previous customers long after the purchase and keep them coming back for more.
Don't force people to create an account with you. Give them the option to checkout as a guest instead. It's speedier, and the quicker a person can get through the checkout, the more likely they are to actually go through it. 
State delivery and returns terms clearly
It's recommended to add a quick note about delivery and returns on the product page and preferably near the add to cart button.
It's frustrating to consider buying a product, to then have to hunt around the website to find the delivery/return terms, to then have to go and find the product page again. 
If it's there in front of them when they're about to buy, you reduce the time between a customer finding a product and going through the checkout. The fewer actions needed, the more conversions go up.
Also, consider extending your return times. If people know they've got plenty of time to return items, they're more likely to buy.
Implement the tips to increase online sales
Time to implement these tips and see the sales come in! 
Because it's not too early to get your site set up for the holidays. The more you can do now to boost the chances of sales, the more likely you are to get them in. Good luck and happy holidays!
More must-read stories from Enterprise League:
Create your company page. Discover companies to work with. Get business deals.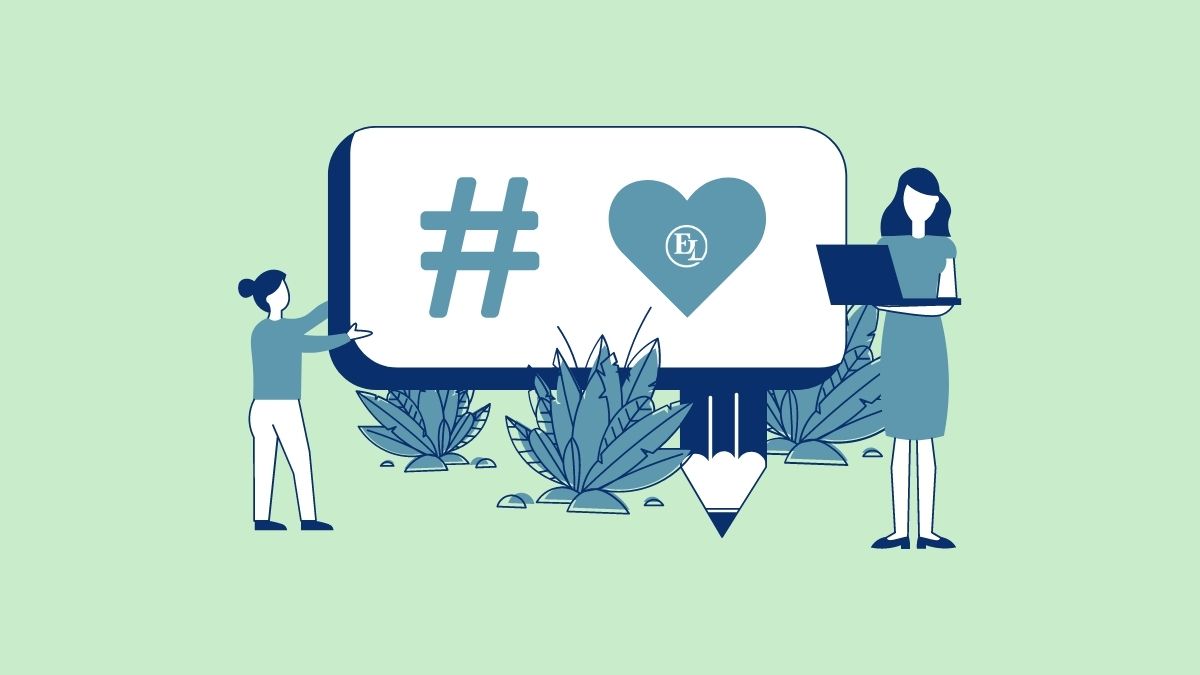 Having an online presence for your business is instrumental thus knowing how to create a digital marketing strategy is a must. This beginner's guide will help you figure it all out.
read more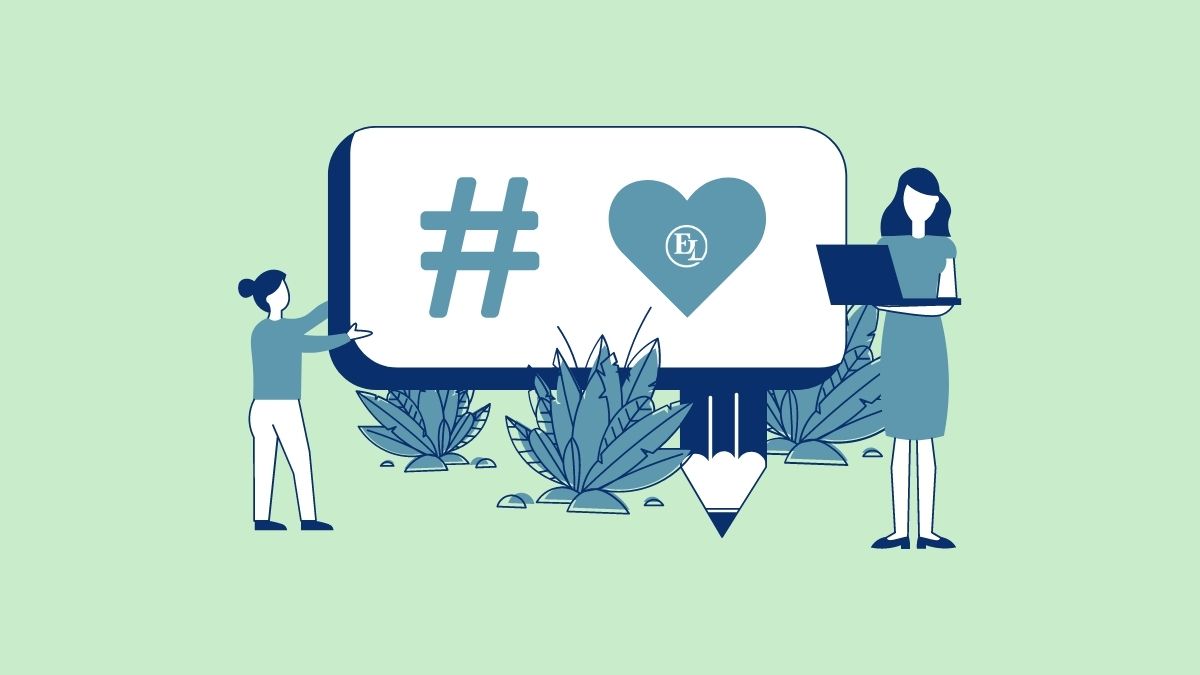 Having an online presence for your business is instrumental thus knowing how to create a digital marketing strategy is a must. This beginner's guide will help you figure it all out.
read more
Managing remote teams can be a daunting task especially if you've worked in an office until recently. However, with these tips and practices, it will become routine soon.
read more