Christmas is coming! So we got Eloise Ranson, a prominent web design expert, to prep your eCommerce business for the upcoming holiday season. She's got the most practical tips on how to increase online sales when the bells jingle.
Yes, it's that time of year folks. The summer holidays are over which means businesses are now turning their attention to Christmas.
You may think it's too early but if you run a product-based business, getting ahead of the Christmas rush can score you more sales. And with more people opting to buy online, it's important to make sure your e-store is primed and ready for the demands of seasonal shoppers. 
Which is exactly what I'll be taking you through in this article. Read on to find out how you can whip your website into shape and discover my top tips for bagging more website sales.
To increase online sales start with the basics
First things first, a bit of housekeeping! Because if you don't get these basic bits sorted first, you won't have people landing on your website to begin with, let alone increase online sales.
People won't even land on your website if it's not secured by an SSL certificate. This is what adds the little green padlock to the URL bar that lets people know your website is safe to use.
Because when you have an SSL certificate, it encrypts the data between your computer and the server which means if anyone tried to intercept it, it'd be scrambled and unreadable to a human.
Without it, people will see a warning that your site is insecure and hackers might be stealing your data. That's not what you want to see on any website, let alone one that might need to take your password, home address and bank card info!
Don't have an SSL? Speak to your website host. Some might charge a yearly fee for installation but most hosts provide an SSL.
Ensure it's mobile-friendly
A whopping 90% of people browse the internet on their mobile! If your website doesn't look good or work well on mobile devices, people will click off and simply find a competitor website that does.
And when it comes to Christmas shopping, people have even less time to faff around. They won't waste any time trying to navigate an awkward site so make sure your website is responsive and mobile-friendly. 
Not sure if your site is set up for mobile? You can check your site's mobile-friendliness here.
All of the above (speed, security and mobile-friendliness) are Google's top search ranking factors which means if you have them all covered, your site will do better in the search results pages.
5 more tips on how to increase e-commerce sales
Now that you've got your site in order and traffic flowing in, it's time to dive into some e-com site specifics that bag you more sales.
Get your products on your site early
This might sound obvious but making sure you've got all the stock that you want to sell over the holidays on your site really does go a long way to get more sales. 
Because when the Christmas shopping rush starts, you'll have your own to think about. The last thing you want is a million things on your plate that delay you from adding stock to your store. You want it set up and ready to go so you can sit back and watch the sales come in.
Entice with online offers
Simple but effective. If you want more sales then give people a little more encouragement to buy. Offers such as…
Free shipping

BOGOF

Money off when they spend over a certain amount.
…can ensure shoppers spend their money with you!
As a bonus, I recommend giving a 10% off code to anyone who signs up to your email list. This way you can stay in touch with previous customers long after Christmas is over and keep them coming back for more.
Add a gifts section to the homepage and navigation
Make it easy for people to find what they're looking for by adding 'Gifts' to your website's navigation. Go a step further by adding a 'Gift' prompt on the homepage so people can see it as soon as they land. 
This also prompts people who may not be thinking about Christmas shopping just yet because it entices them to "just have a quick look".
Don't force people to create an account with you. Give them the option to checkout as a guest instead. It's speedier, and the quicker a person can get through the checkout, the more likely they are to actually go through it. 
State delivery and returns terms clearly
I recommend adding a quick note about delivery and returns on the product page and preferably near the add to cart button.
It's frustrating to consider buying a product, to then have to hunt around the website to find the delivery/return terms, to then have to go and find the product page again. 
If it's there in front of them when they're about to buy, you reduce the time between a customer finding a product and going through the checkout. The fewer actions needed, the more conversions go up.
Also, consider extending your return times. If people know they've got plenty of time to return items, they're more likely to buy.
Implement the tips to increase online sales
Time to implement these tips and see the sales come in! 
Because it's not too early to get your site set up for the holidays. The more you can do now to boost the chances of sales, the more likely you are to get them in. Good luck and happy holidays!
More must-read stories from Enterprise League:
Create your company page. Discover companies to work with. Get business deals.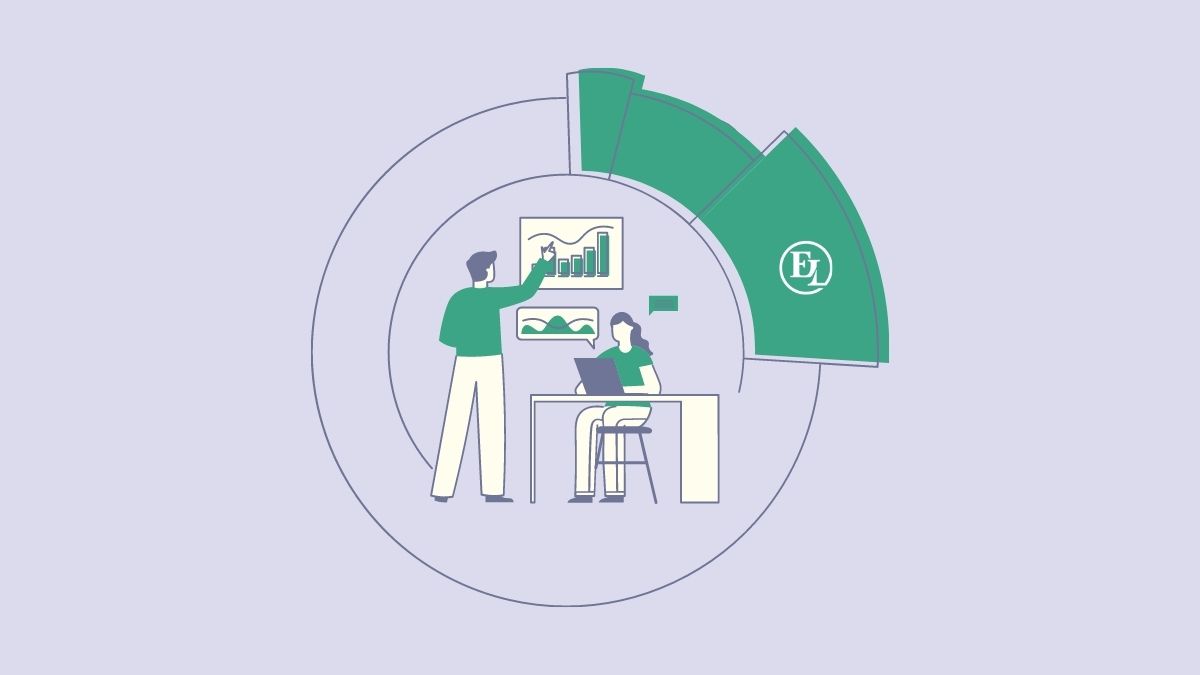 Data Analytics plays a crucial role in running a successful eCommerce. Failing to understand the gathered data can cost your business precious time and money.
read more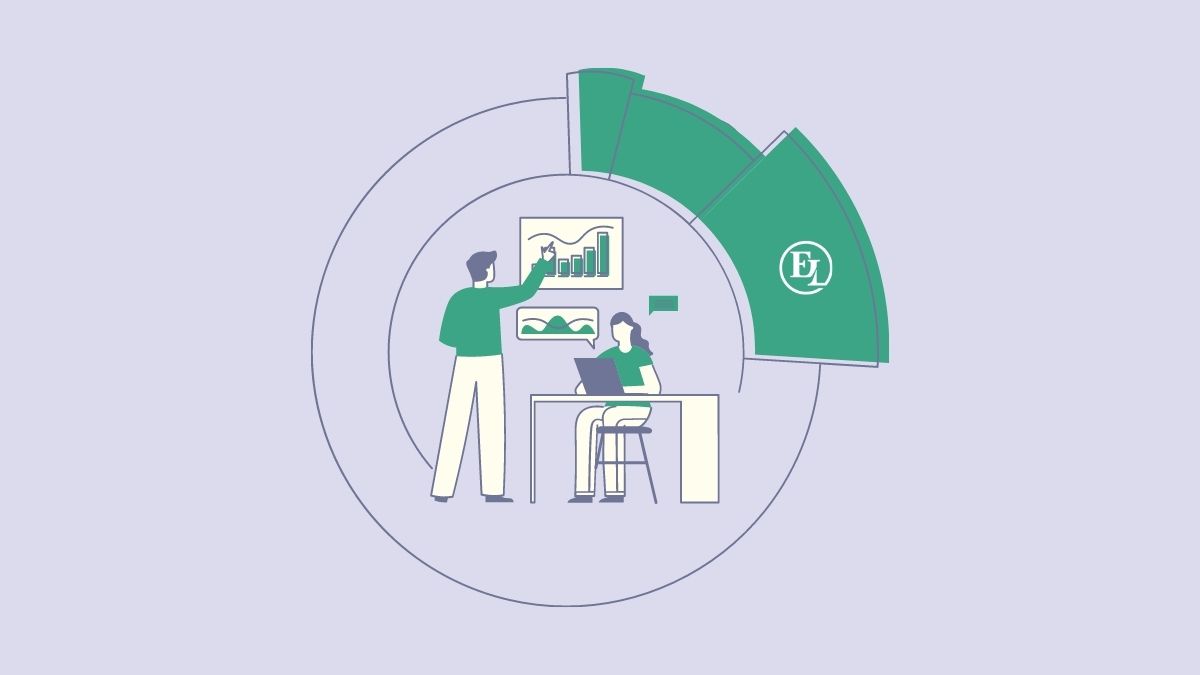 Data Analytics plays a crucial role in running a successful eCommerce. Failing to understand the gathered data can cost your business precious time and money.
read more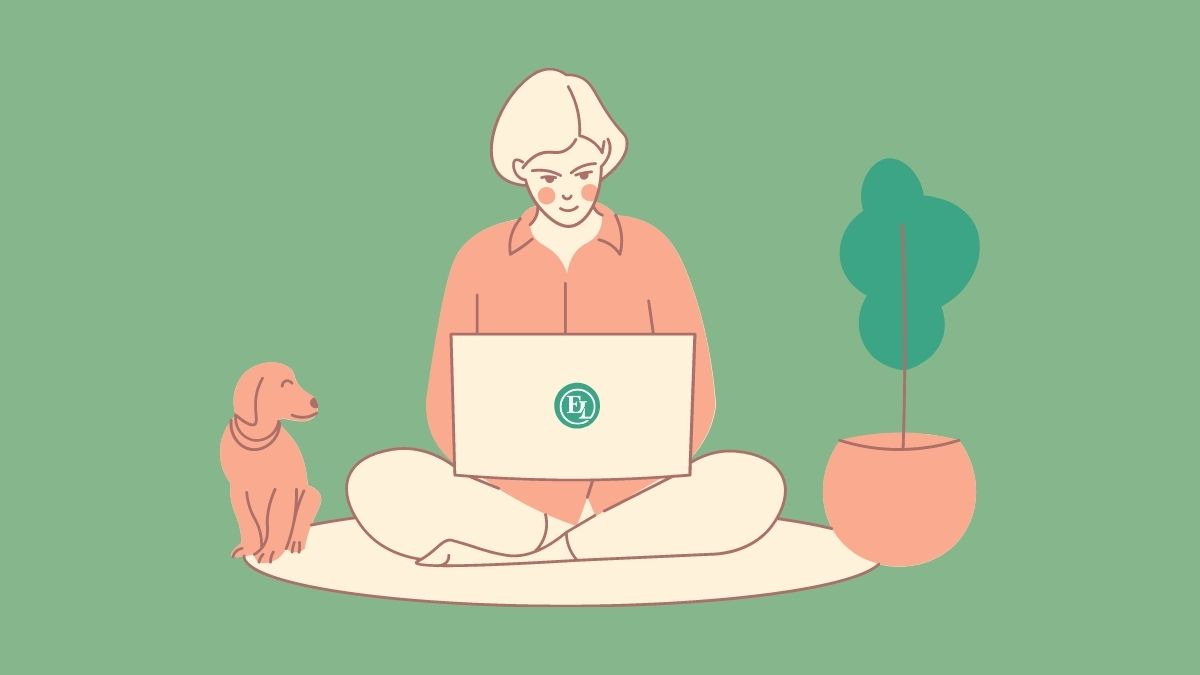 When managing a remote team you should know how to keep employees happy while working from home. There are certain things you must take care of.
read more