Hudson Lancaster – An Energy Broker You Can Trust

4
min read
There are only a few things that can make Mondays more likeable, and one of them definitely is our weekly series Members of EL. 
So here we are today, presenting you Hudson Lancaster Ltd, a 100% independent energy brokerage working with large as well as small companies throughout the UK. 
What sets them apart from the rest is their mission to educate businesses in responsible energy consumption, and help them significantly reduce costs and carbon imprint. They use a ground-breaking software that quickly compares 150 different tariffs from 30 of the UK's top commercial energy suppliers to give you the best deal. Transparency is their trademark, and nothing can beat their ethical, fair prices 
Read the brief, but insightful interview with their director Phillip Hudson, and don't forget that you can be the next one published..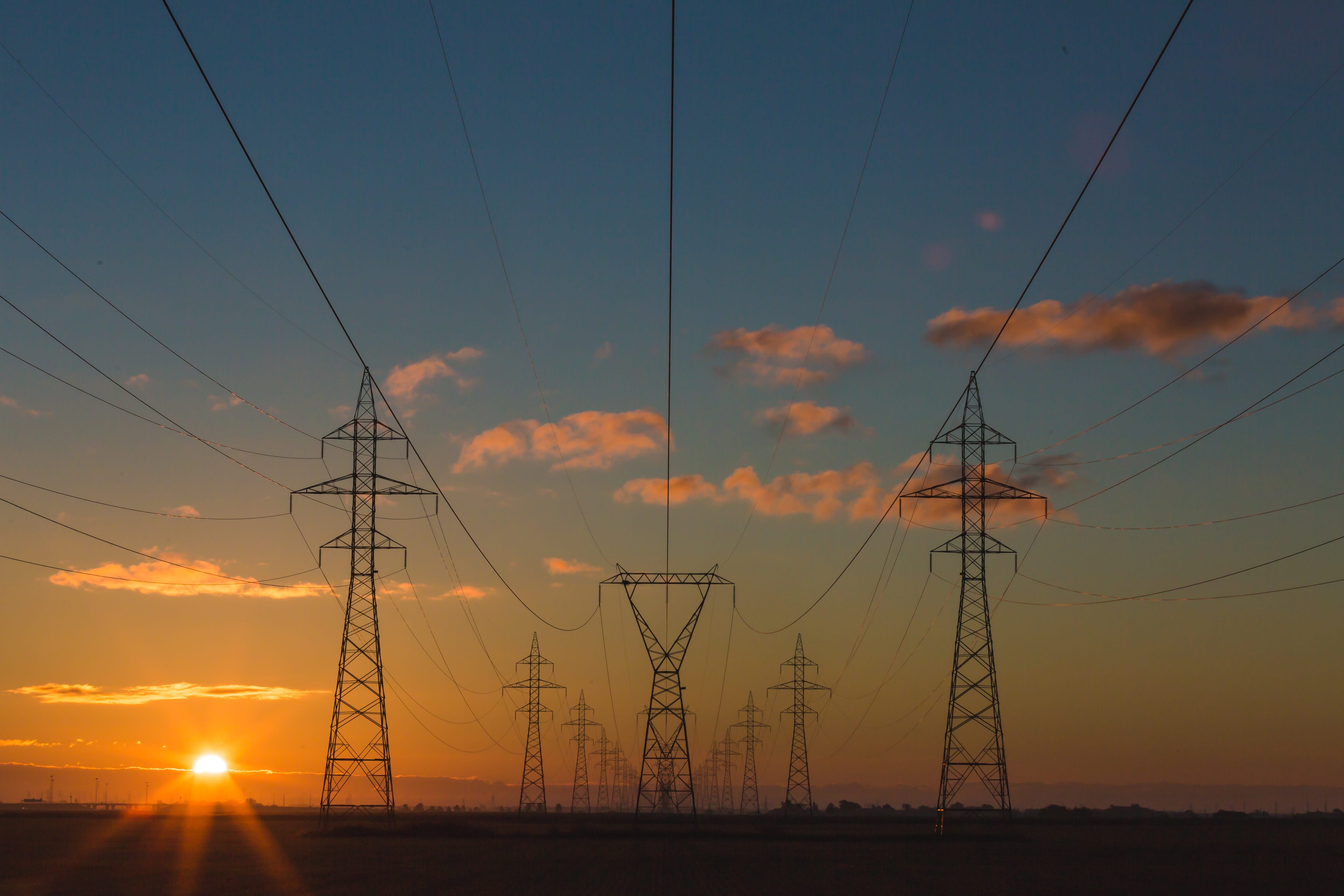 Athena was born from Zeus' head after he suffered a severe headache. How was your company born?
Trying to bring fair and honest pricing to businesses when they are looking to renew or acquire new energy supply contracts.
With today's experience, what advice would you give to yourself at your first day as a business owner?
Never take your eyes of the numbers!
Share a curious fact or an anecdote related to you as an entrepreneur or your business
I'm obsessed with saving money on energy bills and encouraging others to reduce their carbon footprint. It's the main reason I went into this business.
What's one thing about your business that you absolutely adore and makes you get up from your bed in the morning?
Knowing that we are trying to make a difference to the world by educating our customers about the effect their businesses have on the planet.
What is so special about your company that you wish more people would understand?
We actually care, we don't just want to make money from our customers we want to help them spend less with us by reducing their energy consumption.
Where is your company headed? What road are you walking on?
We're headed for national domination by educating businesses on the importance of their energy usage.
As a member, what do you expect from Enterprise League?
To make new contacts and educate more businesses.