MinuteHR – Human Resources App for Small Businesses

3 min read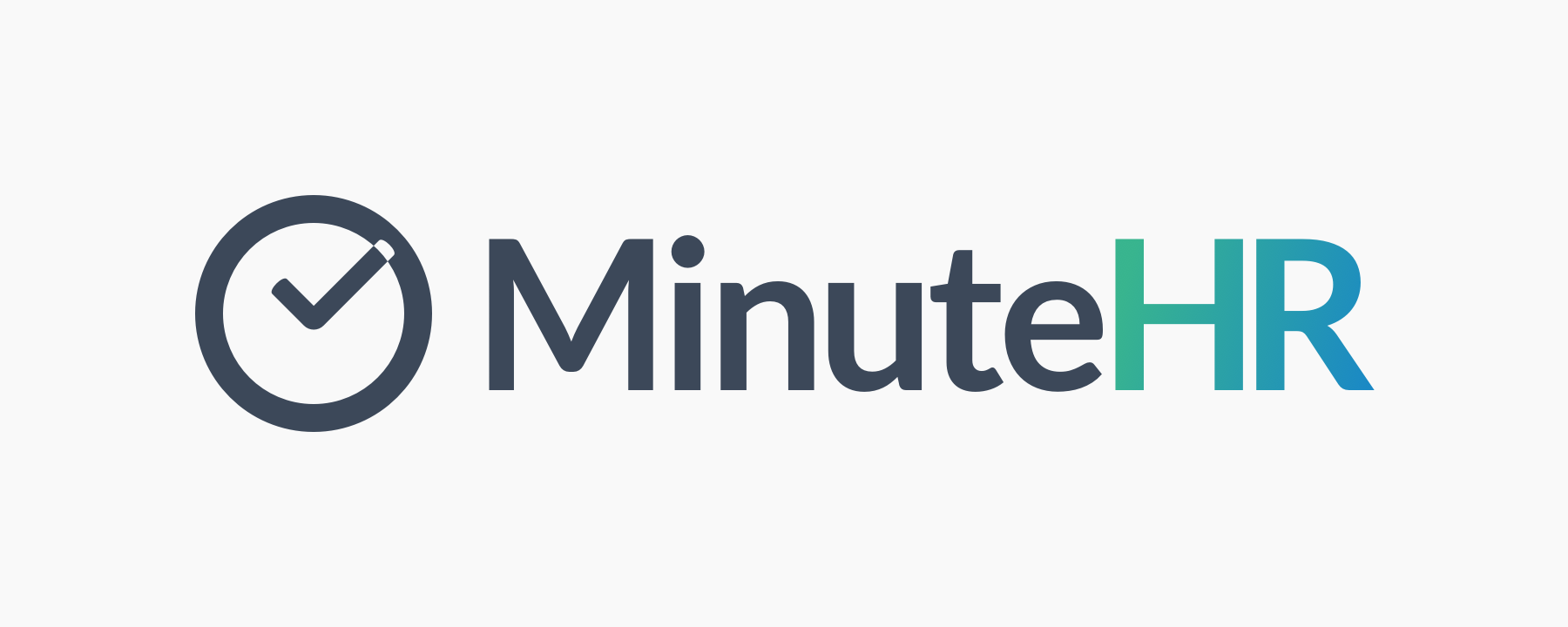 The honour to be the first company featured in our new blog series Members of Enterprise League belongs to the innovative human resources company MinuteHR!
MinuteHR have developed a human resources software that is designed to help small businesses manage their staff. They have an avid experience in the hospitality and tech industry, thus being quite familiar with how bureaucracy can slow the growth process.
With this digital HR management app you can send the piles of paper into history, and modernise the entire process without emptying your pockets. Its super user-friendly features help businesses keep their staff information and documents in one place, while also allowing them to plan holidays accordingly, so crucial team members won't overlap with their vacation time. Furthermore, the monthly time off report is extremely helpful for payroll processing and you're always aware of the remaining holiday balance. 
Below you can read a short interview with the owner and learn more about their story.

What are MinuteHR, as a human resources company, looking for?
MinuteHR is looking for small businesses who want a time-efficient solution with their staff admin.
Athena was born from Zeus' head after he suffered a severe headache. How was MinuteHR born?
The sheer desire to help small businesses save time, stay compliant and make their team happy.
With today's experience, what advice would you give to yourself at your first day as a business owner?
Sell before your product is released.
Share a curious fact or an anecdote related to you as an entrepreneur or your HR business.
One of our customers described the simplicity and efficiency of using our system as "big button technology" – love it!
What's one thing about your business that you absolutely adore and makes you get up from your bed in the morning?
Speaking to our customers – better understand their businesses, their challenges and their successes. It's all about relationships, that is also the essence of human resources.
What is so special about your HR company that you wish more people would understand?
Staff admin and human resources is seen as a tedious chore. A low priority for smaller businesses as there is so much to do, like getting more sales and more customers. But looking after the basics of staff admin, like holiday recording or safely storing employees records keeps the business safe and compliant (think GDPR).
Where is your company headed? What road are you walking on?
This year, we are aiming at doubling our customer base. To do so, we are focusing on smaller businesses, employing from 1 to 25 employees.
As a member, what do you expect from Enterprise League?
The chance to reach out to our target audience, meet other entrepreneurs and discover new opportunities.