How to Identify Business Opportunities for Maximum Impact

4
min read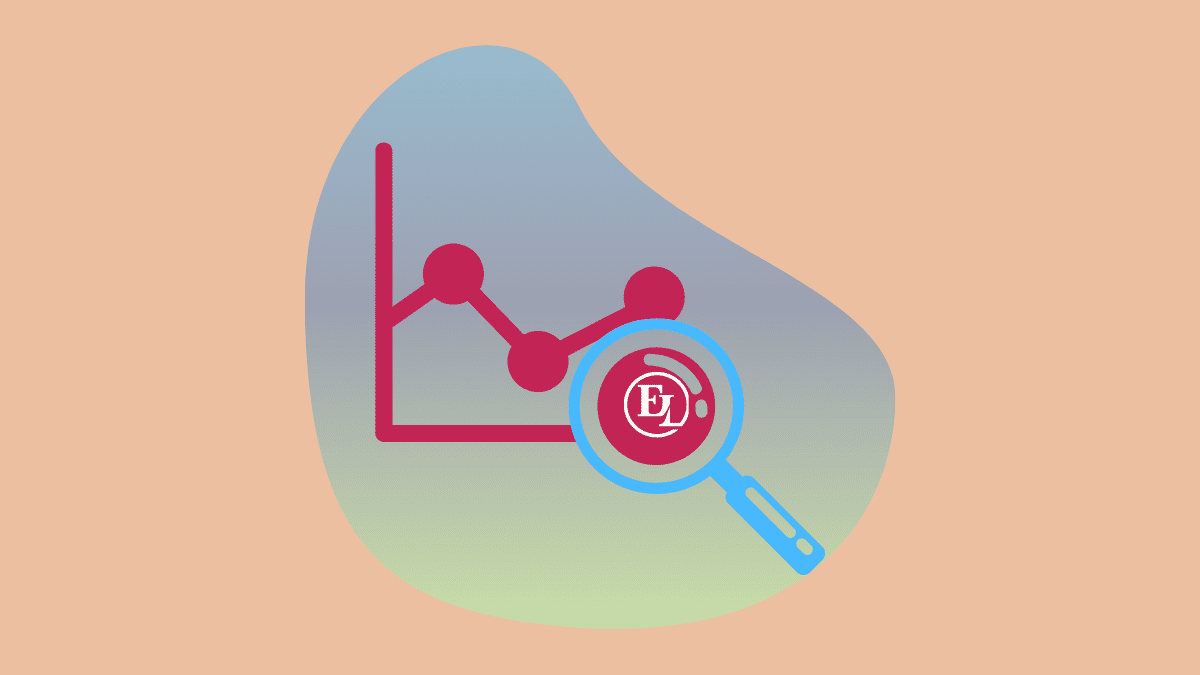 Success is achieved through constant innovation and looking for potential opportunities on the market. However, finding fresh opportunities requires a lot of hard work and knowledge. But what does it take to learn how to spot business opportunities? Luckily, we've got your back! Here is how to identify business opportunities and grow your company for maximum impact.
Potential Clients and Past Leads May Have a Good Insight​

Chances are, you already have the necessary data.  Every time you make contact with potential customers take note of their needs, challenges and problems they face within their industry.
Which products or services they are currently using or in the past? What is their biggest challenge and why did they decide to come to you? Why do they like and dislike your current offers?
Get answers to these questions and you'll learn a lot about new opportunities that come from developing better products and services. Research your market thoroughly and invent solutions to common problems!
What the customers have to say about your products or services is worth gold. The feedback can change your company's course and open a new spectrum of opportunities that you never imageded possible. Try to create a feedback mechanism as part of your sale process. For example, one or two weeks after the purchase you can send your clients an email questionnaire to collect feedback on the products they bought from you. Also, if you want to be more successful, you can always call them and get their data first hand.​

Keep an Eye on the Competition
Sometimes you don't need great ideas to make the right product. All you need is to take an idea from a competitor and make it better! Analyse their product and services and see what attracts customers. Additionally, if they fail in some aspect, identify problem and use it as your weapon. You don't want to make the same mistake. This kind of data can help you find key business opportunities that you can benefit from by offering better products and services!

Analyse and Predict Future Trends
Always read the news. For those who analyse and create business strategies, being informed by factual news is worth a lot. News provide crucial information on factors like customer behaviour of market crashes that can help you predict future trends and make strategies accordingly. Surround yourself with industry experts and be ahead of the curve. That way can detect new business opportunities beforehand.
We hope that our article will help you find more business opportunities. Our mission at Enterprise League has always been to build healthier business connections around the world. We are giving our best to make business great again by offering you a reliable and straightforward B2B solution. How? Click here to find out!

Let's stay in touch
All our latest business knowledge delivered to your inbox a few times a month