The importance of digital transformation in business and how to execute it
Brendon Koh, the Founder of Automate Labs, discusses why and how companies should undergo a digital transformation to achieve operational excellence.
Thousands of hours are wasted on unnecessary communications and data entry across several disconnected platforms including emails, documents, spreadsheets and systems. In this setting, mistakes or changes run the risk of going undetected, uncorrected or both. 
In today's environment of rapid technological advancement, this is totally and completely absurd and unnecessary. Digital technologies are widely available and more affordable than you think. They are bringing about a radical transformation in the way businesses operate and deliver value to their customers. So why are so many hours still being wasted and operational excellence is hard to reach?
Why companies resist digital transformation?
Let's see what lies behind the reluctance to undergo digital transformation.
Reason 1: Fear of poor performance
A recent McKinsey study of more than 1,700 C-suite executives, reported that the average digital transformation – an effort to enable existing business models by integrating advanced technologies – stands a 45% chance of delivering less profit than expected. The likelihood of surpassing profit expectations, on average, is just one in ten. Most digital transformations are not executed properly and therefore don't yield the level of benefits that leadership expects. So many organizations don't even bother. Big mistake.
Reason 2: SMEs think that customised solutions are too costly
SME executives envision teams of traditional software agency consultants descending upon their office ripping out existing systems and replacing them with sophisticated technology the business may not even need, all the while racking up huge fees. The chaos and fear of costs exceeding results is enough to make most leaders kick the can down the road. It doesn't have to be this way.
Why companies must embrace change
Fear or no fear, today there is not much choice when it comes to digital transformation. It's adapt or die. When businesses embrace change and undergo digital transformation, they will see:
their business processes become streamlined and more efficient

employees from sales and operations to

HR

and finance becoming more productive and agile

a shift from cumbersome spreadsheets and disconnected

applications

to customized and integrated database solutions
The key to getting started and following through is simplifying the digital transformation process. To avoid becoming overwhelmed, it helps to break the journey down into smaller parts. There are four types of digital transformation for B2B companies: business process, business model, domain and cultural. Let's take a quick look at each one.
Business processes transformation
Automation, big data, analytics, and machine learning offer companies of all sizes new ways to think about business processes. Everyone wants to lower costs, reduce sales cycles and improve customer experience. Innovative application of evolving technology will streamline and drive efficiency across all business processes. And it can be done without breaking your budget by sourcing from an ecosystem of startup companies who aim to serve SMEs.
Business model transformation
Process transformation focuses on specific areas of the business. On the other hand, business model transformation looks at how your organisation delivers value. An example of this is an insurance company leveraging data analytics to un-bundle auto insurance contracts and shift to a model that charges customers by-the-mile.
This is an area with significant opportunity, but it receives surprisingly little attention.
As new technologies redefine consumer products and services, many organizations are missing the point that this digitalisation renaissance represents a boundless opportunity to unlock entire lines of new businesses and penetrate new markets. 
It can be tempting for SME leadership to shrug off this opportunity by saying they don't have enough capital to fund such an initiative, but in today's digital world, companies of any size can access and acquire the necessary technology to unlock new growth.
Redefining an organisation's mindset and culture can be the most important element when it comes to digital transformation. In a study of 40 digital transformations, companies that focused on culture were 5x more likely to achieve breakthrough performance than companies that neglect culture. The fear of failure prevents many organisations from taking risks. When company's transform their mindset to embrace change, they encourage their employees to:
take risks by giving permission to fail fast and often

value action over planning and collaboration over individual effort

see their work as an iterative process

decentralise

decision making
How can my business take the first step towards digital transformation?
Small and medium sized businesses often end up in this trap: Spreadsheets work incredibly well – until they don't. Because there is no integration among the data within the spreadsheets, it cannot be linked to other systems.
Your systems essentially do not "talk" to each other.

Unexpected changes or mistakes can cause significant disruption.

The formulas or macros stop working.
Choose the right technology
As the company scales and modernises, you need automated workflows that integrate and connect your existing systems (e.g., Xero, QuickBooks, Google Suite, Outlook, etc.) together. Therefore, SMEs should begin the digital transformation with a relational database platform app. Such a platform serves as the central hub where all information resides and systems become integrated.
Many B2B agencies provide custom database apps designed specifically for SMEs. Working with a partner can enable your organisation to quickly, easily and cost-effectively undergo the digital transformation you've been hoping for.
The best place to start looking for the right partner is on Enterprise League.
Good digital transformation partners take time to understand your particular business problems and pain points. They quickly get a handle on your business objectives and priorities in order to create customised digitisation solutions rather than sell you a "one-size-fits-all" product.
There are amazing new opportunities being created every day by emerging technologies. Too many corporations are either choosing to delay transformation or executing transformation with the wrong approach or with the wrong partner. As technology continues to evolve, industries will be forced to change. Companies that understand the importance of properly executing digital transformation will gain a competitive edge in their industry and achieve greater success.
More must-read stories from Enterprise League:
Create your company page. Discover companies to work with. Get business deals.
Does your business have cash flow issues as of recently? Unfortunately, your business may be headed towards liquidation so it's best if you can recognize all the signs.
read more
Does your business have cash flow issues as of recently? Unfortunately, your business may be headed towards liquidation so it's best if you can recognize all the signs.
read more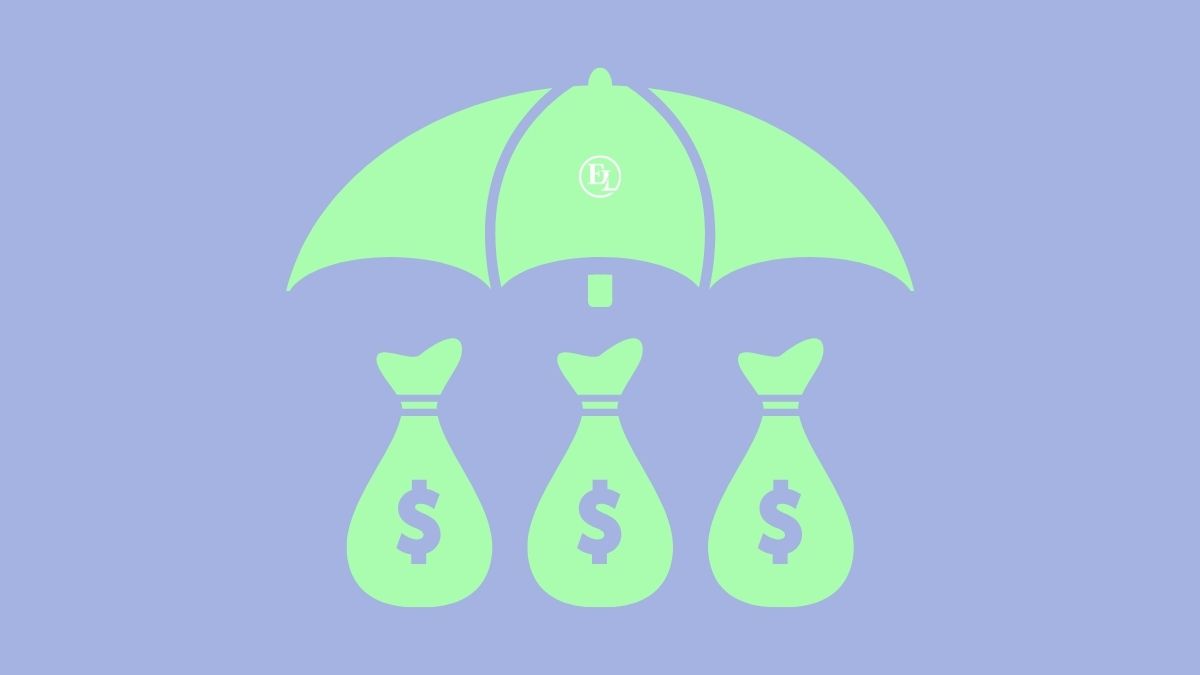 If your company struggles to stay within budget, these money-saving tips for small businesses will help you cut costs wherever possible. The best thing is that you'll stay effective and efficient.
read more