Why Investing in Video Marketing Is a Big Deal for Your Small Business

5
min read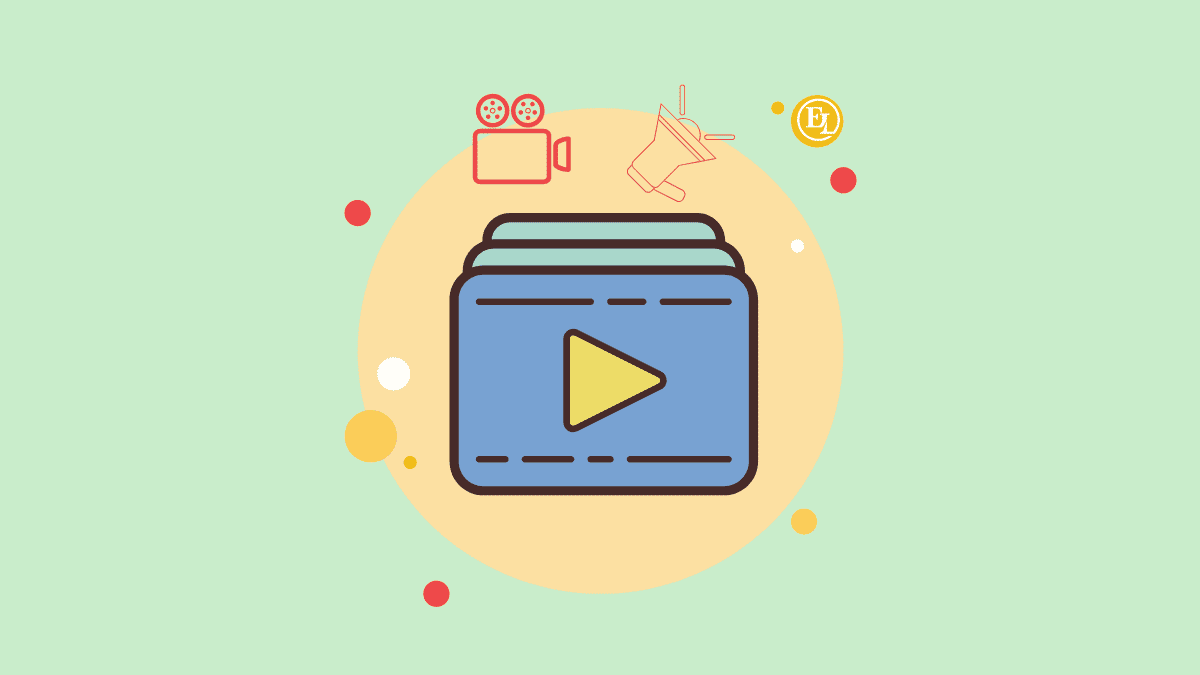 Videos have become an integral element of our daily lives and therefore video marketing has become a valuable and powerful tool for business promotion. Statistics show that marketers using any types of video marketing grow their revenues 49% faster than those who don't.
Additionally, video content marketing increases web traffic from search for 41%. The video marketing benefits don't stop here – more than 50% of marketing professionals regularly use video as a form of content, because evidently it makes for one of the highest ROIs. 
Yet, despite its growing presence, many SMEs still avoid this powerful marketing tool. Circa 43% state time, resources and finances as main reasons to why video marketing is not part of their agenda. 
In a nutshell, if you don't invest you can't expect to collect return, so let's review five key benefits of video marketing for business and hopefully make you turn the camera on at last.
Video Marketing Converts Prospects into Strong Leads
One of the biggest video marketing benefits is converting your potential prospects into leads. A well-executed video marketing strategy can turn big profits for your company. Studies show that by adding a video on your landing page the conversion of prospects is increased by an astonishing 80%! 
Plus, videos bring the customer directly to your shop. How? Well, statistics show that 75% of users who watched a guide video about a particular product ended up buying it later on. The importance of video marketing for your business comes from the fact that humans naturally favour visual perception. Thus when people visually experience how a certain product solves problems, they feel more confident with their purchase!
For any type of business, trust is the basis of sales. However, we all know that convincing customers to trust your products is easier said than done. But don't fall desperate, because once again, videos come to rescue with their almost supernatural persuasion power! 
The key to successful video campaigns is to be easy-going. Try to make your videos more informative and creative, instead of pushing boring sales pitches down people's throats. This way the spectator will likely perceive you as an expert, and not just a hungry salesman. Trust cannot be gained when the person feels hunted for their money. Moreover, statistics show that when the message is delivered properly, around 57% of the viewers will feel more confident when ordering the product online.
Google Values Video Content
In the golden age of search engine optimisation, Google found a way to reward engaging and educating videos by generating more traffic to them. You must have noticed that for some searches Google even gives videos as forefront results. This is one more reason why you should finally stop finding excuses and put video content marketing on top of your marketing strategy. If you generate links, you will get more traffic, hence multiple your profits!
Video Marketing Can Explain Your Products or Services
You've been working for years to develop a product or service that will solve a problem people have had for many years. The best way to generate buzz and attract customers to your store is by creating a video for business marketing. Studies show that nearly all users watch video tutorials or reviews for products they intend to buy. So it's no surprise that landing pages with such videos convert leads into customers with more success.
If the product you are selling is complex in nature, the best way to inform your audience is through an animated video. From all the types of video marketing, animation brings concepts to life like no other medium. Animations blend all the best ingredients – simplicity, entertainment and nostalgia. Even though animation videos can be expensive, they produce astonishing results! Hence, investing in one can change your business forever!
Social Video Marketing Can Make You Go Viral!
Social marketing experts never leave out videos from their strategies, all because social networks give your videos the traction that no money can buy. The power of likes and shares has become a phenomenon for itself and it's simply priceless. It can get you in front of millions of users by the time you say Mark Zuckerberg.
To create a viral marketing video for social media one must understand that emotions always play a bigger role than any information, no matter how curious it might be. Studies show that 76% of users share brand videos that entertain them. No wonder your feed is overflood with cute puppies. So don't be afraid to play the emotion card!
Let's stay in touch
All our latest business knowledge delivered to your inbox a few times a month