For many employees, the daily grind of the commute is a thing of the past. No more rushing for the train or jumping in the car to whizz down the motorway, only to get stuck in traffic 10 minutes later. Working from home has become the norm. The commute is now from the bedroom to the sitting room, kitchen table or if you are fortunate – to the home office. 
Managing a team remotely is something that has really accelerated for many over the last year. We've always had a fairly remote team (as well as staff in our head office) so working virtually hasn't been a huge learning curve for us, like it has been for some companies. Admittedly, it helps having four doctors on the board of directors when we're in the middle of a pandemic!
For many people, it's allowed them to have a better work-life balance saving hours on their daily commute. For others, it's been very challenging as they miss the buzz of the office and seeing people in real life.

According to the analysis of Emsi figures by leadership and people solutions consultancy New Street Consulting, the number of jobs advertised as remote working opportunities increased by 203% to 80,700 in November 2020, from 26,600 in November 2019. And this number is going to keep increasing. So with office working for some, on the way out, managers wonder how to keep employees happy while working from home?
5 ways how to keep employees happy while working from home
Show your employees that you trust them
Trust is huge. If your team feels like you are checking up on them, it's not going to lead to a happy team. We've spoken to lots of people who feel that they are expected to be online at certain times, to 'prove' they are working. 
When working remotely, life gets in the way a lot more than when working at an office. Things like childcare, pets, phone-calls, repairmen – they're all commonplace when working remotely. It's important that the management team are understanding that therefore, people may not work standard 9-5PM! 
Give them flexibility and trust that they will finish the job, even if it requires a little bit of catch-up work in an evening or on the weekend. The first step to creating a happy team is to trust that they are actually working. Don't try and catch your colleagues out – they won't thank you for it.
By flexing the normal office hours means that people can manage their own time, leaving them feeling more in control. Why not try setting core working hours, for example from 10 to 4?  
They can still have the option to start earlier or work later depending on what suits them or how they are feeling that day. As long as they work the hours contracted and what works for the business, it shouldn't matter what time (within reason) they start and finish.
Care about their mental and physical health
According to Mental Health At Work, small and medium organisations account for 99% of the businesses in the UK. But research shows that, when it comes to mental health, they often fall behind larger organisations. 
By encouraging your employees to take regular screen breaks and get some exercise or fresh air, will lead to everyone feeling healthier, more alert and productive. Also make sure that your staff take a proper lunch break, taking time away for their computer. It's all too easy when working at home, to just keep ploughing on.
Be aware of the Zoom Fatigue
Zoom fatigue is real. Never before have we been expected to be so connected whether on Zoom, Whatsapp, Google Teams, Slack, the list goes on. The pressure to be 'seen' all the time is draining. So think before you become a virtual call – do you really need to see the person you are talking to? Or will a good old fashion phone call do? The pressure of looking presentable, making eye contact, having a clean and tidy background can be draining. So think, before you zoom! 
 After-work drinks, office parties and lunchtime pizza sessions seem a distant memory. But that doesn't mean you still can't have fun on zoom. Every Friday we have a virtual pub session. We all finish early, grab some beers and chat about our week. It gets us into the weekend mood, without even leaving the house. It's important to still connect with each other without chatting work, even if it is virtually. 
Written by Dr Rohan Agarwal, Co-Founder and Director of Operations at UniAdmission
More must-read stories from Enterprise League:
What startups should know about GDPR.
Create your company page. Discover companies to work with. Get business deals.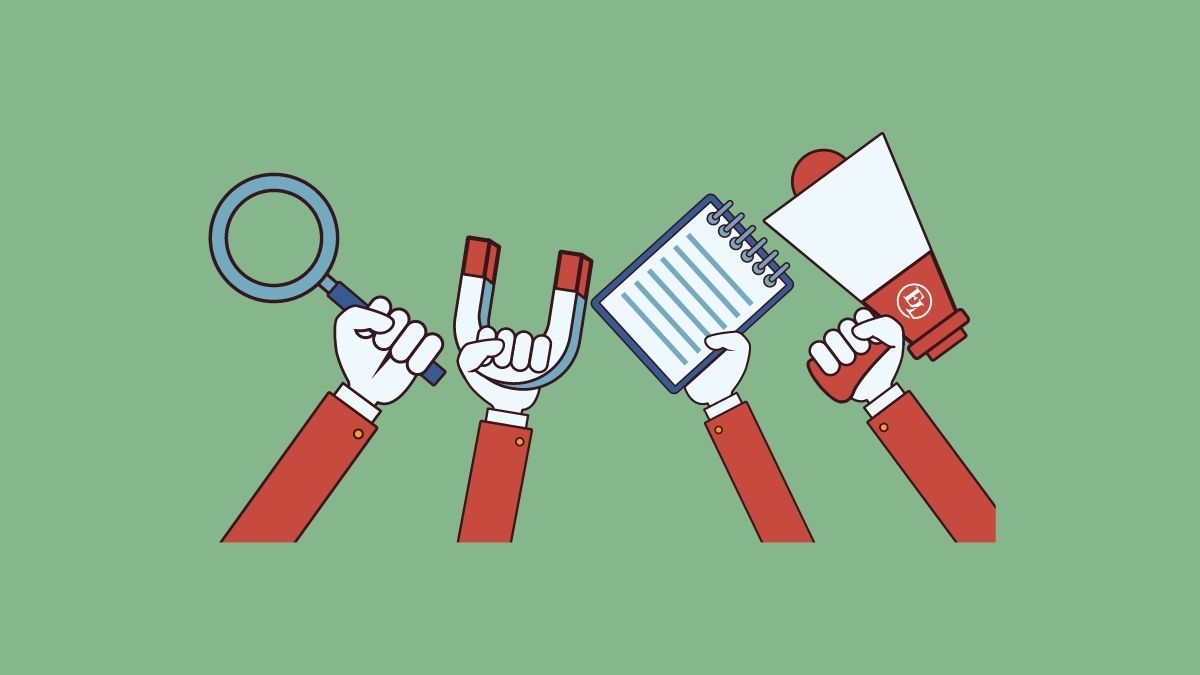 If you're wondering how to improve B2B marketing and win big in 2021, this is for you. 18 tips on B2B marketing to help you achieve your goals.
read more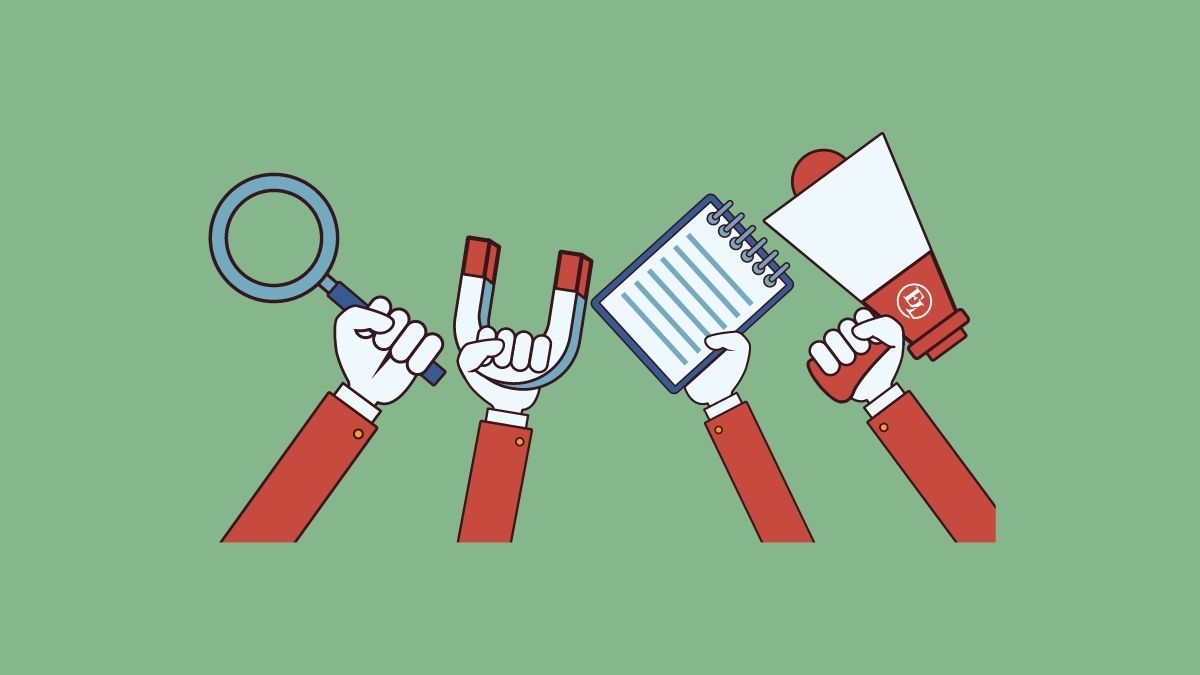 If you're wondering how to improve B2B marketing and win big in 2021, this is for you. 18 tips on B2B marketing to help you achieve your goals.
read more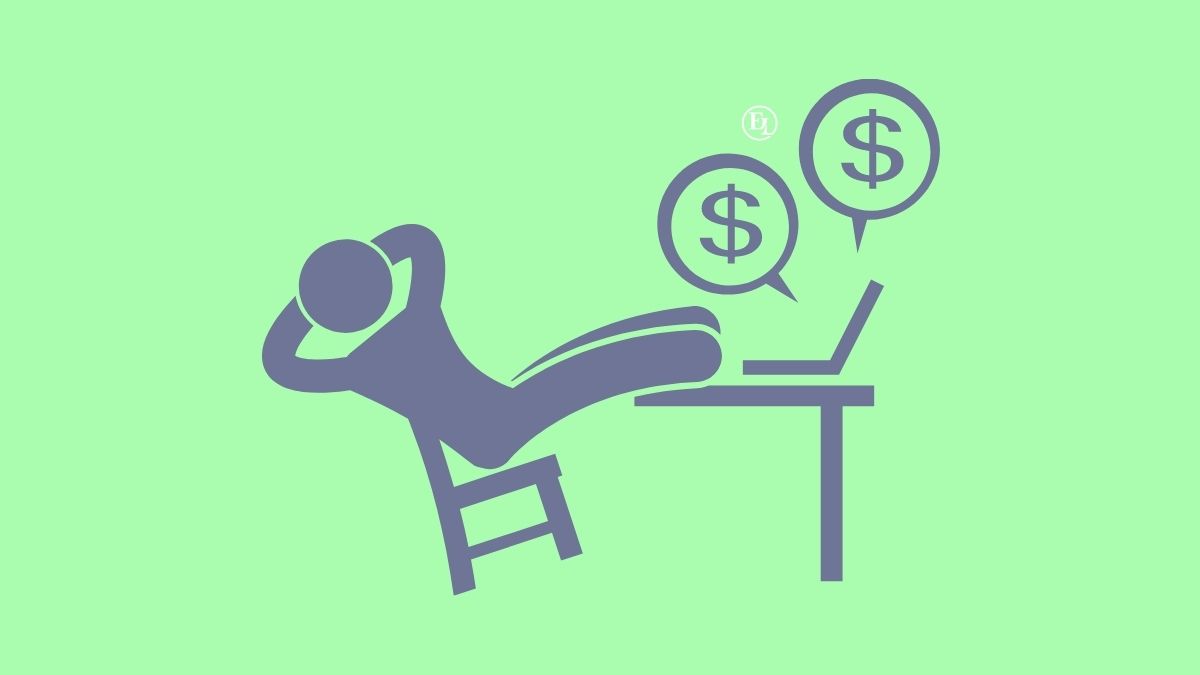 Do you want to start making money online but you're not really sure how to do it? Here are a few foolproof ideas and tips to bring you $$$.
read more