How Koua Mexico successfully penetrated the Western market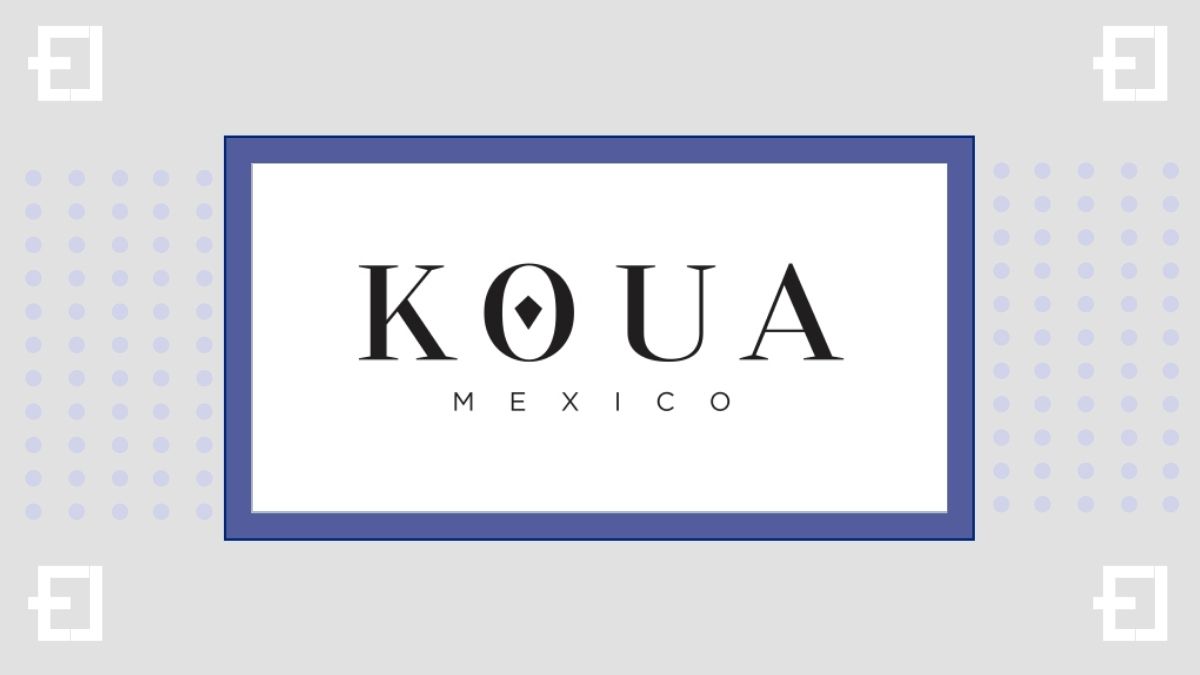 "Finding and arranging distribution of our products is a lot faster with Enterprise League. And in fashion, being faster means you're going to bring a product that's on trend to market a lot quicker than normal", says Koua Mexico founder, Erika Alvarez.
Luxury fashion brand Koua Mexico is bringing indigenous Mexican arts and crafts through contemporary and minimalist fashion. That commitment to creating new economic opportunities to Mexico's indigenous communities continues to grow. To stay on their growth path, Koua Mexico used Enterprise League to achieve a feverishly fast distribution pace.
"Enterprise League gave us a tailor-made approach for exactly what we wanted", continues Alvarez.
While the company started with direct sales only their founder explains that "We now have our products selling in hundreds retailers throughout the UK and Europe. This is especially important as our brand scales up and brings opportunities to even more indigenous communities in Mexico. Enterprise League is expeditiously aiding our growth and thus enabling us to help these Mexican communities preserve their ancestral identity, while sharing their beautiful cultural heritage with the world."
By staying on the cutting edge of both their products and processes, Koua is transitioning into a new era of expansion. Their business impacts thousands of lives both economically and culturally.
Streamlining collaborations to achieve high growth margins
With Enterprise League, the company has dramatically increased their market reach while taking their efficiency to an all time high. This has been largely achieved by leveraging the power of the platform's DealZone, publishing and responding to high-value business deals and intensely joining in business collaborations.
By using DealZone for publishing tender-like deals, they've cut down on time-consuming networking events and face-to-face meetings. This also reveal that most companies would rather focus straight on the collaboration opportunity and negotiations.
Improving transparency across a pool of business opportunities
Using Directory, Koua Mexico directly scouts for potential distributors and retailers. Later they contact them directly via Messages, pitching their products and brand. The brand previously relied on contacts they would make at events or via their personal network, which created barriers of entry to most markets besides being very time consuming.
They switched to Enterprise League to gain a huge transparency into the business opportunities previously not within their reach.
The company also uses the platform's Search engine to find and contact prospective suppliers and manufacturers to help them polish that side of their business operations.
"We distribute to 15 times more retailers than we did half a year ago. And that would not be possible without Enterprise League.", ends Erika Alvarez.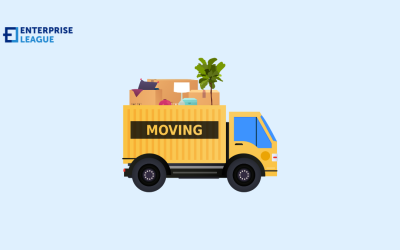 Moving across the country can be expensive, but it doesn't have to break the bank. These 8 tips will help you to stay within your budget while moving across.
read more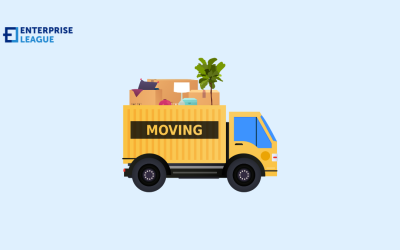 Moving across the country can be expensive, but it doesn't have to break the bank. These 8 tips will help you to stay within your budget while moving across.
read more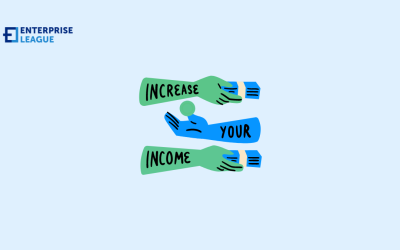 Start making the most of your income with these five efficient money-spending tips. Check out these five simple ways and learn how to increase your income.
read more