La Chiva Snacks – Colombia's Second Most Famous Export

4
min read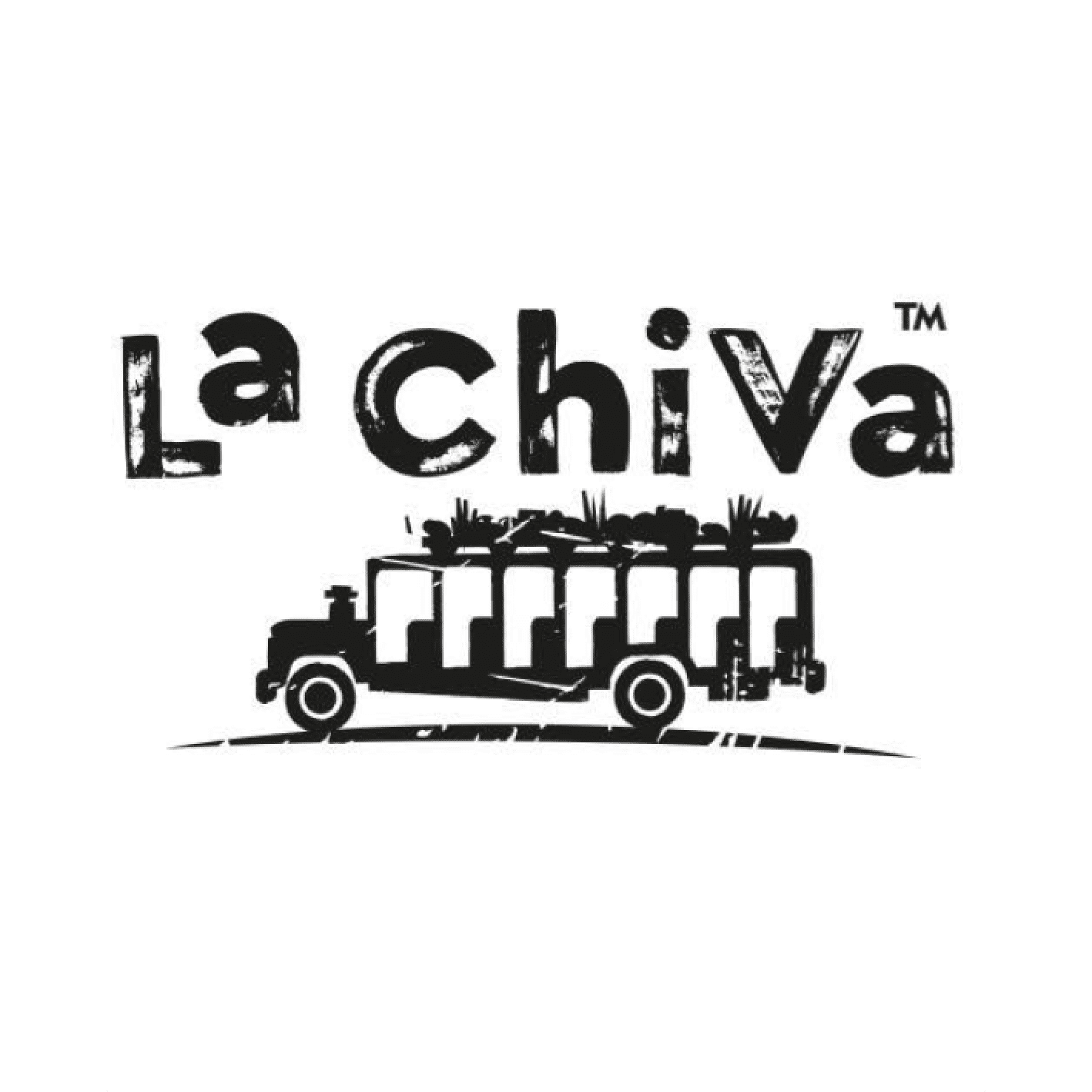 Some fruit tastes divine, and yet it is thousands of miles away from your shop. A great business opportunity to grow your stock seems impossible, but not any more. One enterprise found a way to preserve the tastiest fruit from Columbia and bring a fabulous flavour while keeping all the nutritional value in one product to your shop. It is our pleasure to introduce you to La Chiva Snacks a great addition to our Members of Enterprise League series.
By freeze-drying their fruits brought from Columbia, all the goodness of mangoes, strawberries and pineapples are turned into light and crispy snacks. Moreover, each one of their products is gluten-free with no additives or sugars and only an insignificant number of calories calories! All-natural with packed with good fats, La Chiva are the perfect snack for everyone, including vegetarians and vegans!

La Chiva Freeze Dried Fruit is the perfect healthy addition to your shop that can bring that healthy and nutritional value customers wanted to add to their diet.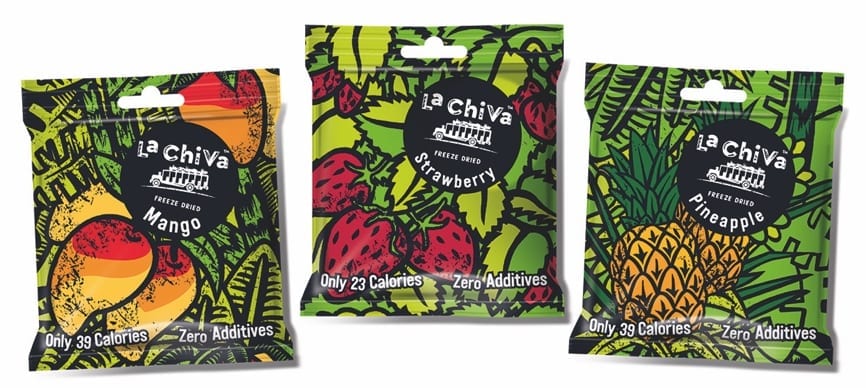 Athena was born from Zeus' head after he suffered a severe headache. How was your company born?
Our founder Ruth, came to the UK in the 80s and always missed the intense flavour of fruit from her home country. Almost 30 years later with the help of her daughter, La Chiva Snacks was born. Freeze dried fruit packed full of Colombian sunshine!

With today's experience, what advice would you give to yourself at your first day as a business owner?
Be patient as it won't all happen overnight!
Share a curious fact or an anecdote related to you as an entrepreneur or your business.
In the Colombian countryside, Chiva buses are the only way to travel. They take our workers to the farms, then the fresh fruit to the market. Without these hard working little "donkeys" we couldn't bring you our super delicious freeze dried fruit… so we named our brand after them!!
What's one thing about your business that you absolutely adore and makes you get up from your bed in the morning?
Introducing customers to something new and showing them a positive view of Colombia.
What is so special about your company that you wish more people would understand?
Freeze dried fruit is still relatively new to the food industry but it is becoming more and more popular as a healthy snack product.
Where is your company headed? What road are you walking on?
Our favourite thing is selling at food markets so we can meet our customers face to face and see them try our delicious freeze dried fruit. So we plan to do much more of these in the upcoming months.
As a member, what do you expect from Enterprise League?
We look forward to meeting other business who love our freeze dried fruit just as much as we do!