Technology has immense potential to reshape the workflow. Industries today are quick to embrace technology and integrate it into their operations. The transportation industry too is picking up with the pace of technology. Logistics software development solutions are being incorporated by many companies, specifically product-based, for a smooth and efficient transportation workflow. 
Transportation plays a vital role in our day-to-day life and has a crucial share in the global economy. Monitoring transportation and logistic business is a very complex process and involves a lot of hassle. The integration of technologies such as logistic software development solutions aims to make the logistic management system simpler. Digitalization automates the workflow and stores and optimizes data. 
Before elaborating on how you can use technologies in logistics management system development, let us take you through what a logistics management system is.
What is logistics management information system?
Logistics Management System refers to the use of software tools in transportation operations like processing orders, receiving the order, packing an item, picking an item, inventory, dispatching an item, and so on. Transportation software development solutions are designed in a way that helps to manage the workflow from processing orders to their delivery.
As per statistics, "35% of big companies are using a logistics management system, 54% of companies are using tracking inventory and 37% companies are relying on digital management." This data clearly depicts that logistic software development is going to be the next big thing in e-commerce, delivery service, and other industries.
The world's transport management system market is constantly expanding and is expected to reach $4.8 billion by 2026. 60% of the biggest manufacturers will use artificial intelligence by 2024 to transform their supply chain, leading to a 20% growth in productivity.
Types of logistics management systems
Types of logistics management systems will help us to know how these technologies are being used. You can take the help of a mobile app development company to integrate them.
Transport Management Systems
Transportation software development solutions aim to optimize the transportation process of companies. The integration of GPS technologies with the solution gives real-time tracking of vehicles. The solutions should work on different devices so that the users can operate it from anywhere and anytime.
Supply Chain Management Systems
In a logistics business, it is an arduous task to track all the suppliers and consumers. To simplify it, you can use technology in your supply chain management system. To use technology in logistics management system development, you can take the help of a mobile app development company. Supply chain management system solutions optimize the process, save time as well as resources, manage the sales department, and much more. A robust supply chain is a must to ensure smooth workflow.
This era places massive importance on customized services. From businesses to customers, customized services are appreciated by everyone. Logistics management system development adds deeper value to the entire process.
It helps companies to identify their selling points as well as weak points and figure out solutions. The effective solutions aim to offer a seamless performance of all logistic operations. The customized solution comprises of custom relationship management system, order and purchase management system, document management system, and so on. The customized solution in logistics management system development helps to structure industry-specific solutions.
Warehouse Management Systems
This type of software is used primarily for ordering and storing goods. Here, technology is used to store raw materials for future use and reduce the risk of stock-out or overstocking.
On the basis of the data provided, a mobile development company can help you to know the exact requirement of raw materials in the future, leading to a profitable and time-efficient business. Here, to develop a warehouse management system you need to hire dedicated developers.
Irrespective of working efficiently, vehicles need timely repair and maintenance. Fleet management software solutions ensure the management and maintenance of vehicles.
The data of a vehicle's performance, assets, and expenses are fed in the fleet management app development software, analyzing which the owner comes to know when the vehicle parts need to be rechecked and optimized for smooth performance.
Logistics problems and solutions
Lack of effective long-term prediction
In businesses, data is of utmost importance, it gives valuable insight into the market trends and helps in future predictability. With the help of technology, this process becomes more efficient and accurate. Logistic software uses this data smartly to upscale businesses. You can go for an advanced planning and scheduling system approach with the help of technologies and hire dedicated developers.  It collects big data and offers comprehensive analytics and predictions.
Lack of medium-term planning
For a business to grow, it is crucial to set an eye on the bigger picture and then break it into smaller parts to accomplish the goal strategically. To optimize workflow, the management needs to receive regular updates of work on a quarterly, monthly, and annual basis. To ensure this, logistics management system development can use on-demand app development technology for enterprise resource planning.
If your company is looking forward to improving the manufacturing units, you can opt for a manufacturing resource planning system. If your company is searching for a way to simplify the overall workflow, you need to integrate the ERP solutions as well. Using it a company can maintain stock of future needs.
Hurdles in trade management
You can use trade management software for handling global operations. Logistic management app development establishes a smooth workflow between importers and exporters. The software is integrated with tools that are helpful in the entire process from analyzing performance to managing. The automation minimizes error and reduces the manual process.
Logistics is an ever-expanding industry and with the increasing inclination towards digitalization, logistics management app development is sure to expand by leaps and bounds. Hope this article could help you get an overview of how you can use technologies in logistics management system development.
More must-read stories from Enterprise League:
Create your company page. Discover companies to work with. Get business deals.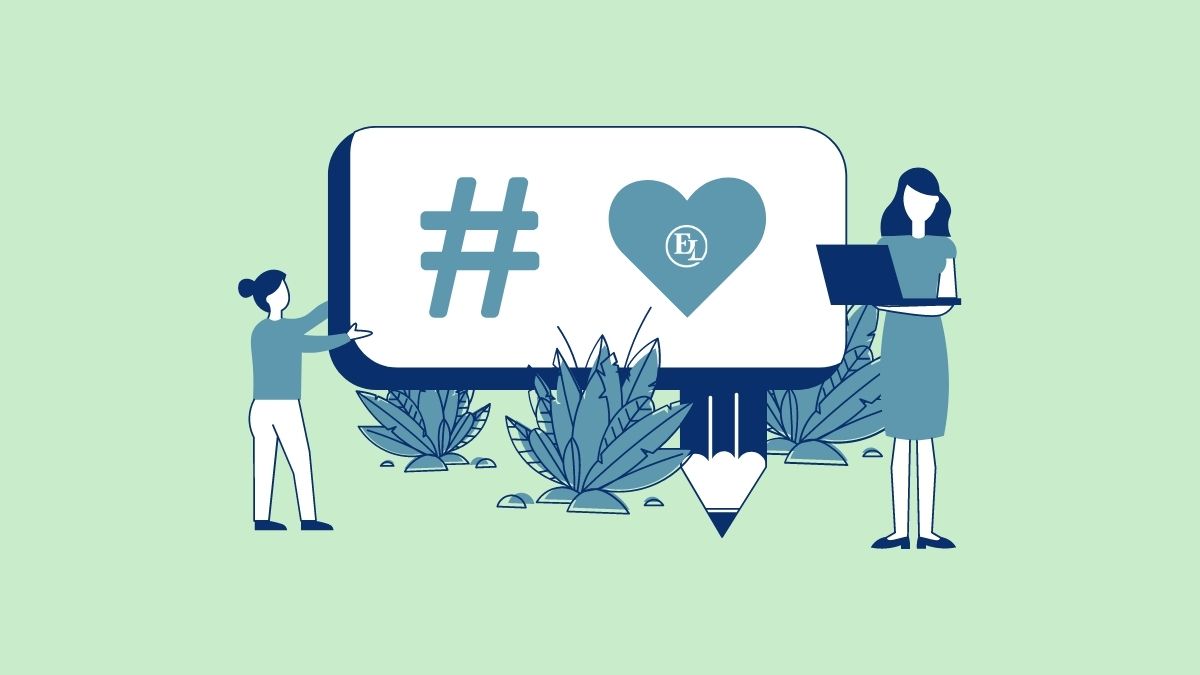 Having an online presence for your business is instrumental thus knowing how to create a digital marketing strategy is a must. This beginner's guide will help you figure it all out.
read more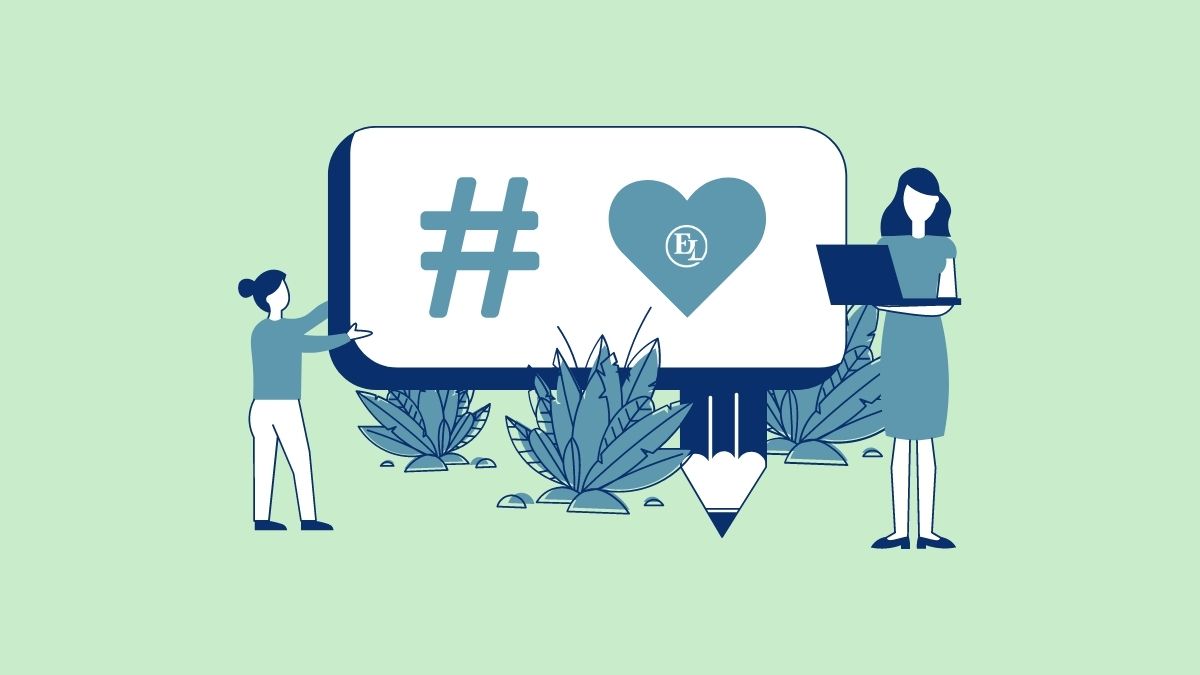 Having an online presence for your business is instrumental thus knowing how to create a digital marketing strategy is a must. This beginner's guide will help you figure it all out.
read more
Managing remote teams can be a daunting task especially if you've worked in an office until recently. However, with these tips and practices, it will become routine soon.
read more