2020 saw a lot of Americans lose money due to lack of employment and a variety of other serious economic struggles. But 2021 is a new year, and it's time to look forward to new ways to make money and achieve financial stability.
Looking to make money online in 2021? Let's go over some of the top tips and strategies you can employ starting today.
By far, the best way to make money online is to start your own business. As StartFromZero explains, you don't have to have a ton of experience or even a detailed business plan to begin. This is doubly true for making an online business. The Internet is only limited by your imagination.
There are lots of different online businesses you can look into starting, including:
An Amazon-based business, buying and selling products using the marketplace

Building a blogging business where you have a network of blogs that funnel clicks and traffic between one another

Affiliate marketing

, where you create content and market other products for affiliate programs, like Amazon's

Selling web classes, and more…
Ultimately, starting your own business is the best way to achieve financial independence at any age. It's never too late to become an entrepreneur!
Interested in something more small-scale and manageable while working at a job? Consider blogging or podcasting.
These are two content creation methods that can eventually lead to long-term and profitable income streams. You have to build an audience for both forms of media (writing and audio content), but it's a great outlet if you are creative.
Host webinars/online classes
If you have marketable skills to any degree, you can host webinars or create online classes. Online classes in particular are excellent forms of cost-effective work since you can spend time making an ideal online class and sell it over and over again for a profit.
Consider this method of money making online if you have some skills that others would benefit from learning and believe that you'd be a good teacher.
YouTube and other video content creation platforms
YouTube is also a great avenue to success these days, particularly if you are entertaining. You can create your own vlogs, make a creative or informative YouTube channel, or spend time streaming on Twitch and similar platforms for almost anything you can imagine! As with blogging and podcasting, however, remember that it'll take time to build up an audience. So don't feel discouraged if your income levels are low at first.
Another great idea is to sell advertising space if you already have one or more websites or blogs. Advertising is crazy profitable in this digital era, and you can take advantage of it if you already have an online brand or presence to leverage to this effect.
All in all, the sky is the limit when it comes to making money online in 2021. However, there are a few broad tips you should keep in mind no matter which method you choose:
Diversify your income streams at first

Stick with it. Making money online starts slow but eventually builds up to serious profits

Believe in yourself. Anyone can make money online
More must-read stories from Enterprise League:
Added value

is just what you need to close deals amid crisis.
Create your company page. Discover companies to work with. Get business deals.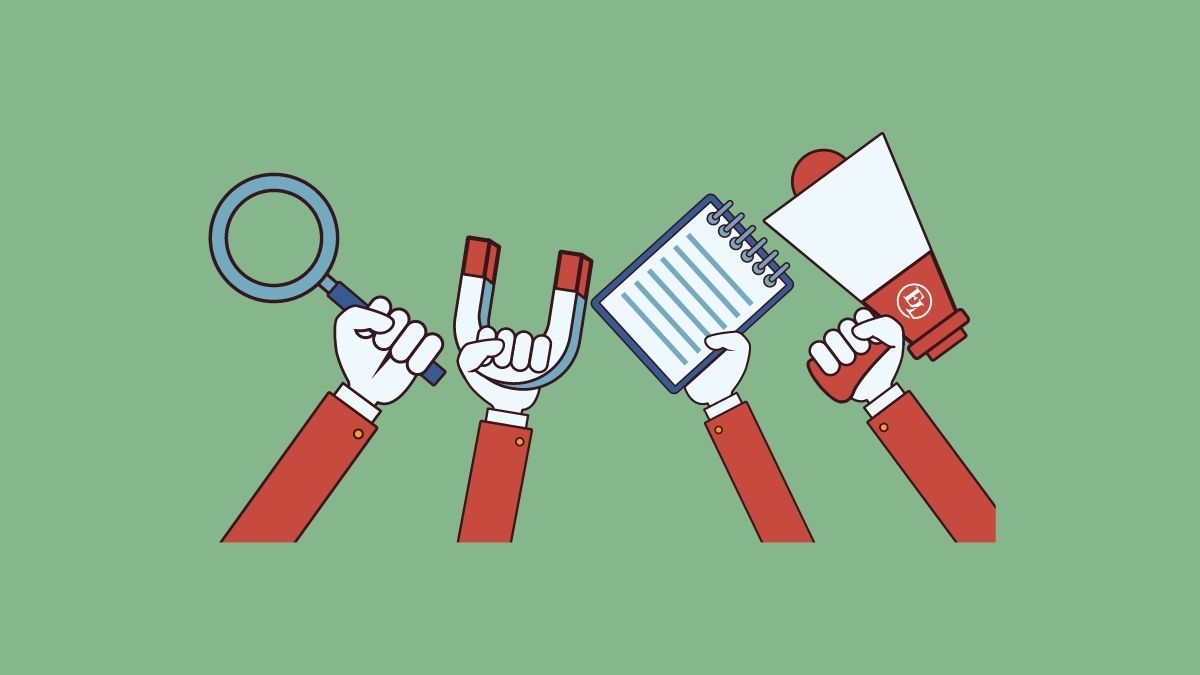 If you're wondering how to improve B2B marketing and win big in 2021, this is for you. 18 tips on B2B marketing to help you achieve your goals.
read more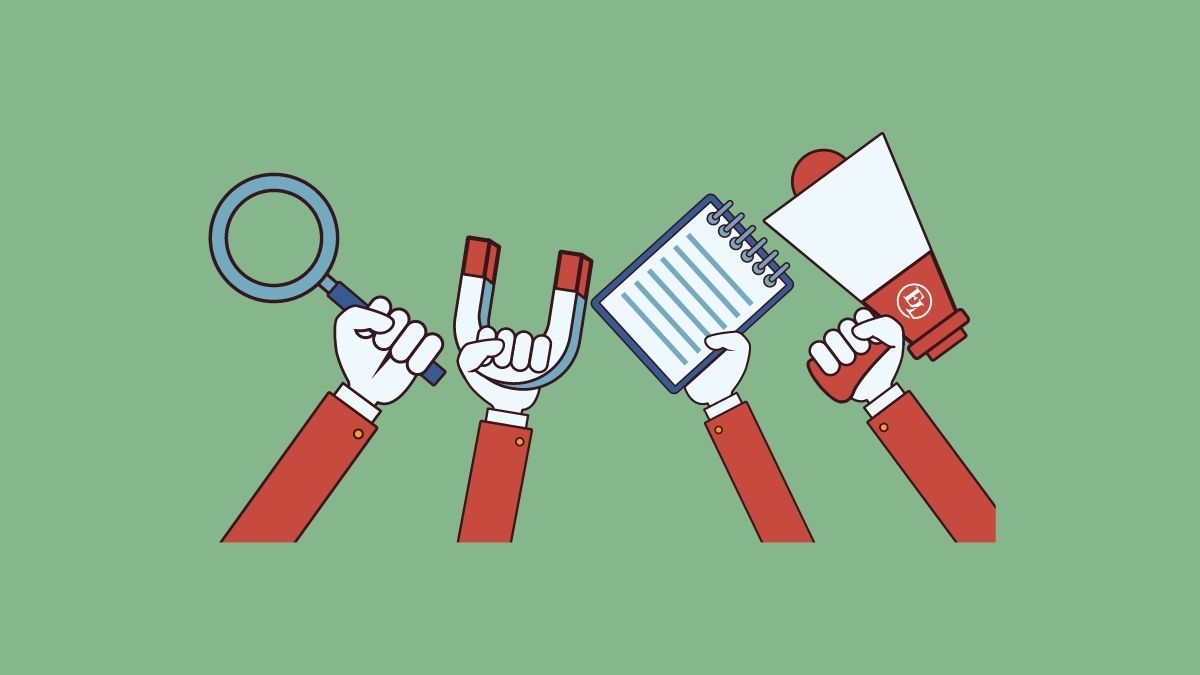 If you're wondering how to improve B2B marketing and win big in 2021, this is for you. 18 tips on B2B marketing to help you achieve your goals.
read more
When your business works with physical products it won't be long until certain supply chain challenges arise. Knowing how to deal with these supply chain issues is crucial.
read more