COVID-19 response: We are giving our premium membership for free to every business out there. It is our mission to help and support SMEs always.
In this section we feature some of our members that have expressed their desire to share their business story. 
By sharing your stories we're building a vibrant SME community that thrives on diversity and ingenuity. 
Already a member and want to be featured?
Not a member but want to join?
A multi-awarded, flexible virtual agency helping businesses and the people who run them to do what they are good at.
A child's laughter could simply be one of the most beautiful sounds in the world. Gifts for Little Hands Ltd supports that notion with their wide range of toys! Happy Monday everyone! It is that...
It's Monday and you know what time is it? Yes, Members of Enterprise League time! Introducing Krucefix! Alcoholic beverages are tastier when they are made with natural ingredients, passion and...
Some fruit tastes divine, and yet it is thousands of miles away from your shop. A great business opportunity to grow your stock seems impossible, but not any more. One enterprise found a way to...
Happy Monday to everyone! As part of our new series, we are proud to present you the second company to feature in this blog series – Kabel Net. Television rules the nation. It did, and for some...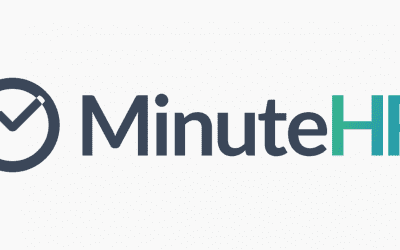 The honour to be the first company featured in our new blog series Members of Enterprise League belongs to the innovative human resources company MinuteHR! MinuteHR have developed a human...
Sign Up for Enterprise  League Today
Connect with businesses, share tenders, find business deals and collaborate