Mix & Blend Catering – Yummy Homemade Food in Your Office

4 min read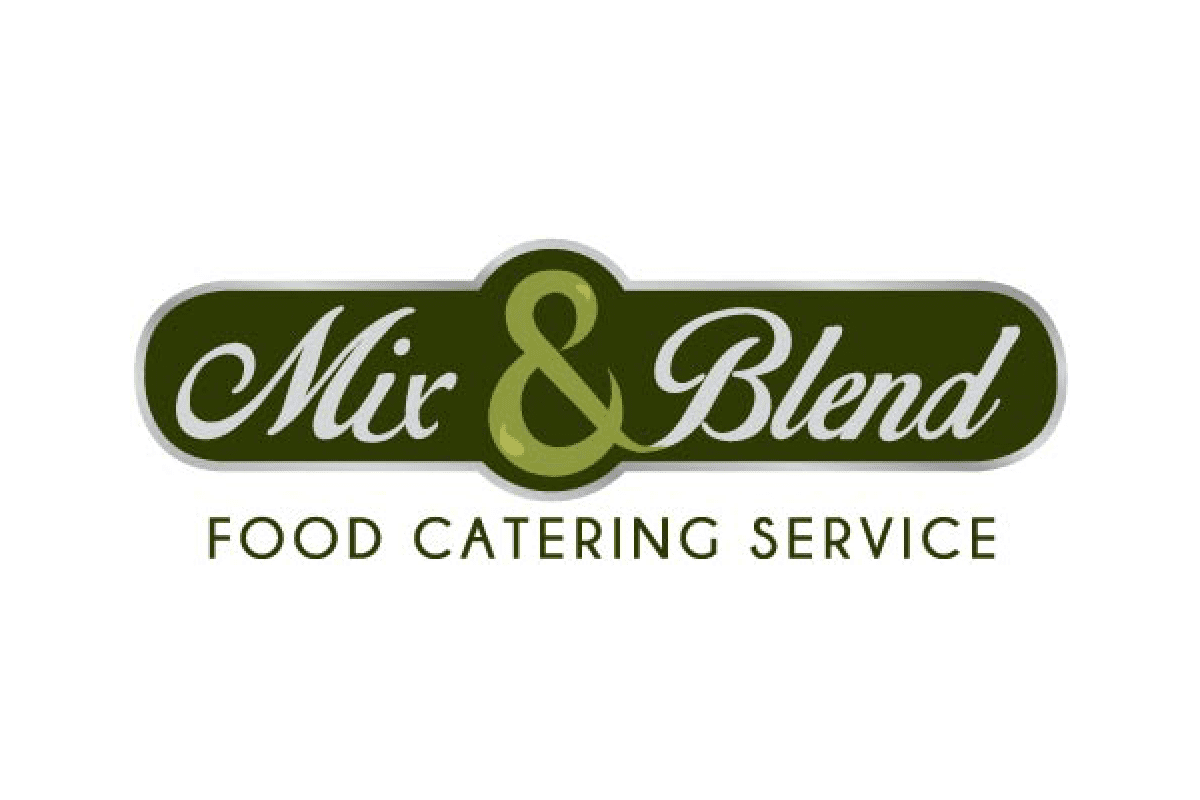 Happy Monday to everyone! It is our pleasure to present to you Mix & Blend Catering as the latest addition to our Members of EL series. Founded in 2014, with their distinctive menu and quality ingredients, they've managed to become London's most unique supplier of food to weddings, business events, parties etc.

Their widely praised menu includes mini cheeseburger sliders, exotic "Caribbean Signature Canapes", Parcel Delights and many more mouth-watering treats found only at Mix & Blend Catering!
But the party doesn't stop here! They also offer free taster session and consultation regarding any catering and preparation plans for your events. Moreover, they offer Food Prep meal packages for pre and post workouts. The first two 15 minutes consultations are free and you can discuss your fitness goals, what food you like and dislike and much more.
Find out more about their origins, future direction and what they expect from Enterprise League.
Beware! By the end of this article you will probably feel excessive hunger.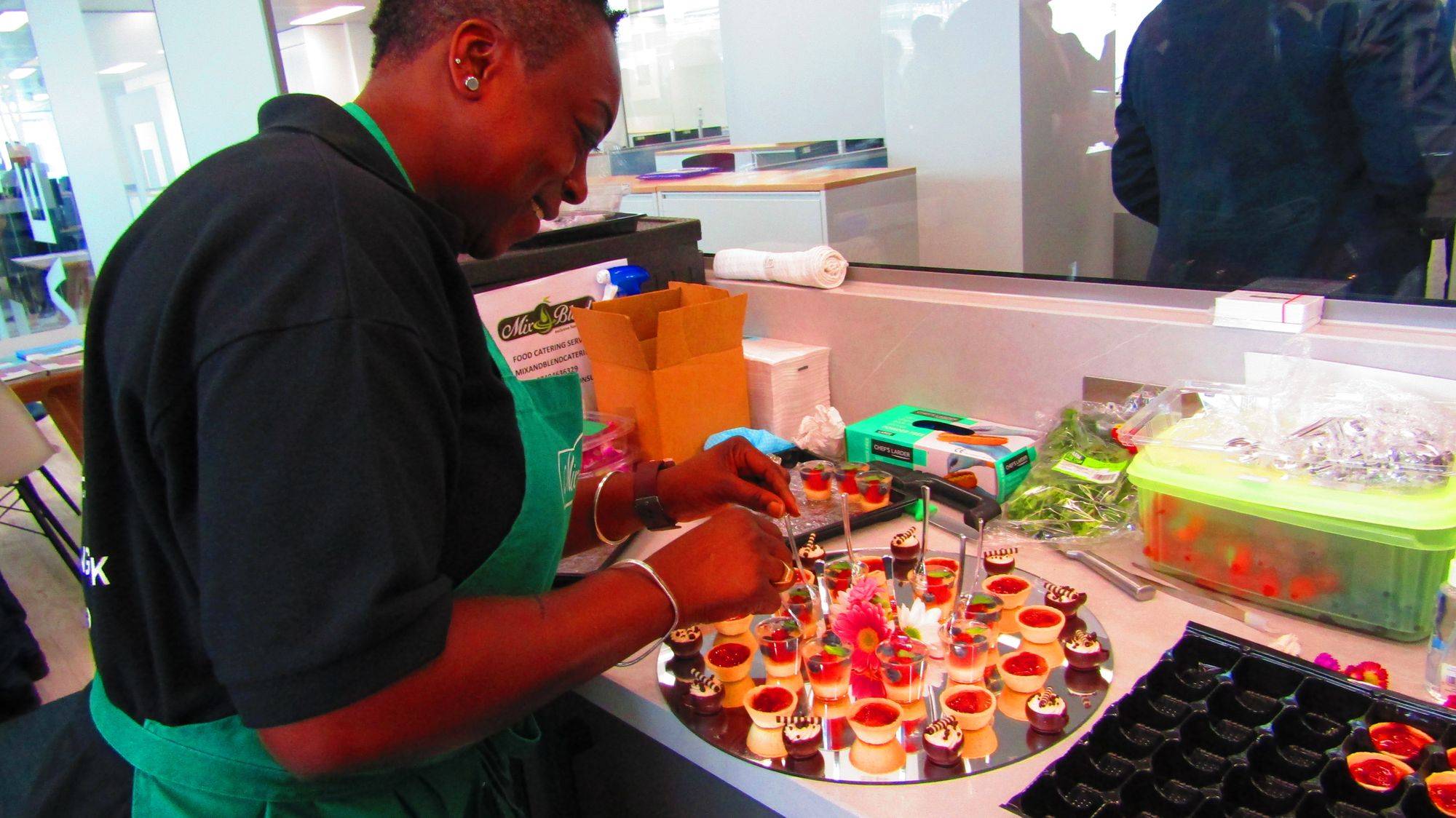 Athena was born from Zeus' head after he suffered a severe headache. How was your company born?
Working as a Senior Admission Manager and looking after a team of 20+, I realised I have always given advice and guidance to all, to go for their dreams and goals and help them to find the road to achieve them. It was time to advise and guide ME!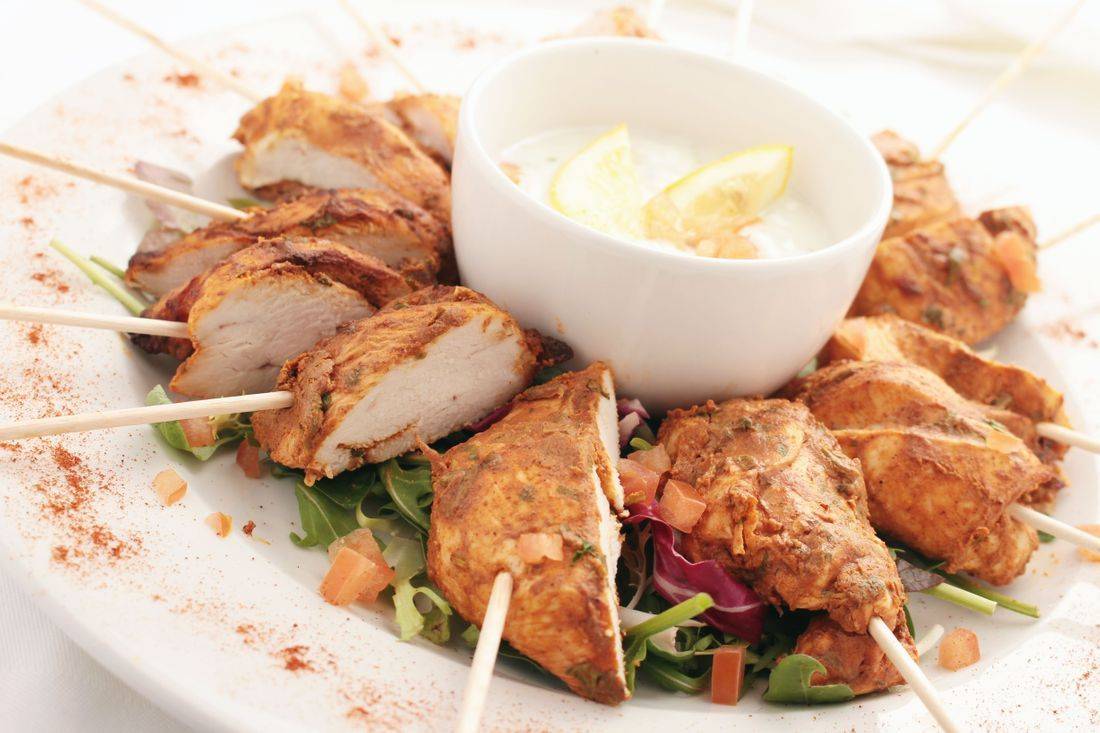 With today's experience, what advice would you give to yourself at your first day as a business owner?
Do not underestimate the marketing side of the business. This is key.
Share a curious fact or an anecdote related to you as an entrepreneur or your business
I sing and dance in the kitchen while cooking and creating! It's the best way to put love in your pot. 
What's one thing about your business that you absolutely adore and makes you get up from your bed in the morning?
The flexibility, each day is different, meeting different people and visiting different places.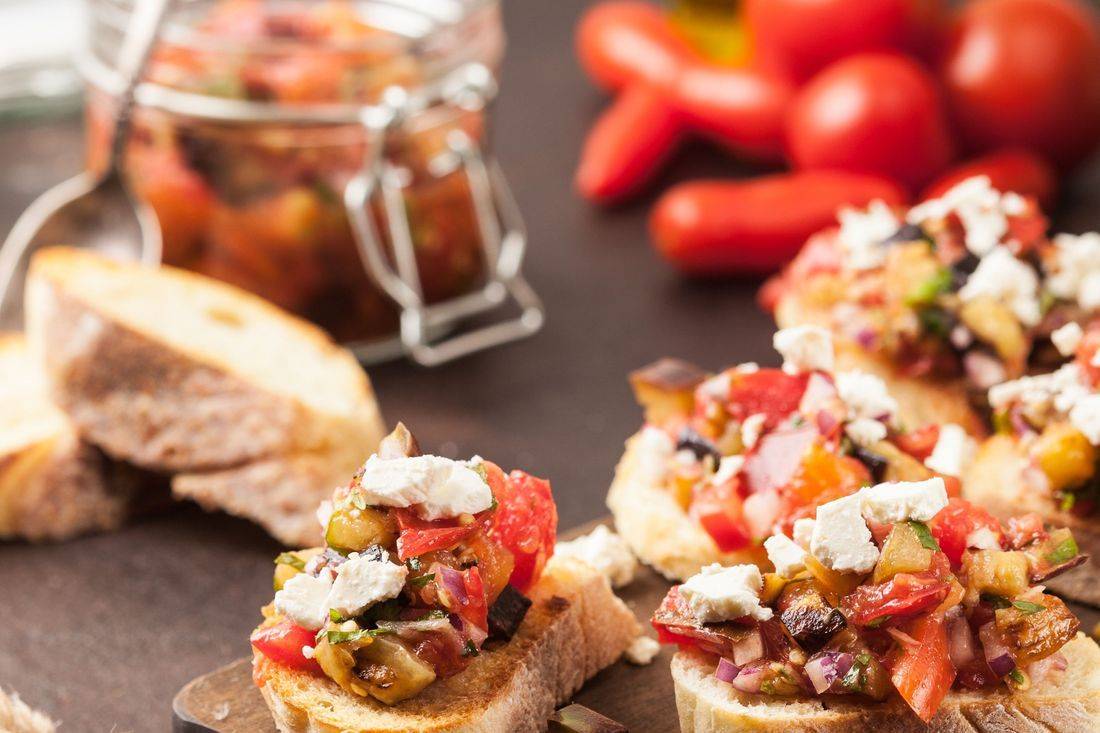 What is so special about your company that you wish more people would understand?
The authenticity of our flavours and the love and care that goes into perfecting them i.e our Carribean Signature Canapes are delicious..
Where is your company headed? What road are you walking on?
Mix & Blend Catering is heading to promote a homemade, healthy style of food catering service in every major city up down the UK..
As a member, what do you expect from Enterprise League?
What does the Enterprise League have to offer? I think being able to have a sounding board on new ideas or problems which I may experience as a small business. To be able to promote my business and general support, information, advice and guidance..