Five Money-Saving Tips for Your Small Business to Reduce Expenses

4 min read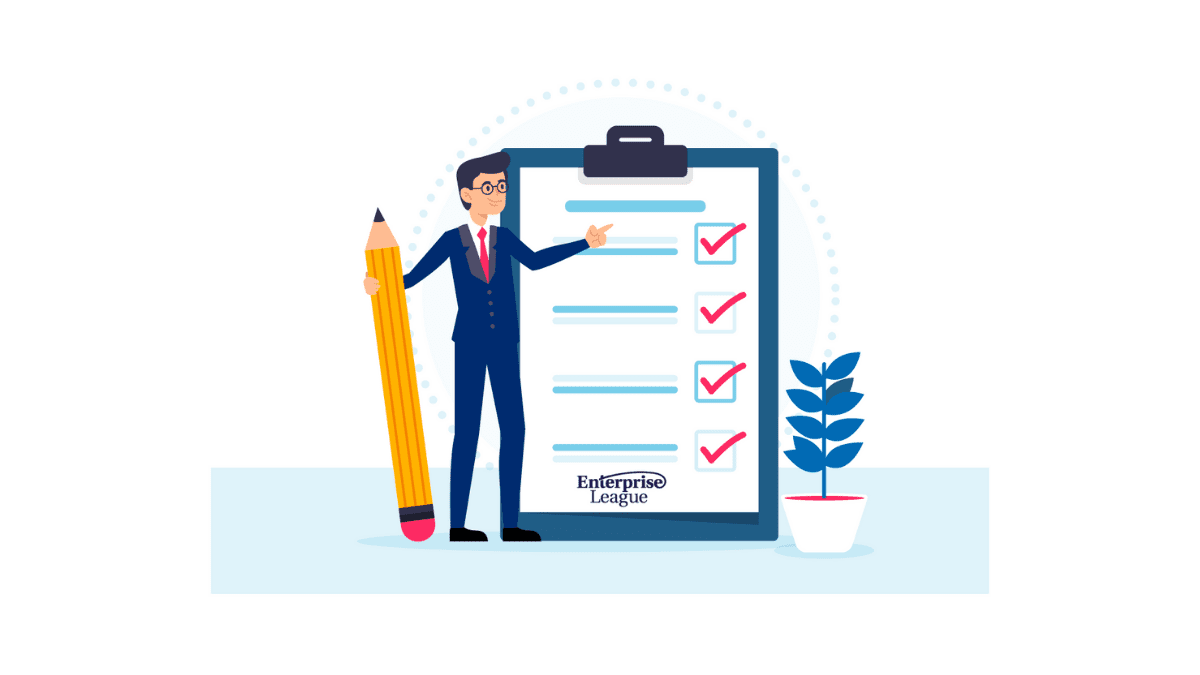 Statistics show that 8 out of 10 small businesses go under in their first three years of operating. Reasons vary, but usually, they are not paying enough attention to their customers or finding a way to promote the value of their products and services. However, the last couple of years, the biggest reason why companies fail goes to mismanaging their expenses – spending more than they earn. The thing is as a business you have to spend money to earn money. Some thrive, others fail instantly. Here are five money saving tips to keep your business on the right track​.
Forget About Paper and Go Digital
Nearly 80$ are spent per worker on paper annually. So if you have 20 workers you will be spending $1600 per year, excluding printing expenses. Plus, if you doing monthly contracts with clients that will add to the cost! That's why going digital is one of the best money saving tips available. There are numerous free digital filing systems you can use such as Dropbox and Google Docs. However, if your company is growing fast, you can buy bigger cloud-saving systems and continue saving money! 
Find B2B Suppliers That Offer Product Cheaper
If you go shopping, the prices retailers offer are pretty high compared to those that are bought in bulk from B2B transactions. That's why the best course of action is to connect to other businesses by agreeing on a long-term collaboration with lower prices than retail. Speaking of B2B, Enterprise League is a B2B platform that will allow the chance to find and connect to other businesses, and find the most reliable price on the market! 
Going green is not only good for the environment, but it is good for your business as well! If you reduce your energy expenses by 10% you can boost your revenue by three or more percent per year! Try adding Eco-friendly bulbs, adding different trash and using solar systems for hot water (especially if you are a restaurant) can save you tons of money that later can be used for other investments. 
Exchange Services with Other Companies
Something that not many companies implement, but those who do know how much cost-effective bartering services can be. Small businesses usually don't have numerous teams. Some have specialists that others lack and vice versa. If you exchange your services you will not only save money but time as well. If you want to share experiences and services, Enterprise League is the right place to do that. Find a company near your location and connect immediately.
We hope that these money saving tips can help your business reduce expenses and use that money to invest in the future. Stay strong, think smart and grow! 
Let's stay in touch
All our latest business knowledge delivered to your inbox a few times a month