COVID-19 response: We are giving our premium membership for free to every business out there. It is our mission to help and support SMEs always.
Importance of Networking in Marketing and how to do it successfully
The importance of networking in marketing is unquestionable. Smart professionals take every opportunity for networking and building relationships. They understand that networking is a key marketing strategy to achieve business success and increase your sales. Furthermore, networking in marketing is a great tactic to get a return on your investment. Let's see how you can make networking in marketing work for you.
Networking in marketing is more than just sales
An important point to remember about networking in marketing is that it goes beyond immediate sales. Although sales have a direct impact on your bottom line, relationships influence the bottom line in the long term.

By leveraging opportunity networking you can create relationships with key clients. Consecutively, this is where your ROI will come from.

A great entrepreneur, marketer and professional, realises the power of building relationships. Therefore, you will see them placing a high focus on forming relationships with their clients rather than just close sales.
How building relationships is key for future business success opportunities
If you're looking for a steady revenue growth, your networking in marketing must focus on building relationships. Business people in particular, should be great at networking. Why?
Because it is through networking and building relationships how you achieve business growth and find future business opportunities. Thus you must treat networking in marketing as a tool for future opportunities than immediate results.
Who is Networking in marketing suitable for?
Networking in marketing is a benefit to any business, it is not a privilege of certain industries. Whether you are a service provider or you sell products, building relationships through networking will pay off.

Networking in marketing will give you incredible results particularly if you're trying to break into new markets, learn about your competition or expand your customer knowledge. Additionally, 
building relationships will give results in any area where you could use inside perspective on a client or market.
Why does building relationships work so well?
The answer here is straightforward, because of the personal form of communication. People trust people. Thus if you want to increase your sales and develop future business opportunities, you must build trust with your network. Trust comes as a result of building relationships by building valuable rapport with people. 
Networking in marketing works so well but not by default. You must strategise how, when and with whom you will build relationships. If you develop a good networking strategy you will see long term benefits for your business.
The strategy you should adopt for your networking in marketing
For excellent networkers, 90% of new business comes through word of mouth, referrals and direct networking. Moreover, networking can offer you a competitive advantage over your less connected competitors. 
The best strategy you should take to each networking opportunity are the separation degrees "know, like and trust". Don't go with the mindset of making a sale. Rather go with the purpose of building relationships with valuable contacts that are long lasting.
Use networking opportunities as a way to build your power network.

Networking in marketing is all about thinking about who your best strategic partners could be and building powerful relationships with them. These relationships will help you grow your business. 
Bonus: Smart Networking in Marketing Tip
Once you have identified the strategic power connections you need, ask around. Ask other people to help you find a certain type of strategic partner. They may recommend and introduce you to someone from the networking event or give you an external contact. This approach also helps build the degrees of separation: know, like and trust. 
More must-read stories from Enterprise League:
Create your company page. Discover opportunities. Seize businesses deals.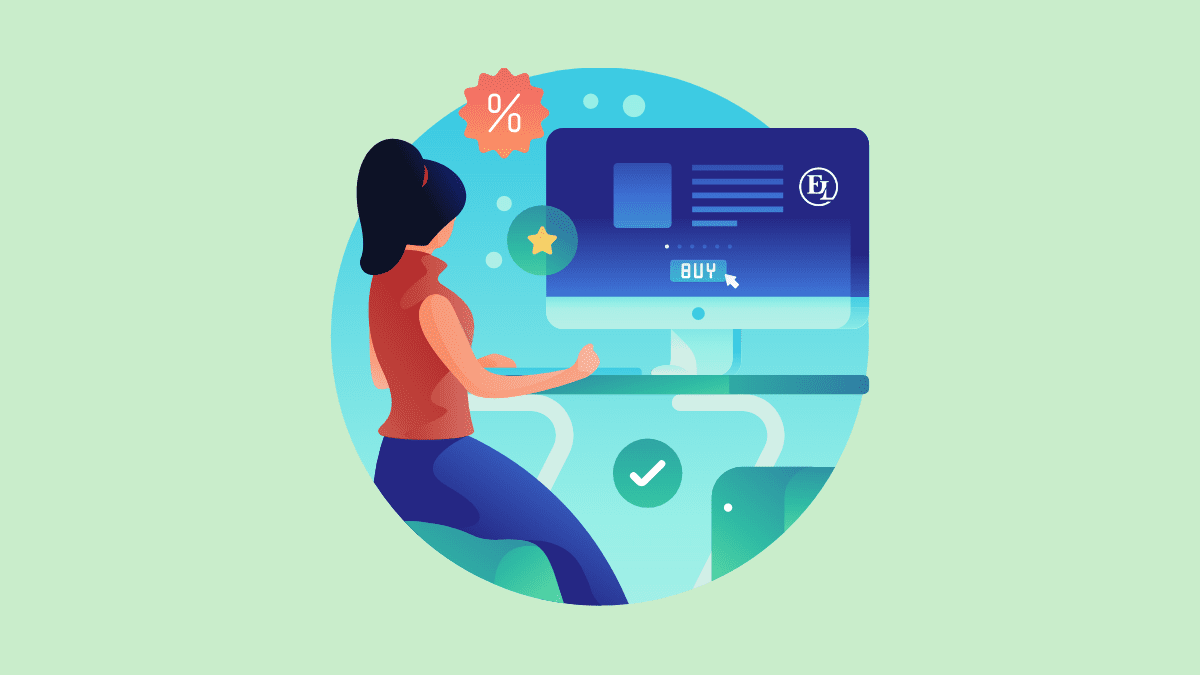 There are a number of steps that smaller companies can do to have their e-commerce site appear on page one and increase traffic. It's all about getting creative.
read more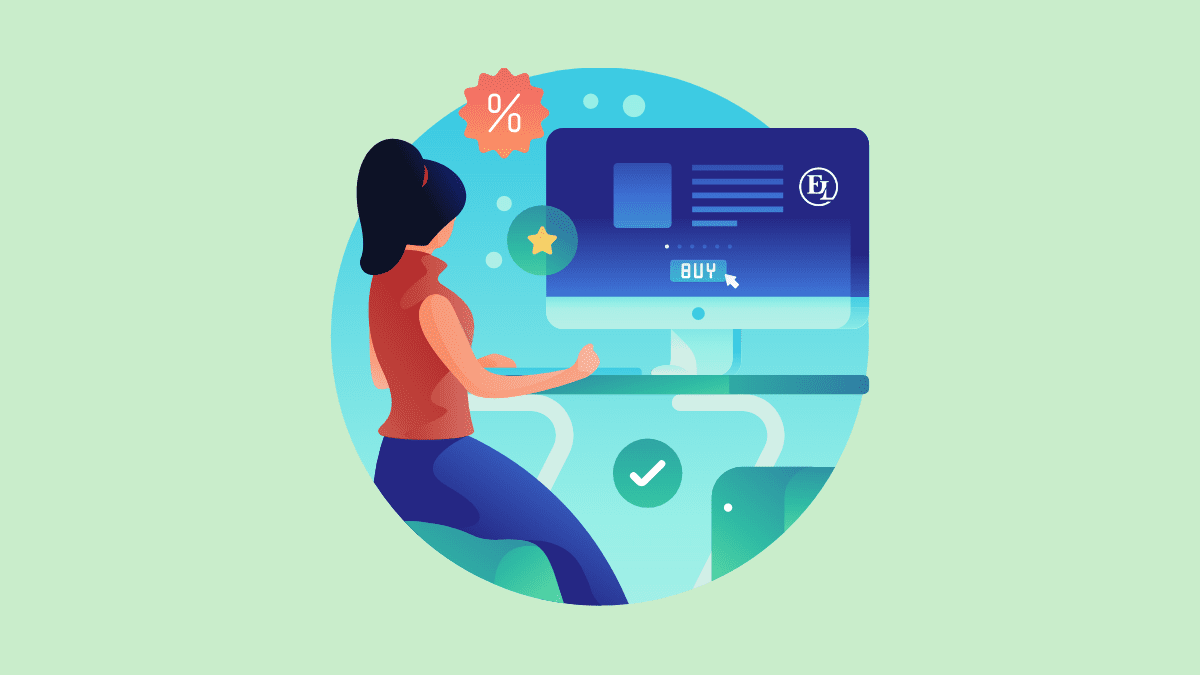 There are a number of steps that smaller companies can do to have their e-commerce site appear on page one and increase traffic. It's all about getting creative.
read more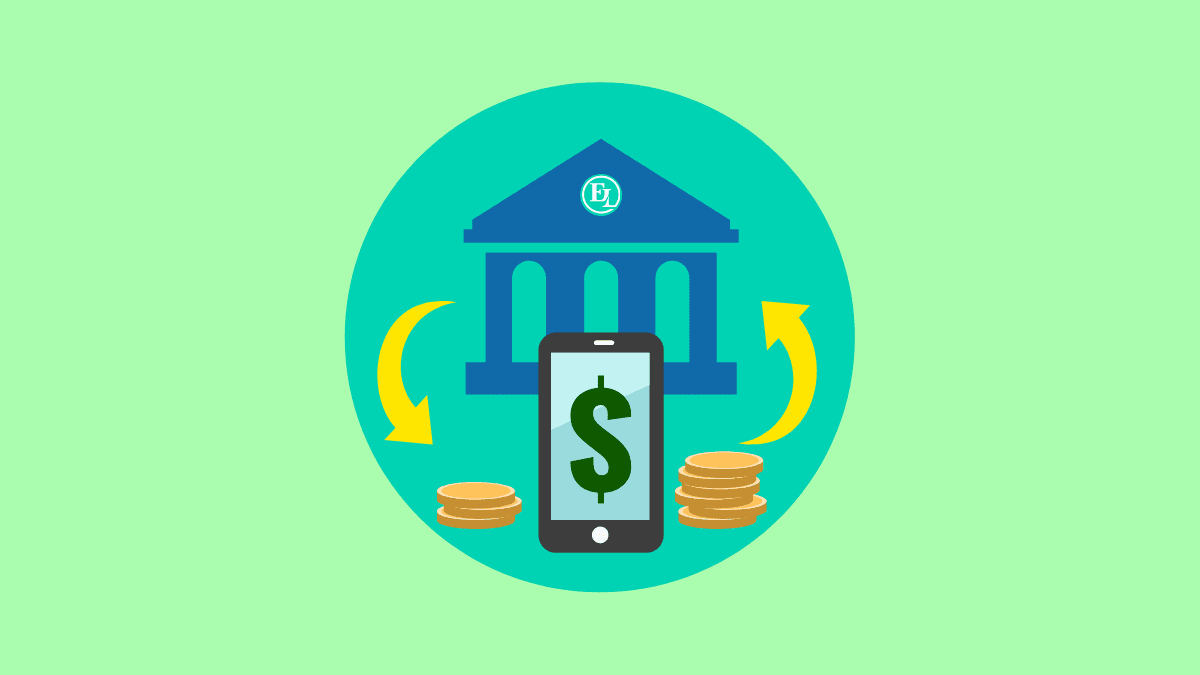 Find out why you should not miss the chance to get an online only business bank account are a small business owner in 2020.Online banks can offer better rates on accounts and loans and lower fees.
read more