Shona Chambers, a seasoned Marketing Consultant, explains how small businesses can make the most of organic marketing without breaking the bank.
Whether you are a startup or your small business is well established, it pays to understand marketing.
You may have worked in large corporations before, companies that had a department for everything but now, it is just you.  For many small business owners and entrepreneurs, it can feel overwhelming. 
Where to begin with marketing? What does it mean? Once you know what it means, which tool to use first? And the big question, what should I spend money on and what will it do for me?
Organic marketing vs paid marketing
When I work with clients I always say that they must develop their organic marketing first. Organic marketing simply means free marketing, in contrast to paid-for. 
Let me give you an easy example. If you create a Facebook page for your business and decide right away that you'd like to run paid adverts to buy likes and enquiries, you could be wasting every penny. Why? Because without organic content of value to the customer you seek, your page has no value. You have their attention, but now you have nothing to hold it with.
How to create quality content
So sticking with the Facebook example, I'd recommend that you spend some time working out what content your customer group wants from you. Build up 5-10 topics that you can see would be of value. 
If you are stuck for how to do this, open Google and pop in a question that directly relates to your business. For example with my business in mind, let's say 'Are marketing consultants expensive?' make a note of any terms that come up around that question. Also, note the related searches at the bottom of the page. And the questions that your question will show on Google too.
Now create content that directly answers the questions your customer has.  I could write an article about how a good marketing person will save you money on expensive mistakes. Or how to use free marketing first. You get the point. Think about how you can do exactly the same. You now have organic marketing content that you can use to help you win business.
Free tools for visual content
Sticking with the thought of Facebook for another minute. A tool I'd recommend getting familiar with is Canva. This is a free content production platform. Using the information you have gleaned from your free google searching, I'd recommend creating platform-specific templates on Canva to make your content look good. People are more inclined to read your message if the medium you use to display it looks good. So get familiar with Canva first.  It has post templates for Facebook, Instagram, Twitter, Linkedin, Pinterest and many more.
Compile attractive post templates and use them to post your well-researched content onto your Facebook Page.  Keep going until your Facebook page begins to look like something your customer would be pleased to discover. 1-2 posts per day is an ideal frequency for Facebook.
How to drive traffic to your page for free
Now your Facebook page is well populated, you can consider how to improve its discoverability. A quick and easy tip for you is, look for Facebook groups where your ideal customers might be. 
If you are a local business this is somewhat easier because there are lots of postcode specific groups that anyone is welcome in. Pay close attention to the rules though. Many say that businesses may post, but only on certain days. So this is an easy first action. Find some groups that match your area, and post to promote your useful content when you are allowed to.  But, and this is something that many business owners neglect to do, reply and be useful to other users even when it may not deliver quick wins.  Think about it. If you need help, and someone always offers you information that helps, who will you think about when you next have money to spend on business services? 
I would also advise that you join some Facebook groups that are for small business networking. There are so many that allow members to promote their latest blogs, post social media links, and tell people about their latest promotions. This can be a good way of building up your Facebook page likes and follows from supportive people. You also never know who knows who, whilst someone on a small business page may seem like they are just there to promote their business, maybe they have a friend or relative who needs what you offer. Don't ever be short-sighted about who is a good lead and a bad one.
Nurture your leads with email marketing
I've written a lot about using Facebook for organic social media marketing. And of course Canva. But what else is there that costs nothing but delivers results?  
An often overlooked tool is email marketing. In the rush to gain thousands of followers on social media many people forget that an email list is low cost, belongs to you, doesn't have ever-changing algorithms, can deliver huge returns, and can be built over time. 
So how do you get going with email marketing? The first step is to choose a service provider. Two names for you to research are Mailer Lite and Mail Chimp. Both offer free services up to the point of around 2,000 names. It certainly takes time to build up to that level in any case.
Using the strategy already outlined, build content that you think your customers would enjoy and find useful, and just get going with a mailing routine. I would recommend once per week at a set time to get your customer used to hearing from you. Some people prefer once per month. Whatever you decide it needs to be consistent. One of the main reasons for unsubscribes is either mailing too often or not often enough.
Make lead magnets to grow your email list
To build your email list, ideally, you need something that gives people a reason to hand over their email address. This is where a 'lead magnet' comes in. Simply put this is a free item that drives leads. Go back to your most asked customer questions list you researched on Google, and think about what that could be for your business. A 3 page PDF with 50 Free Marketing Tips might be good for my business, what would be the same for yours?
More must-read stories from Enterprise League:
Create your company page. Discover companies to work with. Get business deals.
Efficiency in business is crucial to profitability so managers need to constantly find ways to improve it. Here we have a couple of dozen ways you can improve business efficiency.
read more
Efficiency in business is crucial to profitability so managers need to constantly find ways to improve it. Here we have a couple of dozen ways you can improve business efficiency.
read more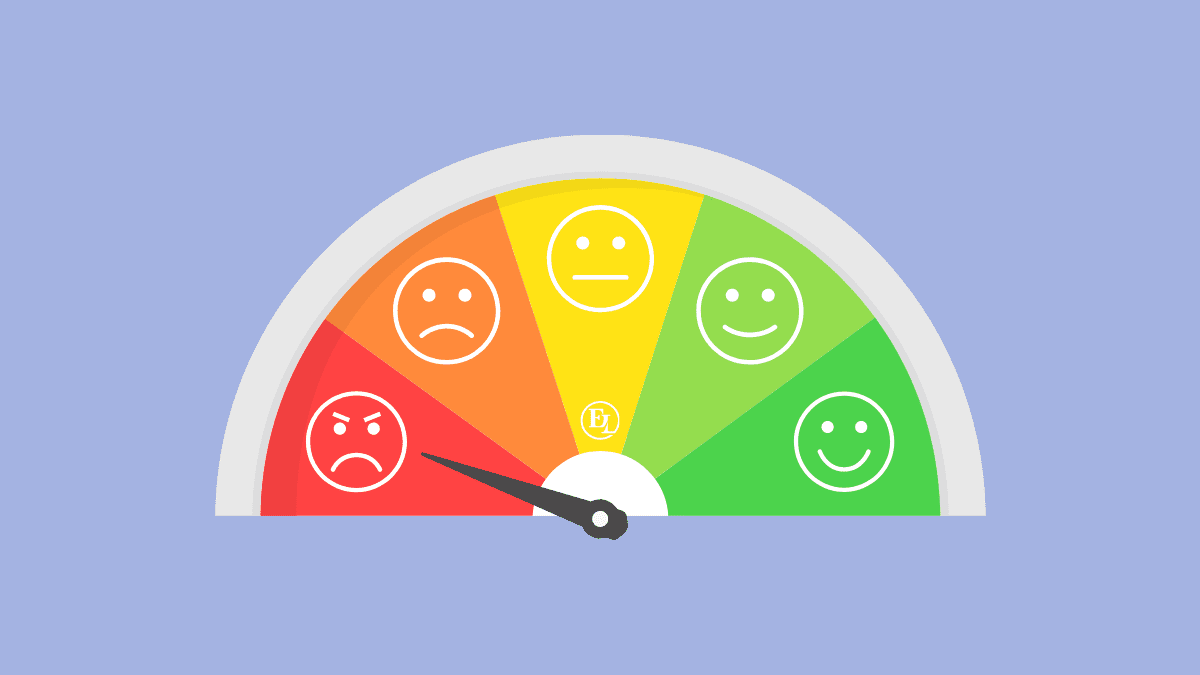 Knowing how to deal with rude customers can save you and your team a lot of headaches. So we gathered the best tips about dealing with rude customers.
read more