The line between procurement in business and supply chain has always been somewhat blurry. They are so entwined yet different. Therefore, one cannot begin or finish without the other.
In fact, although supply chain has been the more glorified of them both, procurement is crucial for its smooth operation. And vice versa, if it's not for supply chain management then procurement would be pointless.
Let's see why.
Procurement vs Supply Chain
The procurement definition goes like this:
"Procurement is the process of purchasing goods or services and is usually in reference to business spending." – source Investopedia
What this basically means is that procurement in business is the first link in the supply chain.
The importance of procurement in business
Even though procurement is often overlooked and put in the back of the minds of business owners, it plays a huge role in keeping a company above the zero.
For example, the price of a furniture piece depends entirely on the price of the materials used for building it. Thus you can't purchase wood for $100 if you intend to sell a table for $90 – you have to find wood that will cost you less. Exactly like the procurement definition states, purchasing products and services for business purposes. 
This leads us to the next point: quality. Procurement in business is not only ensuring you get the best price. In fact, it's also ensuring you get the best quality. 
So basically the end cost of your product is directly connected to the negotiating skills and resourcefulness of the person in charge of procurement for your company. Consequently they have to be able to source the best quality of material you need at the right quantity, time and cost. This is the end goal of procurement in business.
Supply chain management definition
The Supply chain management definition goes like this:  
"Supply chain management (SCM), the management of the flow of goods and services, involves the movement and storage of raw materials, of work-in-process inventory, and of finished goods from point of origin to point of consumption." – source Wikipedia
In other words, everything that happens between the moment procurement is finished, and the final product or service is in the hands of the consumer is called supply chain management.
The importance of supply chain management
Once procurement operations are finished, it's all in the hands of the supply chain management. Namely, it all falls to their ability to manage the quality and speed of the manufacturing process; secure proper storage and transportation; negotiate with vendors; deal with issues like shortages, damaged goods, late deliveries, and so forth.
All of this impacts reducing costs, increasing customer satisfaction, revenue, and advantage before the competition. What is more important procurement vs supply chain?
Finding supply chain and procurement opportunities
Procurement in business and managing a supply chain can take a whole lot of time and resources if you don't know where to begin. Identifying companies that can answer to your specific requirements is probably the most important and hardest part. 
However, in recent years, as with many other things in business, the internet has given birth to solutions that ease up the procurement process and simplify the supply chain management. Notably, one of them is Enterprise League, a B2B platform for small and medium businesses. It is the most effective way to find procurement opportunities for businesses. 
It's safe to say that Enterprise League's database of more than 80 thousand companies worldwide has become the starting point of procurement and supply chain. It simplifies the process of searching for suppliers, distributors, wholesalers, vendors, transportation, storage, etc. All this by leveraging artificial intelligence and machine learning. 
But besides allowing you to search for partners, it also gives you the means to bring them to your door. How? Well, there's a special feature on the platform called DealZone where members post tenders with all specific requirements calling for qualified companies to bid their best offers. 
Imagine it like this: instead of looking for a needle in a haystack, you have a powerful magnet that gets the needle straight to you. 
When it comes to procurement and supply chain management it's important to have choices. Surely you don't want to depend only on one supplier or vendor and risk going down with them if they fail to deliver the promised. 
The crucial part of procurement in business is to enable your operations to continue to run as smoothly as possible. Successful procurement strategies mean that you should have established requirements in place. 
Moreover, it is important to be constantly researching the market and evaluating prospective vendors and suppliers. Finally, it is crucial to manage contract negotiations well and mitigate risks. 
The key to achieving this is allowing your company to have access to options and choices to source your procurement business partners from. And this is where Enterprise League steps in to help you. 
Try it today and see for yourself.
More must-read stories from Enterprise League:
Added value

is just what you need to close deals amid crisis.
Create your company page. Discover opportunities. Seize businesses deals.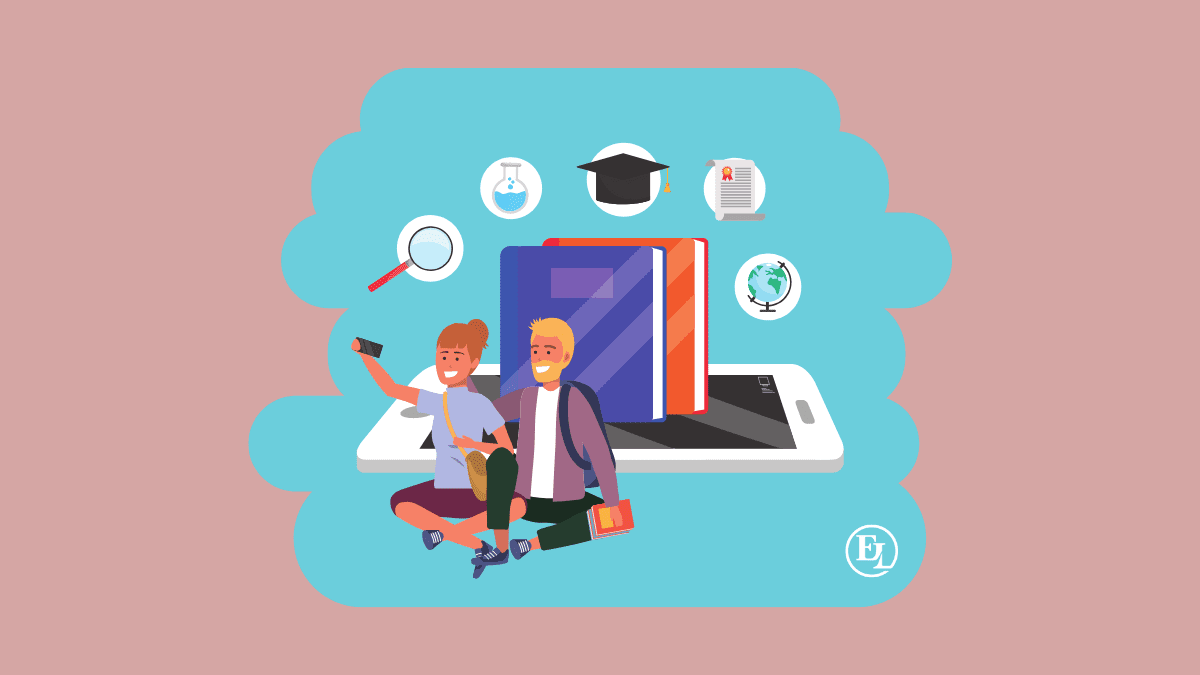 To hire or not to hire Millennials, that is the question. We say hire, and we have 3 good reasons to back up our claim. Plus, we know how to attract them.
read more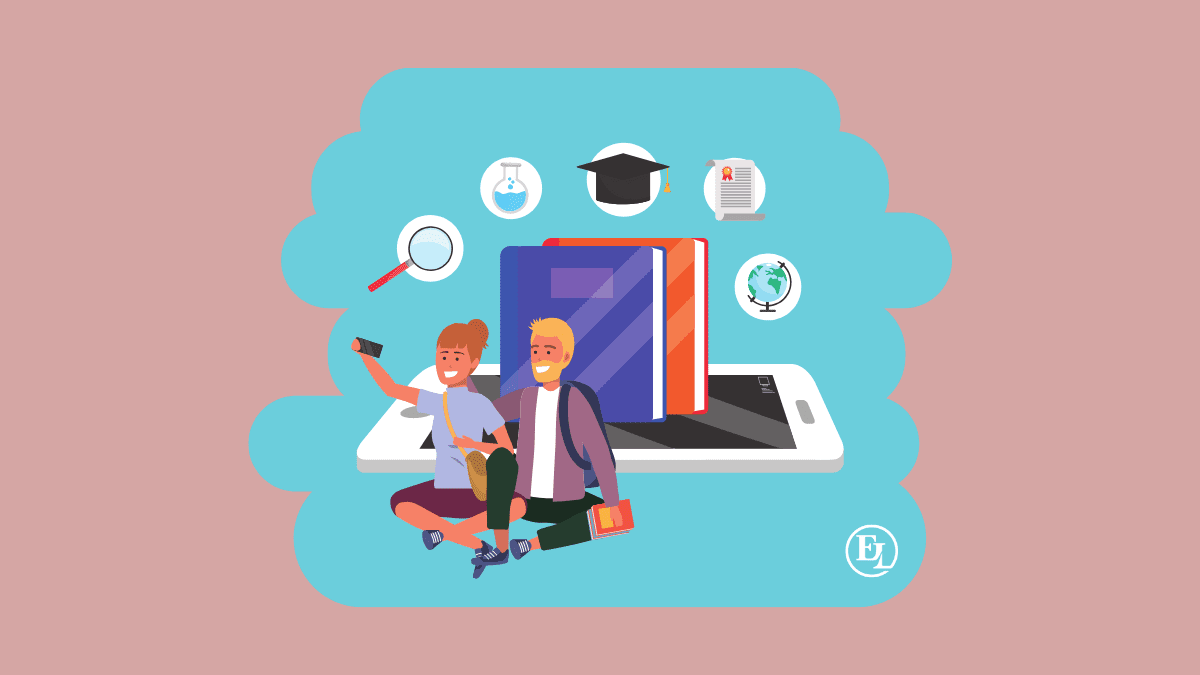 To hire or not to hire Millennials, that is the question. We say hire, and we have 3 good reasons to back up our claim. Plus, we know how to attract them.
read more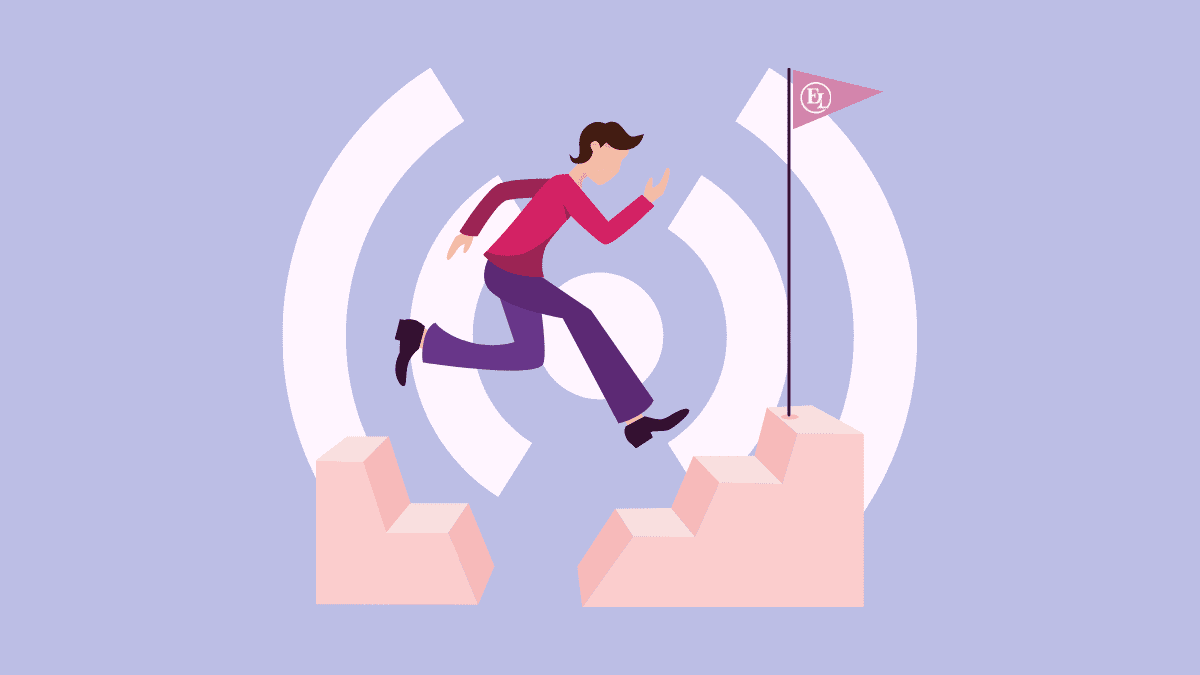 With more businesses going online than ever it's time we discussed the challenges but also their solutions too. Learn from the experiences of other companies.
read more