COVID-19 response: We are giving our premium membership for free to every business out there. It is our mission to help and support SMEs always.
5 Ways to Promote Your Business during Crisis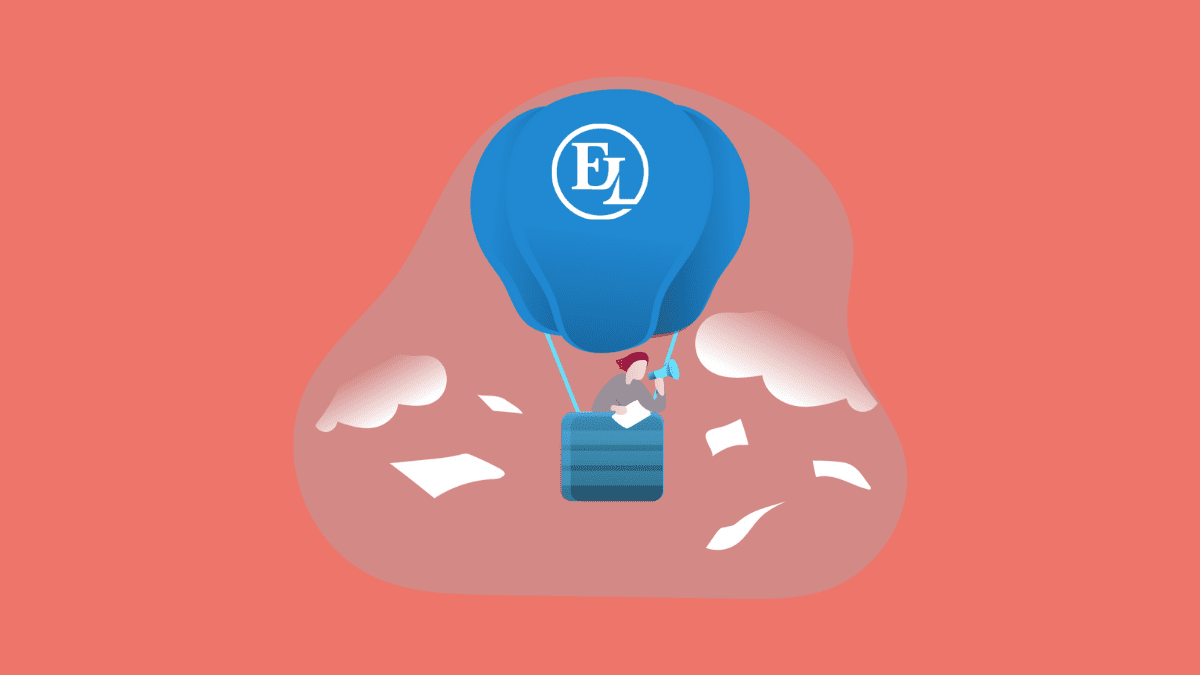 To promote your business during crisis might not seem like a good idea, due to everyone's focus being on the widespread pandemic that completely took over the world and is causing a business crisis. To advertise or not to advertise during unprecedented times is a difficult line to walk.  
The increased amount of time people are spending at home means higher chances of them seeing your advertisement, so the logical step to follow is to advertise a lot. However, in critical times like these, there is a right and a wrong way to market your business. What's the right way to promote it you ask? Look no further because we've compiled just the right list for you!
Make it easier to promote your business during a crisis
With the general public being strongly advised to stay at home amidst the coronavirus and the business crisis, serious difficulties for small businesses arise left and right. First step on how to promote your business during a crisis is – adapt your services! No, you do not need to go fully online even though that is highly desirable and recommended. If you are a restaurant or a café implement various deals varying from offers of free delivery, to daily meal-plan or even weekly food subscriptions.
For those who have other trades, like therapists, tutors, personal trainers or even hairdressers and beauticians – now is the time to go digital and continue to provide your services! With many free platforms like Zoom, Skype, Google Hangouts you can organize video sessions and continue offering your services remotely. If you are not a video-call kinda person, you can always pre recorded some videos and put them up behind a paywall on a platform like Patreon or Vimeo.
You wouldn't believe how many people would pay to learn how to do root touch ups or fix their eyebrows at home.
Communicate with your customers
It is proven that customers can empathize with businesses facing crisis, as long as they are being engaged properly. You need to be open and let your customers know if you are closing, changing hours, what steps are being done to keep the environment safe and clean, or even about eventually going digital.
Regardless of the way you decide to approach the crisis, it is important to give your customers a way to stay connected! Make a Facebook group, do a live stream, regularly post IG stories, polls and questions on Instagram to keep them updated and form a stronger bond. Connecting with old, loyal and even potential customers is the best way to go about marketing your business during a crisis, or any day really.
Come up with creative Marketing Campaigns
While navigating this risky uncharted territory, it is important for businesses to respond with empathy and sensitivity. Carefully considering all of the social media posts, and how they might potentially be received in the midst of the coronavirus crisis, is crucial. Nobody wants their business brand to gain negative association and bad reputation.
Try to market your solutions with the crisis situation in mind. Figure out if your product or service can be of any additional use or relevance during the coronavirus crisis and try to adapt your marketing to reflect that. Basically, all communication is okay and very much encouraged, unless it is a tacky crisis-related promotion to sell your Coronavirus inspired line.
Freebies, Discounts and Giftcards
Marketing your business during coronavirus pandemic can be hard but it is not impossible. With many people struggling, now it's a good time to offer some freebies. Whether it is a free can of Coke with their take-away meal, free delivery, consulting sessions or even a limited free trial of your services, find what you can give to the community without being at a total loss and do it!  Afterall, a positive experience is what makes people come back. 
Discounts are another way to go. If it aligns with your business model, this would be a good time to encourage customers to lock in a yearly subscription at a cheaper rate. However, if it doesn't you can always partner up with other local small businesses (who are not your competitors, of course) and offer % discount if a customer shows a recent receipt from the other business! 
The third and final alternative to best promote your Business during the Coronavirus crisis are – GIFT CARDS! It is not rocket science, we all love to use them. They can provide you with immediate infusion of cash and a guarantee that the customers will return to your business in the near future. If you are taking this route, it'd be smart to implement an e-gift card program to lower the need for human contact. Might sound like a stretch, but buying gift cards can really help you stay afloat until the whole crisis blows over.
Create a company profile on a B2B platform
Building a digital profile for your business on a B2B platform like Enterprise League, should be a must do for all Businesses. B2B platforms help you connect, collaborate, partner up and establish valuable relationships with other businesses like yours, from all industries, all over the world. There you can find new suppliers, post tenders, offer services and most importantly connect with and help others who are in a similar situation as you. 
They may not look like a lot, but these four tips on how to promote your business during a crisis situation are the safest and most ethical way to go. Follow them and you should at least be able to cement a status quo and get through the world crisis with fewer losses than expected.
More must-read stories from Enterprise League:
Create your company page. Discover opportunities. Seize businesses deals.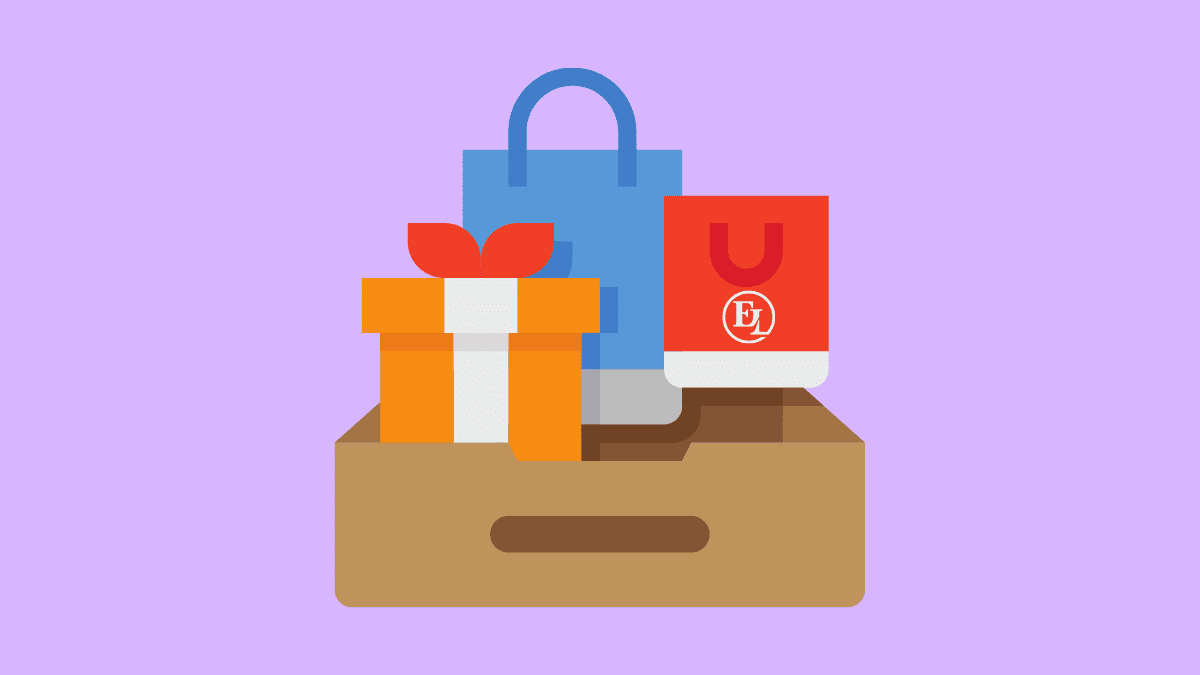 In markets where competition is fierce and service offerings aren't wildly distinct, even at the best of times, brands are looking for ways to stand out. Jamie Fisher, from Supercard shares top tips on using added value in the fight for consumer conversion:.
read more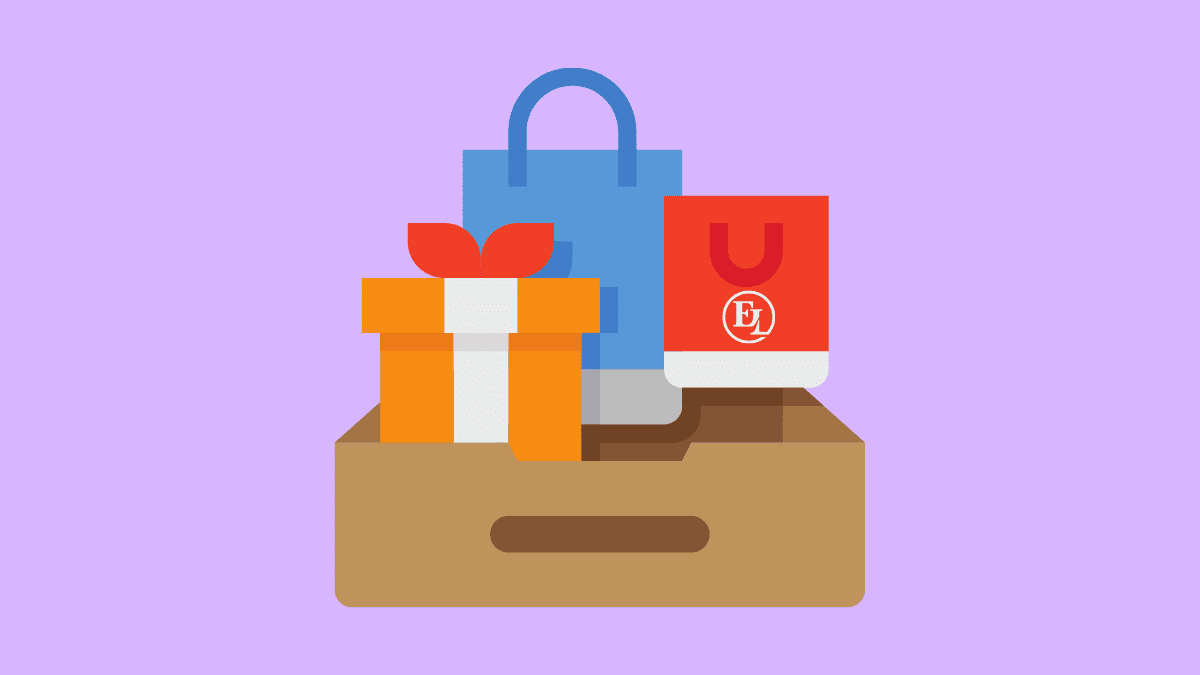 In markets where competition is fierce and service offerings aren't wildly distinct, even at the best of times, brands are looking for ways to stand out. Jamie Fisher, from Supercard shares top tips on using added value in the fight for consumer conversion:.
read more
When it comes to building a successful business, mastering the right sales tactics is of immense importance.In this article, we'll tackle the issue of closing a deal when a client says they want to think about your offer.
read more