Not so long ago it was impossible to promote your business from home. But then the Digital Revolution began and getting business exposure from home has become the norm. Even during lockdowns, like the one we faced recently, you're able to market your business thanks to the Internet.
How to get your business out there while working from home?
Well, the methods are countless thus budgets vary from zero to a brand new SUV and beyond. What we'll tackle here are some promotion i.e. marketing practices that are more budget-friendly and flexible when it comes to bending them to suit your needs.
As a matter of fact, what you need most to promote your business from home is imagination and guts to act outside the box. Unleash your creativity and use the existing means and methods to create a unique marketing action plan, completely tailored to the needs of your business. Remember, copy-pasting is not clever.
You don't need to be interviewed by Oprah to tell the story of your business. Nor you need to spam the editors of Entrepreneur and Forbes with press releases (although that can work sometimes). 
We're talking about HARO and its likes, and Twitter hashtags like #journorequest and #prrequest. 
Now, HARO (Help a Reporter Out) is a sourcing service that connects journalists and bloggers with relevant expert sources. Meaning you'll be the expert source from your respected field. Once you register for free, you'll receive media queries 3 times a day. Plenty of opportunity for PR coverage here, even when subtle. Keep in mind, your pitches should provide value and be dependable, otherwise, they'll probably go unpublished.
Additionally, the hashtags mentioned above work in a similar way as HARO. Journalists and bloggers use them to publish media requests and get in touch with people who want to be featured.

In regards to guest blogging, the majority of media and blogs accept guest articles (including us). Although, on their terms. Make a list of all relevant media and blogs in your niche and send them tailored pitches. Moreover, media dedicated to startups, small and medium businesses oftentimes do interviews with business owners. We are one of them so you can reach out to us at any time.
Online networking and engagement
Sure, Facebook is the largest social network in the world. However, if you only stick to it, you're risking to miss many other great opportunities. But while we're at it, you should know that Facebook groups are major when it comes to business exposure from home.
There are thousands of them, but you should stick to groups dedicated to:
Entrepreneurship

Small and medium business

Startups

Local/regional/national business communities

Your niche
In addition, Instagram is probably the most popular social network right now and you should use it wisely. Especially if you're a B2C business. Their Story and IGTV features are excellent tools to stay engaged with your potential and existing clientele.
When it comes to business networking, LinkedIn is said to be the go-to social media. If you are looking for candidates to hire, we definitely recommend it. Nevertheless, finding new business on LinkedIn is rarer than the Halley comet, and promoting your company is like shouting in an empty abyss – only echo.  
For business networking and B2B marketing, Enterprise League is making new rules for SMEs. This platform definitely the answer to how to market your business from home. Someone once described it as an interactive business directory, but it's a lot more than that. This AI-based platform makes it easy for small and medium companies to promote their brands. Members get to list all their products or services, publish tenders and bid on them, connect with other businesses and much more.
What about Twitter? Well, this fast-paced, often trolling social media is surprisingly beneficial to businesses. At least, once you get the knack of it. Twitter is a great medium to use to stay on top of the latest trends especially when you're promoting your business from home.
Blog, vlogs, podcasts, webinars, ebooks, online courses, infographics… The content marketing vault grows richer by the day. It's on you to tap into it and turn it into an advantage.
Start with a blog. You already have one? Good. Make sure you post new content regularly. And we're not talking about semi-average content just for the sake of posting. It has to be in line with the latest SEO recommendations. Otherwise, you're wasting your time. Moreover, the topics should be in tune with your brand. 
Your company is refurbishing old furniture? Stick to interior and decor topics.
Turn on your camera and record a video of yourself working on that chair. People love seeing behind-the-scenes material – it makes them feel involved. 
Share your expertise with the world and host a webinar or go further and create an online course you can later sell on Udemy.
Open Canva and design an eye-catchy infographic that can serve as a product manual for your customers.
Got a decent network of people that are experts in their respective fields? Start a podcast and interview them one by one.
How to promote your business during crisis?
While navigating this risky uncharted territory, it is important for businesses to respond with empathy and sensitivity. Carefully considering all of the social media, website and overall marketing activity, and how they might potentially be received in the midst of the coronavirus crisis, is crucial. Nobody wants their business brand to gain negative association and bad reputation. 
Try to market your solutions with the crisis situation in mind. Figure out if your product or service can be of any additional use or relevance during the coronavirus crisis and try to adapt your marketing to reflect that. Basically, all communication is okay and very much encouraged, unless it is a tacky crisis-related promotion to sell your Coronavirus inspired line.
The first step on how to promote your business during a crisis is – adapt your services! No, you do not need to go fully online even though that is highly desirable and recommended. If you are a restaurant or a café implement various deals varying from offers of free delivery to daily meal-plan or even weekly food subscriptions.
For those who have other trades, like therapists, tutors, personal trainers or even hairdressers and beauticians – now is the time to go digital and continue to provide your services! With many free platforms like Zoom, Skype, Google Hangouts you can organize video sessions and continue offering your services remotely. If you are not a video-call kinda person, you can always pre-record some videos and put them up behind a paywall on a platform like Patreon or Vimeo. You wouldn't believe how many people would pay to learn how to do root touch-ups or fix their eyebrows at home.
Freebies, discounts and gift cards
Marketing your business during coronavirus pandemic can be hard but it is not impossible. With many people struggling, now it's a good time to offer additional value like freebies. Whether it is a free can of Coke with their takeaway meal, free delivery, consulting sessions or even a limited free trial of your services, find what you can give to the community without being at a total loss and do it! 
After all, a positive experience is what makes people come back. 
Discounts are another way to go. If it aligns with your business model, this would be a good time to encourage customers to lock in a yearly subscription at a cheaper rate. However, if it doesn't, you can always partner up with other local small businesses (who are not your competitors, of course) and offer % discount if a customer shows a recent receipt from the other business! 

The third and final alternative to best promote your business during the Coronavirus crisis are – GIFT CARDS! It is not rocket science, we all love to use them. They can provide you with an immediate infusion of cash and a guarantee that the customers will return to your business in the near future. If you are taking this route, it'd be smart to implement an e-gift card program to lower the need for human contact. Might sound like a stretch, but buying gift cards can really help you stay afloat until the whole crisis blows over.
Promoting your business from the sofa in your living room is a perk of the modern age and smart entrepreneurs know how to use it.Having well thought office setup to work from home is also crucial in keeping your both physical and mental health in check. Marketing isn't something you do every once in a while, right the opposite, you do it constantly and you do it good. If not, you won't benefit much from it. 
Follow trends and learn a few tricks from other people's experiences, but also don't be afraid to create your own voice and discover new ways that work.
More must-read stories from Enterprise League:
Create your company page. Discover companies to work with. Get business deals.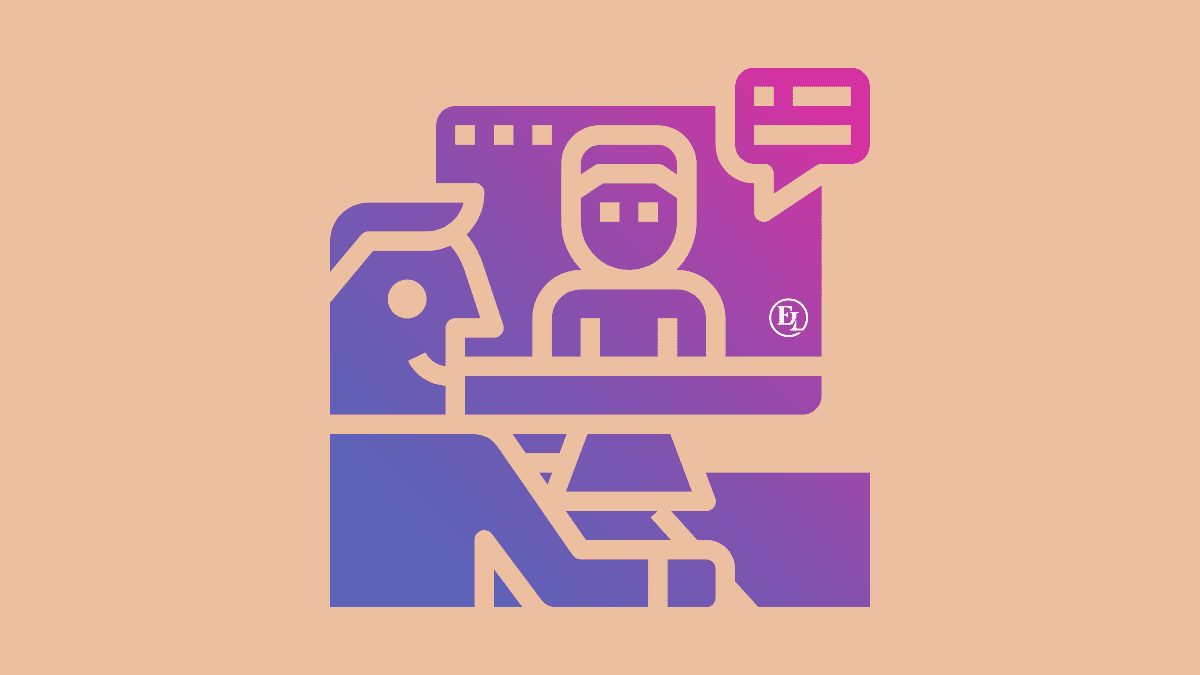 We created a list of the best fifteen networking events online. And because networking is only effective if done regularly, we put the focus on weekly or monthly online networking events.
read more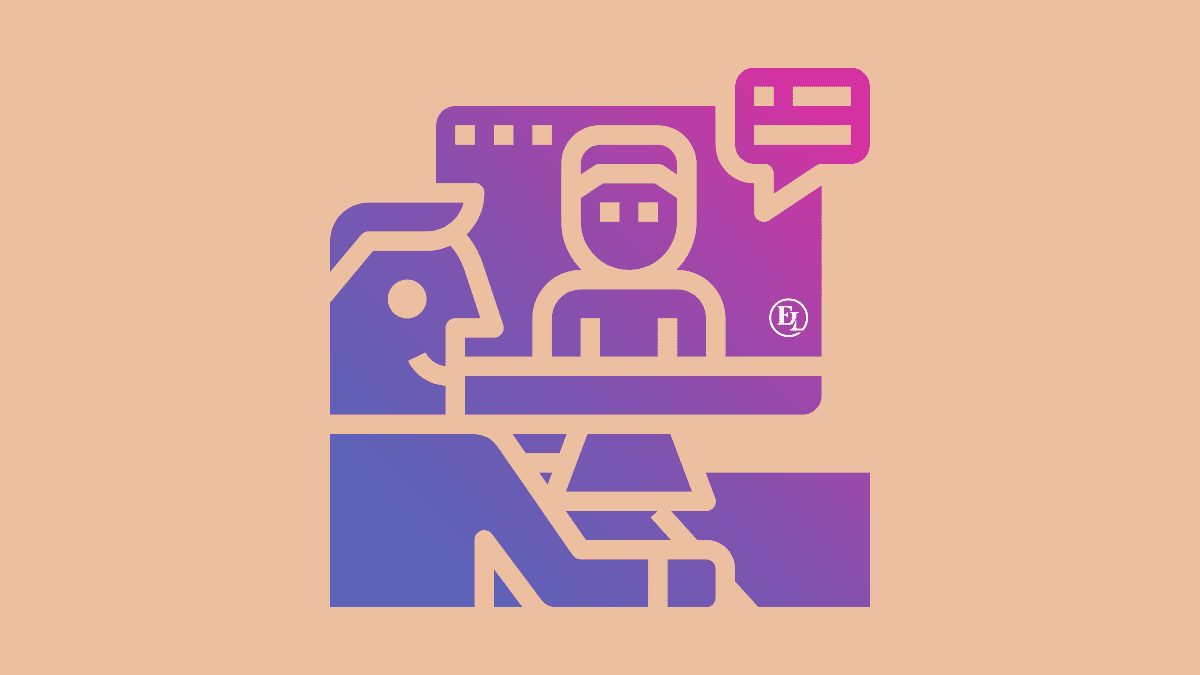 We created a list of the best fifteen networking events online. And because networking is only effective if done regularly, we put the focus on weekly or monthly online networking events.
read more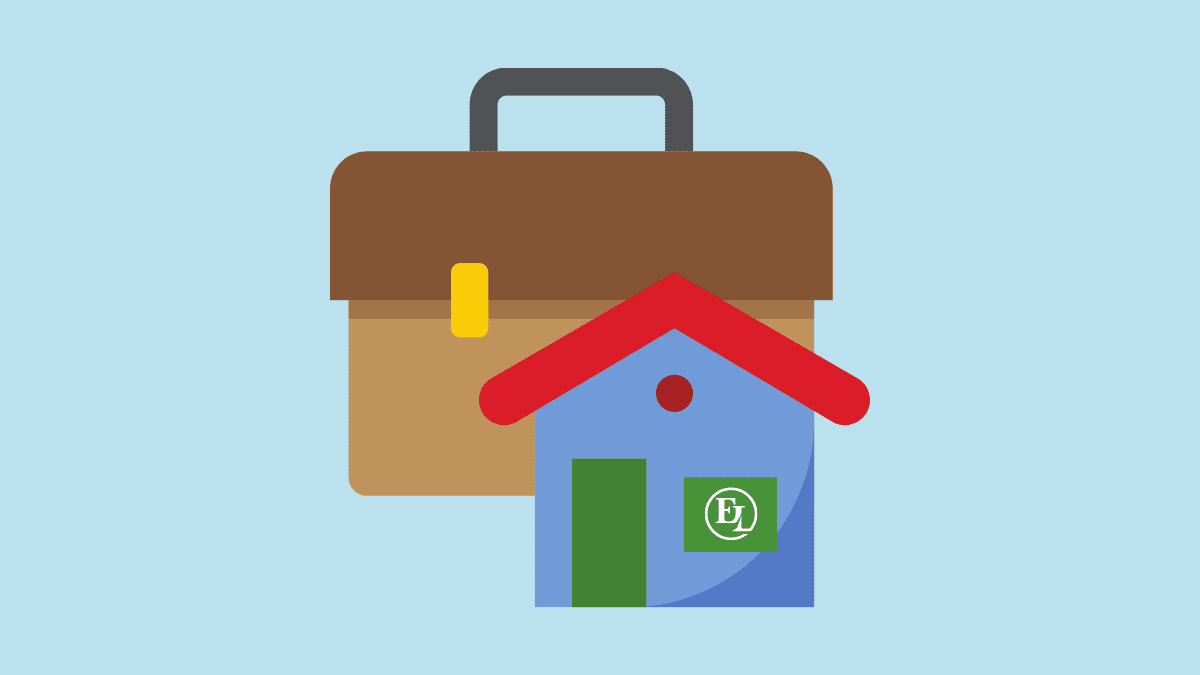 Over a month into lockdown, millions of first-time homeworkers are now expecting to continue working remotely for the foreseeable future. For many employers, this is also the first time they have had to consider their legal obligations towards home workers.
read more