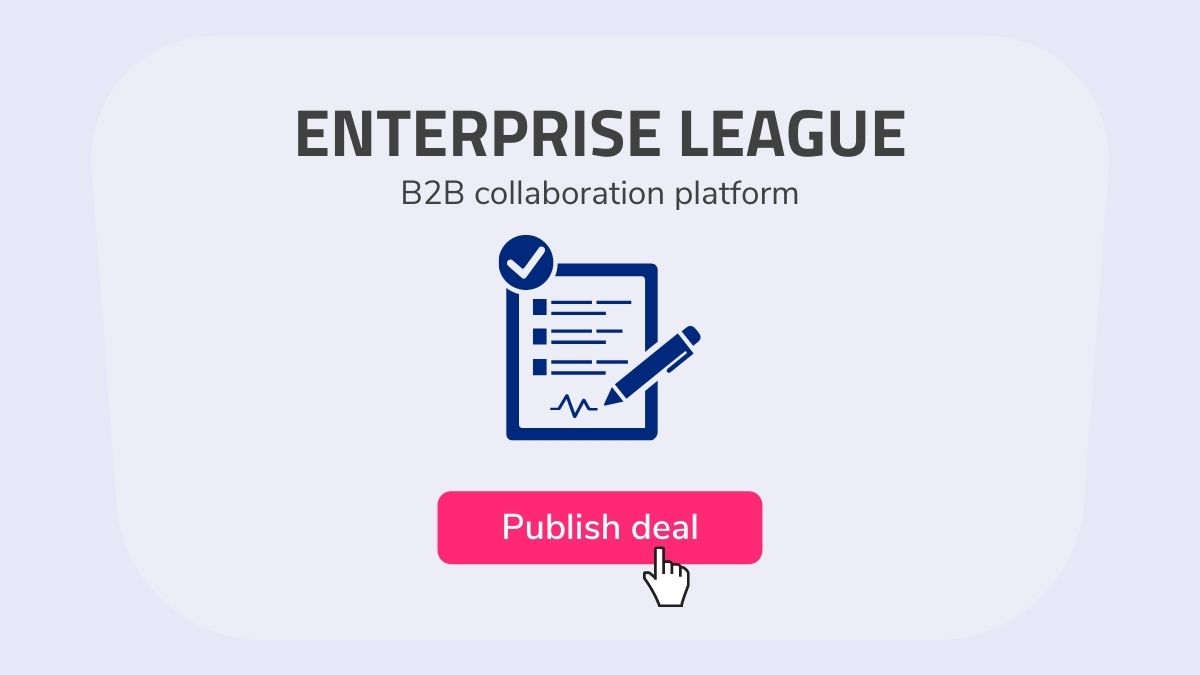 In the world of business everything is about making deals. Yet, so many businesses struggle to get and close deals. Some lack the network, others face financial barriers – the reasons are countless.
So we wanted to give each business an equal chance to close more deals and grow their company. Hence we created a special DealZone on the platform.
DealZone is a section in the platform where companies can publish or bid on tender-like Deals. There are two types of deals: Buy and Sell.
Let's say a company needs IT equipment for their new headquarters. They will publish a Buy Deal with all specific requirements and criteria. Companies can then bid their best offers until the deadline.
It's the same for Sell Deals, only the other way around: a company is selling their products or services and is looking for a buyer.
There are plenty of situations where publishing a Deal comes handy. It will save you both time and resources. Deals invite companies to actively send their collaboration proposals in the form of a bid.
They bring you business proposals that you may otherwise miss out on. Because companies are more likely to bid on business deals asking for their products/services rather than shoot in blank trying to score a deal collaboration. 
Let's see some examples of when to publish a Deal:
You need a contractor for a certain project

You need to outsource some tasks

You need a buyer for a stock of products whose expiration date is approaching

You need a distributor for a new market

You need a business partner, etc.
There are no limitations to what you can publish in a deal, as long as it's in compliance with the law.
There are two ways to publish a Deal on Enterprise League. Log in to your account and either:
Go to your Profile page and click Deals where all your previous Deals would appear;

Or go directly to the

DealZone

where you can find all Deals on the platform, and publish your Deal from there.
Click the Publish a deal button at the top of the feed, and proceed editing the required information.
Each Deal must have:
Name

– Tell the bidders what the Deal is about in one short sentence

Deal type

– This could be either Buy or Sell

Deal category

– To ensure the Deal reaches the right audience choose a fit category

Description

– You have 3000 characters to describe the nature of the deal and explain any particularities the bidders should be aware of.

One time or long term collaboration

– Choose if this deal is a one off deal or you're interested in a long-term collaboration with the successful bidder

Company location

– Clarify where the interested company must be located in order to win the Deal

Deal expiry date

– Set a deadline for accepting bids
Moreover, there are optional fields that you can choose to complete if you deem necessary:
Files

– Attach any documents that support the Deal and could be useful for the interested parties

Screening questions

– To rule out unfit bidders ask screening questions relevant for the Deal
It is of crucial importance that all details must be truthful and clearly written. Otherwise, you'll end up with a bunch of bids from unqualified companies that can't meet your criteria. 
More must-read stories from Enterprise League: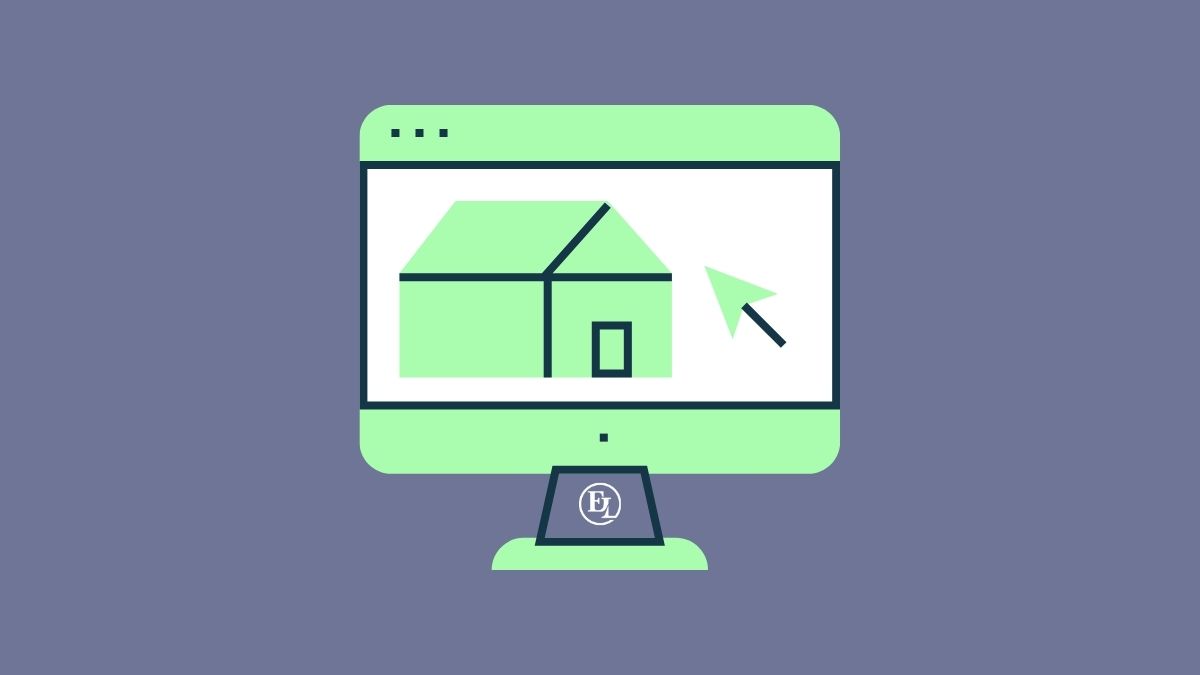 If you're in the real estate industry you'll find these tips about SEO for real estate quite handy. Each of them has the ultimate goal to attract more clients for you business.
read more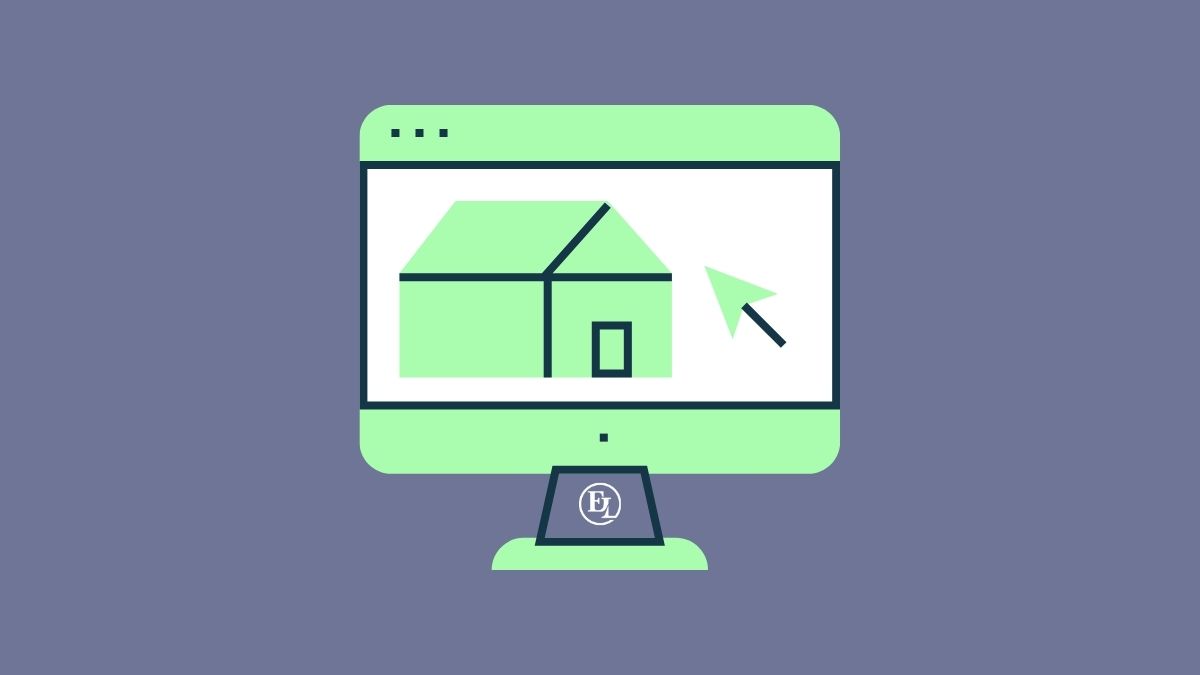 If you're in the real estate industry you'll find these tips about SEO for real estate quite handy. Each of them has the ultimate goal to attract more clients for you business.
read more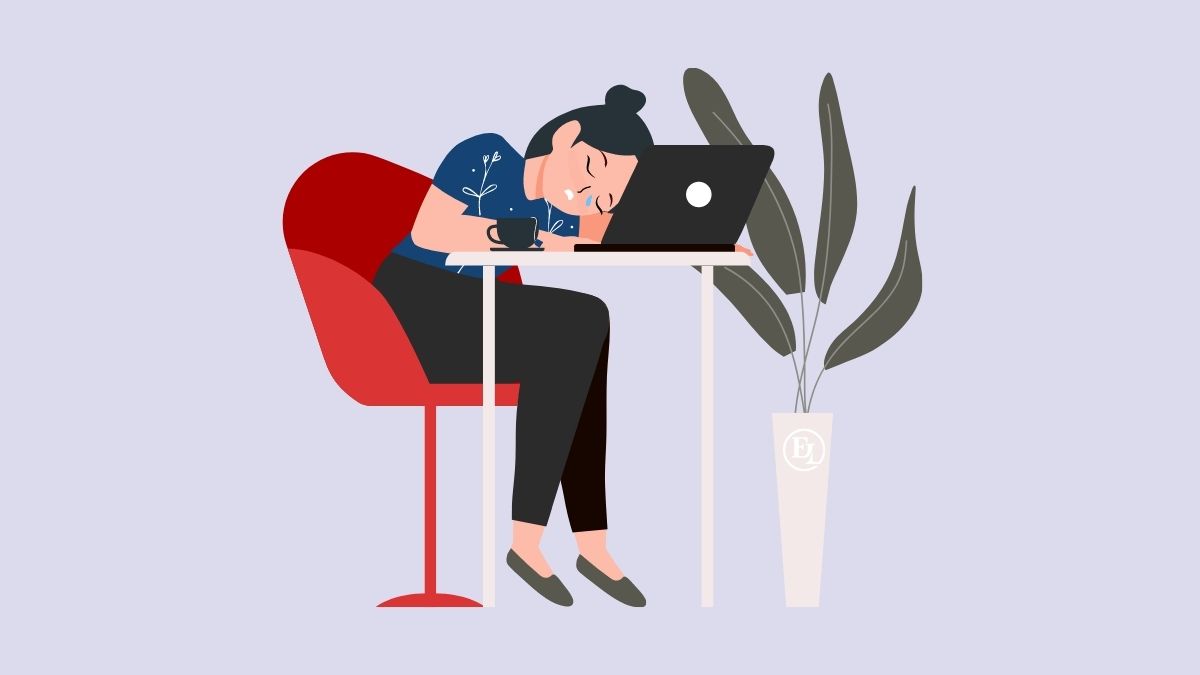 How many times a day you think I hate working from home? Yet, you have to make a living. So how to work from home when you hate working from home? This guide will help you.
read more