6 key questions to ask a software development company before hiring them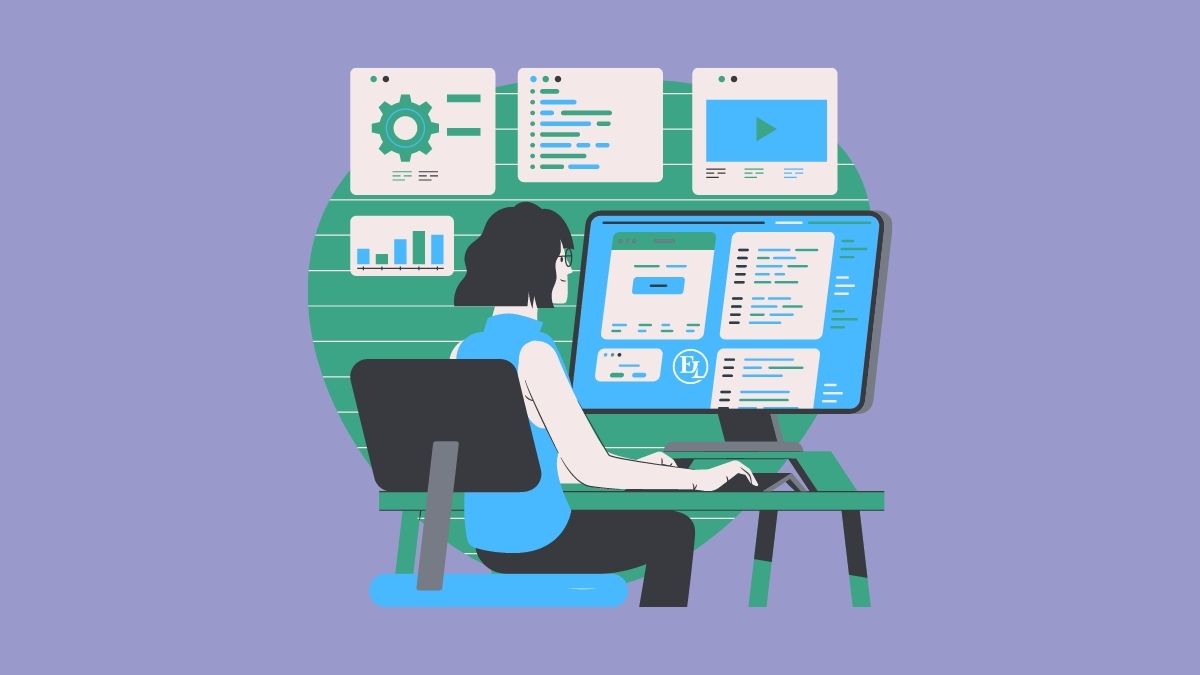 In today's fast-paced world, eCommerce businesses prefer to partner with a Software Development company instead of building an in-house team which requires more resources and it's not always the practical solution. And because, honestly, outsourcing software development services has plenty of strategic advantages.
But there's a catch here. Since there are hundreds of thousands of software development companies out there in the market, choosing the right partner can be stressful. When too many options are available at your disposal, it gets pretty confusing to decide which software development company is capable of handling your project.

The truth is, choosing the wrong software development partner can cost your whole business. The risk stakes are quite high, therefore you need to take this decision wisely. You need to ensure that you're hiring someone who will lead you to the path of ultimate success. 
So now let's come to the crux: How to ensure the software development partner you're choosing is right for you. Well, the answer is pretty simple, by asking questions.
6 questions to ask a Software Development company
Yes, you read it right. Ask as many questions as you want until you're totally satisfied. There is no shame in asking too many questions since you're investing your resources in that company so it's your right to know each and everything. 
Regardless of how many years of experience that company has or how many astounding the reviews are, it's essential to investigate things on your own before hiring. Inquire about expertise, contracts, rates, and deadlines. 
These should be your primary concerns. But there should be some secondary concerns which you also need to take into consideration like, number of experts working in the development team, tools and techniques that are being used etc. 
To find the right Software Development company you need to ask the right questions. 
To help you out in this tiresome hunt, we have listed below a few questions to ask a software development company before partnering with them.
So let's get started.
Q1: Can you please walk me through your company details?
When you ask this question, there are 90% chances that the answer you'll get is ready-made pitch. If you google it, you may find hundreds of thousands of ready-made pitches that give a generalized overview. 
So you need to check if the pitch is ready-made or not. The style, tone and quality of content of the pitch reflects the professionalism of the company. The pitch can give you real insights into a company like how professional they are, how much their clients value them, and how honest and truthful they are.
Through asking this question you'll be able to determine if their chosen experts in the team and whole software development company is the right pick for your business or not.
When a company is delivering their pitch check if the facts and statements are true and accurate. Also, take their years of experience into account.
Q2: Would you brief me about the experts who will handle my project
Next in the line of questions to ask a software development company is how many developers are there in their team and how many of them are capable of handling your project. Inquire about specific employees like product managers, developers, project managers, or UI and UX designers. Ask them if they have earned any awards or certificates. You can also ask about their portfolios. 
Before you hire anyone, make sure to have complete knowledge about their team that will handle your project and also consider how they will go about it.
Q3: Have you worked on a project in the past that is similar to us? If yes, please share the details.
Once you have shortlisted software development partners, ensure to go for the one who has experience in handling projects in the past that were similar to yours. Make sure the team of experts they have hired has an eminent track record. 
See if they are qualified enough to handle complexities of your project as you don't want to hire newbies who are new in this competitive industry.
Q4: How can we ensure that you have understood thoroughly what we are demanding?
If you want, you can ask this question literally a thousand times because it's very important. More often than not, companies aren't able to understand properly what the businesses are demanding. So just for the sake of getting the project, they answer this question affirmatively.
But don't get fooled. Don't take them only by their word. Understanding your requirements means the company is able to comprehend your aims, objectives, business issues, budget, and timeline and bring the results you expect. 
It's highly essential that you and your chosen partner are on the same page. If you feel there is any sort of disparity, don't hesitate and ask them
Q5: Can you explain to me your development process in detail? How will you handle my project?
Well, a good software development company will deploy a reliable process which facilitates the organization, consistency, and quality control.  The chosen development process would be customised to the project's needs. So make sure they're choosing a unique approach to build your project because otherwise, it can end in nothing but a huge disaster. 
Also, take note if they're following the leading industry trends and practices. You also need to discuss various things about your project such as Agile Processes, UI or UX research, MVP, QA/ testings and revisions. 
However, in order for them to understand your requirements, you must be straightforward with your expectations and brief them on any specifics.
Q6: What will be the means of communication between us and how frequently we will communicate?
We see people are often hesitant while discussing their project with their future software development partners. We highly recommend you before you're going to ask questions, leave all your hesitation and shyness at home.
Be confident, bold, and clear. Feel free to rephrase some of the questions to ask a software development company to suit your unique needs.
Since you're investing your valuable time and hard-earned money, you need to know 100% that you're handing your project to someone who is truly deserving and can deliver your project in time without compromising on quality no matter what happens.
While your project is under-development, it's necessary to stay connected with the team who is handling your project to avoid any misinterpretations. Your partner must be ready to share everything with you and keep it totally transparent.
Transparency matters a lot. If they're open to communication it's a really good sign. You can connect with them via online forums like Slack or Jira, to stay about to date about your project's progress. 
It's your right to know at what stage your project is, what challenges your partner is facing while building your project etc.
Jibran Ahmed Sheikh is a WordPress Expert at B2BWoo.com. A Tech Fanatic by day and a reader by night, Jibran enjoys exploring the ever-changing world of Technology, Development, and eCommerce.
More must-read stories from Enterprise League:
Create your company page. Discover companies to work with. Get business deals.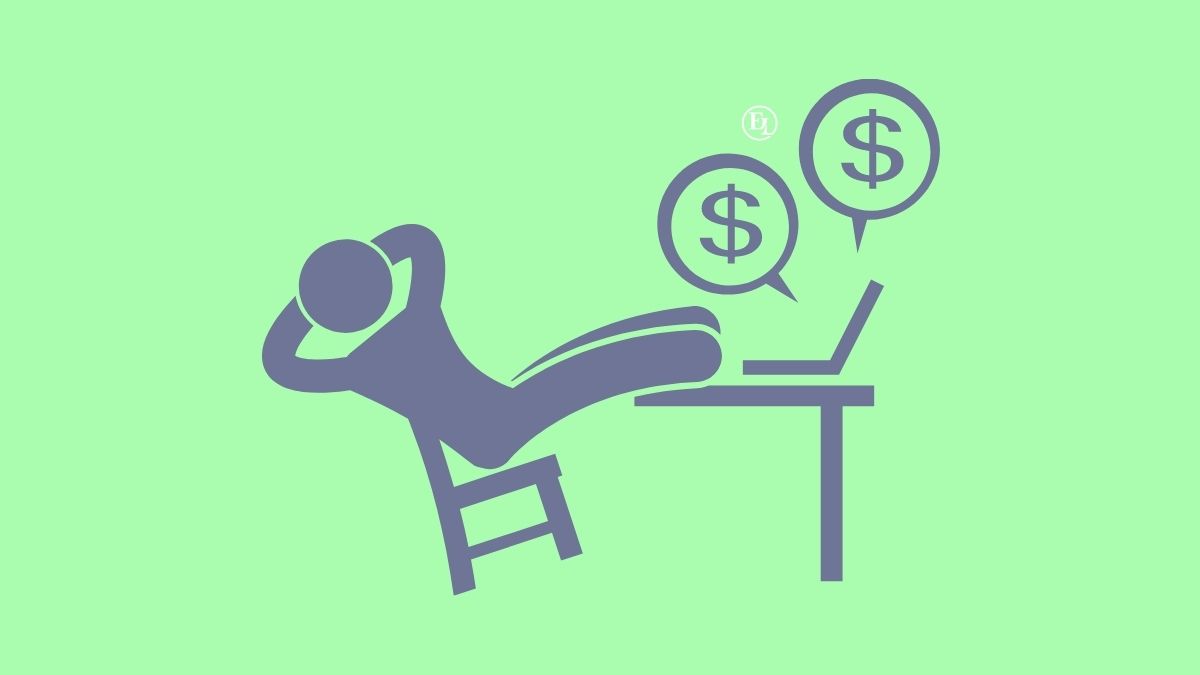 Do you want to start making money online but you're not really sure how to do it? Here are a few foolproof ideas and tips to bring you $$$.
read more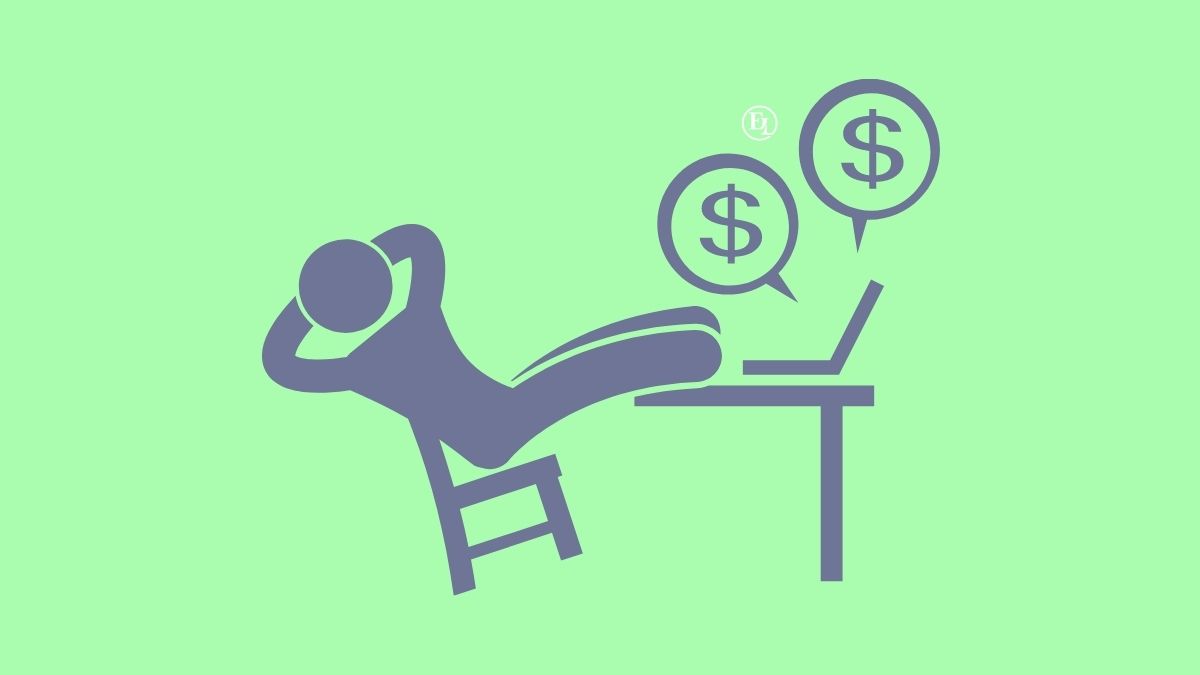 Do you want to start making money online but you're not really sure how to do it? Here are a few foolproof ideas and tips to bring you $$$.
read more
When your business works with physical products it won't be long until certain supply chain challenges arise. Knowing how to deal with these supply chain issues is crucial.
read more