When it comes to building a successful business, mastering the art of how to close a sale is of the utmost importance. Sales can be scary territory, especially for newbies. But once you get the knack of it, it becomes just as easy as ordering pizza.
But what differentiates the best sales techniques from the worst? Is there some secret to closing more sales and skyrocketing your sales volume? The truth is, there's no such thing as 100% success rate. Some day's you'll lose them all, other days you'll feel like Jordan Belfort.
However, to soundproof your business it's best for you and your employees learn how to close a sale. For that reason, instead of theoretically blabbing about it, we reached out to professionals with real experience and insights. The following examples sum up the best sales techniques in today's business climate.
Closing sales techniques for hesitant clients
There will always be hesitant customers and clients who'd say "I'll think about it". Sometimes this means they will really think it through, other times it's just a polite way of saying "No". In such instances, it is best to rely on your intuition to decide whether to continue or simply walk away. If you think you can get a solid "Yes" after a "Maybe", then these closing sales techniques will help you.
Understand the reason for objection
I'm direct in a comedic way – "The only people that come back are Terminator and Jesus you don't look like either so let me ask you, where did I lose you?" There's an underlying objection you need to pull out of them. By the same token, you can also respond like this:
– Great! You should definitely think this over. Tell me though, on a scale of 1-10 where do you lie? 1 being   'not for me at all' and 10 being you wanna get started today.
– They say 6.
– Great! Why didn't you choose 5?
– They tell you the reason.
– Well what can I do to get you to a 10 today?
Sometimes the obstacle on the way of closing the deal is that you failed to articulate the value or guarantee. In this case, you have to reframe the entire conversation and give them the value on a platter. 
However, more often than not, it's the cost that worries clients. In such situations, you can most certainly close the deal by giving them a discount or multiple payment methods they can choose from.
Justin Bryan, Winning Ways
Something I work on frequently with business owners is helping them communicate the VALUE of their offering, not just the price. Something that is very useful after the initial 'pitch' is sending over a detailed proposal email/PDF with a little bit more about the offer, complete with testimonials, and product or service breakdown and 3 packages/offers at different price points.
This is the perfect follow up opportunity to get them on board with your brand, let them select the right package at a price that works for them, and convert them from a 'Maybe' to a 'HELL YES!
Laura Cutress from Laura Rose Creative
Winning B2B sales techniques
If you're selling your services or products to other businesses, then you'll find these B2B sales techniques quite handy. The most important thing to remember here is that regardless of the B2B nature of the sales, at the end of the day you're still selling to people. The final decision depends on whether you've managed to persuade the person in charge or not.
As a wholesale distributor to the Locksmith Trade, we are always on the phone with our customers trying to close deals or trying to close sales at trade shows. I've found that the absolute, most important tactic when trying to close a sale is to actually ask for the sale. 
For example, a customer may ask a question about a key machine that we sell. I find that
inexperienced reps will frequently just answer the question and see if the customer has any more questions they can answer. The correct thing to do is to answer the question and then ask for the sale. "Yes, this machine can cut high-security keys. Can I ring you up for it?*" 
If you don't ask for the sale, you probably won't get it
Sean McAuliffe, Director of International Key Supply
Respond to emails quickly
My most successful B2B sales technique is simple – I am a super speedy emailer!
I clock my email response time and always do my best to be the first vendor to respond to emails, whether it's a new lead or an existing prospect.
And research has shown that this is important!
 35-50% of sales go to the first-responding vendor.

 Your close rate goes up 7x if you respond within an hour.

 90% of customers want an immediate response, and 60% of customers define "immediate" as 10 minutes or less.
So, be a fast email responder. The early bird gets the worm!
Jayson DeMers, Founder and CEO of EmailAnalytics
For our B2B sales, the key to the close is to make sure the prospect understands the service completely in the ways it will benefit them (not how it benefits clients in a general sense). 
Once this is done, we move onto setting the exact expectations, even the bad ones – this allows them to feel that you have an airtight process while at the same time building trust in your honesty. Ending that off with a "Does that sound fair?" type of line and waiting for their "Yes" is the last piece of the puzzle that gives you the perfect segway to asking them for their payment information, then give them the contract to sign right there. 
Walk them through each section of the agreement and summarize to make things easy. If you're offering a truly great service this technique will work wonders for both you and your client.
Joe Lawlor, Chief SEO Consultant at Digital Dynasty
I've found that the most seamless B2B sales technique is using the details of the sale or the next steps. This is sometimes referred to as an assumptive close, but I find that description sounds more deceptive than it really is. 
Let me give you an example. Let's say you are selling professional accounting services to a property developer. You would say "Our top property accounting specialist has availability to start work with you on May 1 if that suits?"
It's like a trial close and if they have not decided yet, this will be uncovered in their response. I find it's a much softer way of closing a sale. It also means you are diving straight into the detail of the sale and driving to fulfilment in a very seamless way.
Rebecca Parry, Head of Sales at Moxion
One B2B sales technique I swear by – get the names of everyone involved and be multi-threaded in your approach. B2B deals are rarely made with just one person. As soon as you can, get the names of everyone involved in the decision, then approach as many of them as you can to start conversations. This gives you the chance to understand everyone's perspectives and overcome whatever objections they might have.
Naomi Assaraf, Founder and CMO at cloudHQ
Effective retail sales techniques
Often underappreciated, salespeople in retail need to be quite good at reading people to know which of their retail sales techniques. The retail trends and customer behaviour may change throughout the years, but ultimately the customer just wants to find what they need. So once the customer has got through your door, or landed on your eStore website, it's time to put your retail sales techniques to good use, and make them buy before leaving.
Automatic discounts at checkout
Our most successful retail sales technique involves incorporating automatic discounts during the checkout process. Once consumers add their items to their cart and proceed to the checkout phase, they are presented with an automatic limited time discount which further reduces the overall price of their order. This invokes a sense of urgency and impulsivity in following through with the purchase, as the consumer presumes they've been awarded an exclusive deal which may expire at a subsequent time. Therefore, they are more likely to complete the purchase, rather than exit the checkout stage, in order to capitalize on the notable discount.
Bill Joseph, CEO of Frontier Blades
Have a story that resonates
The most successful retail sales technique I have is having a story that resonates. Authenticity is the root of all our marketing strategies and sales protocols.
What makes this effective? Well, customers today are smarter when it comes to the products they buy. They don't just look at the product itself, but they look at the brand and what it represents. With a story and brand voice that resonates with your target market, it's much easier to persuade consumers to buy your products.
For any business, my best tip is to share your story and don't be afraid to be vulnerable. People like it when a brand gets real about things, instead of portraying a perfect, spotless image all the time. Consider the areas where you could get more people to relate with you.
When you have an authentic story to tell, it's much easier to get new customers and keep existing ones as well. It fosters a good relationship for consumers to know, like, and trust your brand – and sales will flow easily once you've established that.
Candace Helton, Operations Director at Ringspo
Non-pushy educational approach
I'm a salesperson in a retail setting and I found the best approach for me in a non-pushy educational approach. When most customers typically come into my store they almost always say, "I'm not looking for anything crazy" or something similar. So I always state, "Well, let me show you what's available because I would rather you tell me no then I wish I knew!" 
This usually brings their guard down and they always then allow me to show them what is available. I think roughly 9 out of 10 customers if not more walk out with a more then basic as they find a feature they had no clue existed and want or need.
James P. Smith, ACT Audio
When your business is selling directly to customers there are a few D2C sales techniques you could lean on to close sales. The most important thing here is to remember to put the customer in the focus and avoid being company-centric. 
I run a phone sales team of 5 people, and have trained all of them on our sales techniques. Here's our most successful sales technique: Selling through customer service.
The role of customer service is to answer customers' questions. We use this methodology to find and extract all the questions and concerns that a potential customer has.
We become so helpful in answering all of their questions, that it becomes a no-brainer to purchase our product.
By using open-ended questions, you can extract the questions and concerns the potential customer has in their mind: "What brought you here today? Do you have any concerns that I can help address?" And then you must answer all of the questions with exceptional customer service.
In a crowded market like house cleaning, it can be difficult to differentiate from our competitors. The questions and concerns are 'blockers' from someone comfortably making a purchase decision. If you can address all of the concerns why exceptional service, it leads to an easy close.
There are some downsides, although. All of their questions are answered and they don't wish to purchase. This is a short term loss, with a long term gain, as we can learn and refine our answers to the customer's questions.
Rocky Vuong, Director at Calibre Cleaning
Build relationships with clients
As a real estate investor, part of my job is to purchase and sell real estate for profit. One effective sales technique for a B2C business like ours is, building a genuine relationship with my clients. 
Good relationships will make clients trust me more. It allows me to be a more
credible real estate professional and can help me to persuade my clients to purchase quickly. Also, when there is trust, they automatically recommend me to their families or friends. Unfortunately, the possible downside will be, they can ask for the lowest possible price of the property, which gives me a lesser profit.
Tomas Satas, Founder and CEO at Windy City HomeBuyer
High ticket vs Low ticket
After working with hundreds of fitness businesses in over 6 different countries here's what I've come to know as truth when it comes to being successful in sales.
The higher the price the more steps that are needed in the process. The higher the price, the higher the risk, which means the prospect needs more touches to build rapport and value.
Lower ticket options can be done in one meeting or call IE: anything less than a $1000.
Higher ticket options need two meetings or call IE: anything more than $1000. For higher ticket, the first call is focused on building rapport, qualifying and building value. The second call is for presenting solutions and going over pricing options.
Both approaches require adding value upfront and positioning yourself as the authority at what you do. When that's done asking for the sale just becomes a natural part of the process.
Jonathan Lautermilch, Smart Shark
Whether your business is B2C or B2B you need to know how to close a sale. Especially when just starting out – your closing sales techniques would make the difference between staying in business or closing forever. 
Create your company page. Discover companies to work with. Get business deals.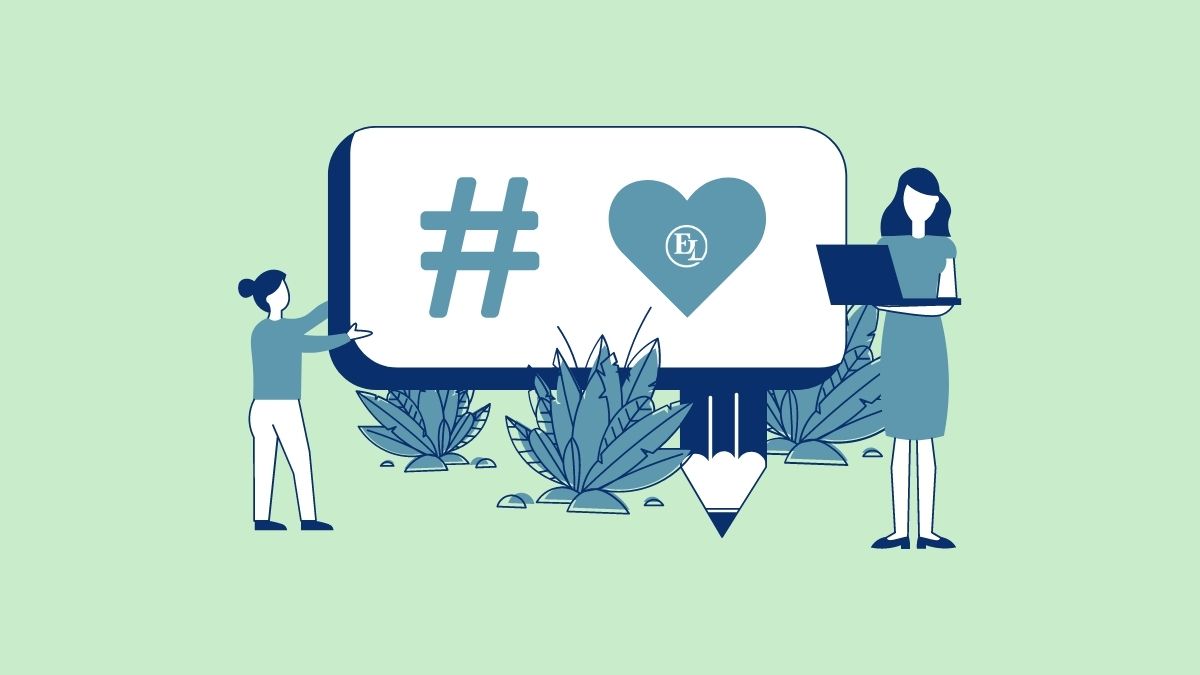 Having an online presence for your business is instrumental thus knowing how to create a digital marketing strategy is a must. This beginner's guide will help you figure it all out.
read more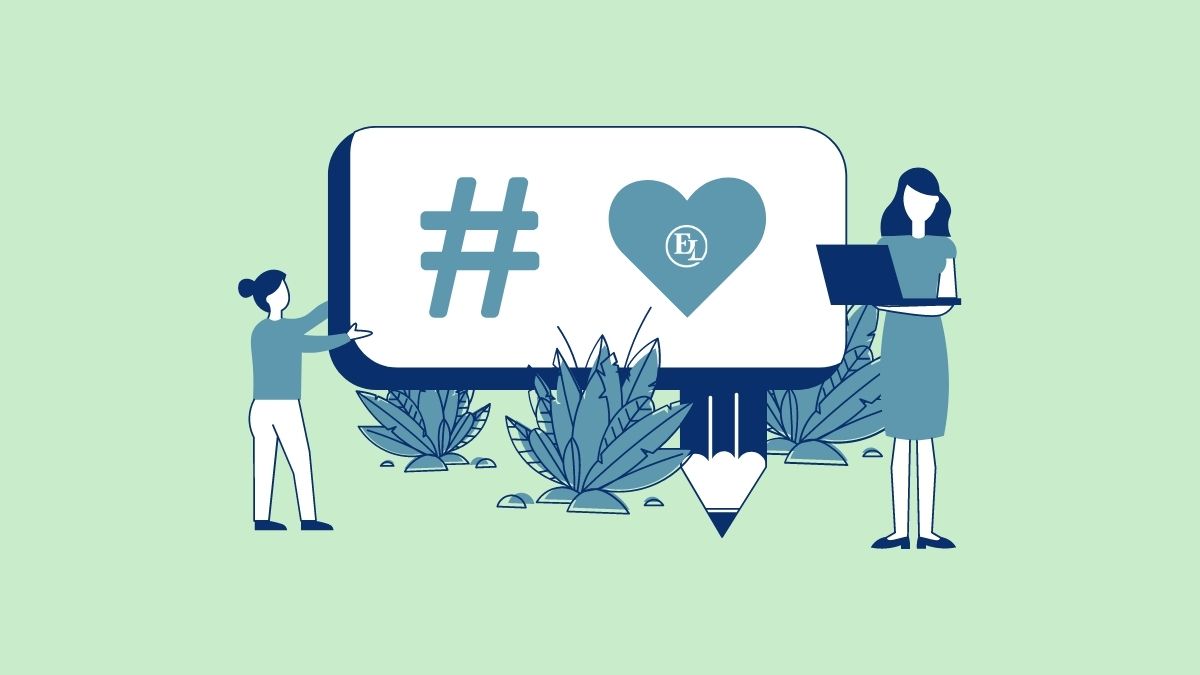 Having an online presence for your business is instrumental thus knowing how to create a digital marketing strategy is a must. This beginner's guide will help you figure it all out.
read more
Managing remote teams can be a daunting task especially if you've worked in an office until recently. However, with these tips and practices, it will become routine soon.
read more