You may have heard that small business blogging is key to growing your business. In essence, this is true. Why? Providing you do it right, a good blog is a great way to keep the content on your website fresh and relevant and will ultimately drive more traffic there. 
So, you'll probably find yourself asking, "How do I improve my blog?". At Punch Creative, we have a team of savvy writers and marketing experts who manage blogs for clients in a wide range of industries, including hospitality, technology and FMCG. So, we know a thing or two about the fundamentals of blog writing. 
Here are our top small business blogging tips to grow your business, including the dos and don'ts and mistakes to avoid.
Do: Research relevant keywords and find out what people are searching for. According to BrightEdge research, 68% of online experiences begin with a search engine, so including buzzwords in your posts is key to getting seen. 
In addition, if you're impatient and want immediate results, you should go for long-tail keywords. They get less search traffic but because of their more targeted nature, their conversion rates are higher. 
Don't: Force keywords in when they have no right being there! It's obvious to readers when SEO 'experts' are cramming words into posts to rank higher on Google and it can be extremely off-putting.
Do: Find out what your readers need and be of assistance. Google Analytics is a great tool for finding out how your readers found you. It will tell you if they found you via a Google search or if they followed a link. It'll also tell you what they're looking at on your site and why they left. You can use this information to provide them with what they need. 
Don't: Spam them by using tools which will make them feel as though their privacy has been violated. Organic is always better.  
Take Advantage of Social Media
Do: Use social media to increase your following. Share your posts across all your channels and if you have more than 10k followers on Instagram, start adding your blogs to your Instagram stories. Why do you have to have 10k followers to do that? Because users can automatically swipe up from the stories onto your blog if you do. If you have fewer followers than that, they can't, and viewers will have to exit the story, click on your page and follow the link in your bio – which can be frustrating because let's face it, we're a generation who want things now! 
Don't: Try and include links on your Instagram captions, it won't work!
Do: Make your writing enjoyable and easy to read. Splitting your post into subheadings is a good way to do this, as are short sentences. Good copy doesn't mean overly long words or sentences, it should be a pleasure to read and get straight to the point. 
Don't: Be vague. People are reading your blog because they want to learn something new, so you need to clear with what you're saying.
Do: Stand out. Find something that will be interesting; something your readers haven't already read countless times. Also, stick to your niche. If your business is restoring vintage furniture, amuse your audience with interior design tips and similar. They wouldn't want to read about food recipes.
Don't: Copy other blogs. It might be tempting when you first start because, believe us, we know that writing isn't as easy as a lot of people might think it is, but it's important to be unique and authentic. 
We hope these tips have shed some light on what it takes to improve your own blog. Our final tip is to remember that building a great blog takes time, so make sure you put in the hours and effort and you'll be sure to see results. 
Amber Walsh
Copywriter at Punch Creative
More must-read stories from Enterprise League:
Create your company page. Discover companies to work with. Get business deals.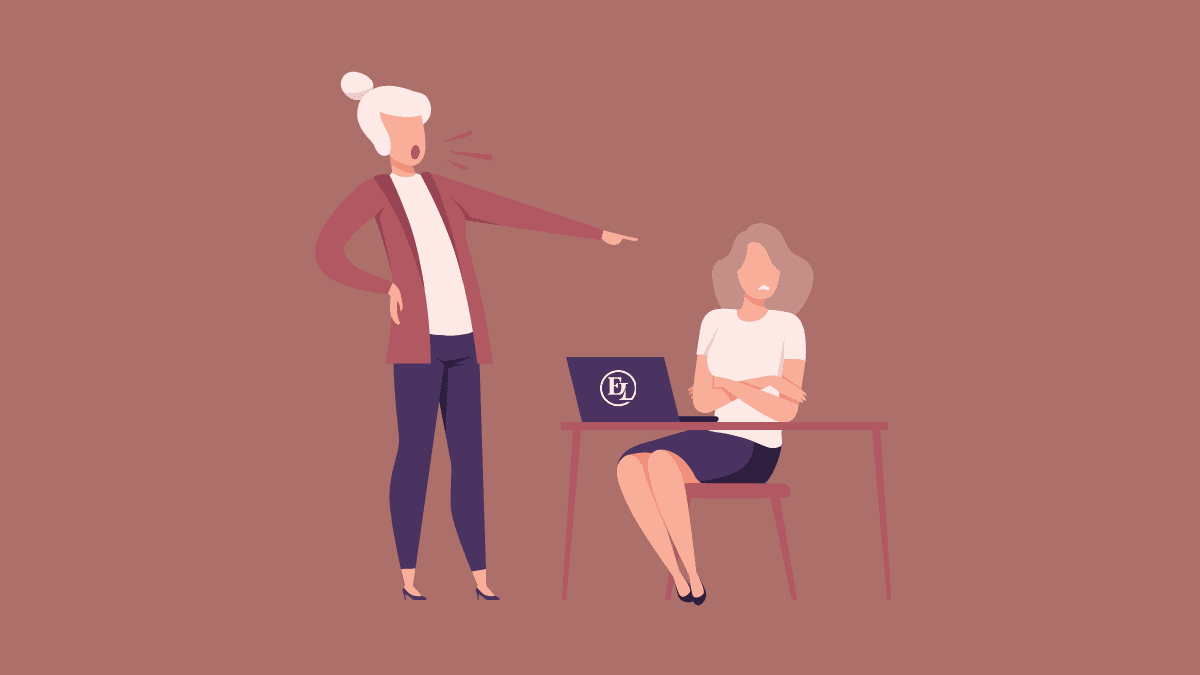 Penalizing employees for mistakes can only deepen the issue and not solve it. Instead, employers should try a different approach.
read more
Entrepreneurs write letters to Santa too! They're not immune to having business Christmas wishes and an extra hand would mean a lot to them.
read more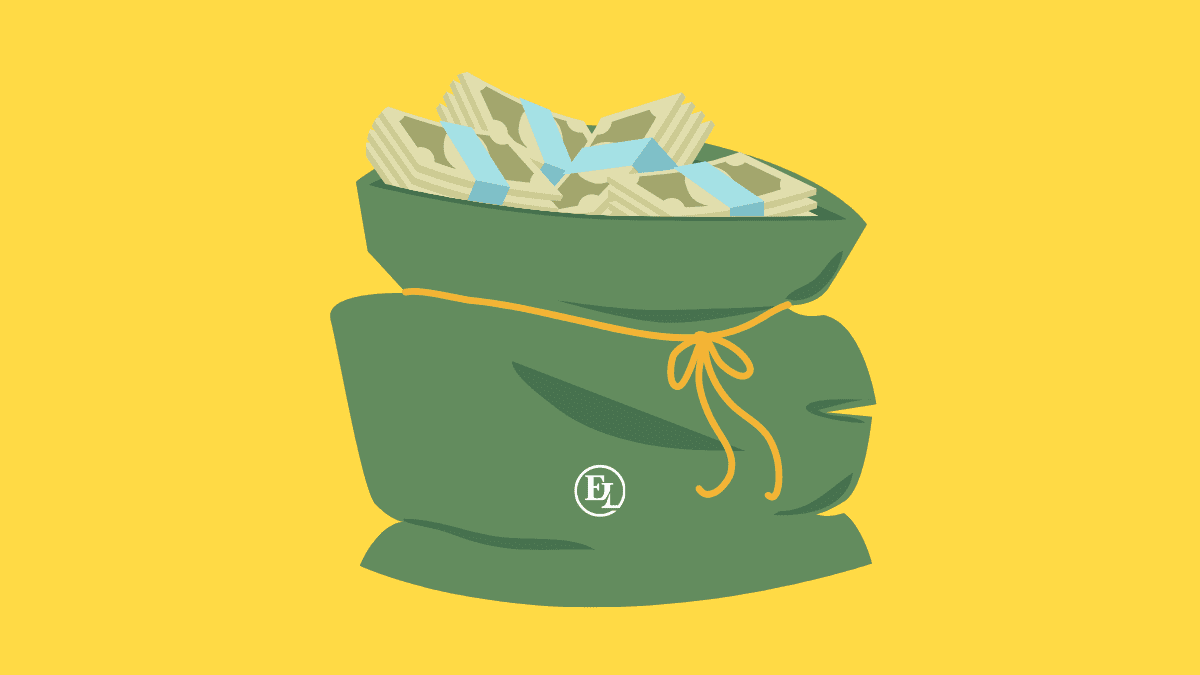 Check our these financial management tips for small business to ensure your company is going to survive and thrive. It's all about keeping the books straight!
read more