You may have heard that blog writing for small business is key to successfully converted leads and growth. In essence, this is true. Why? Providing you do it right, a good blog is a great way to drive more traffic to your website. 
If your budget is limited to hire an agency with writers and marketing experts who manage blogs for clients in a wide range of industries, it's best to learn the basics of good small business blog writing yourself. Presuming you'll need help, we're giving you tested and proven blogging tips for small business. 
5 foolproof blogging tips for small business
Here are our top small business blog tips to grow your business, including the dos and don'ts and mistakes to avoid.
Do: Research relevant keywords and find out what people are searching for. According to BrightEdge research, 68% of online experiences begin with a search engine, so including buzzwords in your posts is key to getting seen. In addition, if you're impatient and want immediate results, you should go for long-tail keywords. They get less search traffic but because of their more targeted nature, their conversion rates are higher. 
Anyway, SEO writing is a lot more than just targeting keywords.
 Don't: Force keywords in when they have no right being there! It's obvious to readers when SEO "experts" are cramming words into posts to rank higher on Google. This can be extremely off-putting and can actually harm your rankings because Google hates it.
Do: Find out what your readers need and be of assistance. Google Analytics is a great tool for finding out how your readers found you. It will tell you if they found you via a Google search or if they followed a link. It'll also tell you what they're looking at on your site and why they left. You can use this information to provide them with what they need. 
Google Trends is another tool that can help you discover trending topics your audience is interested to read about.
Don't: Spam them by using tools which will make them feel as though their privacy has been violated. Organic is always better. 
Take advantage of Social Media
Do: Use social media to increase your following. Share your posts across all your channels and if you have more than 10k followers on Instagram, start adding your blogs to your Instagram stories. Why do you have to have 10k followers to do that? Because users can automatically swipe up from the stories onto your blog if you do. If you have fewer followers than that, they can't, and viewers will have to exit the story, click on your page and follow the link in your bio – which can be frustrating because let's face it, we're a generation who want things now! 
If Generation Z is your target audience, then you should promote your small business blog writing on TikTok. On the other hand, if you're into B2B marketing, then go to LinkedIn. However, many case studies show that Twitter is the best social media choice for blogs seeking organic growth.
Don't: Try and include links on your Instagram captions, it won't work! Moreover, stay away from Pinterest if you're a B2B business.
Do: Make your small business blog writing enjoyable, informative and easy to read. Splitting your post into subheadings and paragraphs is a good way to do this, as are shorter sentences. Good copy doesn't mean overly long words or sentences, it should be a pleasure to read and get straight to the point.
Don't: Be vague. People are reading your blog because they want to learn something new, so you need to clear with what you're saying. Also, don't stuff your content with irrelevant stock images. They only create unnecessary noise that distracts the reader from the main point.
Do: Stand out. Find something that will be of interest to your audience; something your readers haven't already read countless times. Also, stick to your niche. If your business is restoring vintage furniture, amuse your audience with interior design tips and similar. They wouldn't want to read about food recipes.
Don't: Copy other blogs. It might be tempting when you first start because, believe us, we know that blog writing for small business isn't as easy as a lot of people might think it is, but it's important to be unique and authentic.
Final word on small business blog writing
We hope these blogging tips for small business have shed some light on what it takes to improve your own blog. Our final tip is to remember that blog writing for small business and with that building a great blog takes time. So make sure you put in the hours and effort, or hire experienced blog writers if you're not confident you can do it yourself. 
Written by Amber Walsh, Copywriter at Punch Creative
More must-read stories from Enterprise League:
Create your company page. Discover companies to work with. Get business deals.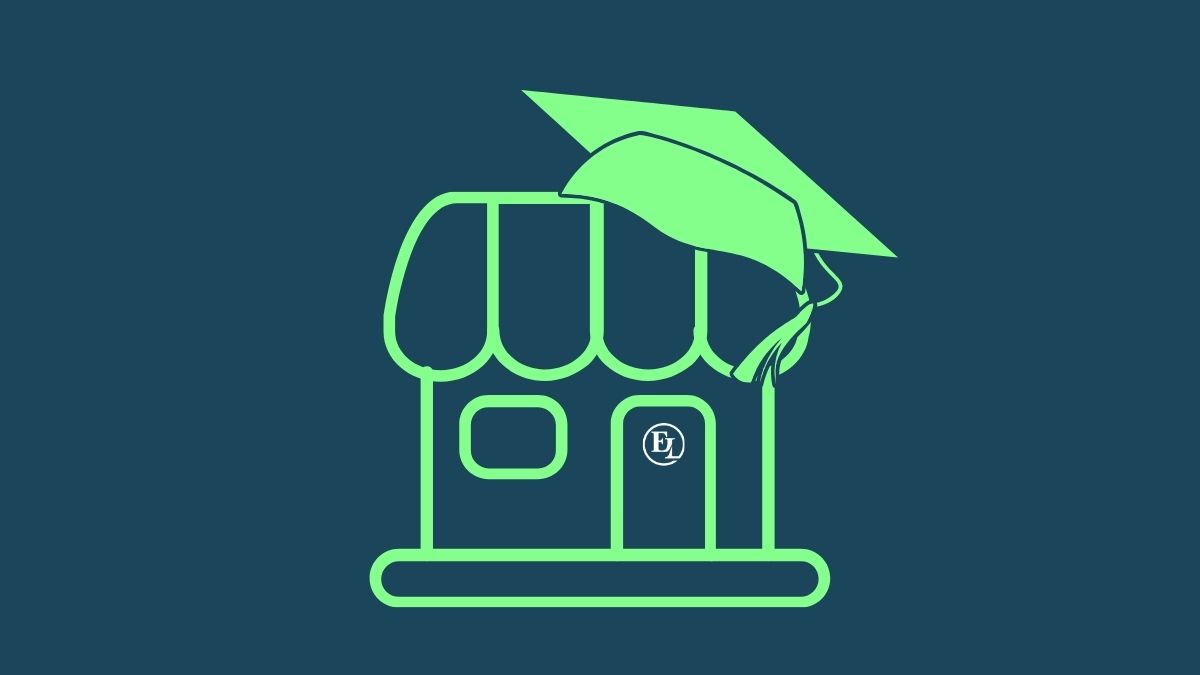 Are you thinking of starting a business in college but don't know where to begin? This guide will straightforwardly show you how to start a business in college.
read more
Even the most seasoned managers can get stuck writing bids. Utilize these tips to ensure that your bid writing process is top-notch.
read more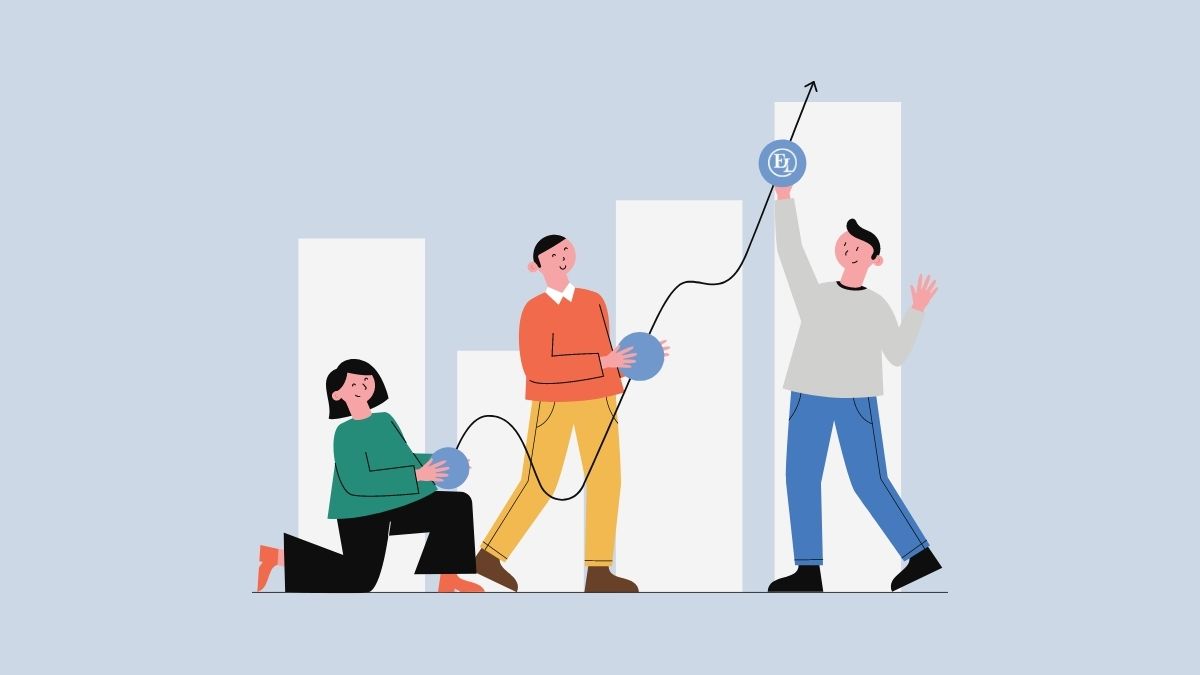 The pandemic hit hard many businesses, but let's see what sectors will thrive post-Covid. Consumer needs and behavior have been altered thus we should expect shifts.
read more