Highly Effective Small Business Tips for Success

5
min read
Playing the business game is fun and full of challenges. The market goes up and down and you as a entrepreneur must adapt. Questions must be asked and you start from the core – how to run a successful small business? How to succeed in the open market? Answers come from experience and knowledge. For that reason, we've combined all the tips we've gathered talking with small and medium business entrepreneurs around the globe.
Create Informative and Engaging Content
Small businesses rely on the data they gather from their customers. However, it's the way you show your expertise that is valued the most in the current market. If you want to succeed, you'll need to gather information, analyse that information and create content that will engage your customers and fellow entrepreneurs. Take an active role, create content daily while being active on social media. The audience always responds to sound and accurate content that offers value. This tip is one of the many business tips for small business owners that is gaining traction.
Investing in the Right Personnel
If you want to succeed, surround yourself with talented and devoted people. Flexibility and having the right attitude towards the work are the qualities you should search for when hiring. Treat them well and they will return the favour. Give them that and they will create a positive atmosphere that triggers creativity and productivity in the workplace. Everyone is different, so choose the right micro-management techniques when dealing with individuals. Sometimes a tap on the back or giving them more flexible deadlines can create a more productive person.
As you grow, you need people who deal with financial and legal work. At first, it is highly recommended to work with third-party firms (never do legal and financial dealings yourself, better to outsource it). Over time, as your company grows and matures, it will come naturally to invest in legal and financial departments.
Remember – perfection does not exist! Don't seek it from others. Everybody fails sometimes. When your employees make mistakes, talk to them – see where they went wrong, how to fix it and show them support. People learn from mistakes, but sometimes the risks they take may pay off.
On the other hand, as an entrepreneur, every hour of every working day you are tasked with making decisions that may or may not influence the future of your company. Sometimes you overthink and act late, or the opposite – think too little and act hastily. Without risks, there is no progress. Think as much as needed and stay focused.
Show the Greatest Value You Can Offer and Focus on It!
There are many keys to a successful business, but one of them is showing what you're made of! As a small business, you have the freedom to experiment at the start and show something different every day. Try everything because you have nothing to lose, only to gain. Estimate what works best and then focus on it. Show your customers and competitors the good service/product you are making.
Not many entrepreneurs highlight the importance of having fun at the workplace. Those that realise the importance of it have stumbled upon a golden secret. Positive attitude, optimism and cheerfulness are the key to creating a welcoming and pleasant working environment. This way, your employees' morale will rise through the roof, which will ultimately contribute to an increase in productivity, collaboration and improved communication. Therefore, having fun improves cohesion within your organisation and should become an integral part of any company's culture.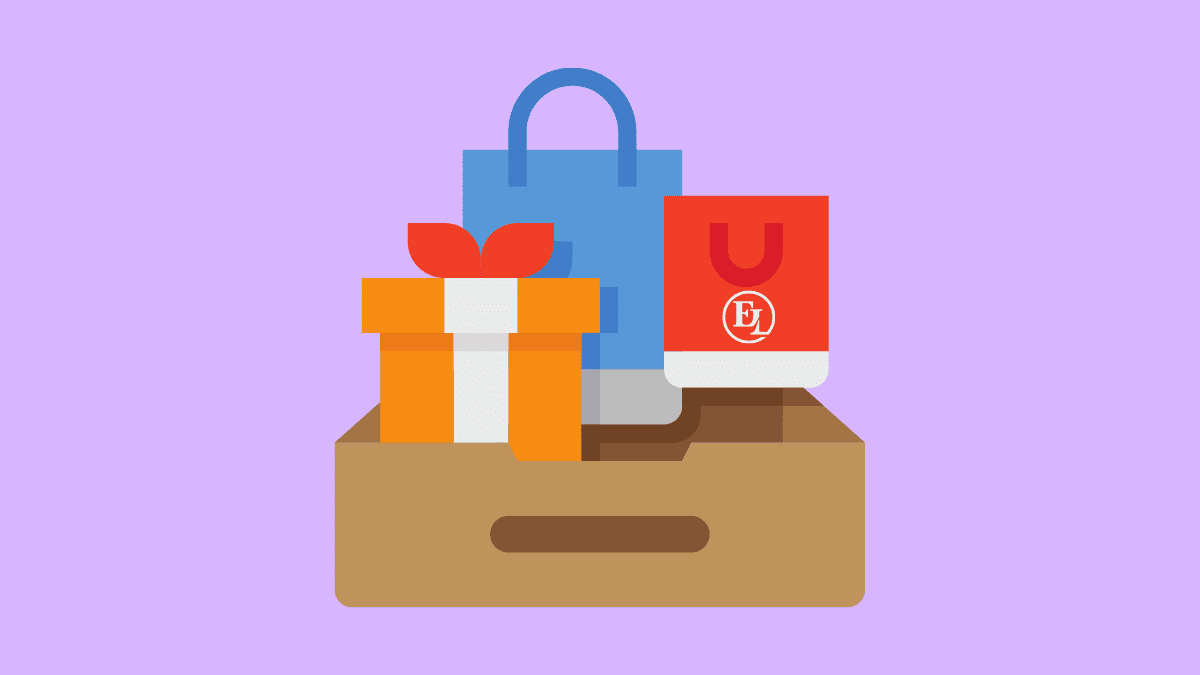 In markets where competition is fierce and service offerings aren't wildly distinct, even at the best of times, brands are looking for ways to stand out. Jamie Fisher, from Supercard shares top tips on using added value in the fight for consumer conversion:.
read more