Sarah Kauter, MD of the PR and marketing agency VerriBerri, speaks about why small businesses can benefit from content marketing, particularly as we enter a second lockdown.
When people hear the word marketing, they often think of paid ads on search engines such as Google. Despite being reliable and effective, paid ads are very costly, and for small businesses which are looking to keep their expenses low, aren't going to be that beneficial. Small businesses are already in competition with the larger companies, thus spending an unnecessary amount of money on paid ads just to compete with rivals isn't needed. 
The main problem which many corporations are finding with paid ads is that since so many people are wising up to them, they're slowly becoming less effective whilst becoming more expensive. You might find yourself in a competition with everyone else who is also using paid ads and slowly, yours becomes lost as your rivals might have spent more on this type of marketing, or the inundation of new ads is flooding the internet and making yours forgotten. That's why anyone who is looking for more of a long-term plan to combat rivals and become more visible online should consider content marketing.
What is content marketing?
Content marketing is often affiliated with ideas around blogging, social media and perhaps some PR, but there's actually a lot more to it. It's all about using contents in a variety of formats (including video and even essays) as part of a long-term strategy which builds a relationship with your audience, so it's not solely revolved around selling something. 
It's a focus on building a connection, grabbing their attention, and making sure you're known to be trustworthy. Any marketing should focus on data, such as figuring out how much you spend against the return you'll make. Content marketing is progression of elements which can be carried out in order to see a range of results.
Why should you use content marketing?
There are a number of reasons as to why small businesses should use content marketing, and when potential clients come to me and enquire about this strategy, I tell them the following benefits:
Over 70% of customers would rather learn strategies for their business based on marketing through a more organic way to give consumers more control. The issue businesses find with paid advertising and marketing is that many people skip adverts on TV, or radio, whereas with content marketing, they're able to actually digest your information. 
When it comes to working on VerriBerri's own content marketing, we always provide the information that will be useful for our audience in a subtle way which isn't over-powering. To me, it's all about providing an insight into our services and simply being honest, not selling ourselves online in a 30-second video.
It's a profitable investment in the long run
Content marketing has been proven to be a profitable investment for smaller businesses in particular. It is significantly different in the way that regular marketing works where results are usually instant, but with content, you shouldn't be surprised if it takes you a month or two to see any results. However, it's a continuing strategy and is beneficial to those type of businesses which are working on their long-term outsourcing.
It requires a smaller investment
The great thing about content marketing is that you don't need to put tons of money into it in order for it to work, which is why a smaller business would benefit greatly for it. VerriBerri has been a very small business and I know personally how difficult it can be to actually get your business out there when budgeting. This is a great way to advertise yourself without in many ways embarrassing yourself, you can be more organic with it and the information that you're putting out there to the public, and if you like, be less cheesy!
It's good for your SEO rankings
It would be a sin for me to talk about content marketing without mentioning search engine optimisation at any point, but I thought I'd save the best until last. SEO is so important for any business, regardless of whether you're small or big. Irrespective of what type of content marketing you're doing, SEO will always benefit. Whether you're focusing on social media, PR, or blog writing, it will all help to push your website up on rankings. Without SEO, your business won't be seen.
Content marketing can bring an array of benefits to a small business, and for those looking to develop their business, particularly through lockdown to show you're still active, is a great strategy to use. Every business should have the opportunity to be seen online and, in a time, when businesses are financially struggling, it's now never been more important to be carrying out different forms of content marketing.
More must-read stories from Enterprise League:
Learn how your business can survive a recession with

this business guide

. You should start applying it now.
Create your company page. Discover companies to work with. Get business deals.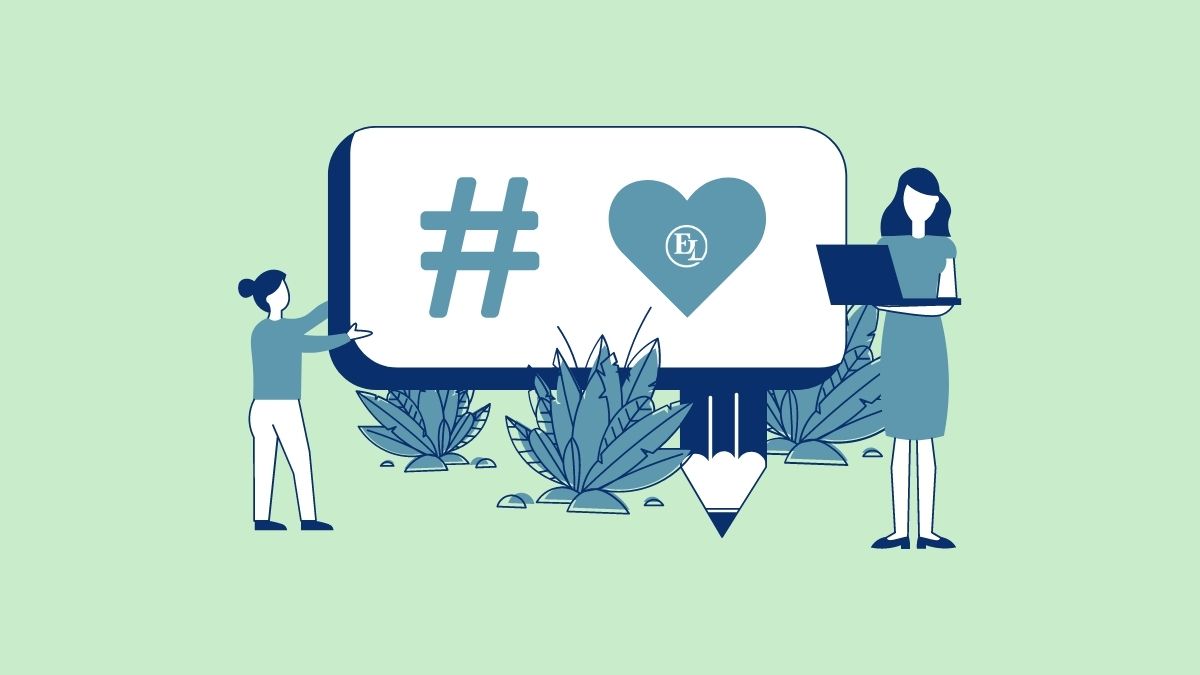 Having an online presence for your business is instrumental thus knowing how to create a digital marketing strategy is a must. This beginner's guide will help you figure it all out.
read more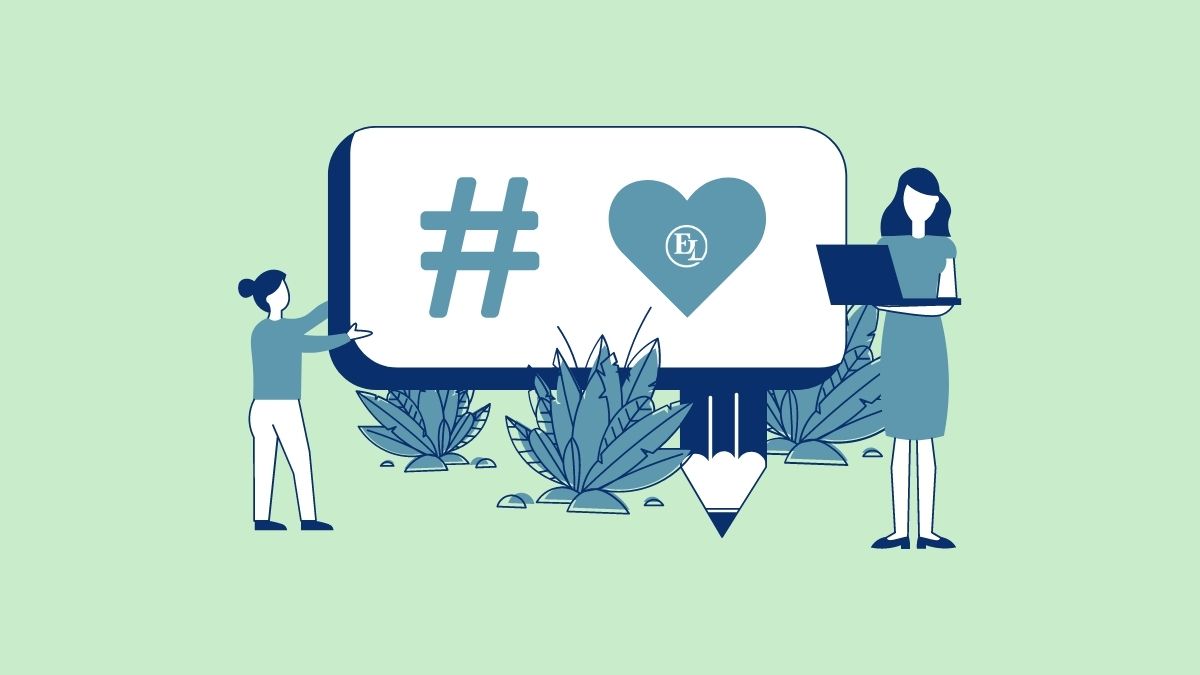 Having an online presence for your business is instrumental thus knowing how to create a digital marketing strategy is a must. This beginner's guide will help you figure it all out.
read more
Managing remote teams can be a daunting task especially if you've worked in an office until recently. However, with these tips and practices, it will become routine soon.
read more