4 technological innovations that are shaping the future of businesses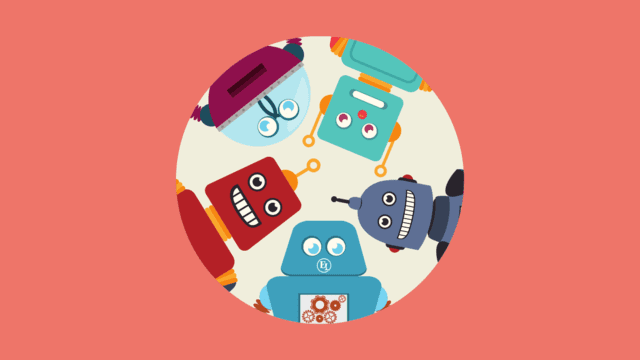 Technology is embedded in business processes now more than ever. We're undergoing a digital revolution, resulting in innovation that helps business grow and thrive. Whether it's the use of chatbots to facilitate better customer service or using blockchain to enforce smart contracts, this rapid expansion has had an immense effect on the way we do business.
Four technological innovations that are important for the future of business
If you're an entrepreneur, you might be wondering which trends to pick up on. So, here are some technological innovations that can help you grow as a business:
Artificial intelligence (AI) doesn't only refer to robots and humanoids. The very same technology can be applied at a smaller scale and can definitely be leveraged by businesses regardless of size. AI enables entrepreneurs to implement autonomous systems like chatbots, which helps customers build trust with brands. AI-driven chatbots can benefit the customer by providing delivery notifications, aiding product discovery, and facilitating things such as checking an order status or account balance.
It's also worth noting that AI can also improve a company's internal operations. By deploying automated methodologies, businesses can enjoy streamlined employee management processes, automated data syncing across the entire company, and reduced time spent on a multitude of tasks.
Real-time data collection
Businesses have never had better access to data. Tools exist to make culling data from consumers so much easier, but perhaps the best feature of these tools is the ability to collect information in real-time. You can gather volumes upon volumes of real-time data and even act on them in real-time, too, resulting in greater efficiency, better customer service and engagement. This can also have a huge impact on sales through geotargeting.
In fleet management, Verizon Connect highlights how telematics is helping businesses save money. Again, this is through real-time data. This data focuses on things like the vehicle's speed, idling time, harsh acceleration or braking, and fuel consumption. When data is used correctly, businesses will be able to highlight errors right away and introduce new changes to make way for better productivity and efficiency.
Marketing content used to be a barrier to a business' success given how tedious it is to craft and plan for. But now, machines powered by natural language generation have the capacity to supply content, making it easier for entrepreneurs to market and advertise their products and services faster and perhaps even better than they used to.
This technology is actually already being implemented by Alibaba, the e-commerce giant, as it relies on machines to put together product descriptions and other marketing copy. Samsung, another tech behemoth, took it one step further and introduced artificial human beings to market products and services round the clock. With marketing automation, even the small businesses will be able to compete with the big names, as marketing won't rely on vast amounts of money.
Blockchain is no longer a novel trend in the tech space — it's becoming one of the pillars that drive growth. It has already proven its worth in the finance sector where it eliminates the middlemen and allows for faster and safer transactions. The same mechanism will soon be embraced by businesses around the world, and across all industries.
For small businesses, in particular, business owners can take advantage of smart contracts to ensure that they are paid on time. Entrepreneur points out that since a huge chunk of small businesses report cash flow issues, smart contracts can give them the peace of mind knowing that funds will always be available when they should be. This is because a smart contract functions as a secure escrow, releasing funds once the parties meet the conditions of the contract. While blockchain would still need more stability in order to serve its purpose, it will undoubtedly be a game-changer to businesses across the world.
Written by Claire Watson
More must-read stories from Enterprise League:
Create your company page. Discover companies to work with. Get business deals.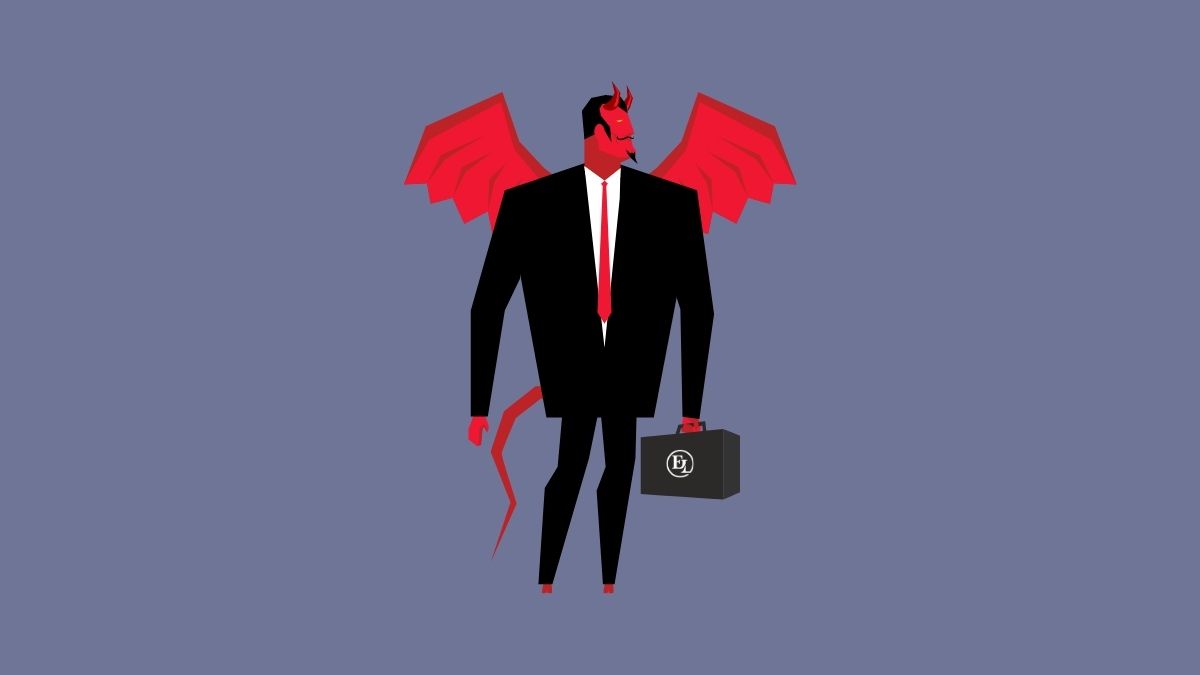 Not all bosses are good, some of them bring the company more harm than good with their leadership style. Learn how to recognise the signs of a bad boss.
read more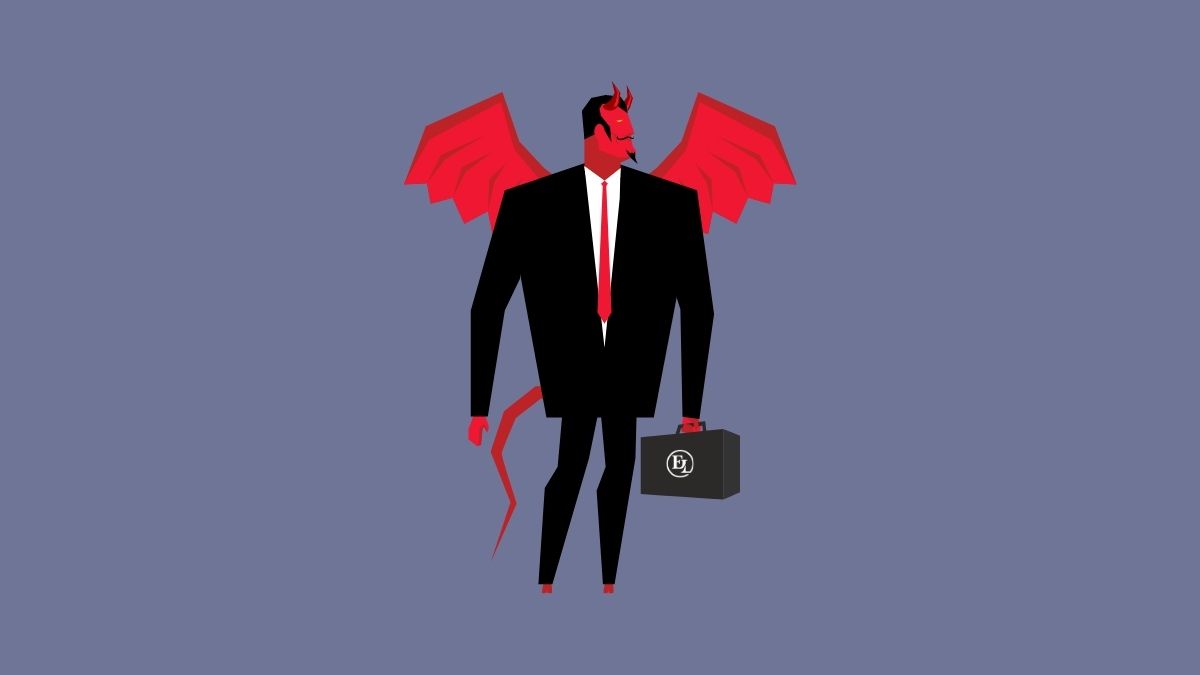 Not all bosses are good, some of them bring the company more harm than good with their leadership style. Learn how to recognise the signs of a bad boss.
read more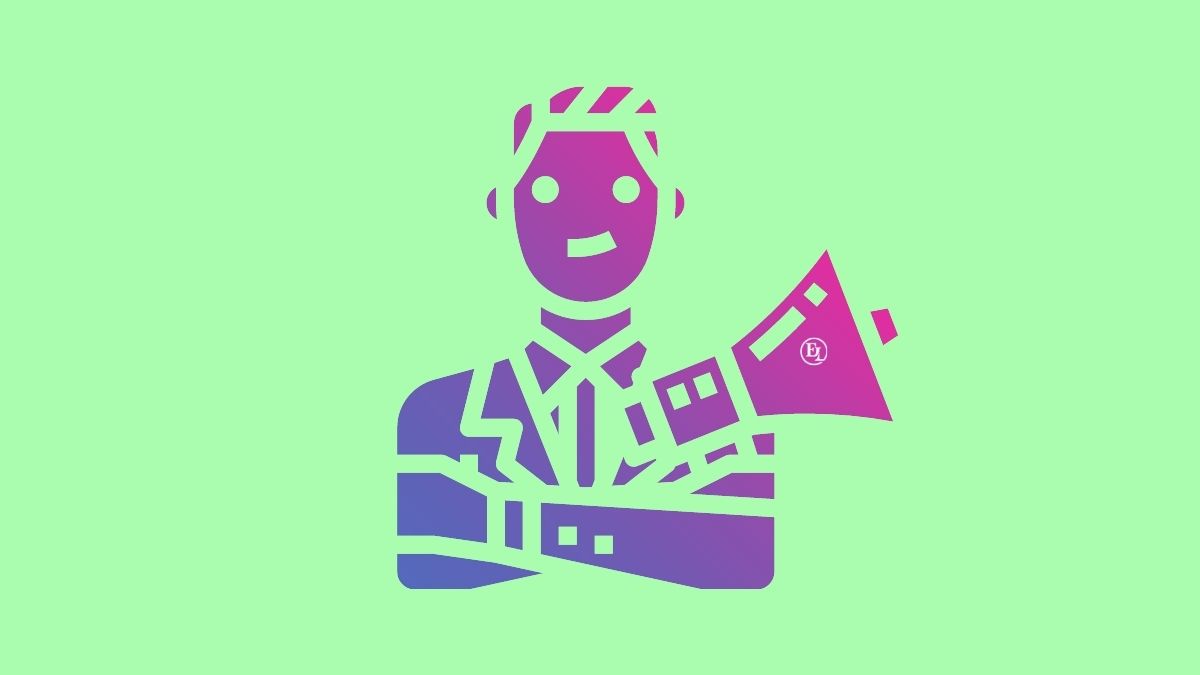 What it takes for marketing agencies to stay in the game and beat the competition in 2021? If you're doing these things you'll be safe from any economic crisis along the way.
read more