Kiara Fulham, Content Manager for BookedIN, names and explains five essential things to automate in business in order to increase efficiency and quality, especially in smaller companies.
No two small businesses are the same, so the ways any given small business is going to be able to automate might differ substantially. We're going to give you five recommendations of things most small businesses can automate – of course, yours may vary.
Before we get into all of that, here's a brief overview of our metrics for what's good to automate. Automation is best when it replaces processes which are:
Prone to human error (math, data management, etc.)

Rote/repetitive

Not driven by human creativity/abstract thinking
Another great rule of thumb to follow: the more often a process needs to be completed, the more valuable it is to automate. For example, there are automated maintenance management programs that have a lot of utility. Most small businesses, however, have so few maintenance needs that automation costs more than it's worth.
5 Things to automate in business
Most of the suggestions below are quite affordable. Many are Software-as-a-Service (SaaS), which means solutions are tiered, allowing you to pay only for what's actually useful to you. You can find free trials of any of the proposed solutions – our advice is to research and test a number of them. Our list isn't exhaustive, of course – we've opted for automations that can serve most small businesses, rather than citing niche automations.
The first recommendation might seem to fly in the face of "not driven by human creativity", but don't worry – it doesn't. The parts of customer service you'll want to automate are those that are rote/repetitive – questions like "What are your hours of operation?" or "What is the cost of this product?".
Chatbots are an excellent way of automating customer service. They can be programmed to answer FAQs, and they're tireless. Someone's up at 3 AM looking through your website? The chatbot can answer their question. Whenever a question is too detailed for the chatbot to answer, you can have an option for the customer to talk to a real person.
SaaS technology is becoming increasingly popular – tiered payment systems allow you to upgrade the services as your business grows. Accounting has largely transitioned to the cloud, and it's one of the best ways for your business to automate processes.
Accounting is rote, repetitive, and prone to human error. This is especially true of bookkeeping – while accounting software won't necessarily replace an accountant, it does make tracking invoices, receipts, and other financial documentation much easier. You can also use these services remotely, which makes accessing your documents a breeze.
Reviews can do a lot for your business, from boosting your online presence to giving you insights into what you can improve. One of the biggest challenges when it comes to reviews is convincing your customers to write a review of your business in the first place. You can ask every client you see, but that can become tiresome. You might also miss clients who bought from your business online.
Review management software automates the process of requesting reviews from your clients. They'll receive a short text message or email encouraging them to leave a review. Some review management softwares will even change where the review is posted depending on the score, with less-than-stellar reviews sent to you for follow-up instead of being automatically posted on Google or other platforms.
The ways in which you might automate billing can vary substantially depending on the size and type of business you're running. There are, however, automated billing solutions for businesses of all sizes. Some businesses may benefit from automating invoicing. These automations can consist of automated invoice payment reminders, automated invoice payments, and automated scheduling for recurring invoices.
Businesses working on a subscription-based model may also automate things like credit card expiration reminders in order to avoid non-payments that didn't need to occur. No matter how you automate your billing, it can be useful to tie the automation into the automated accounting we discussed earlier.
For businesses that offer appointment-based services, appointment booking can be a real ordeal. Traditionally, appointments were kept in a book, a physical calendar, or, at best, on an online calendar.
This can be a pretty cumbersome way of tracking booking, and can lead to double-booking. In other words, it's both error-prone and repetitive. Appointment booking software can come with a wide variety of features, the most important of which is that they allow clients to book with you online, then they automatically fill in your digital calendar appropriately. 
Some of these products also offer automated booking reminders. These are sent as a text message to clients, which reduces the number of no-shows and late cancellations. Payment is usually automated with these booking apps, which helps automate billing, as discussed above.
More must-read stories from Enterprise League:
Create your company page. Discover companies to work with. Get business deals.
Efficiency in business is crucial to profitability so managers need to constantly find ways to improve it. Here we have a couple of dozen ways you can improve business efficiency.
read more
Efficiency in business is crucial to profitability so managers need to constantly find ways to improve it. Here we have a couple of dozen ways you can improve business efficiency.
read more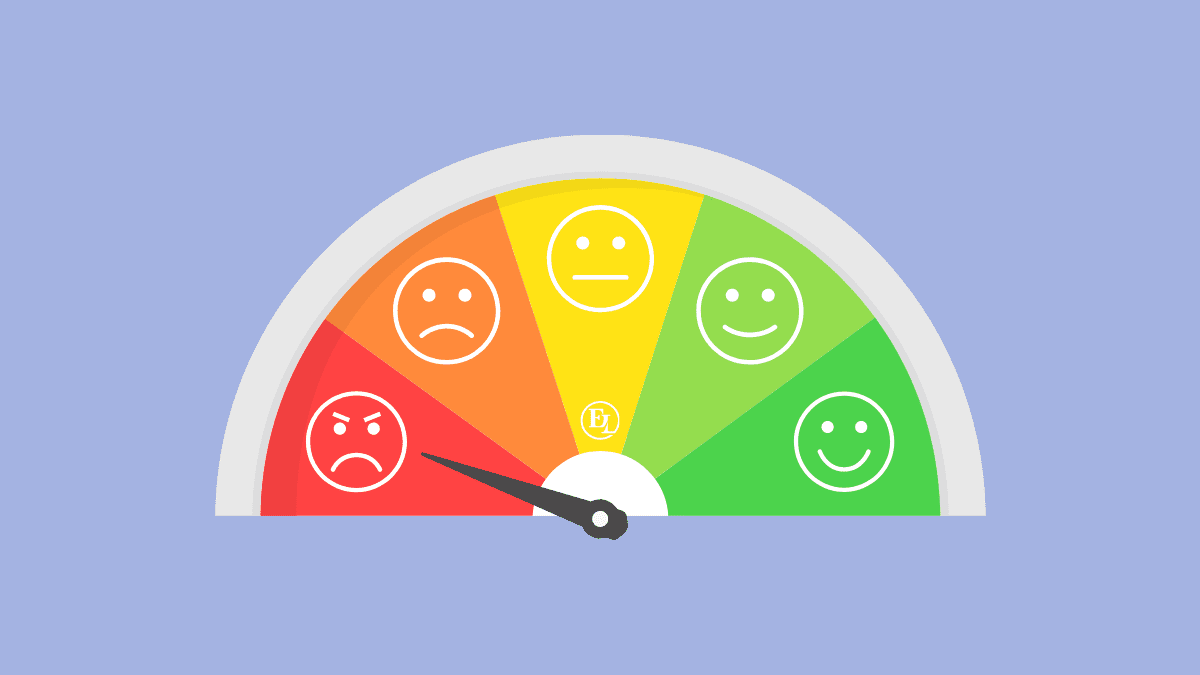 Knowing how to deal with rude customers can save you and your team a lot of headaches. So we gathered the best tips about dealing with rude customers.
read more