Lizzie Benton, Founder and Culture Consultant at Liberty Mind, explains how to recognise a toxic company culture based on the three most obvious indicators.
When you hear about company culture, you probably think of the trendy tech cultures that make the media headlines such as Google or Facebook. Perhaps you think of bean bags, games consoles and free fruit Fridays. Maybe it even feels unattainable or too expensive to invest in. 
But company culture is so much more than the material perks you could often find in your office. 
In reality, company culture is how you do things in your business that represents your company's mission and values. It's not just what you do, but how you do it and why you do it. 
Company culture continues to be the key ingredient that separates an average business, with an industry-leading business. 
According to Forbes, businesses with a strong company culture see a 4x increase in revenue. And further research by Gallup indicates that 88% of employees see company culture as a key to business success. 
But what if your company culture is toxic, and how can you recognise the red flags of bad company culture? 
As culture continues to be a differentiating factor for employees and even customers, it's business-critical that you identify the type of culture you have, and how it's impacting your business.
3 Signs to recognise a toxic company culture
If any (or all) of the three red flags of a bad company culture explained below rings a bell in your head, it's time for a change – a big one.
There are zero challenging conversations
In a toxic company culture, gossip runs rampant, and there is high drama. This isn't the type of drama that's constructive; it's the type of drama that means people are spending more time in the copier room gossiping than they are doing their work. 
The truth is, many businesses have not instilled the confidence or framework to enable people to have challenging conversations. Instead, it's seen as a conflict, so it's swept under the carpet for the employees to deal with between themselves. But this is not only bad for productivity, but it's also creating an environment where challenges are not openly discussed. 
As Brene Brown says, "Too many businesses have a 'nice problem'!" 
The culture may appear nice from the outside, people being pleasant to each other, but deep down people are talking about each other rather than to each other about problems. 
Challenging conversations should nurture transparency and problem-solving in your business. 
However, if you're not giving people the respect, space and confidence to voice these challenges, they will only fester. 
You're losing employees and customers
It's easy to assume that a sign of a toxic culture is that you're losing great people to competitors or other businesses. 
Yes, people leaving quickly and losing high-quality talent is a sign that something is going on with your company culture. But you may not also realise that when customers start leaving, that is also a sign that your culture has gone sour. 
Your culture ripples out to how your business is perceived by your customers and your competitors. 
Whether you think you have a company culture or not, or whether you know you have a toxic company culture; people who are in touch with your business know just as much as about your culture as you do, because it comes across in the way you communicate, the way you present yourself, and the way your team talk. 
For example, if a person in your team is disengaged in your company, then this attitude will come across to your customers. They may appear disinterested on phone calls, and not willing to serve them. 
Even your customers don't want to be associated with a business that has poor work ethics and doesn't treat its people with respect. After all, if your own team are not supported, what does this say about how you treat your customers? 

Be aware of customers are leaving, bad reviews on social media, or a high amount of complaints; these all indicate that your culture is turning toxic.
Do your team just seem flat and uninterested in their work? 
Then I'm afraid this is a sign of a toxic company culture. 
When many businesses think of toxic cultures, you may immediately assume it's all about high staff turnover and high conflict. But in truth, many toxic cultures are actually flat and see teams just coast in their roles rather than take an active interest. 
The low-energy toxic company culture can see teams with no enthusiasm about the product or service you provide, let alone your customers. 
And it goes much further. Teams who are disengaged from the business are less productive. Meaning they're probably sat on Facebook for most their day rather than doing their work. You could literally be paying people just to sit at a desk. 
When a toxic culture such as this is present, it begins to cost your business money. People no longer work as efficiently as possible, they're not making engaged decisions meaning mistakes are made more often, and they take more time off work. 
On the face of this type of toxic culture, it may not seem painful to your business right now, but at some point, you will begin to see the pain when it hits your bottom line. And then it's time to do something about it.
More must-read stories from Enterprise League:
Create your company page. Discover companies to work with. Get business deals.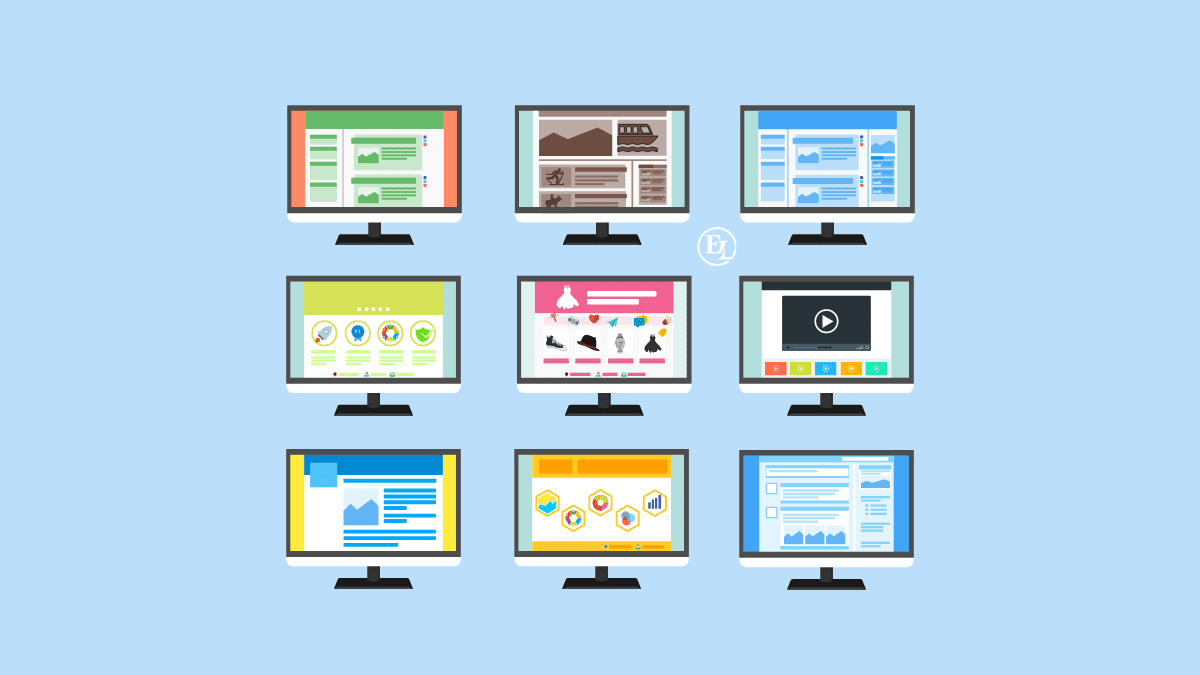 The list why small businesses need a website is a long one, but we're giving you the five most essential reasons. Prepare to create a website for your business after reading the article.
read more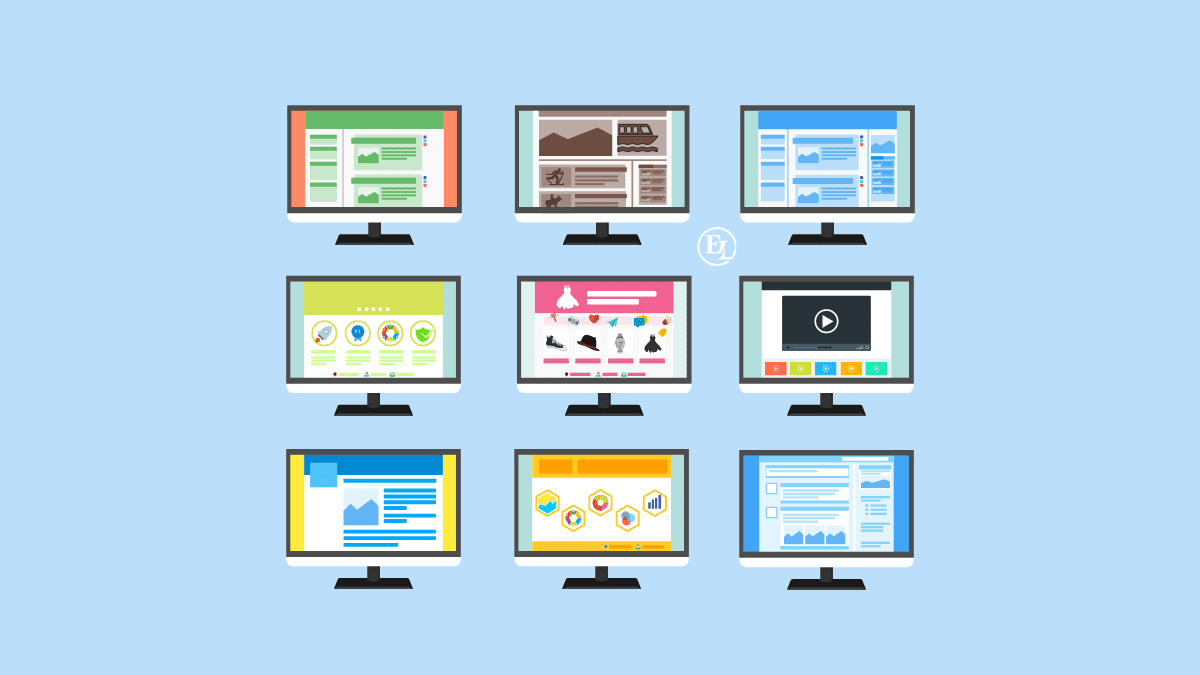 The list why small businesses need a website is a long one, but we're giving you the five most essential reasons. Prepare to create a website for your business after reading the article.
read more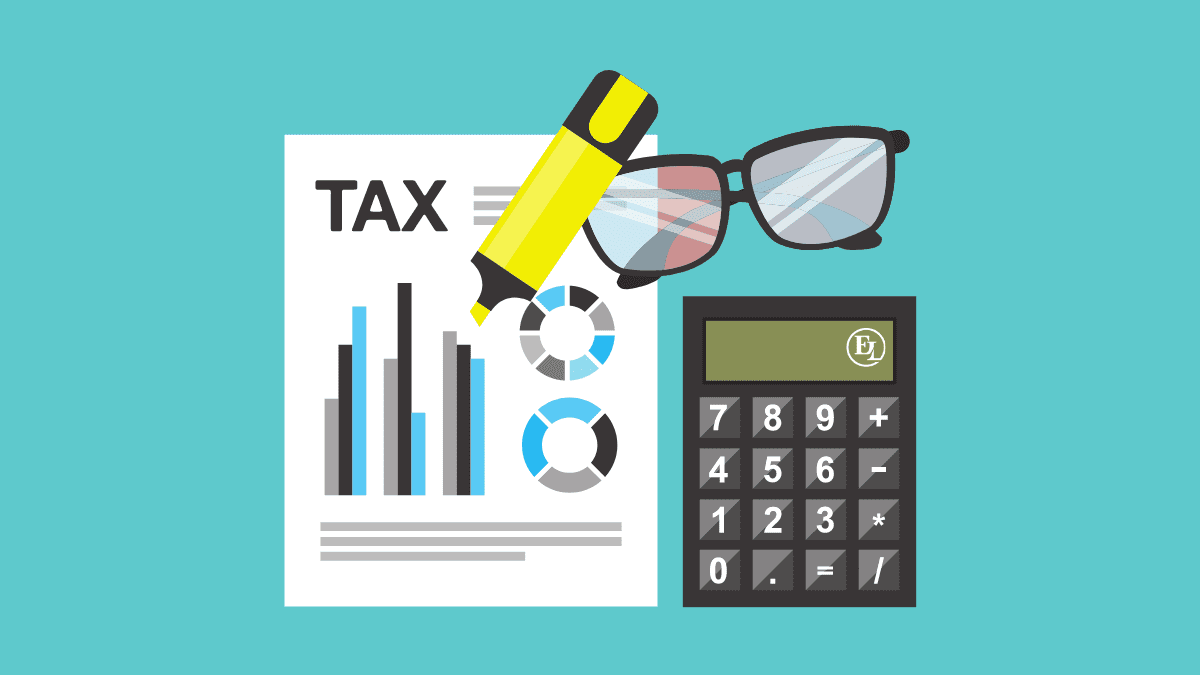 If you're filing small business taxes for the first time, this is the guide to walk you through it all. It's important to be error-free when filing taxes.
read more