Should Traditional Distributors Transform into E-Commerce Companies?

4
min read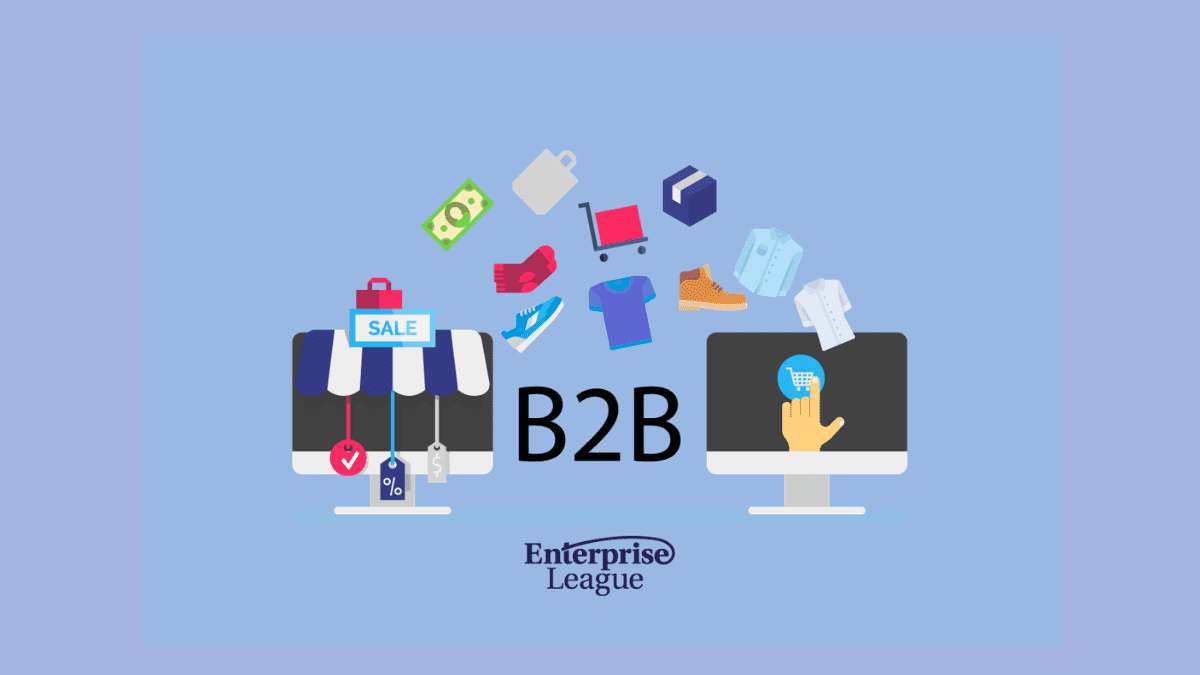 The last decade e-commerce companies have taken over the business world. Traditional distributor companies can see how their industry is drastically changing and that the value they once offered is no longer competitive. Today there is a drastic shift in the way wholesalers and suppliers do business thanks to e-commerce.
Studies show that nearly 86% of B2B companies with more than $500m annual revenues already implemented e-commerce solutions. Without e-commerce, B2B suppliers cannot thrive nor grow. Therefore if you are a traditional supplier now is the time to shift into e-commerce. As it will be harder to catch up to your competitors along the line.
Although distributors had always been great with customer service, customers now don't have the luxury of time nor the desire to go through paper catalogues. Moreover, they prefer to research and browse through your e-store, and then buy online at their own terms. Thus, the reason why e-commerce companies have become so successful.
Becoming a successful e-commerce company
To become one of the many successful e-commerce companies online you need to build a well-designed website. It needs to offer an outstanding user experience, be customer-oriented, ultra responsive and easily accessible. Additionally, all of your products need to be shown with high quality images, descriptions and prices. Overall, your online store needs to be functional and precise with calculation costs.
To add more value to your e-commerce company, you can run a blog and write articles about your products, about the latest trends in the market or top X lists on a related topic. Also, don't forget to rank your products by price, reviews and relevancy so the customer can have a clearer picture when choosing a particular product.
Expand your e-commerce reach
To expand your e-commerce company's reach and generate leads you need to invest in marketing. SEO and social media marketing are expensive but if you want to succeed with your e-commerce business you need to invest as much as you can. Therefore, this is why it is imperative for your wholesale business to incorporate e-commerce. 
Does this mean as a supplier you need to develop your own e-commerce platform or website and invest in digital marketing? A website is a must for any business and then there is also the B2B platform Enterprise League to help you with your reach, instead of splashing on digital marketing.
B2B Platform a way to connect with other companies
Enterprise League is a B2B platform that offers an efficient way to connect to e-commerce and other companies, buy and sell products but also collaborate and exchange wisdoms. The first thing you do is create a profile of your company. Add the name of your company, website, location as the most basic information about your site. To enhance your profile and make it more tempting for other companies to connect, you need to add more information such as – a short description of your company,  what products and services you offer, what you need and even add any licenses and certificates that may add validity to your quality. You can add as many products as you want and don't forget to include information about them.
Enterprise League is here to help your company grow. Join today, and let's walk the path of glory together!
more in Business Insights
Let's stay in touch
All our latest business knowledge delivered to your inbox a few times a month